We love taking fun family vacations, and Yellowstone National Park is one of our favorite locations.  However, when you head out to visit this gorgeous national park, you need a few things on hand.  That's why we pulled together some of our favorite tools for making your vacation tons easier to manage this year!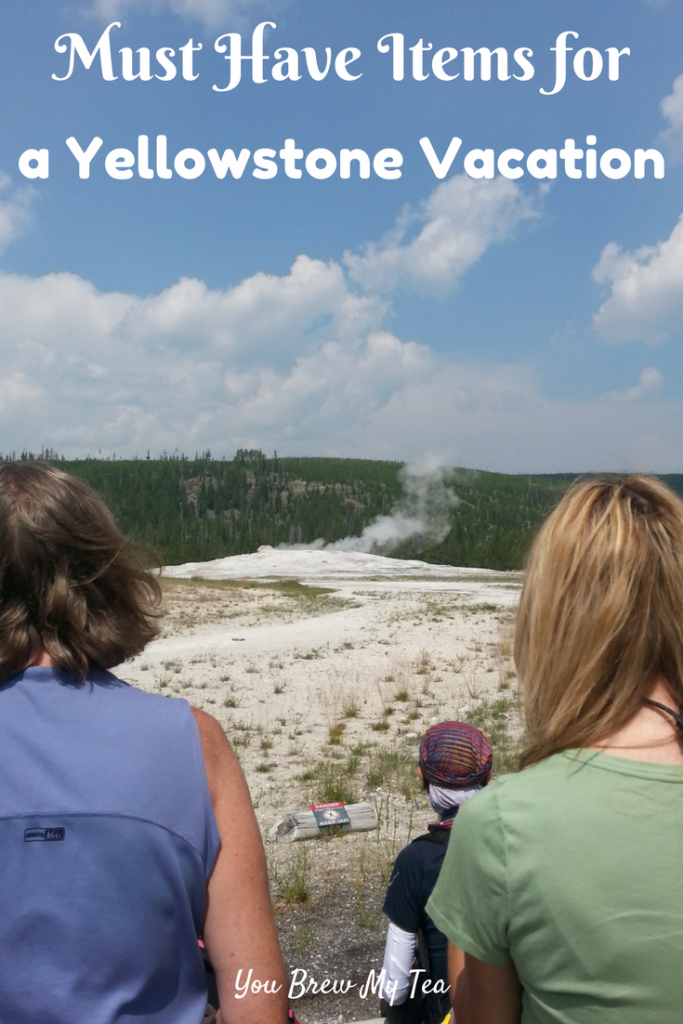 20 Yellowstone Vacation Must have Items
We have tons of tips on how to stay organized and pack for a trip, or the best road trip hacks for you to check out.  You'll need those right along with these physical items to help you stay on track and safe while on a trip to Yellowstone.
Maps to help navigate the area 
One thing we have to have, despite the fact we have GPS in our phones, is a good atlas and map of the area.  There are many areas of Yellowstone National Park that do not have good cell service, and you will find that having a paper map on hand is really helpful. Below are our top picks.  This list includes some guides as well as a generic map of the area.
Appropriate gear for outdoor activities
Hiking or just sightseeing in Yellowstone National Park is so much fun!  You do want to make sure you have the best protection for your trip.  That includes things like ways to protect your skin, feet, and carry your belongings.  Below are some of our top picks that are versatile and easy to have on hand for your next vacation.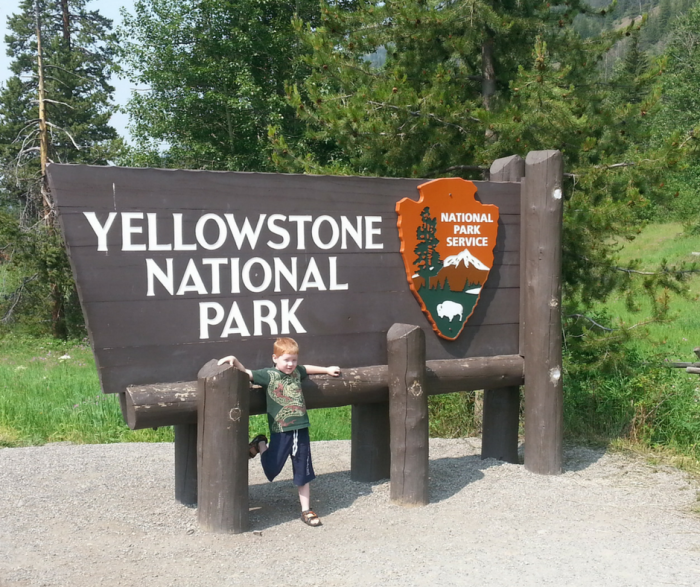 Safety and protection items
When you are out in Yellowstone, you are usually pretty far away from bathrooms and convenience stores.  So, you'll want to have a few things on hand to protect you from the elements and provide you with a few convenience items.  These are all must haves for me, but you may already have these on your packing list.
As you can see, this list has tons of great items to add to your list.  Whether you are planning a trip to just Yellowstone National Park, or you are working on a full packing list for an extended vacation, this is a great place to begin.  Of course, we love Yellowstone and know how great it is to visit, so we can't help but recommend you make the time to visit!
More Travel Tips: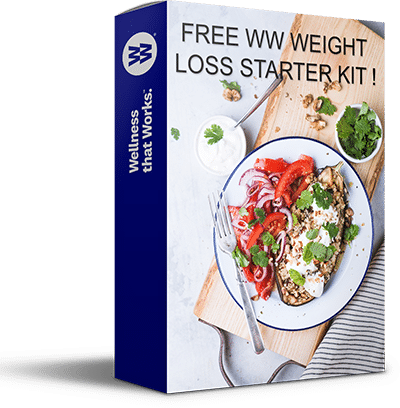 FREE WW WEIGHT LOSS STARTER KIT
+ exclusive tips, recipes & more to lose weight, increase confidence, and live a healthier and happier life !