The reviewer has been compensated in the form of a Best Buy Gift Card and/or received the product/service at a reduced price or for free.
It is no secret that I love taking pictures of my family and pets.  However, as much as I enjoy taking them, I often find myself needing to do little edits that are just outside of my capability with the free programs I have tried in the past.  Whether I am using my smart phone camera, or the high quality Samsung DSLR that we have I still need to make changes on occasion to the images I have taken.  The Adobe Creative Cloud Photography Plan gives me the chance to make my natural photography pop even more on the screen.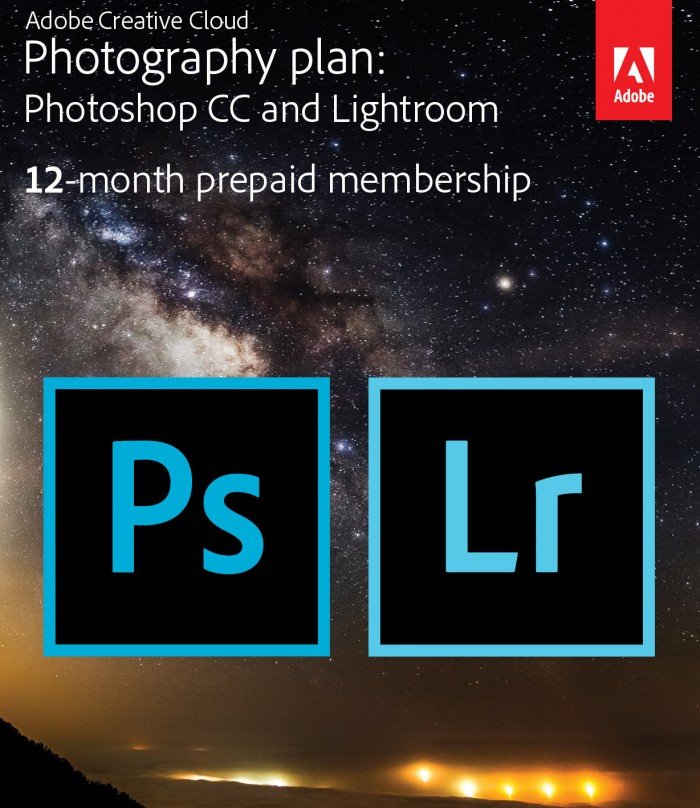 Over the last few years as a blogger, I have learned so much about lighting, placement, props and how to take a good photograph that will pop on the screen.  It can often be tough to see what looked great through the lens of my camera come out not quite as expected when I upload to my computer.  The Adobe Creative Cloud Photography Plan gives me the chance to use both the Photoshop Creative Cloud and Lightroom Creative Cloud to edit and enhance my images making them even more beautiful and perfect on my screen.  This software plan is focused on enhanced photo editing with a great convenient multi-screen capability thanks to the Cloud.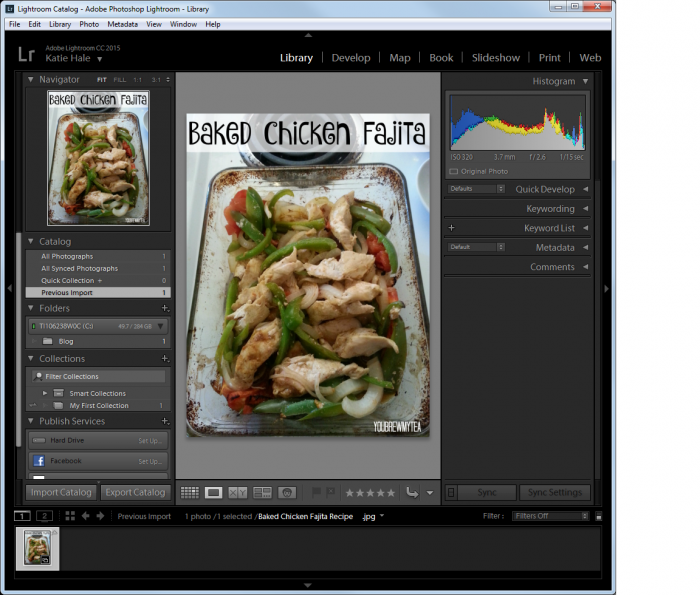 You can easily look at some of my past blog posts and images and see the progression in quality over the last few years that I have made.  Most recently however, my Beau did a recipe for our site that no matter what I did in other programs, I could not get the colors to pop the way I wanted.  I was easily able to grab this image, put it into Lightroom and edit to make it just what we had intended.  This change is obvious, easy and a great addition to our site. I was able to take some of the yellow out of the picture to give it a more natural look.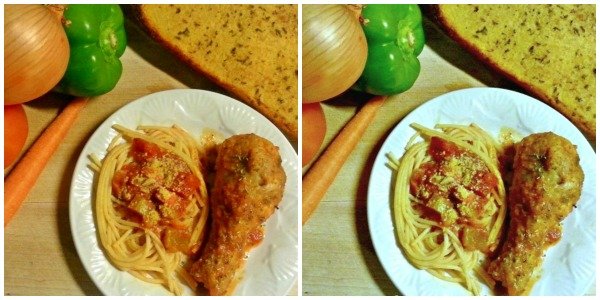 I also took some time to go through a file of images my mom had wanted me to have printed for her.  These images are of her grandparents from many years ago.  The image is one that was scanned into our computer and is obviously of grainy quality.  Being able to edit and change this with ease using the Adobe Creative Cloud Photography Plan gives me the chance to present these pictures to my mother this year in a special album for Christmas.  Updated, edited for better clarity and high quality prints she can cherish forever.  Just a few simple clicks in Lightroom made a huge difference in the sharpness of the image, the colors and how Grandpa appears.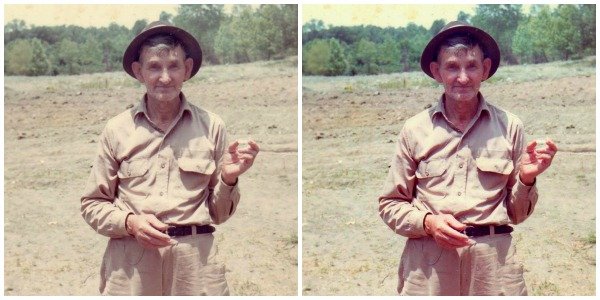 Working with Best Buy to learn more about the Adobe Creative Cloud Photography Plan in fact gave me a chance to sit down and make changes on things that are important not only to my site, but also to my family.  For the price of $119.99 per year, you can have access to this studio to do your own amazing photographic edits and updates.  Not only do you have access to these editing capabilities, but the Cloud offers you the ease of sharing immediately to multiple formats, creating online albums and organizing all of your images in an easy to access place.
Whether you are a professional photographer, budding graphic artists or a blogger or business person who needs quality images, this is a great choice available at Best Buy for you today. It makes a perfect holiday gift! As they say, "Take your best shot and make it even better with the Creative Cloud Photography plan!"