This is a sponsored post written by me on behalf of Create the Good for IZEA. All opinions are 100% mine.
A few years ago, I had the chance to care for my grandparents during a hard time in their life. During that time, I realized how difficult it can be to make decisions for someone else.  I also learned how much of a sacrifice it is to care for others.  Our sponsor for this post has created a program  Create the Good that is all about helping caregivers manage in the tough times.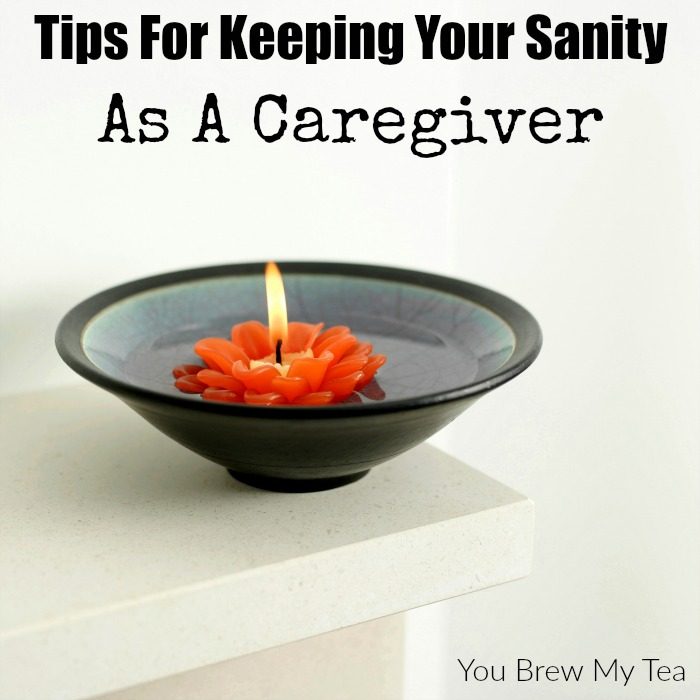 Tips For Keeping Your Sanity As A Caregiver
Make time for Self-Care:  Even if you have only a few minutes each day, self-care is a must.  I remember taking care of my Granny, and one of her favorite things was cooking.  While she struggled and made errors, nothing seemed to maker her as happy as being in the kitchen.  Unless, of course, it was taking her for ice cream.  That woman loved a Dr. Pepper and Pineapple Sundae from Sonic!  Her change in attitude when we did those little things just proved to be a reminder of how much little things impact our attitudes.  I learned during that time, how big difference a little self-care can make in your life.  Stop for ice cream.  Watch the sunset.  Take a bubble bath. Make time for self-care.
Know there are better days ahead:  One of the biggest things I had to remember was that while there are tough days, there are also better days ahead.  Dealing with my grandpa, I knew his health would not improve.  However, there were good days when he was sitting up and enjoying the breeze outside.  His smiles on those days made it easier to manage the hard days.  While my relationship with him was never good, I do know that those last months there are some great memories I will cherish forever.
Find others to encourage:  One thing about the Create the Good program through AARP is that it is all about encouraging you to do good for those around you.  As a caregiver, you are already helping someone, but that doesn't mean you shouldn't encourage others that are caregivers.  
The 25 Days 25 Ways to Care contest is an ideal way to give back to others and encourage them.  By nominating someone else with a video like below, you are showing encouragement for others who are caregivers. This is an ideal way to encourage others!
Check out the video below for more information and don't forget to read the Contest Rules before you enter someone for a chance to win!