The reviewer has been compensated in the form of a Best Buy Gift Card and/or received the product/service at a reduced price or for free.
Are you in Holiday Planner mode?  If so, then I have some great Holiday Planner Tips from Professionals.  These are ideas from those people who do all of the holidays on a big level.  Decorations, dinner parties, gifts, and more can all be managed easily when you follow some simple tips laid out by those who have gone before you!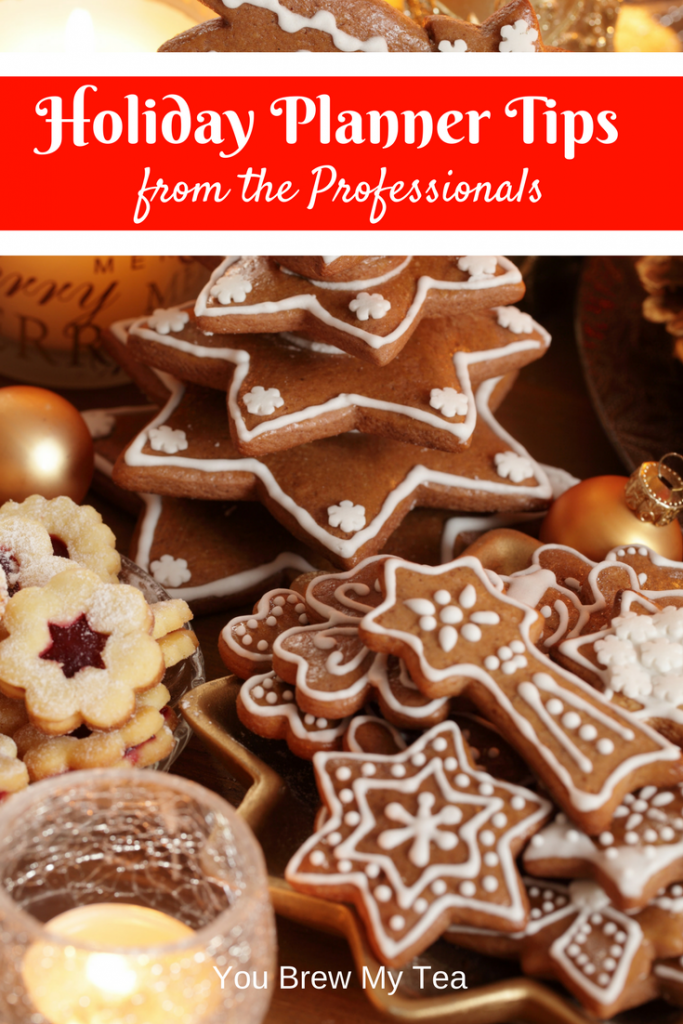 Holiday Planner Tips from Professionals
Prepare as much as possible ahead of time. 
As you begin using these holiday planner tips, you are going to want to prep ahead as much as you possibly can.  This includes not just decor and gifts, but food.  One of the biggest things you can do is to make as much of the food ahead of time.  When the holidays arrive, you can then easily sit back, relax, and enjoy your friends and family.
One of the best ways to go is to invest in the right tools for the job. Buying GE Appliances at Best Buy is always a good choice.  Not only does GE make amazing common products like your stove and refrigerator, but they also have handy items like the Wine Cooler, Ice Maker, and the always needed Convection Microwave.  Having these on hand will help to make that prep ahead work even better on the holiday.
The GE Profile Gas Range has the edge-to-edge cooktop giving you tons of extra room.  This makes preparing multiple menu items at once even easier than ever!  With the Keurig Kcup French Door Refrigerator, you will have hot water on hand from the fridge door as you work.  Need a cup of coffee to keep you going while you prep cookies?  Just turn to your refrigerator and it is ready in seconds! Use your warming tray, oven, or the GE Convection Over the Range Microwave to warm these items up on the day you have friends and family coming.  Mealtime will be delicious and easier than ever.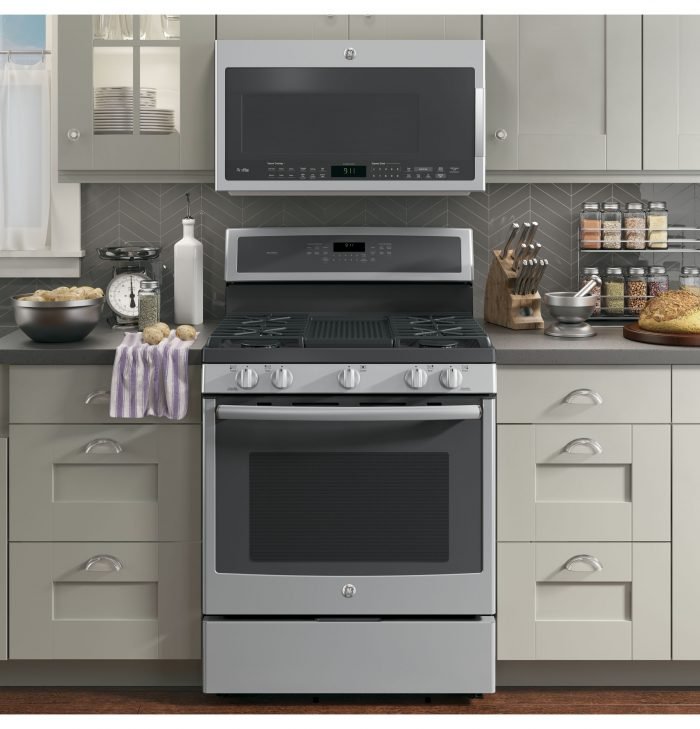 Prep ahead these items: 
Cookie dough, fudge, candies
Bread dough
Casseroles like twice baked potatoes, corn casserole, green bean casserole, and sweet potato casserole
Mashed potatoes, gravy, and sauces
Cook meats ahead of time and slice to just be reheated
The 2017 holiday season you can save up to $1200* on Select GE Appliance Packages: 
*Purchase 4 or more eligible GE Profile™ or select GE® appliances and, depending on the number of appliances purchased and whether any are BONUS models, receive a GE Appliances (GEA) Visa prepaid card valued up to $1200*.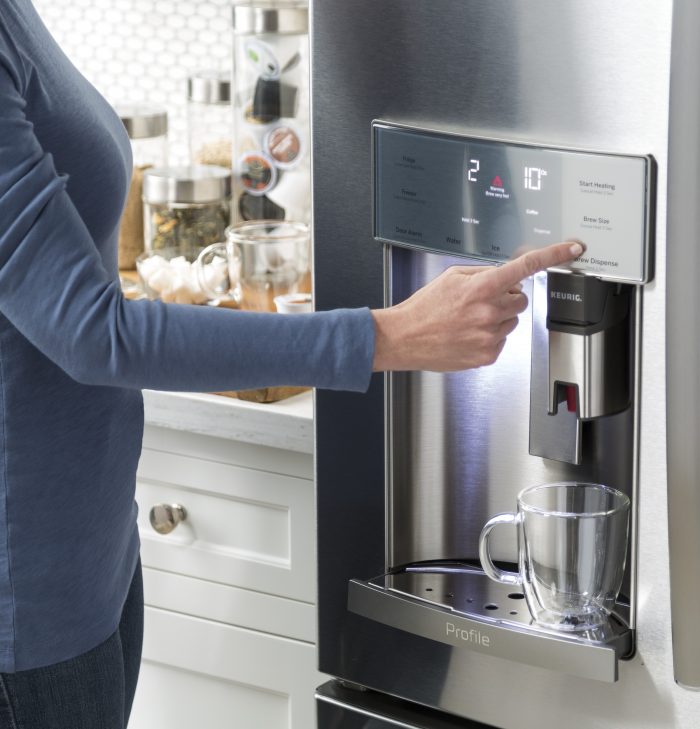 Shop year-round for gifts and decor
Gift items don't have to be holiday themed.  That is one of the biggest mistakes we make that kills our budget, and costs time during the busy holiday rush.  The pros use a holiday planner by writing down who they want to give a gift to at the first of the year, then shop for them throughout the year.
Items like solid colored candles, tablecloths, dishes, cookware, and even ribbon can be a great find any time of the year.  When you see these items in cream, gold, red, silver, blue, green, and white – buy and add to your decoration bucket.  Gifts can be anything that appeals to you and reminds you of the person who will be receiving.
For adults things like candles, home decor, books, jewelry, and similar items go on sale throughout the year and make great gifts.  For children coloring books, toys, blankets, puzzles, and markers are awesome to stock up on throughout the year.
Invest in items that can be used for multiple holidays
One of the best holiday planner tips from the pros is to use items that work for multiple holidays.  I see many home decor blogs that recommend investing in silver, white, black, and gold as base pieces that can be used in conjunction with pops of holiday colors.  This is a brilliant way to save your budget, space in your home, and recycle.  We are always fans of upcycling and avoiding waste, so this definitely appeals to me.
Create a master to-do list
Nothing is more important for preparing for the holidays like creating a master to-do list.  We have a great holiday planner you can print for holiday gift lists as well as your holiday meal plan.  However, you really need a master list of things to accomplish before the holiday arrives.  This should include decor, food, gifts, cleaning, invitations to be sent, cards to create, and all similar items.
As you can see, the professionals have great tips to help you manage your holiday.  Create a personalized holiday planner and make sure you prepare with the best tools for the job!