While we try to stick with healthier food choices here, sometimes you just need a special little treat to get you through.  These 21 Delicious Mason Jar Desserts are perfect for giving you amazing dessert without huge portions.  Mason jars are such a wonderful versatile item to have in your kitchen.  Whether you choose the large, medium or small jars for these desserts, you are sure to enjoy the great flavors.  Plus these make wonderful dessert options for dinner parties or events since they are single serve sizes!

21 Delicious Mason Jar Desserts
Nutella Crunch Cheesecakes
Apple Crumble Recipe
Delicious Apple Pear Crisp In A Jar
Gluten Free Zucchini Brownie Parfait
Cherry Pineapple Dump Cake In A Jar
Key Lime Pie In A Jar
Sweet Potato Pie Parfait
Peach Dump Cake Recipe n A Jar
Strawberry Cobbler In A Jar
Key Lime Pie Parfait In A Jar
Mason Jar Pear Crisp
Lemon Curd Trifle In A Jar
Brownie In A Jar Dessert
Peach Cream Cake In A Jar
Organic Apple Pie In A Jar
Rainbow Cupcakes In A Mason Jar
No Bake Oreo Cheesecake In A Jar with Cherries
Pomegranate Cherry Yogurt Parfait In A Jar
Patriotic Cake In A Jar
Cherry Vanilla Chip Parfait In A Jar
Peach Cobbler In A Jar
Mason jar desserts are one of the best things to happen in the last few years of food.  We love how easy they are to customize, but they display beautifully.  If you or someone in your family or on your guest list has an allergy, then creating these individual desserts is a great way to keep them safe and satisfied.  You can even go so far as to customize each jar by adding a label with your guests monogram or name on it!
If you love these dessert ideas, check out some of our other favorite desserts listed below!
Weight Watchers Mini Apple Pies
Bananas Foster Cheesecake Trifles
29 Fruit Pies & Cobblers For Summer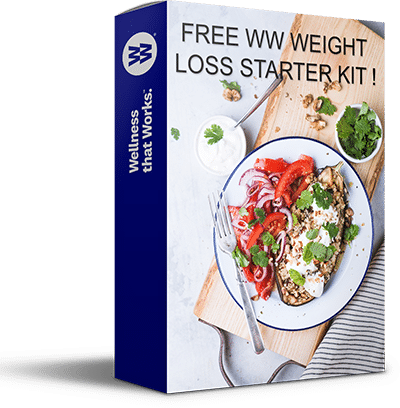 FREE WW WEIGHT LOSS STARTER KIT
+ exclusive tips, recipes & more to lose weight, increase confidence, and live a healthier and happier life !