Healthy kids are one of our goals as parents.  Making sure our children are growing up not just to learn healthy habits, but to be healthy in general is important.  As a mom, who has struggled with many health issues over the years, this is really important to me personally.  So, when I was asked to share about Landscape Structures, I was excited because it fit perfectly into my thoughts about how healthy kids need more outdoor play.
This post was sponsored by Landscape Structures as part of an Influencer Activation for Influence Central. All opinions expressed in my post are my own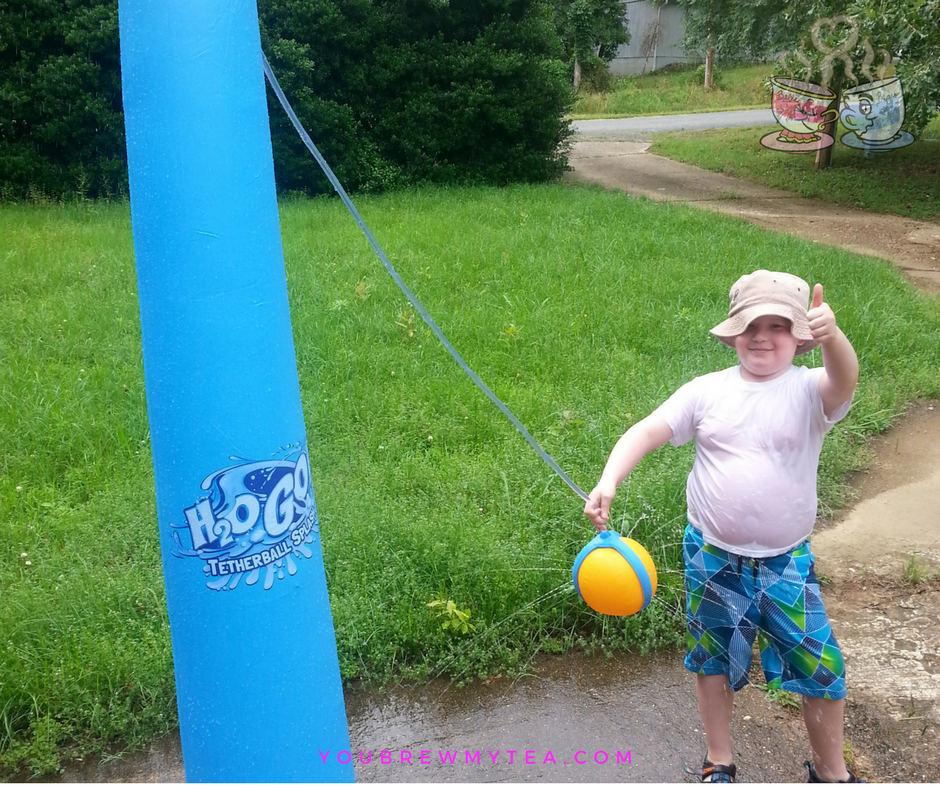 5 Reasons Healthy Kids Need Outdoor Play
When we moved to Michigan last year, one of my personal goals was to get outside more.  The climate here is much easier to manage outdoor play time.  I wanted to show the Wee Child that outdoor play was good for everyone, and not something to be dreaded.  You see, in Arkansas, if it wasn't the heat it was the area we lived in with few places to comfortably and safely play.  Here, we not only have tons of amazing weather but great parks - including a few with Landscape Structures installed.
Builds Physical Health:  Obviously, being physically active is important for me.  As I have been overweight and out of shape for far too long in my life, I am really concerned about teaching my son better habits.  Going to the park is a great way to encourage him to naturally be active.  He loves the climbing structures, and the chance to play with other kids.  Especially, with our local homeschool group.  The video below shares a lot of the great physical health aspects of the great structures built by Landscape Structures.
Before I forget, make sure to check out Landscape Structures on Facebook and Twitter for more information about their program.
Builds Emotional Health:  Raising healthy kids includes making sure their emotional health is strong.  Since I have a history of depression, and I know it also runs in my family, I am an advocate for staying on top of this with my son.  It's been proven that sunshine and exercise are great for emotional health.  Knowing that getting outside and playing will build not just great physical health but emotional health in my child is really important to me.  Bonus:  I love feeling uplifted by the sunshine and fresh air!
Builds Stronger Relationships:  Using play time for family time is a great idea.  Relationships between healthy kids and their parents often include great times together playing outdoors.  In our community here in Battle Creek, we have several great local parks that include Landscape Structures playground equipment.  Taking the Wee child to the park is one of his favorite things to do, and it makes me feel good to know that I am doing something he likes and building trust and comfort in our relationship.
Builds Creativity:  Everyone recalls the days of playing on the school playground making up stories of princesses and pirates.  Healthy kids are those who also have a healthy imagination, and outdoor playtime is part of that.  Whether they are playing games on the playground or pretending it is a castle and they are the King, imagination play is almost always at the center of any outdoor play.
Builds Self-Esteem:  One of my childhood memories includes the contest of who could swing higher on the playground.  Something about pumping your legs until you felt like you could fly was empowering.  Building self-esteem in your children includes seeing them learn to do things better and excelling in activities.  Outdoor play is part of that.  Heading to the park to play with their friends and finally conquering the monkey bars, or climbing to the top of the rock wall is a huge way to build self-esteem in healthy kids.
Focus on creating healthy kids in your own community by heading out to the local playground.  You can check the Landscape Structures Locator to see if you have one in your neighborhood.  If not, you can head to any great local park, playground, or even your own front yard.  It's all about creating opportunities for your children to become more healthy in natural ways!