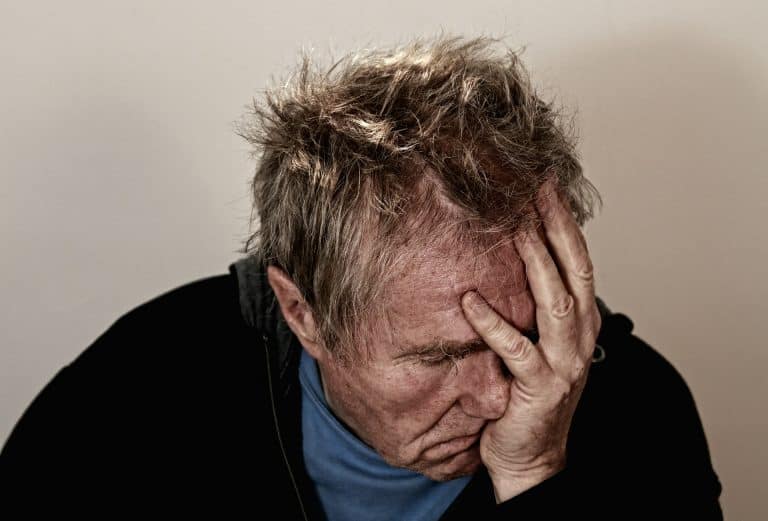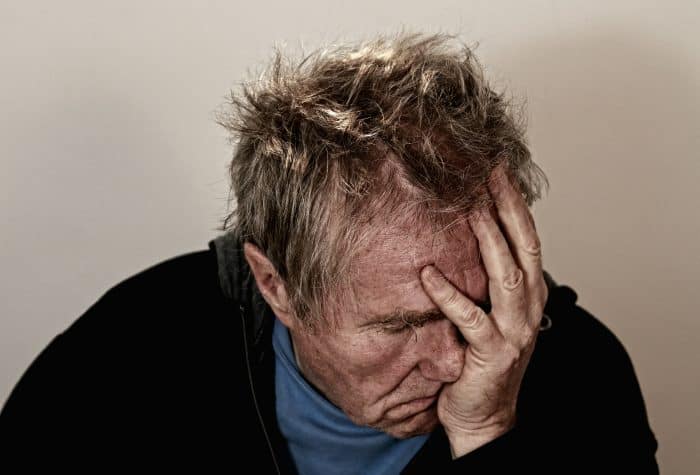 If you are constantly under immense stress, getting through day to day life can be challenging. Feeling exhausted and rundown can creep into your work, leaving you feeling unproductive and idle. If day to day tasks are becoming near to impossible to complete, you could be on the road to burnout.
To think more positively and regain your balance, here are 5 signs of burnout and what steps you can take to prevent it.
Exhaustion
If you are waking up feeling exhausted and lethargic, even getting out of bed can seem like an impossible task. Whether you work long hours at the office, or you have a busy household to run, it's important that you have the energy you need to get through the day. There are several things you can do to combat exhaustion, such as eating often to beat tiredness, incorporating regular exercise into your routine and sleeping well. The mattress you sleep on may be having a negative impact on your sleep, so you definitely want a big one to sleep on, which will provide plenty of space to relax and unwind.
Lack of Motivation
If you have lost enthusiasm for the things you used to enjoy in life, this is another clear sign of burnout. To help boost your motivation and get you back on track, setting small, achievable goals will give you something to work towards. Make sure that you pick goals that you are interested in, otherwise, you're likely to fall at the first hurdle. If you're struggling to stay motivated, using rewards can be a great incentive to keep going.
Slipping Job Performance
If you aren't sure whether you are burnt out, see if there are any differences between your job performance at present and in the previous years. Burnout tends to occur over a long period, so if you have noticed a severe decline in your productivity at work, it's important that you take action immediately. There are several strategies you can implement to boost work productivity, such as establishing clear milestones, communicating better, being aware of your limitations, as well as having regular breaks throughout the day. 
Interpersonal Problems
Whether it's at work or in your home, if you are having frequent conflicts with family and colleagues, this could be a sign of burnout. The same can be said if you are starting to withdraw from conversations and prefer to be alone. While conflict is a natural part of any relationship, if you have noticed your stress levels increasing, practicing relaxation techniques like meditation and yoga can help you feel calmer and content. Pent up anger will not do you any favors, especially in the workplace, so taking time to destress and unwind after a busy day can give lots of benefits for your mental and physical wellbeing.
Not Taking Care of Yourself
Some individuals who suffer from burnout tend to use unhealthy coping mechanisms, which they think solves the problem. Whether it's eating too much or eating too little, it's important that you put your health first and foremost. Many people who are on the verge of burnout start to take less interest in their personal hygiene and appearance. If you are foregoing normal tasks such as brushing your teeth and taking a shower, this is a major indicator that you're not in the best frame of mind.
To lead a good quality of life, it's vital that you're in the right headspace. If you've noticed a decline in your mental and physical health, there are lots of lifestyle changes that you can make which can transform your way of thinking.