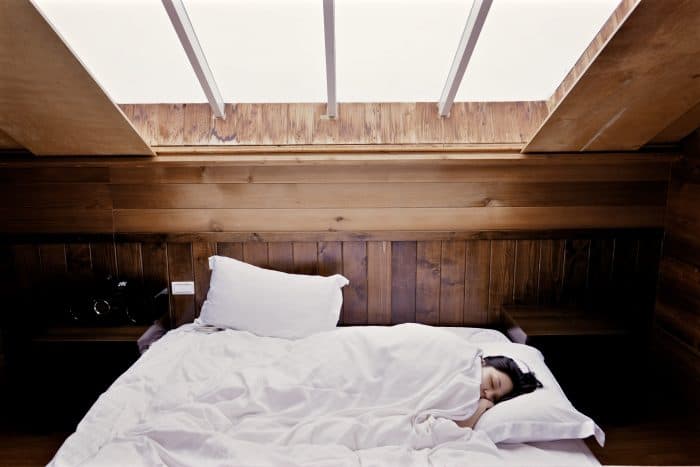 Sleep is an essential part of your overall health and wellbeing, but if you suffer from chronic pain then a good night's sleep can seem impossible. From struggling to fall to sleep to waking up constantly throughout the night, sleeping when you are in pain is often uncomfortable, tiring, and frustrating.
However, a lack of sleep is not a small matter, and without the rest that you and your body needs, you will damage your emotional health and your chronic pain condition could even get worse. Therefore, we have put together 5 things you need to help you to sleep better when suffering from chronic pain.
Cool Temperatures
While it can be tempting to get warm and cozy in bed at night in the hope that it makes getting to sleep easier, you need a cool temperature in your bedroom to help you sleep properly. While there is no set temperature that works for every person, research has shown that the majority of people sleep better when their room is cool.
Therefore, you should spend some time experimenting with the temperature in your bedroom and try different temperatures between sixty and seventy-five degrees to see which is the most optimal for a good night's sleep.
Exercise
Exercising when you have chronic pain may seem impossible but engaging in physical activity could significantly improve both how well you are sleeping, as well as your chronic pain. While we don't suggest that you put on some gym gear and force yourself to do an hour's workout down at your local gym, there are some forms of exercise that can help you.
For example, a beginner's yoga class where you learn how to stretch and relax your body could be beneficial for your mental health and the pain you are suffering from, as well as low-impact aerobic exercise and body strengthening programs. You will feel so tired after exercising that you will fall asleep as soon as your head hits the pillow.
A Comfortable Mattress
To get better sleep, it is important that you have a mattress that is not only comfortable but also suits your body shape and size. Many of us are guilty of not buying a new mattress often enough, which can make any chronic pain that you are suffering from even more uncomfortable. There are many different types and sizes of mattress out there and it can be difficult to know which is best for you. So if you're having trouble figuring out which one to get then check out this LA Weekly post about the best online mattresses.
Bedtime Routine
To get a better night's sleep, it is important that you get yourself into a regular bedtime routine so that you can train your body to relax ready for sleep. We recommend that you set an alarm for about an hour before you go to bed so that your body and mind knows it is time to start winding down. This will help you to get comfortable, take any nighttime medication you have, and turn off all your distracting electronic devices. Instead of scrolling through your phone or watching TV, you should try listening to a podcast or reading a book instead.
Limit Your Liquids
In the hours leading up to bedtime, we recommend that you limit how much you drink, as this could be another cause of your poor sleep. If you drink liquids late at night, then you will inevitably have to get out of bed to go to the bathroom, which will be disrupting and may make getting back to sleep more difficult.
By adding these suggestions into your daily lifestyle, you can enjoy better sleep despite the chronic pain you are suffering from.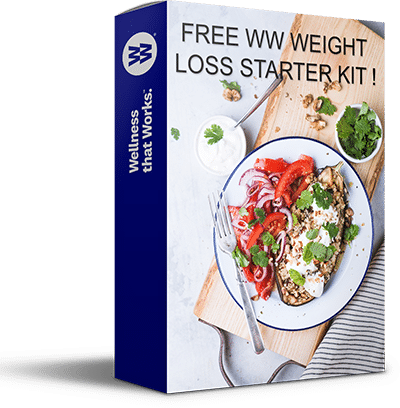 FREE WW WEIGHT LOSS STARTER KIT
+ exclusive tips, recipes & more to lose weight, increase confidence, and live a healthier and happier life !