Parents everywhere struggle with how to get their kids to show their emotions in the correct way.  Below are some ways you can Help Your Angry Child to Calm Down and learn to control their emotions.  Every day children get angry and struggle with tantrums and outbursts.  These tips may be just what you need to get through to your child.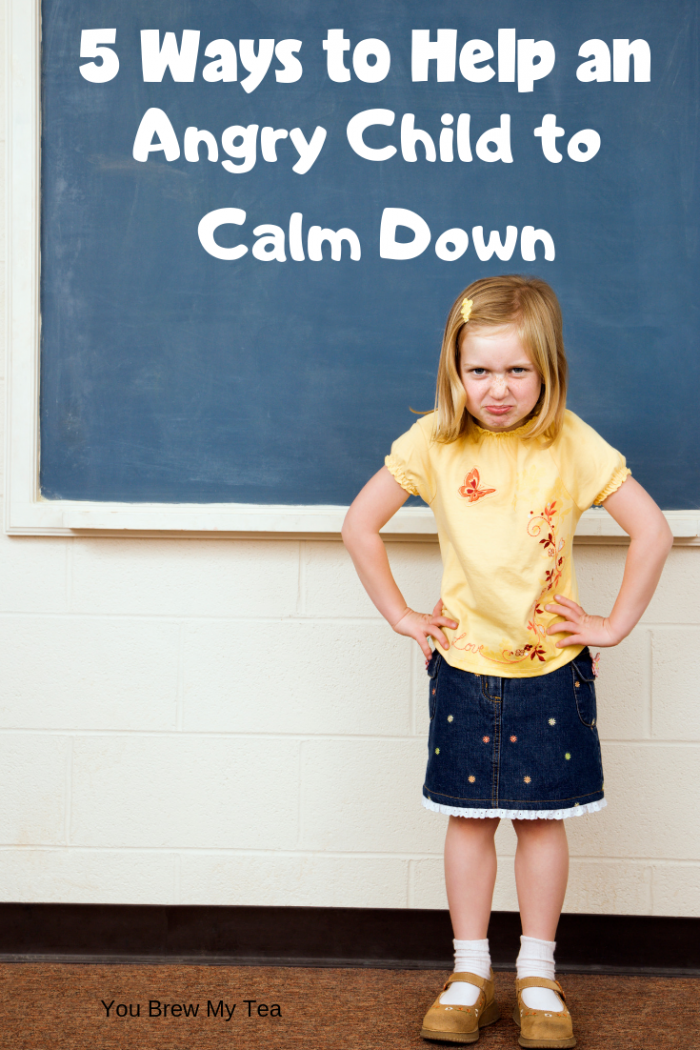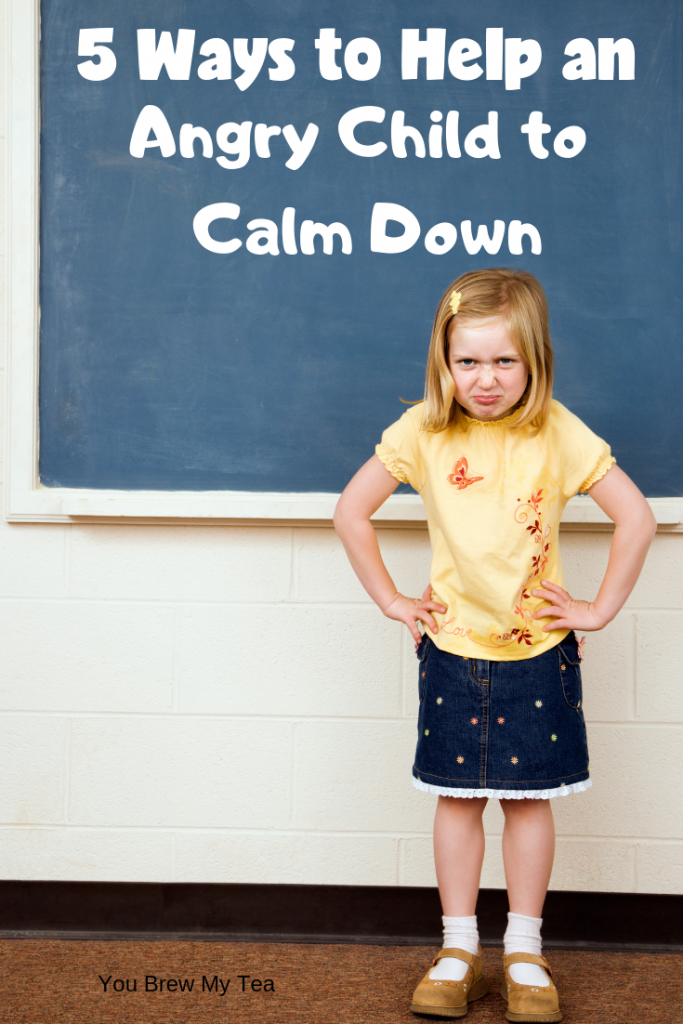 5 Ways You Can Help Your Angry Child to Calm Down
This post contains affiliate links. I earn a small commission on purchases made via these links. 
The life of a child can be stressful. You may think this sounds silly but think of all of the times you tell your child no. How many times does your child actually get to do what they want? How many expectations you have for them? Think about how you would feel if you were in their shoes. You can see now how easy it can be for your child to feel discouraged and angry. So how can you help your angry child calm down when they are mad?
Get them started practicing yoga
Yoga is a great way to help your child unwind. Whether your child is enrolled in classes with you, or practices it at home on their own, yoga has been known to help reduce stress. This is because yoga focuses on controlled breathing and relaxation. So, the next time your child is feeling stressed, ask them to do some of their favorite yoga poses. You can even do yoga with them!
Grab a couple of yoga mats and some beginner yoga DVD's and do this at home for convenience!
Enroll them in a Martial Arts Class
Martial arts is not just about learning to fight and defend yourself. When enrolled in Taekwondo, children will be forced to concentrate in order to perfect their technique. This is a great way to help the brain unwind, and also release endorphins, which is known to naturally make you happier.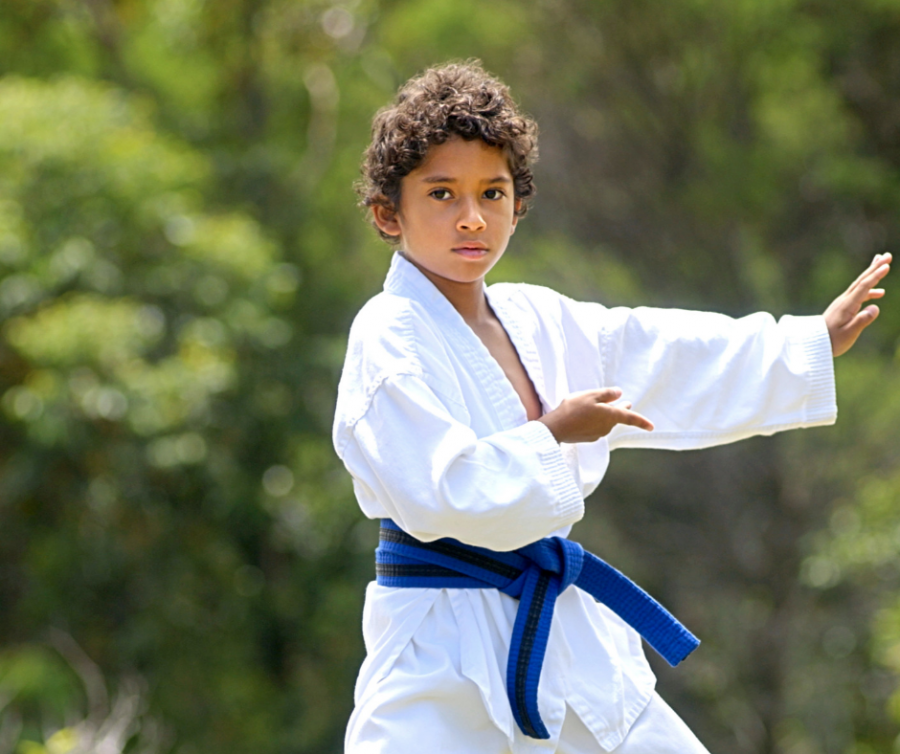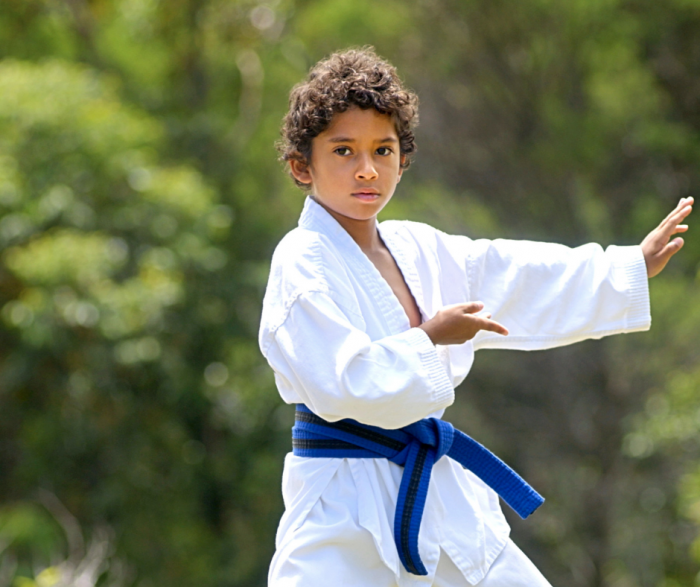 Direct them to paint or draw
Painting and coloring are great ways for your child to destress for a couple of different reasons. First of all, it will allow them to express their feelings through their work. Also, it can help reduce tension and get their minds focusing on their project, instead of focusing on their stressors.
Grab a Crayola Inspiration Case to get them started with tons of great quality tools to paint or draw anything their imagination can create!
Teach them to knit or crochet
Knitting will help your child destress because it will help them focus on just the project they are working on. They can push their stresses aside while creating something to be proud of. Knitting is an activity that can help your child focus on something for an extended period of time.  I love this YouTube video on How to Finger Knit for kids.  It's a great beginner option that doesn't require a bunch of supplies.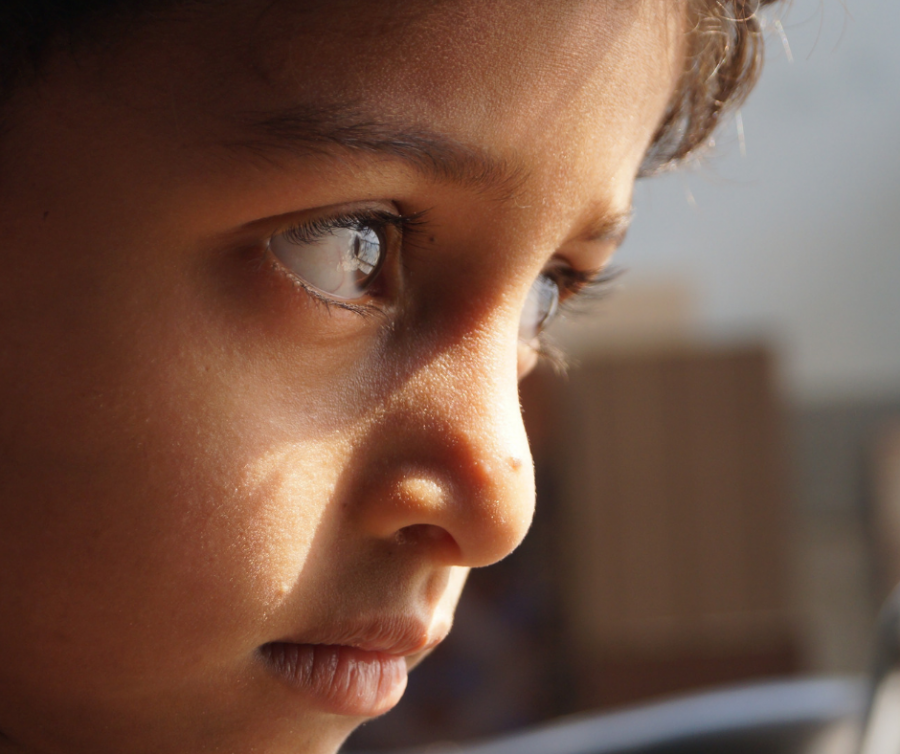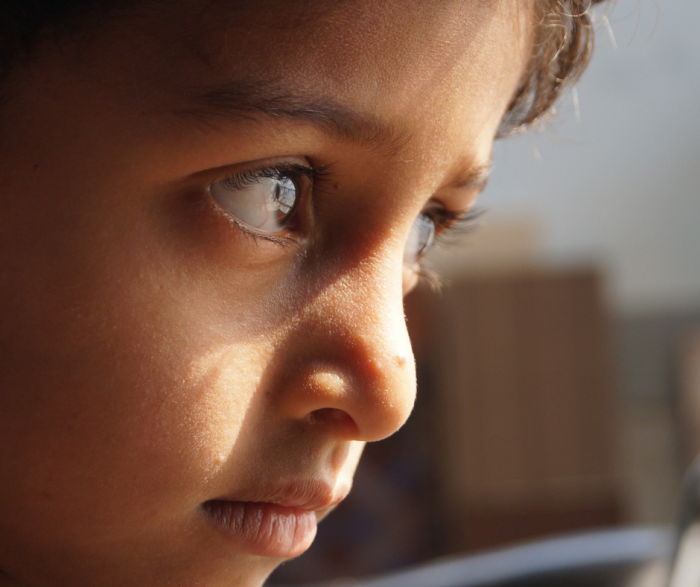 Talk Them Through Relaxation Techniques
Have your child sit down and close their eyes. Tell them to picture a floating balloon in any color of their choice. Then tell them to visualize the balloon floating up and up into the blue sky. Tell your child to imagine holding the string attached to the balloon and feel it tugging with the wind. Continue on with the relaxing visualization and details of your choice until your angry child seems to have calmed down.
More Parenting Tips