Upgrading the kitchen is one of the most common projects for homeowners. It can be a great investment in your property, and it can make the kitchen much more fun to look at. You can also carry out renovations that will make it more functional.
One thing you don't have to do, however, is spend a ton of money on renovations. There are simple upgrades that you can do that will make a great difference without costing you too much. Here are a few budget-friendly ways to upgrade your kitchen.
Replace or Paint Your Cabinet Doors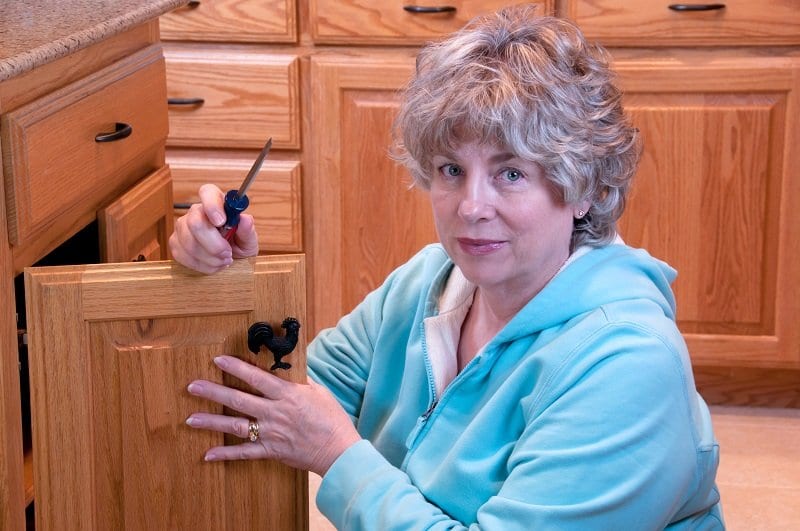 One of the simplest things that you can do to give your kitchen a second life would be to do upgrade your cabinet doors. Here, you have the option of either replacing or repainting them. You might assume that painting would be the best option if you're on a budget, but it's a much more complex process than many imagine.
The doors have to first be sanded down and treated before being painted. You'll have to use a spray painter to do this, which is not something everyone is familiar with. If you want to save yourself the trouble, get yourself a new set or consider replacing the fixtures on the doors.
Refresh the Sink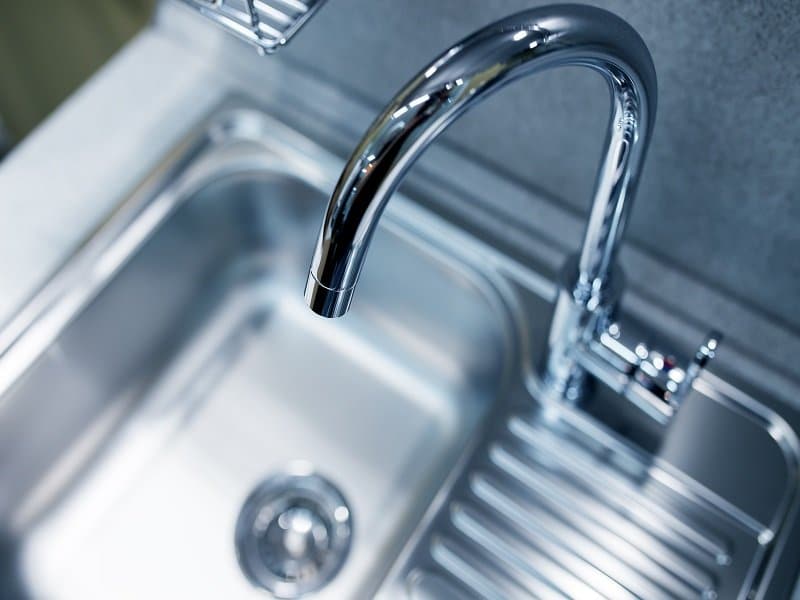 Did you know that you could give your sink a nice fresh look with nothing but some sandpaper and a $4 can of paint? You'll be able to have a sink that looks brand-new and sparkly clean for only a fraction of what you'd have to pay to get a new one. If you want to go a step further, we would suggest you look at replacing the faucet. If you find one that fits your personality and the kitchen's decor, a nice faucet could make a world of difference.
Add Storage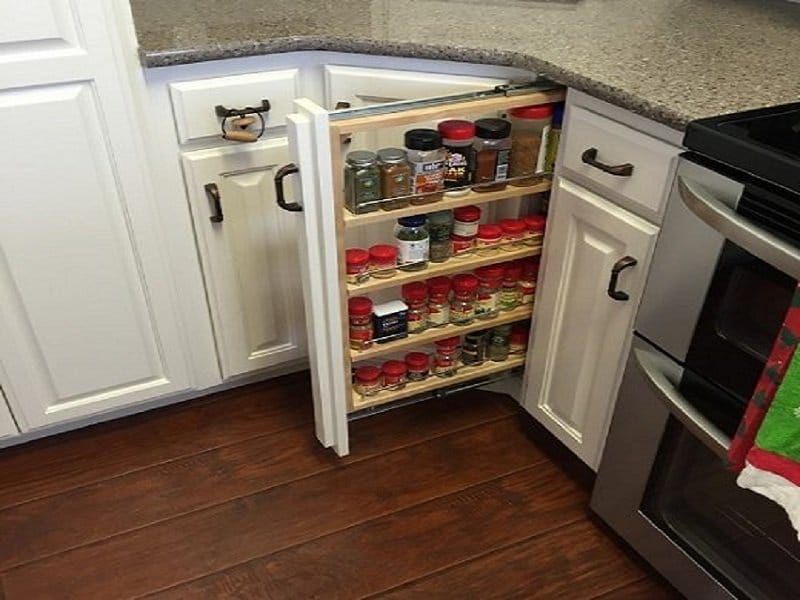 This is one of those renovations that will make your kitchen much more enjoyable. You can find extra space under the counter or options that will allow you to tuck away appliances like a microwave, for instance. This will give you much more counter space if you're limited. Extra storage will allow you to find a spot for everything and retrieve anything you want fast. This would also be a great time to look for the best kitchen essentials and build yourself a nice chef's kit.
Add New Light Fixtures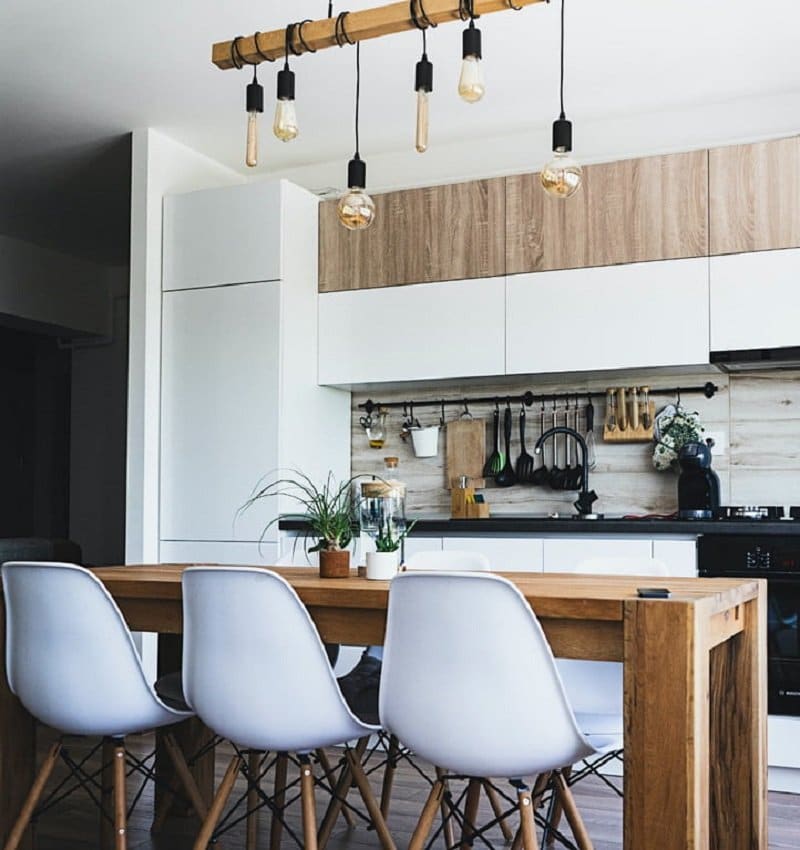 Lighting can really transform a room, and simply adding some new light fixtures could make it look much different. It will also make the kitchen much easier to navigate. You can go for a large centerpiece, or add some counter lighting. This will be very useful if you like to use your kitchen to actually cook. Adding a floor lamp could be another great addition. This will require no installation and can be used as a nice focal point. Don't forget to add LED lights as they'll last much longer.
Turn Your Refrigerator into a Chalkboard
If you're using your fridge as a family message board, you could go a bit more creative and turn it into a chalkboard. All you need is to do is outline the area that will serve as a chalkboard, add a few layers of magnetic primer, and apply chalkboard paint over it. This will make your kitchen look so original and allow you or your children to add messages in seconds in a neat way.
Upstate the Backsplash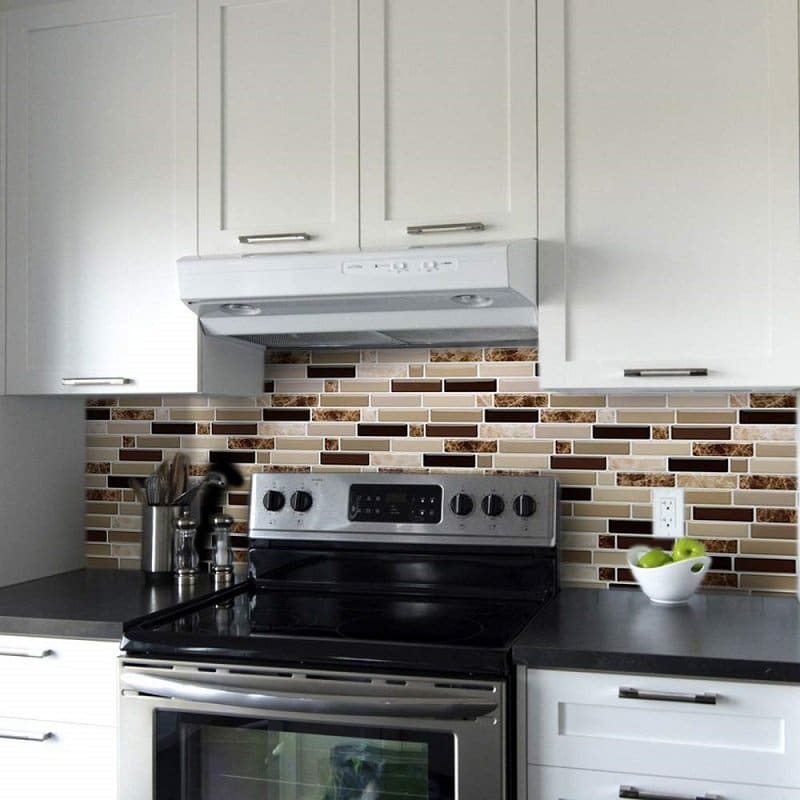 Adding a bit of color or original materials to your backsplash will make the kitchen look more fun and draw the eye. Don't be afraid to be original here as bright colors like turquoise or orange can really make a kitchen stand out. Alternatively, you could use veneers of some sort. Brick or marble veneer would both work great here and are very affordable, so give those a look.
Add Some Luxury Vinyl Tiles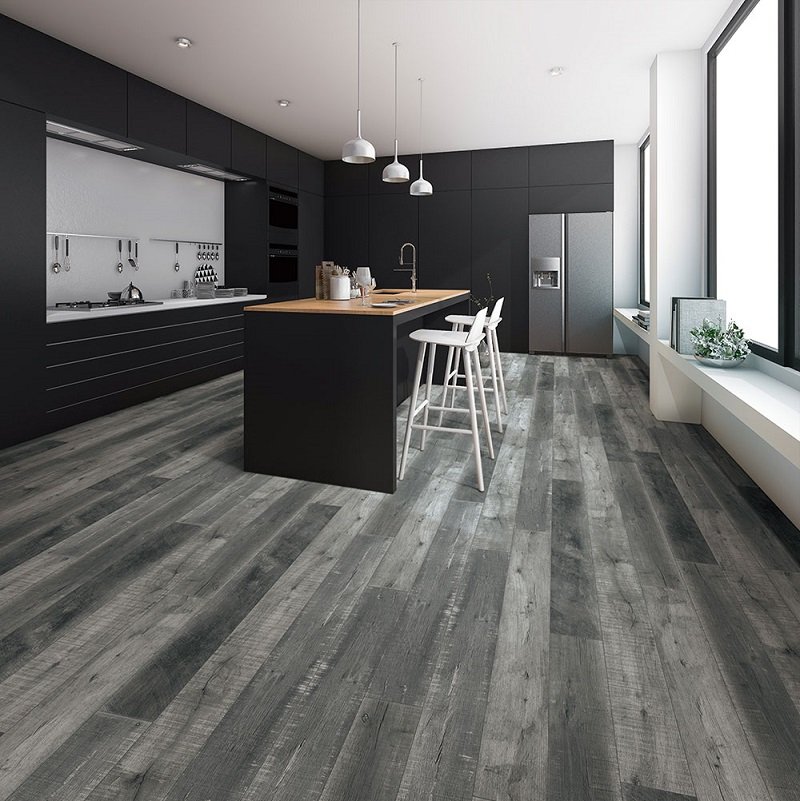 Forget the classic idea of traditional vinyl floors. Luxury vinyl tiles are a form of tiling that has a vinyl base but is made to replicate natural materials. So, if you always dreamed of having hardwood floors in your kitchen but were worried about damage, these are a great option. And while they have the word 'luxury' in them, these tiles are very affordable and can be found for all budgets.
These are all simple ways that you can give your kitchen a fresh new look. You should consider all of these options and find what works the best for your space.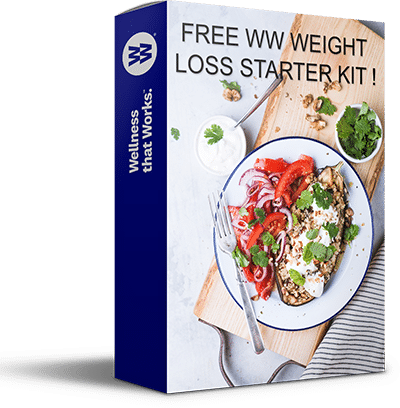 FREE WW WEIGHT LOSS STARTER KIT
+ exclusive tips, recipes & more to lose weight, increase confidence, and live a healthier and happier life !