We know that Disney is fun, magical, and a great way to make memories, but did you know that Disney is also the perfect place to tie in those math concepts you have been working on with the kids? These Disney World Tips for Teaching Math on Vacation are all about learning while enjoying your time in this popular travel destination! Check them out and plan to keep the education going during your next trip!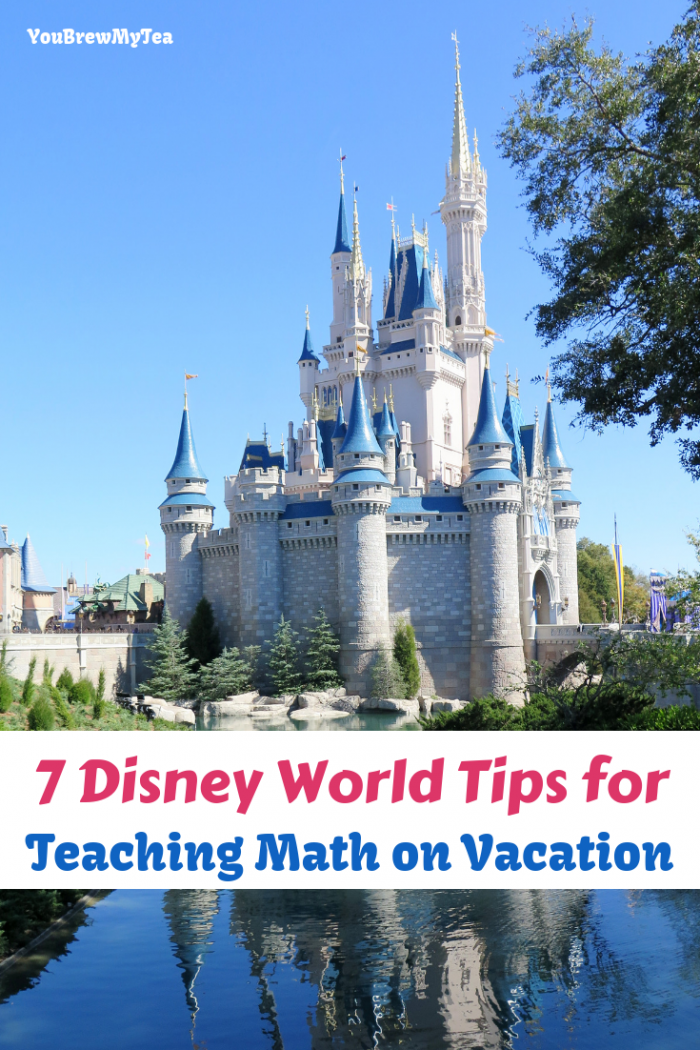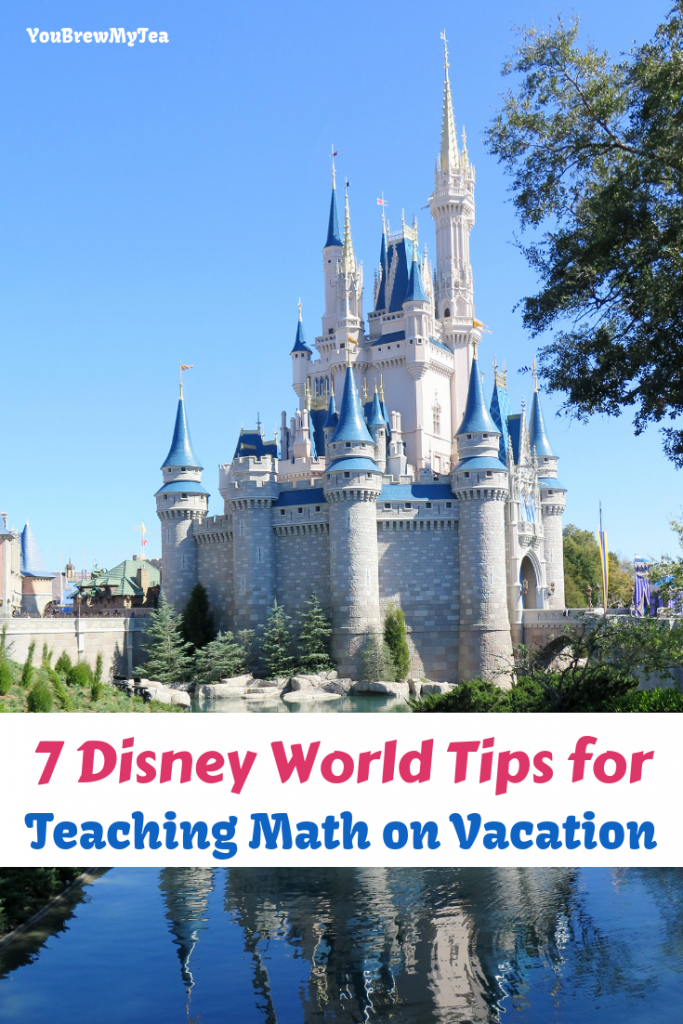 7 Disney World Tips for Teaching Math on Vacation
This post contains affiliate links. I may earn a commission on purchases made via these links. 
Disney is a treasure trove of lessons to be learned, and below are some excellent ways to incorporate them.  Math is one lesson that is used every day in little ways that kids may not realize.  These tips below are ideal for keeping them learning while they have fun at one of their favorite vacation destinations.
Let children count out money at gift shops
When kids are ready to pay for their gift shop purchase, let them try counting out their own money. This way they can practice counting coins, adding bills, estimating purchase cost, and even estimate the change received.  You can even include things like helping older kids learn about multiplying percentages so they can figure out the sales tax on purchases to know how much they should have on hand to pay for an item.
If your little ones are too young to count out money yet, don't worry - there are many math activities for preschoolers that are natural and can help them learn along the way.  They can still enjoy handing over the money or even putting it back in their wallet as a fun part of the trip.
Track your steps
Use an app or wear a device to track how many steps you take. Before the day begins, make estimations about how many steps you will take. Record everyone's answers. At the end of the trip, right down the final numbers. How close were you to your estimate?
If you don't have one, I love the Letsfit Fitness Tracker for things like this. It is inexpensive, works well, and is ideal for travel.  That way you won't worry if it gets lost, because you haven't spent a lot of money.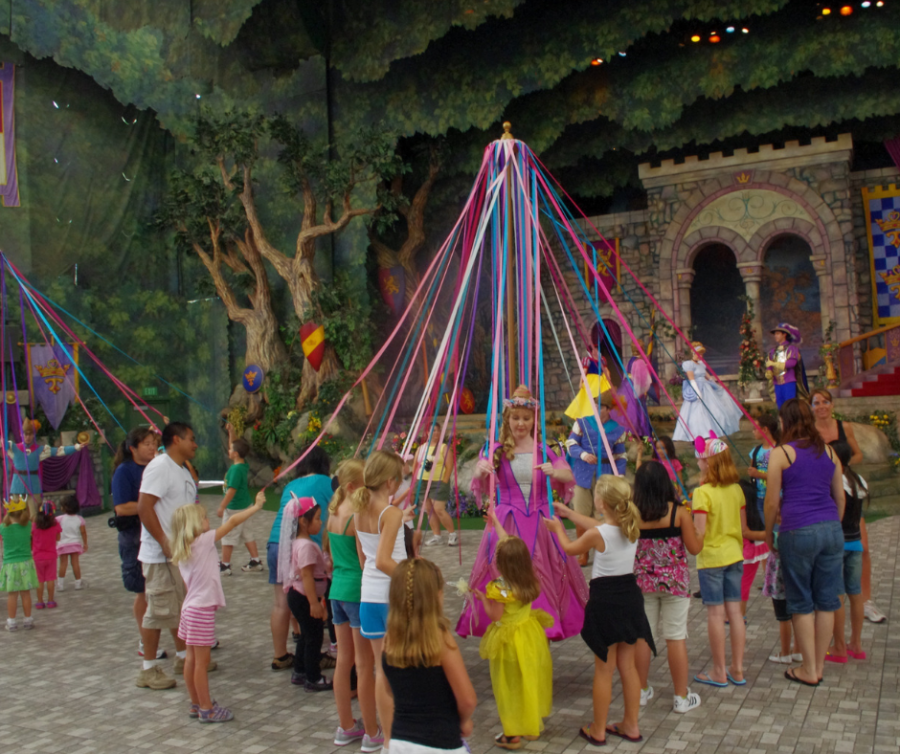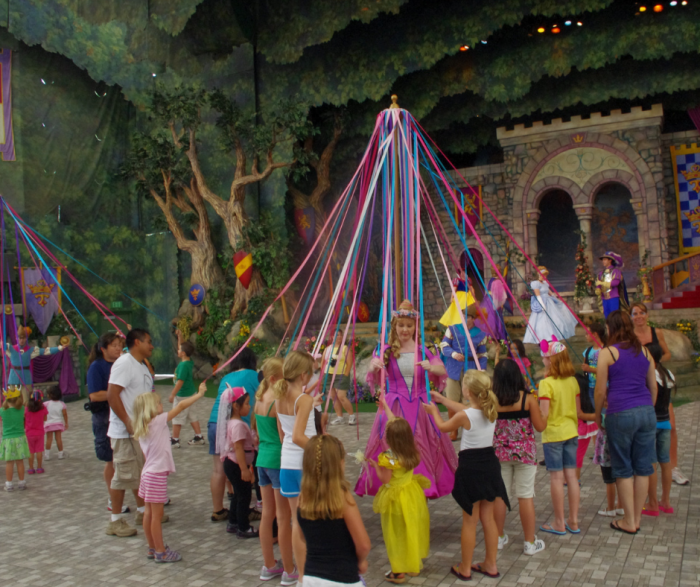 Estimate the height of the castle
Cinderella's castle is one of the biggest attractions on the property. Have kids take guesses at how tall they think the castle is. You can ask a park member for an answer and they should be able to tell you!
This is an awesome way to teach about ratios, measurements, and many other common parts of math that are used in everyday settings.  Show the kids how they will need to use math in everyday life down the road!
Get out those watches
When a ride gives you an estimated wait time, have children consult their watches and see what the approx. ride time will be. This is a great way to practice counting minutes and hours so kids can help plan the day accordingly.
I love these kids inexpensive waterproof watches for trips like this.  They are great for everyone to wear and keep track of time for rides, as well as meeting back up if your children are old enough to go on rides by themselves.
Break into budgeting
My favorite Disney trip tips involved getting kids involved in the budget and planning process. We have tons of tips for how to afford Disneyland, and those tips apply to Walt Disney World as well.  You can easily sit down with a travel budget, and have your kids do research on meal plans, food cost, hotel rates, or even flight rates.
Another idea is to give your kids a certain amount of money to spend on snacks and gifts. Before you go, have them create a budget using this amount. Have them decide how much they want to spend on snacks, drinks, toys, or other experiences at the park.  This is great for generic life skill lessons, but also incorporating everything from basic addition to multiplication.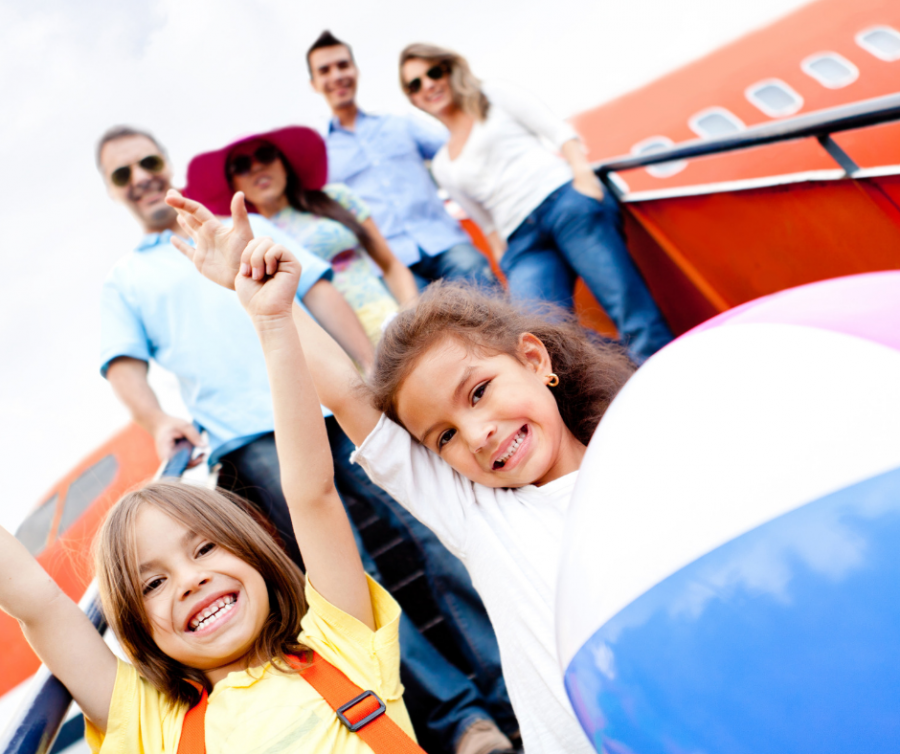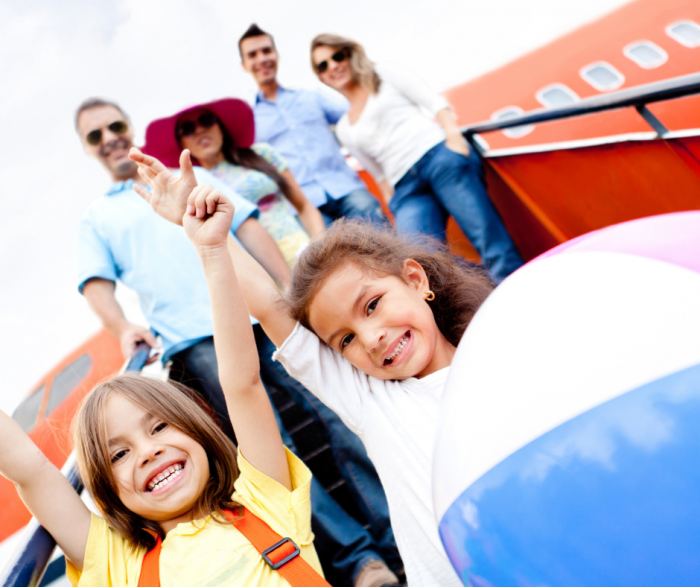 Go on a geometrical shape hunt
Look for all sorts of 3D geometric shapes such as spheres, cylinders, cones, and cubes. Point out these objects when you see them and talk about what qualifies them as 3D geometrical shapes. You will be shocked at how many you find! Just look for balloons, trash cans, boxes, and more.
One of the best parts of a Disney trip is finding the "Hidden Mickey's" around the park.  Those three little circles are a great start to your geometric shape hunt!
Talk about fractions
Whether you are eating a pancake, cookie, or drinking a beverage, talk about fractions. Divide the item in half or fourths. Talk about fractions as you snack and see if you can break your snack into even pieces. What about that pretzel? Is it symmetrical? Get the fraction conversation going!
As you can see, we have some great practical Walt Disney World tips that are perfect for keeping your children learning while on vacation.  Math is one of the easiest things to teach while on the road, and trips like this make it even easier.  Whether you are planning a short trip to Walt Disney World or heading to the West coast to visit Disneyland, you can continue your educational journey with ease.
More Disney Travel Tips: