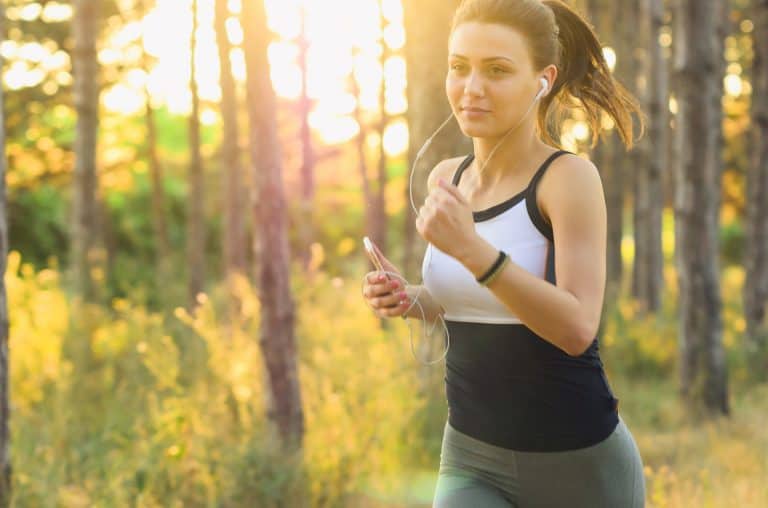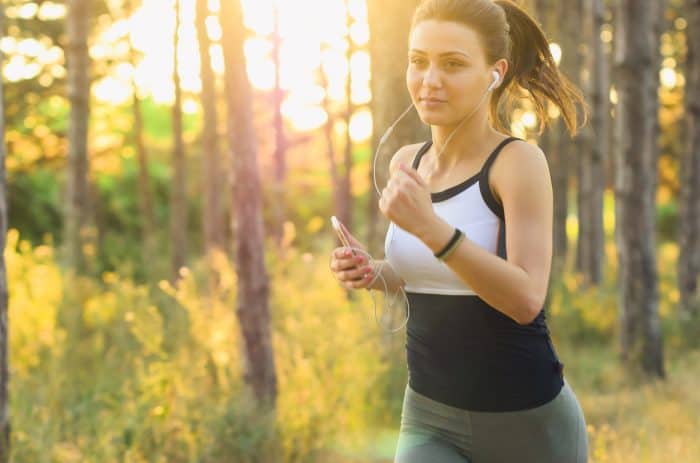 There is no worse feeling than waking up feeling groggy and lethargic. To make your morning less cumbersome, follow these simple steps, and you'll wake up feeling productive, invigorated, and refreshed!
Sleep
Before we get into steps to take in the morning, one of the main contributing factors to feeling great the next day is your quality of sleep. First of all, making sure that you are comfortable in your bed is a huge priority. An uncomfortable bed will cause a bad night's sleep. It is worth looking into a really good hybrid mattress. They combine different attributes from mattresses as a whole, to make one perfect mattress.
Fresh Air
One of the most important steps to feeling great in the morning is to let your lungs breathe in crisp, fresh morning air. Your body has been breathing in old, dirty, circulated air for so many hours whilst you've been asleep, so open your windows or sit in the garden to fill your lungs with stimulating, brisk morning air.
Leave the phone alone!
Let's face it, most people check their phones in the first few minutes of waking up, but this can cause so much stress and completely reduce your morning calmness. Leaving your phone alone for the morning is such a freeing feeling. You can have some time just to organize yourself and your own thoughts, rather than immediately being immersed in emails, messages, and texts.
Skincare
One step in the morning routine that some people don't pay enough attention to is skincare. To feel energized in the morning, it is a good idea to find an invigorating face wash, cleansers, and moisturizers. Every skin type is different, so experiment and find out what works best for you. Having a fresh face will contribute to the feeling of being refreshed for the rest of the day.
Breakfast
Breakfast really is the most important meal of the day! To help your body out, treat it to a nutritious, healthy breakfast to replenish your body after not eating for hours whilst being asleep. If you're one of those people who for some reason just isn't hungry in the early morning, ease yourself into it by perhaps making a fruit smoothie. This way, your body is still getting a lot the nutrients it needs without you having to eat a whole meal.
Exercise
Exercise in the morning is such a wonderful way to fully wake yourself up and set yourself up for the day ahead. It will also help with having a good night's sleep that night because you will be burning off any excess energy that may be keeping you up at night. If you don't want to do any really strenuous exercise, then yoga is a great option for a morning workout. It will allow your body to loosen up and your mind to clear and rejuvenate for the day ahead.
Lists
If you start to feel overwhelmed by your day, make a to-do list! It may sound silly to include simple things like eating lunch, brushing your teeth or going for a walk, but it will help organize, not just your day but your mind too. It helps to put realistic timings for everything on the list so that you can worry less about rushing around and stressing yourself out. Once you've written the list, all of that information that was clouding your head is released.
Following these steps is sure to set you up to go into the day feeling refreshed and motivated. Look after your body and mind in the morning; you'll thank yourself for it!