When you think about being mindful in the New Year, what comes to mind? If you aren't sure or just hear crickets, this article is for you. Being mindful in your day to day life means doing things with intention, not out of habit. So how many tasks are you carrying out with intention? Look below at ways to be more mindful in the New Year, so you can create a life that is full of intention and purpose.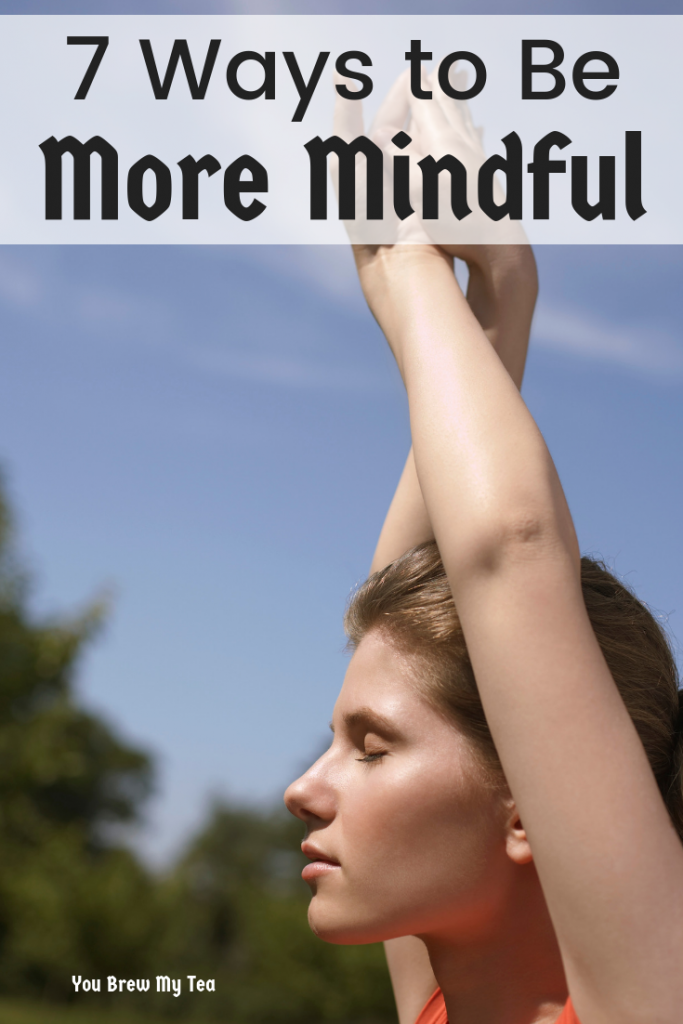 7 Ways to Be More Mindful in the New Year
This post contains affiliate links.  I may earn a small commission on purchases made via these links.  
Being mindful is a must when you are working to become healthier.  True wellness begins not just in our body but in our minds.  A whole body wellness program includes becoming mindful of yourself, your actions, and how your actions change those around you.  These tips help you to become a healthier person one step at a time.
Take time to read
Many people think they don't have time to read, but even 15 minutes a day can make a huge difference. When you take time to read, you open yourself up to new ideas and new ways of thinking. This can help you think outside of the box and live a life of new experiences.  Reading can be to learn new things, change your outlook, or just for pleasure.  Some of my favorite books are linked below!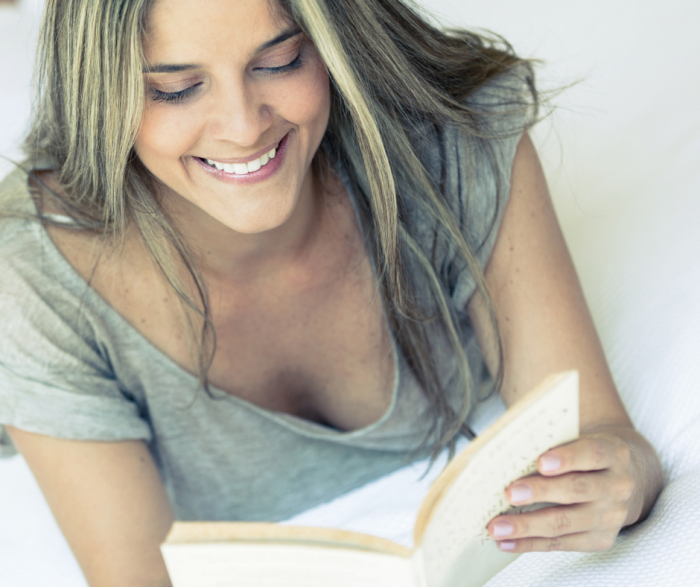 Meditate
You don't need to create a meditation station or head to an exotic country to meditate. You just need a quiet place to be alone with your thoughts. Sit in silence, take deep breaths, and turn off your mind. Instead, tune into your body and what it is telling you. Take time to relax and reset yourself so you can pursue life feeling refreshed.
Many people use yoga as a way to focus and meditate.  Others use scripture and prayer as a way to mediate.  Whatever works best for you, is what you should begin doing on a regular basis.  The point is to stop, clear your mind of distractions, and reflect.
Take fewer selfies
When enjoying an experience, photograph the experience and not your face. This will help you enjoy the experience fully and create documentation of IT and not just yourself. Try it. By photographing the experience you will have memories of it from your own perspective and have something you can fully reflect on.  This isn't about not being happy about who you are, but about noticing the world around you.
Stop mindless routines
What is the first thing you do when you wake up? If it is scroll Facebook, it may be time to reset yourself. Instead, take that time to stretch, meditate, call a friend, or take a long shower. By changing routines that don't result in anything, you will notice changes to how you go about life.  This year, I am focusing more on using time blocks for work.  Part of that is stopping those mindless things that take up time but don't provide any pleasure or productivity.
My friend Sadie shared a post a few years ago that includes 100 things to do instead of watching TV.  This is a great list to help you think of things other than just mindlessly watching something!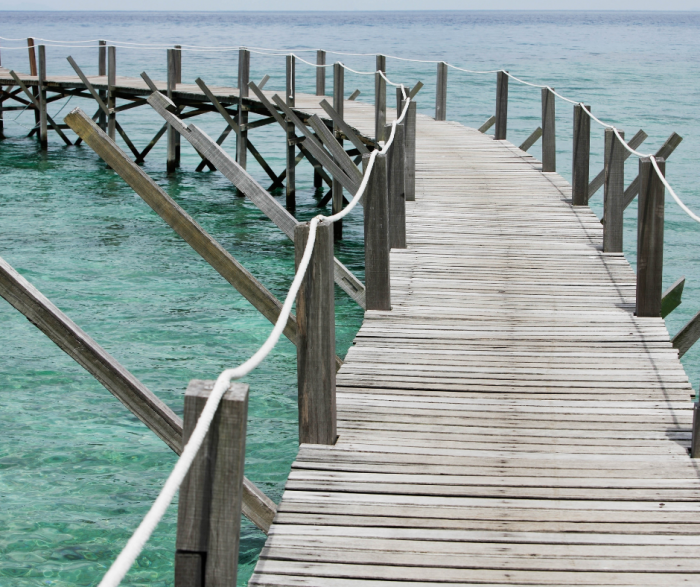 Choose a mindfulness project each week
This can be something as simple as writing a poem, planting flowers, taking a hike, or writing a thank you letter. These activities help you step away from the chaos on focus on a project that will bring you peace.  I love using this as a way to give back to your community as well.  We have a list of resources homeless shelters need in the summer months, but you can ask your local shelter for things you can do that also help.
Go tech free
Take a little time each week to step away from the phone and computer. This will help you reset, and experience life more fully. It will help you live more within the moment instead of with your face glued to a screen. Doesn't that sound great? Start with just an hour a day and see how it goes. You might choose to bump it up to 2 hours a day. That amounts to 14 hours a week of living instead of scrolling!
Journal
Start writing a little bit each day. This can include goal setting, making checklists, or just creative writing. This time will help you get more in tune with your thoughts, goals, and self in general! Just 15 minutes of writing a day can make a huge difference. Treat yourself to a nice journal and pen so you can enjoy this time and look forward to it.
My friend Sarah has a huge list of ways to begin Bible Journaling that you can check out if that sounds fun.  If you prefer a journal for tracking habits, check out Sadie's tips for how to reduce anxiety with Bullet Journaling.
Are you ready to be more mindful in the new year? Consider these tips for how to be more mindful in the new year and see what a difference they can make.
More Tips for Improving Your Health
Katie Femia is a young adult author, blogger, crafter, and mother of 3 living in Indiana.  You can find more of her work on her own blog at The Homespun Hydrangea.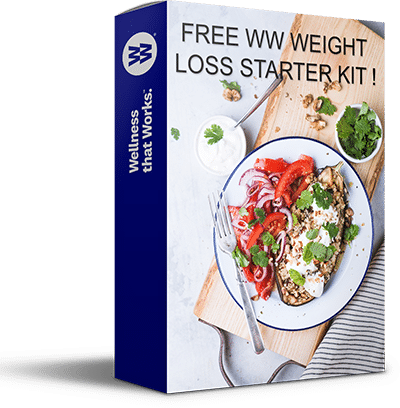 FREE WW WEIGHT LOSS STARTER KIT
+ exclusive tips, recipes & more to lose weight, increase confidence, and live a healthier and happier life !