Anxiety Coping Tactics that work for me may not be the same as what will work for you. However, I have found that these tips make life a little easier, and I wanted to share with you. No matter what triggers your anxiety, you may find that a few little things will help make your life easier to manage.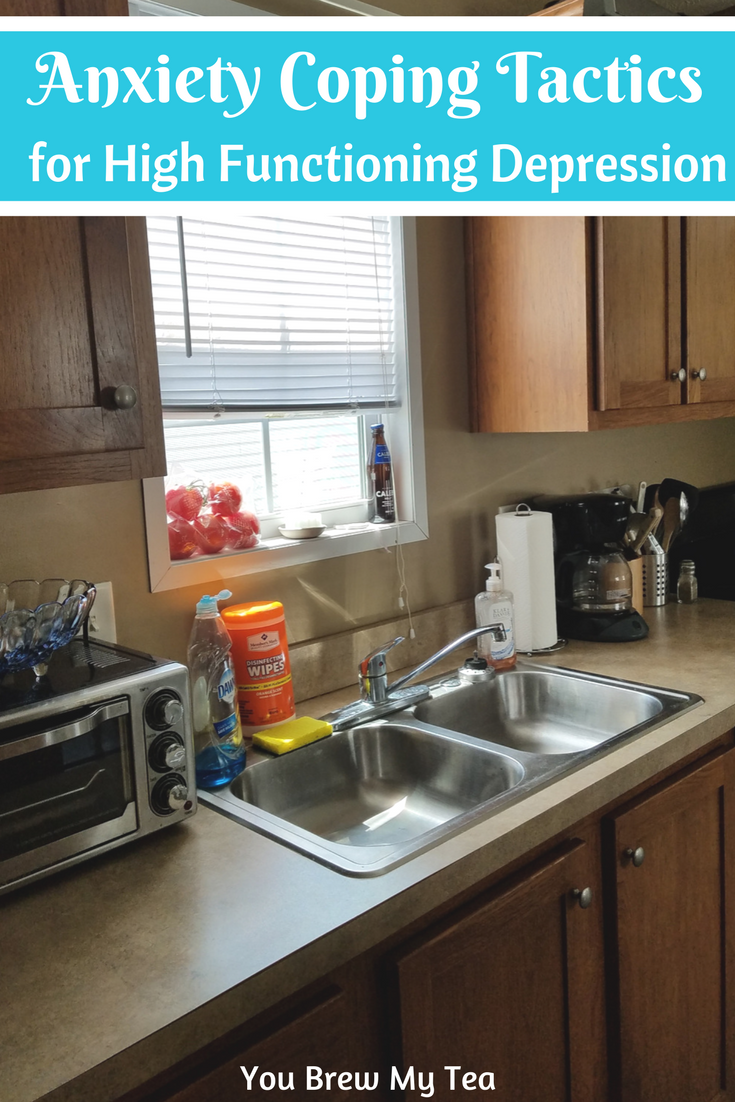 Anxiety Coping Tactics for High Functioning Depression
This post may contain affiliate links from Amazon. I earn a small commission from purchases made via these links.  
Clean the kitchen before bed
I cannot tell you how important this little thing has been for me.  After asking about this on my Facebook page a few months ago, I found out that I certainly wasn't alone.  There is just something about walking in and seeing things clean and orderly in that important room of the house.  For me, specifically, it has to do with morning stress of getting everyone breakfast ready in time.  Being able to walk in and see that my counters, stove, and sink are clean makes it mentally easier for me to tackle meal prep the rest of the day.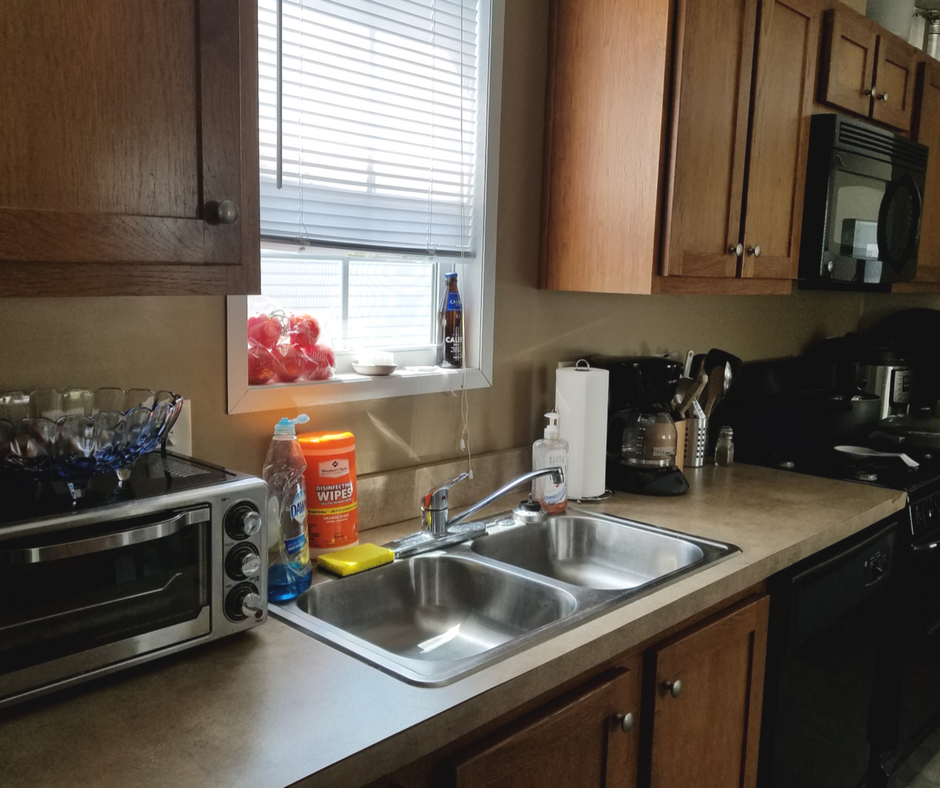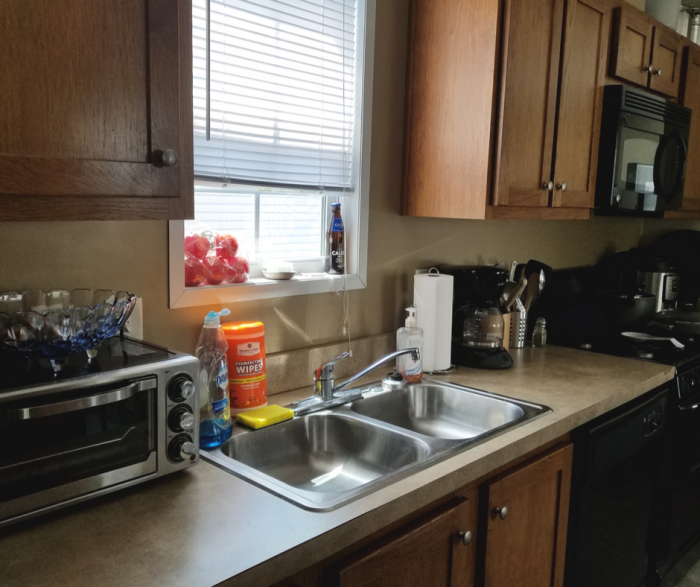 Create a daily schedule
Routine has helped me tremendously as I battle depression.  Often times, I get stuck on one thing and the OCD nature of my depression kicks into high gear.  When this happens, I may lose hours to something trivial, and then I feel overwhelmed by my daily tasks.  What has helped me the most was setting multiple alarms on my phone, and to use a daily planner. I like the Bloom Daily Planners as they aren't dated, and you can start using the first page any time of year.  Plus, they are super pretty.
I break down my week keeping the weekends free from any obligations so that I can enjoy time with my son and spouse.  This is vital to my family unit, but also to me individually.  The rest of the week, I break down by mandatory tasks.  I have an alarm set each morning that reminds me to stop my household chores and get started on work.  If I haven't finished something like cleaning the bathroom or folding laundry when the alarm goes off, I allow myself one snooze (5 minutes) and then I stop and go back to it after my son is home from school.
You can use your phone for these alarms, or pick up a kitchen timer.  I prefer a digital kitchen timer over the more traditional since the clicking noise as it counts down can be distracting to me.
Disciplining myself to break down my work needs and my client needs throughout the week has been a must.  Sometimes, doctors appointments or school breaks make it a bit harder to stick to, but I usually have enough warning that I can adjust.
Accept your need for self-care
This has been a gigantic factor for me.  When I am feeling overwhelmed, anxious, and depressed, I need to take care of myself.  In the past, I would plow right through and focus on all the "things" to be done.  The result was that I would explode into tears, or worse, anger, over nothing.
One of my big self-care things this year was to actually send my son to a Montessori school instead of homeschooling him. I knew, that if I wanted to be happier and healthier, I needed that time alone during the days.  More importantly, I realized that I was not what he needed in a teacher, and I had to accept that.  The result has been amazing for both of us.  Despite a few days of him being sick (ugh germs at school), I realize that this has been huge for me.
Other options for self-care are: 
Take a nap when you need one.
Read a good book that makes you laugh or feel good or read something inspiring.  I love the Affirmators! cards to read each day!
Ask for help with household chores from your spouse or children.
Have lunch or coffee with a friend.
Take a weekend away - ALONE.
Go to the library, zoo, or mall by yourself and just relax
Get your hair done professionally or grab some Manic Panic and go bright blue like I did.
Get a manicure or pedicure.
Sit outside in the sunshine and just enjoy nature.
Go for a hike, walk, or jog.
Join a gym or use workout videos like the classic Richard Simmons Sweatin' to the Oldie's DVD's to exercise at home.
Buy new lipstick, makeup, or a clothing item
Schedule regular breaks from daily routine
I have to have my routine and daily schedule, but I also know that for my personality all work and no play leaves me even more anxious and depressed.  As I mentioned above, I typically take off the weekends to spend with my family.  I also cushion my weekly routine with a few hours to just read, relax, or even go shopping.  This extra time is scheduled into my week to help me take care of me.  If I am not okay, then nobody in my house is going to be okay.  My anxiety and depression do make me hard to be around, so I need to care for myself to care for them.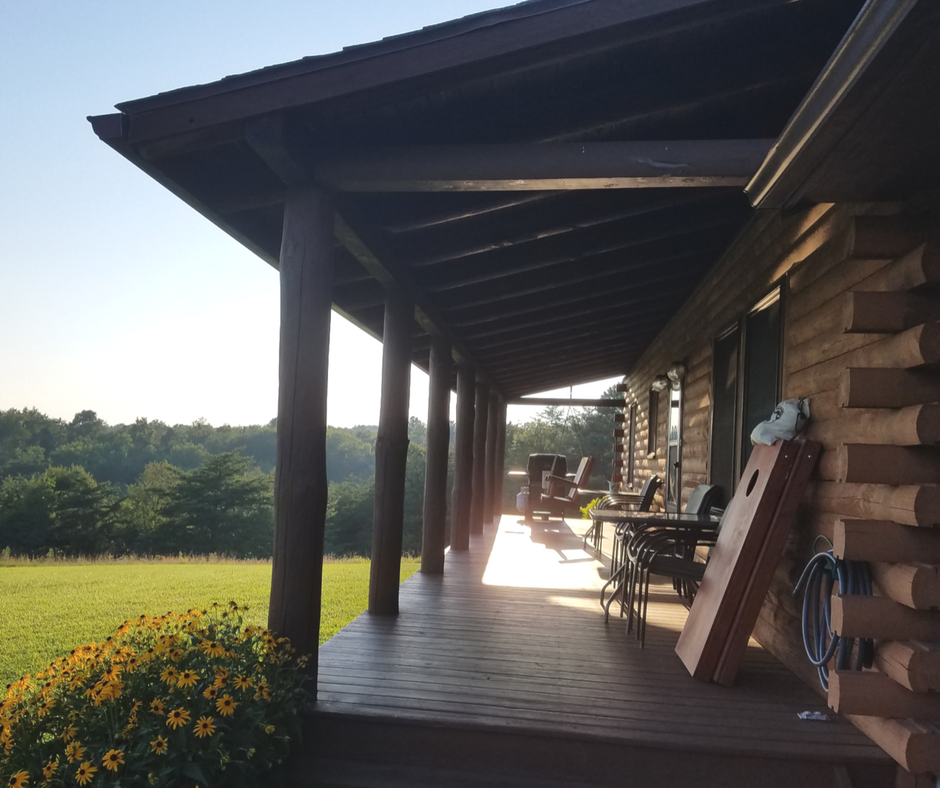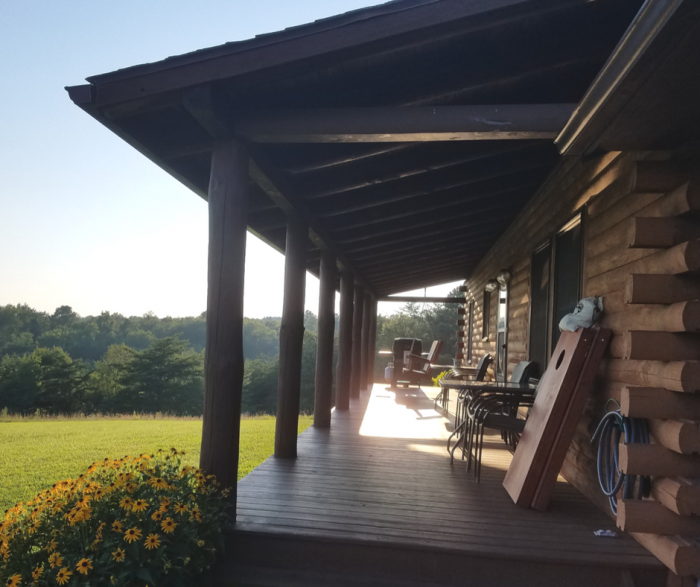 Remove toxic people from your life
This is one of those things that I can't recommend enough.  The right kind of people in your life can make a huge difference in your happiness.  Having toxic relationships can drag you down and definitely make your anxiety and depression harder to deal with in tough times.  In my life, the toxic relationships were people who constantly complained, had nothing positive to say to me, and yes, even a few family members.
As I have healed, counseled, and grown emotionally over the last few years, I have also been able to add some of the family members back into my circle.  Slowly, but surely, I have grown in strength to know when to stop or cut them off if needed to protect my emotions.  It is hard, but it truly can make a huge difference.
While I realize that not everyone with high functioning depression or anxiety will benefit from these little tips, they have helped me.  Sharing my own experiences with you is a way to help others know they are not alone in this journey.
More Health Tips: