This past year, I wanted to get my kids involved in something just a little more exciting than our average homeschooling days. A few ladies from my community and I decided to put a homeschool co-op together. The homeschool co-op went really well, I also saw many benefits of attending a homeschool co-op.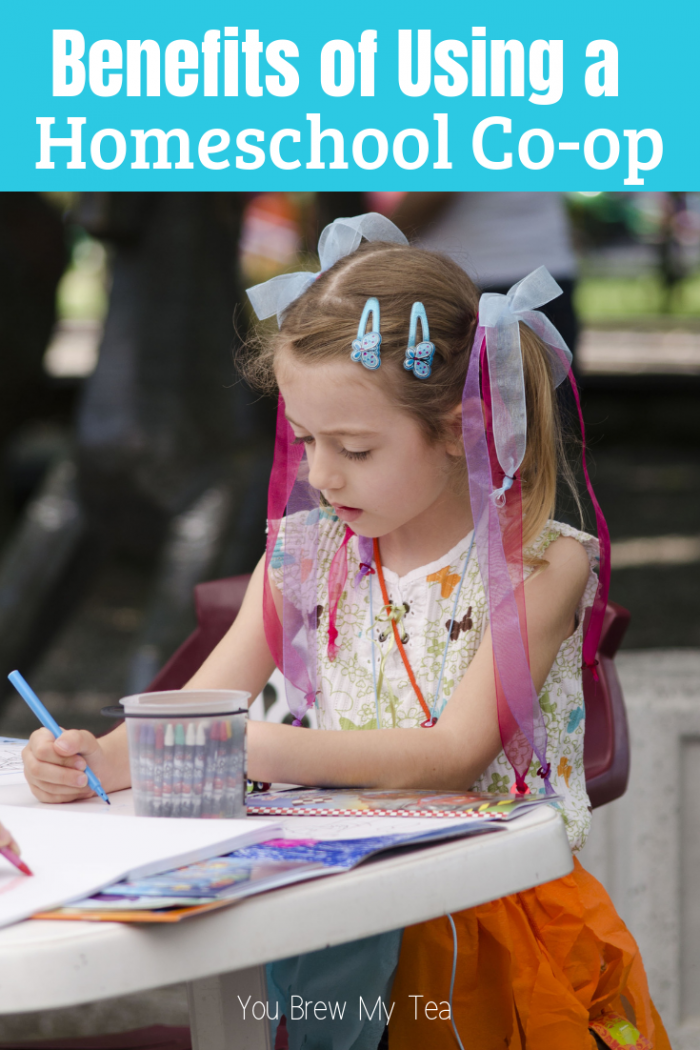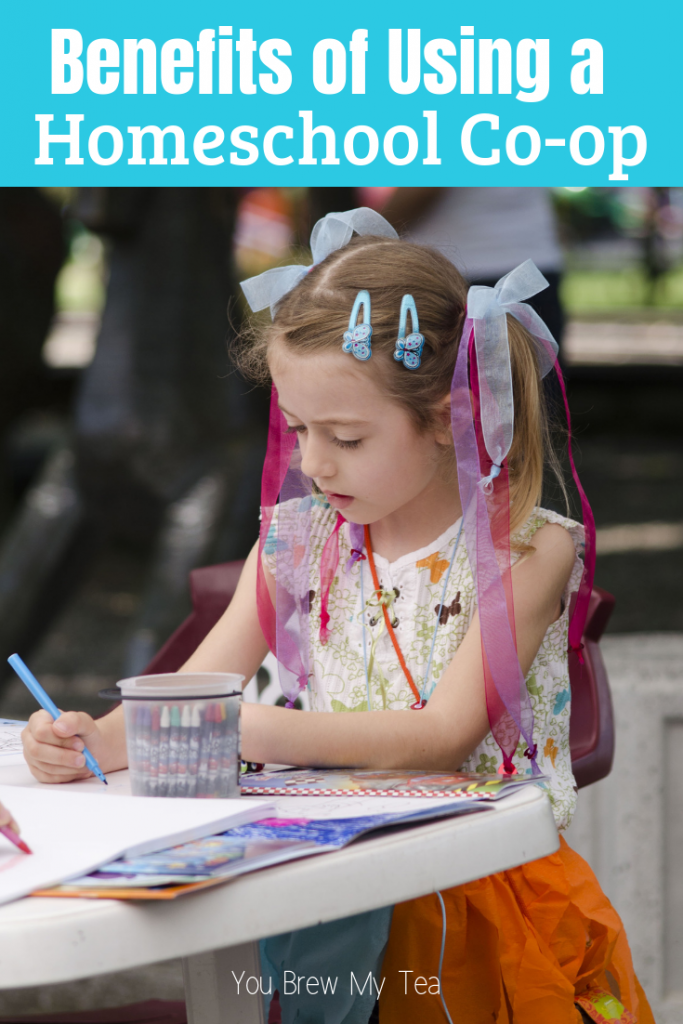 Benefits of Using a Homeschool Co-op
My kids got to meet other kids
Perhaps one of the best parts of the co-op was my children being able to meet other kids their age. We spent a lot of our homeschool days at home learning and now always getting to interact with other kids. My kids are older, but a lot of our friends have smaller children. A homeschool co-op gave my kids an opportunity to see, play, and interact with kids their age.
Challenged our learning
This year we used a curriculum, which was great. However, I wanted my kids to be a little more challenged in their learning. I really wanted them to be able to learn from other teachers and kids. The classes that were available in our homeschool co-op allows my kids to be challenged and learn beyond what I could teach them.
Gives you a place to go and feel welcome
Homeschooling families flock to co-ops for several reasons. For us, it gave us a place to feel "normal." It gave us a place to go where everyone felt welcome, it was refreshing. Just like people meet for a chess club or other events, this was kind of like our place to go to be around people with the same goals and mindset as us.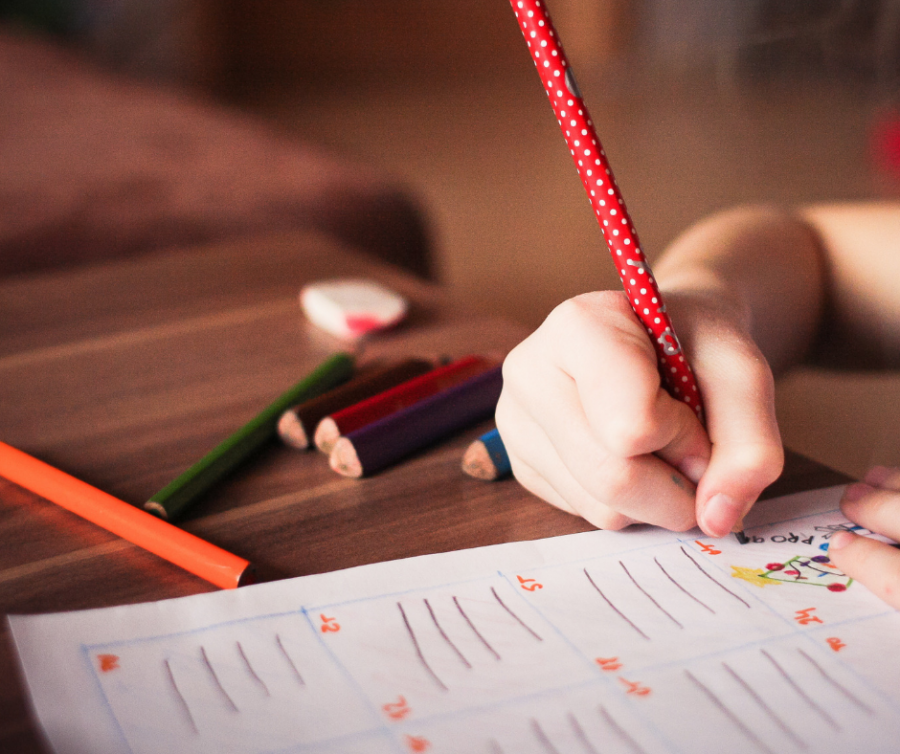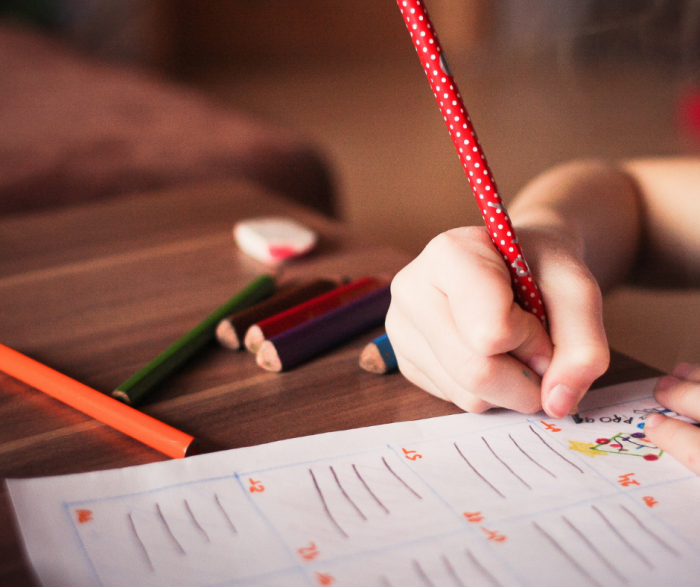 Gives mom or dad a break
Yes, a huge benefit of a homeschool co-op is that it gives the mom or dad a break from teaching. Unless you're teaching at the co-op. Each homeschooling co-op is set up differently. Even if you find yourself teaching, at least it's a bigger group and not just one-on-one with your kids. I like to say that it breaks up the monotony a bit.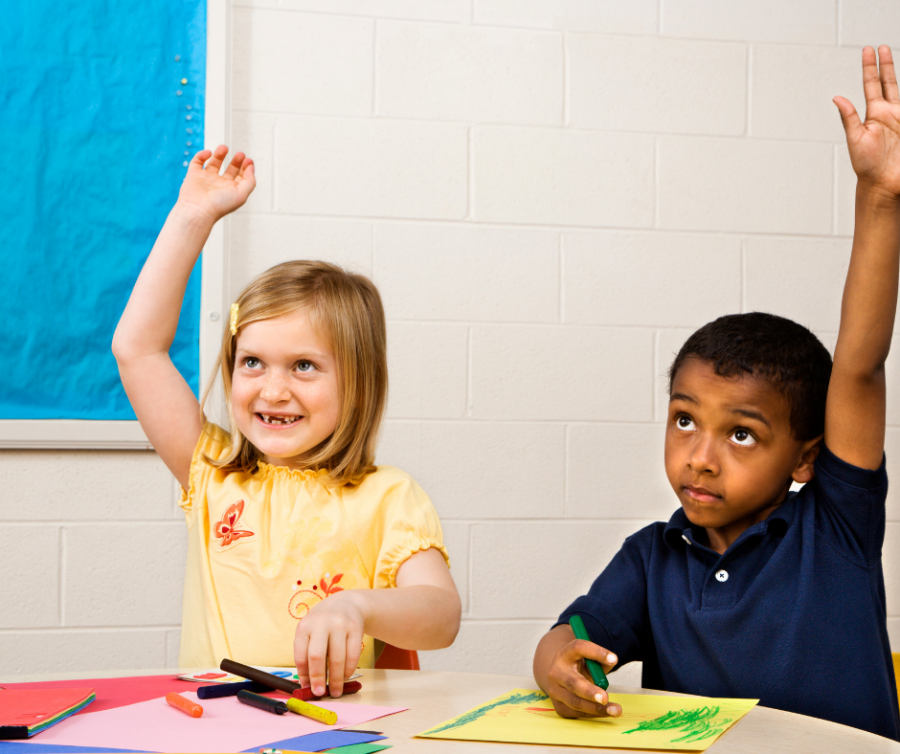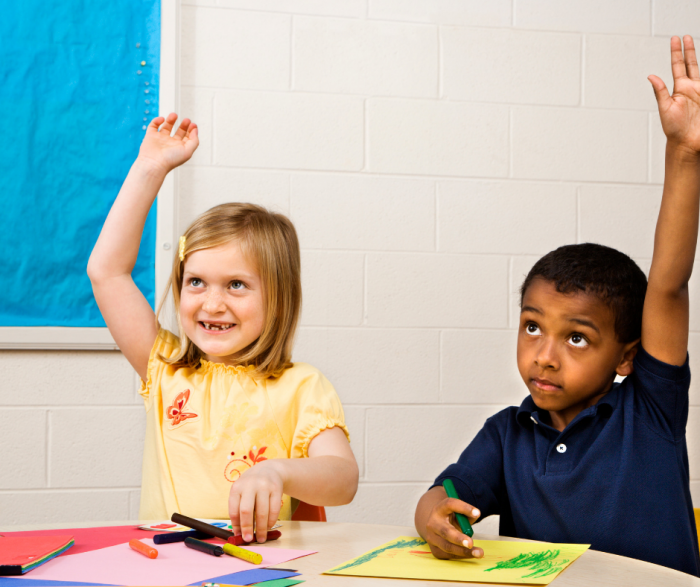 Homeschool co-ops help supplement curriculum
A lot of homeschooling families are making a financial sacrifice to stay at home and teach their kids. With this in mind, homeschooling co-ops are a great way for kids to learn something "extra" without paying a ton of money. Some would say a major benefit to homeschool co-ops are the affordability they bring.
More Homeschooling Tips
Benefits of Homeschooling with a Homemade Homeschool Curriculum
How to Homeschool Multiple Grade Levels on a Budget
Kids Book Club Books: Best Picks for All Ages
Homeschool Tips for Learning Language Arts with Literature