It's no mystery that we all love LEGO's in this house, so, building a great list of Christmas gifts ideas that will be enjoyed by your LEGO fans was a must!   In fact, they really are the only "toy" left in the Wee Child's bedroom now.  He loves reading and building with LEGO's and other building kits when available.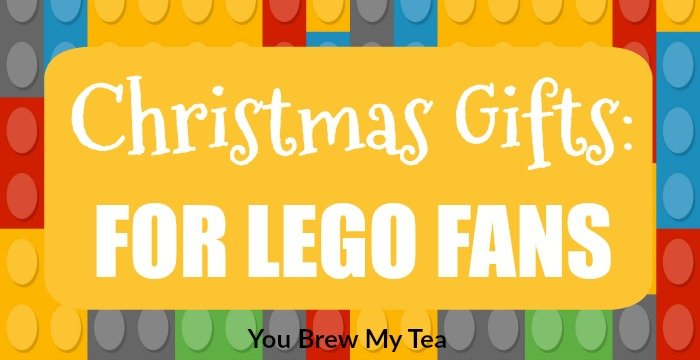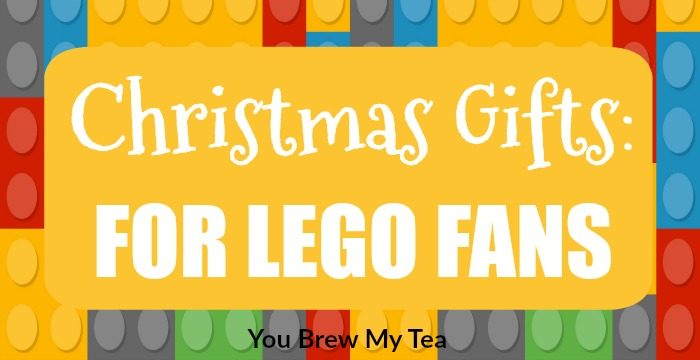 Best Christmas Gifts Ideas For LEGO Sets Fans
This post contains affiliate links.  I earn a commission on purchases made through these links. 
Finding the right Christmas gifts ideas can be tough.  Figuring out what your kids will love without breaking the bank - that is a real gamble around the holidays.  This list contains our top picks for LEGO sets fans.  With some great options that are off brands but still quality, this list is great for any budget.  Take a look and order in advance so it will be under the tree for the holidays!
1,000+ Brickyard Building Blocks:  This is a knock-off of the brand, but is a great option for those that want a lot of bricks to build with.  They have mixed reviews, so while they work well with each other they may not work well with more traditional LEGO sets.
Contempo Views LEGO Compatible Educational Robot:  We love robotics, and this is an amazing option to help learn more about LEGO robotics and how to utilize your love of building with some engineering.
LEGO Mindstorms EV3 31313:  If you have a larger budget, this is a great option.  LEGO Mindstorms are ideal for building a robot using LEGO and basic micro-computing.  These are tons of fun, and the main piece used in many kids robotic groups.
LEGO Ideas Doctor Who 21304 Building Kit:
  For the Doctor Who fans, this is one of the best Christmas gifts ideas on our list.  It's a super fun classic LEGO building kit, but with a twist that appeals to all of the Whovians out there.
 LEGO Ideas Yellow Submarine Building Kit:
 Admittedly, this kit is much more for everyone than just the kids.  The Beatles Yellow Submarine Kit is a favorite and one that I hope to sneak into my Beau's stocking soon.
LEGO WALL-E Building Kit:
 While this movie has been around for several years now, it is a classic in our house.  This building kit is perfect for any Disney movie fan and lover of robots.
LEGO Superheroes Quinjet Building Kit:
 If you've watched any of the Marvel movies in recent years, this is a common mode of transportation.  Kids will love joining the superheroes to conquer bad guys along the way.
I hope this list of LEGO sets Christmas gifts ideas will help you to have an easier time picking gifts this year.  These are all great options that I am sure you and your kids or spouse will love opening under the tree this year.
More Christmas Ideas:
What Dudes Really Want For Christmas