If you are seeing a ton of baby shower invites, these best new baby congratulations presents are going to be just what you need.  Having a baby is such an exciting time in a mom's life. The presents she gets from friends and family are just an added bonus. I wanted to share some of the best new baby congratulations presents I've ever gotten. Most are really simple but have meant so much to me.  It is the thought that counts, but there are some great practical things here that make a huge impact on a new mom's life, and the life of her spouse and other children.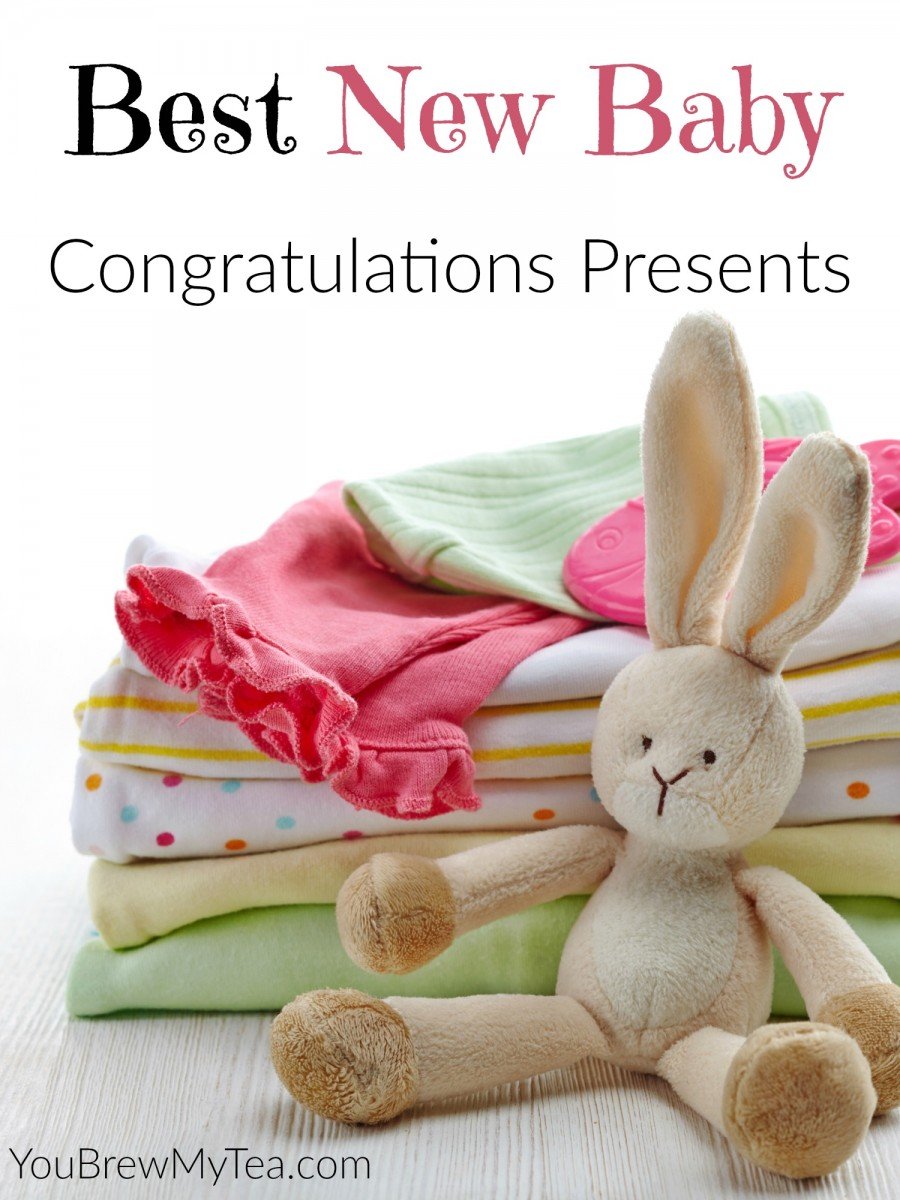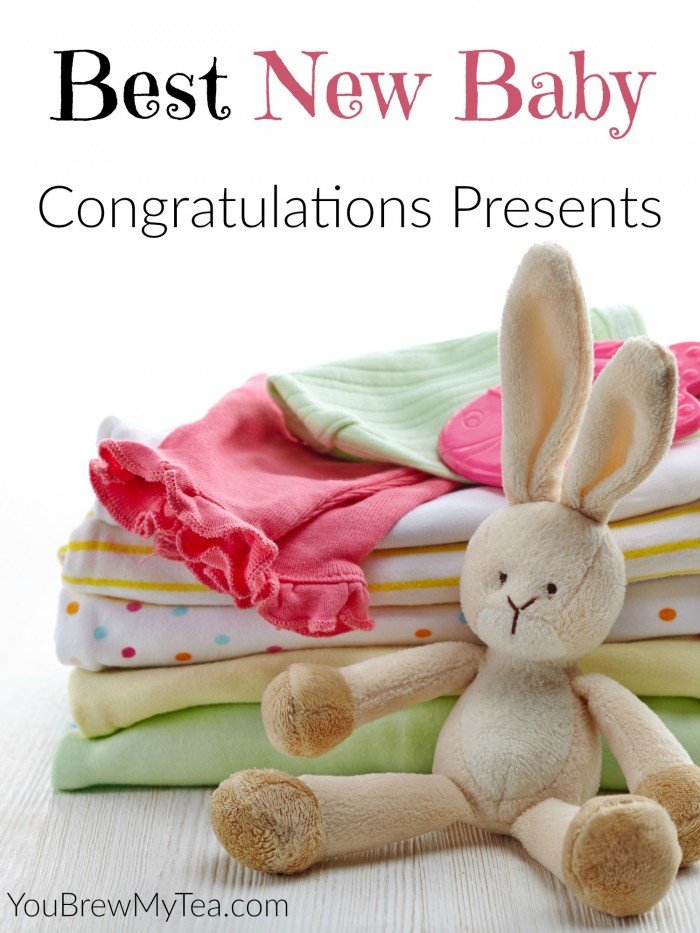 Best New Baby Congratulations Presents
This post may contain affiliate links.
Food
What? Yes! My favorite thing people have gifted me after having a baby is food. I have always enjoyed the meals that people from church, friends, and family have brought. You don't typically get to decide what they bring, but I've always enjoyed every bite of a meal someone has brought me and the family.  A casserole, luncheon meats, soups or any ready to heat up meal that can also easily be frozen and heated later are perfect.  Even if it is just a frozen lasagna from the freezer department of the grocery store, it is one less thing a new mom has to worry about and receiving food as a great new baby congratulations presents was always a relief.
Baby Diapers
Another great congrats present for after a new baby is baby diapers. This is one thing I don't think you can have enough after having a new baby. I appreciate when people bring us extra diapers or wipes over after having a baby, it's a very nice gesture.  One thing to consider is those small sizes tend to be outgrown fast as babies rapidly grow in the first few months.  Aim for sizes 2-3 where the babies will be a bit older and stick in one size for more than a few weeks.  Of course, you can always ask the parent-to-be their needs and accommodate with brand and size they prefer.  You may also ask if they are choosing to cloth diaper.  That can be something many new parents would love to do but can't afford right away.  Setting them up with a set of quality cloth diapers would be an amazing gift.
Gift Cards
A great gesture after having a baby is sending the new parents gift cards. Whether it's a Wal-Mart gift card or just a generic gift card from a local restaurant, they get put to good use. Especially as our family has gotten bigger, it's been so nice to receive gift cards to help us eat and not worry about cooking.  Amazon gift cards are also especially helpful for new moms that just don't feel like getting out of the house for a few weeks. Ordering everything from grocery items to toilet paper from Amazon can be a true gift for them.
Flowers in the Delivery Room
I think one of the best gestures in my opinion was when I had Hannah and Ryan's boss sent us flowers. They were the most beautiful flowers I've ever seen in my whole life. And of course, after having a new baby I'm a bit emotional. I still think of those flowers from time to time.  It may seem like not much, but for a mon who is exhausted and feeling less than her normal self, beautiful flowers can be a great way to lift her spirits.
If you're looking for a great gift for new parents, I hope you'll consider my list. I think sometimes having a new baby isn't made a big of a deal as it should be. Shower those new parents in your life with gifts they will love and can appreciate.
Check out some of our other great posts about being a new mom! 
What Not To Eat While Breastfeeding
Comforting Scriptures For New Moms
Tips For Breastfeeding In Public Modestly