This post is sponsored by ScriptSave® WellRx.  All thoughts and opinions are 100% my own. 
Let's face it – the older we get the more prescriptions we tend to have to buy.  While some are healthier than others, there is always a random RX that shows up in your life.  That's why I am ready to share some of the Best Prescription Discounts Options for you to use if you don't have good prescription coverage.  Whether you are struggling to cover the costs of an antibiotic or like me, your monthly diabetic medications, these tips are what you need.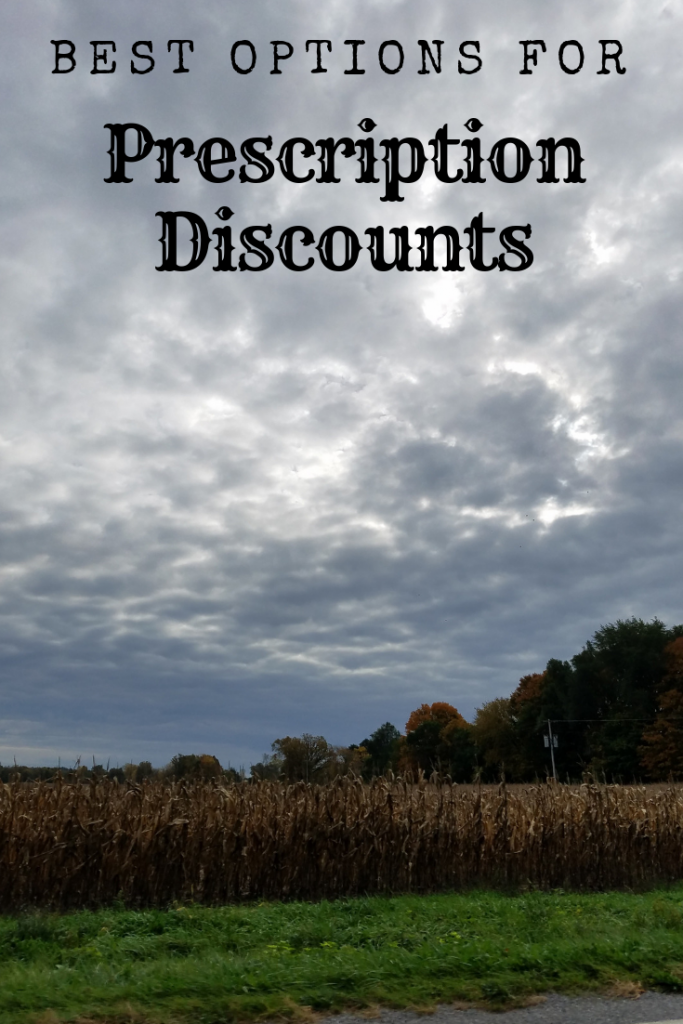 Best Prescription Discounts Options
Over the last 5 years, I have gone from having no health problems to having multiple health issues.  While most of these are of no fault of my own, I am also working hard to remedy and prevent further struggles.  A back surgery and complete hysterectomy coupled with autoimmune disorders have left me now taking multiple daily medications.  My diabetic supplies are the most expensive, and while I am thankful to have good medical and prescription coverage, I know this isn't the case for most.  Spending many years working in the pharmacy and medical jobs I found that cost is the biggest issue behind patients being noncompliant. These tips are a must.
Prescription discount card
We partnered with ScriptSave® WellRX this month because they are a prescription discount card that offers quality savings.  This is not a card that pays for your prescriptions but is a program that negotiates lower prices than you are often able to find in the pharmacy.  For those opting out of medical and prescription coverage, this is a wonderful alternative that doesn't cost more money out of pocket.
This isn't just a program for those who don't have prescription coverage.  If you are like some and have a high deductible that means you don't get lower cost prescriptions using your insurance, you can choose to use this card instead.  This makes it much easier to manage those first few prescriptions of the year. Some of the top reasons people should consider ScriptSave WellRX are listed below.
Some prescriptions are higher costs regardless of prescription coverage.  ScriptSave WellRX can help anyone who has high out-of-pocket costs on their regular prescriptions.
The app makes this a program that works for anyone.  You don't have to stress out when your each the pharmacy and can't find your card.  Just log in and use the program.
Sometimes your cash price on a prescription is actually lower than the co-pay price your insurance requires the pharmacy to charge.  You can easily use their website to ask the cash price on your prescription.
The ScriptSave WellRX card doesn't cost you, the patient, anything.
The app gives you the chance to price your prescription before you visit the pharmacy to find the best price in your area.
When you sign up for ScriptSave WellRX, use our special invite code: BREW
Always ask for generic options
No matter what your prescription needs are, you can always ask for a generic option.  While some branded products don't have generics available on the market, many do already.  Asking your doctor to write a prescription for the generic of a medication is always a good idea.  This can almost always save you a significant amount of money at the pharmacy.  The more money you save at the pharmacy, the more you can spend on things like family vacations or road trips to see your favorite destinations.
Tip:  If the brand drug your doctor is prescribing doesn't have a generic option, ask your pharmacist for similar medication recommendations that are lower cost.  While this doesn't always work, there are many times your doctor will switch your prescription for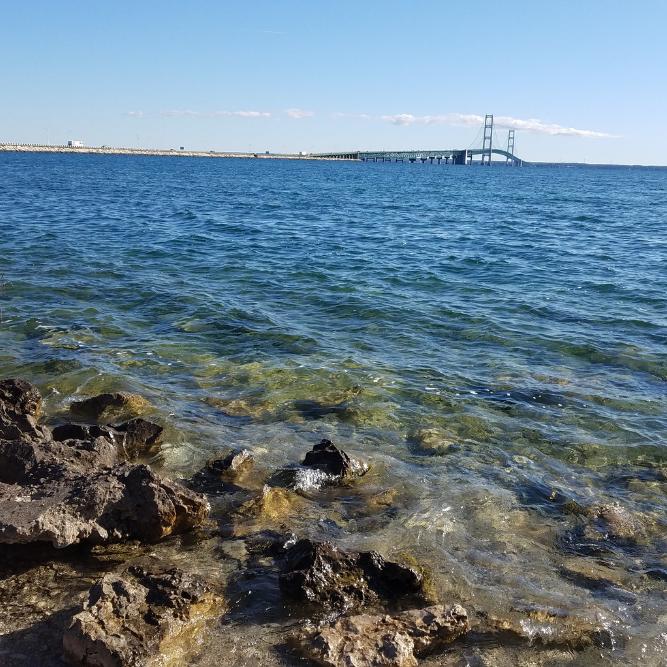 Check with drug companies for prescription offers
Did you know that many large drug companies offer special discounts for those who have low income?  You can contact the drug company directly to learn more.  There are also tons of options for free months or percentages off that you can request to help offset the cost of those prescriptions.  This is a great way to save when you aren't able to use a lower priced generic or afford the medication even after the prescription card savings.
Work on improving your health
Ultimately, working on improving your health is really the best prescription discounts option. In my own life, this includes eating healthier, exercising, and losing more weight.  As a diabetic, there are many things I can do to lower my daily blood sugars.  Having consistently lower blood sugar will help me to not need medications at higher doses.  The end result is a cost saving to me and better health overall.  If there is a prescription medication you can get rid of if you just make healthier habits, then make the necessary changes.
ScriptSave WellRX is a great option for many who are struggling to afford their prescription medications.  While it won't give you free medication, it will help you to make wise choices about where to buy medications.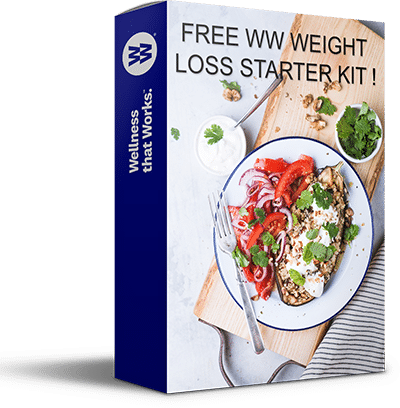 FREE WW WEIGHT LOSS STARTER KIT
+ exclusive tips, recipes & more to lose weight, increase confidence, and live a healthier and happier life !