It is so easy to get lost in Youtube videos, and our kids do it all the time.  That's why I wanted to share some of the Best Youtube Channels for Kids with you. We have all gotten lost in watching Youtube videos at least once but come on be honest here, it happens more than you would like to admit. Youtube doesn't have to be about going down the rabbit hole. It can be a very useful tool for your kids and their education or curiosity.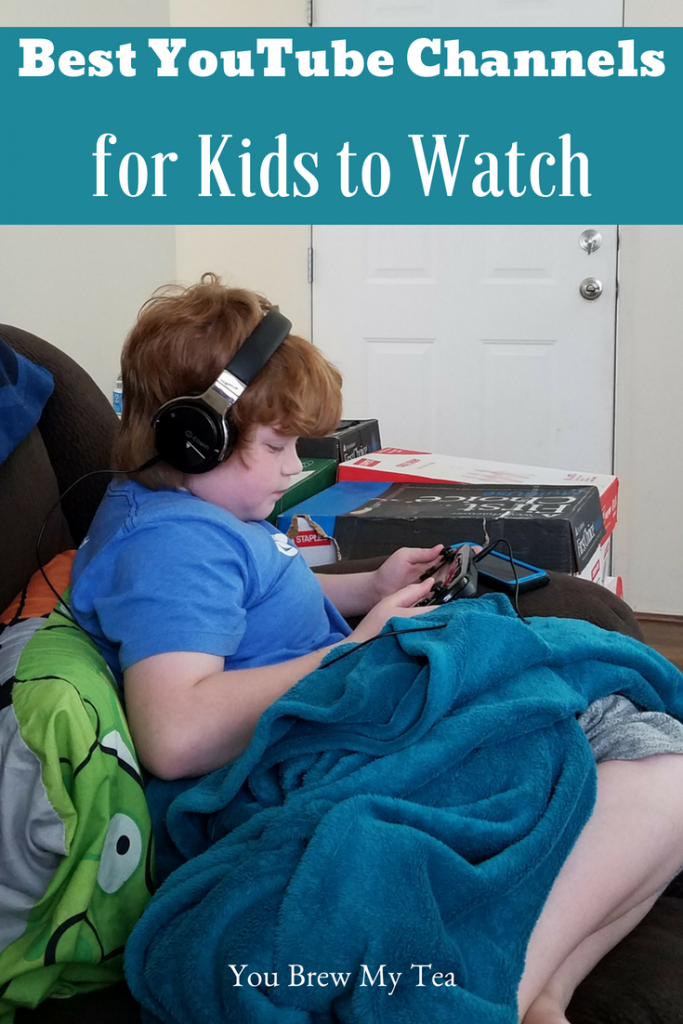 Best Youtube Channels for Kids
This list includes some of our personal favorites as well as a few recommended by other parents.  We love using Youtube in our homeschool classroom, but it can also be a great way to have screen time for kids that we can easily monitor.
Mother Goose Club is a great way to introduce infants and toddlers to nursery rhymes. There are 6 adults and children in colorful costumes that help keep kids attention. It offers short episodes that last 1-2 minutes or you can watch their pre-created playlists that last around 30 minutes.
Coma Niddy is great for the older kids and tween crowd. Mike Wilson who is Coma Niddy, raps about educational things to help kids get a better concept of them in a fun and easy to remember way.
SciShow gives kids the opportunity to explore things they may have always wondered about and get the answers they have been looking for.
Minutephysics is another perfect one for the older kids and tweens. Illustrations and voice-overs work together to teach kids a wide range of complicating science concepts by breaking them down and making them much easier to understand.   
Geek Gurl Diaries teaches girls in the older kids, tween and teen age ranges that software engineering and computer programming can be fun and easy to do. They can learn everything from how to read computer language to the basics of programming and even how to build a computer.
Smart Girls is run by actress Amy Poehler for tween and teen girls. She interviews female celebrities, shares vlogs, shares what life is like for girls around the world and more.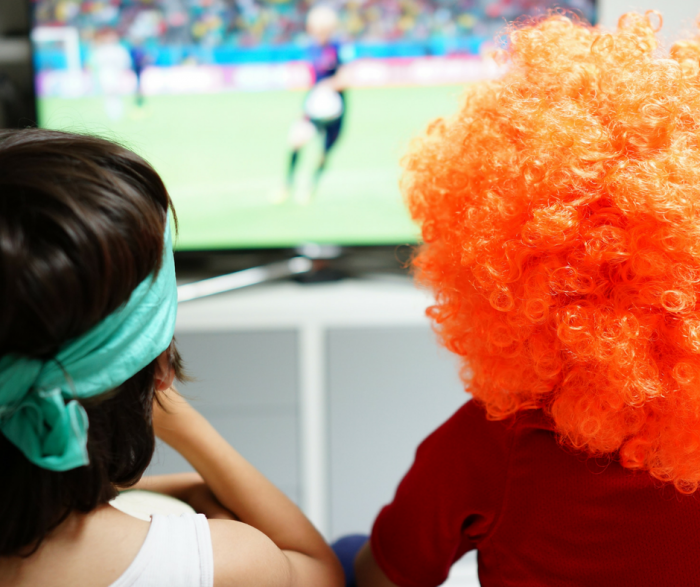 The Brain Scoop is geared towards older kids and tweens coming straight from behind the scenes of Chicago's Field Museum. It covers everything from animal prep to the concepts of earth science. Each episode has a disclaimer for the gross factor and viewer discretion so you can be sure that your child is watching something age appropriate.
Word World PBS is great for preschoolers who are working on letter recognition and literacy concepts. It's an animated show that brings words to life.
Ted Ed is made for inquiring minds. This channel challenges kids with mind-bending riddles, allows them to examine nature, and contemplate unanswered questions.  
Simple Kid Crafts is built around art projects for young kids. Some of them you may have the supplies on hand and others you may need to pick them up but, either way, this is sure to keep your kids busy.
Nerdy Nummies is a family friendly weekly youtube show that teaches kids and their parents how to bake many different types of items.
Kids TV focuses on preschoolers and teaching them the important concepts like ABCs, numbers, colors, and shapes just to name a few.
DanTDM is all about gaming, and while not educational, it is a great fun channel that is parent approved.  Early videos have some language, but we love that Dan soon realized he has a ton of kids watching his channel and has kept everything kid-friendly since then.  Minecraft, Roblox, and more are explored.  We even bought the DanTDM tour DVD and have picked up various other coloring books and such in the past as he is so fun!
Finding the best Youtube channels for kids is easier than you think.  You can always set up parental controls and make sure their time is restricted if you are concerned about them finding something you aren't approving of them viewing.  We've found that most of the time as long as we keep their subscriptions to channels we approve of, they watch only those.  Give your kids a great variety of channels to view, and they will love screen time!
More Parenting Tips: