This post was sponsored by The Michigan Office of Highway Safety Planning as part of an Influencer Activation for Influence Central and all opinions expressed in my post are my own.
If you are a parent of a younger child then you know that a booster seat is part of life at some point.  That's why we are sharing these tips for Booster Seat Safety for Parents of Multiple Children.  As a parent, it can be so hard to make sure you are always keeping your little one's safety while on the road.  The Michigan OHSP office has sponsored this post in a way to encourage our Michigan readers to follow the best safety practices when driving with their children in a vehicle.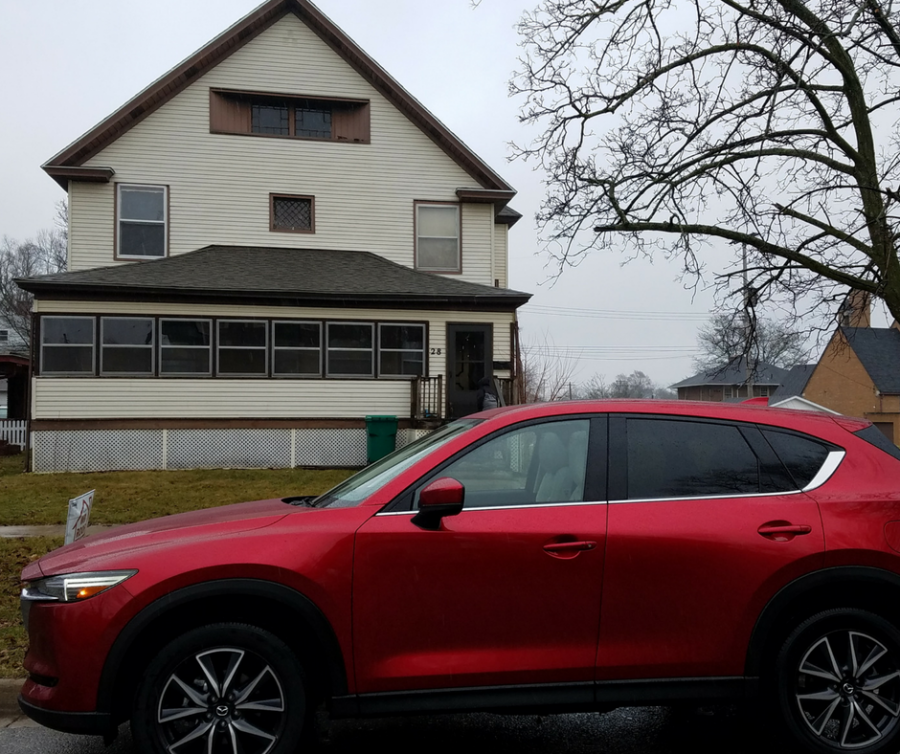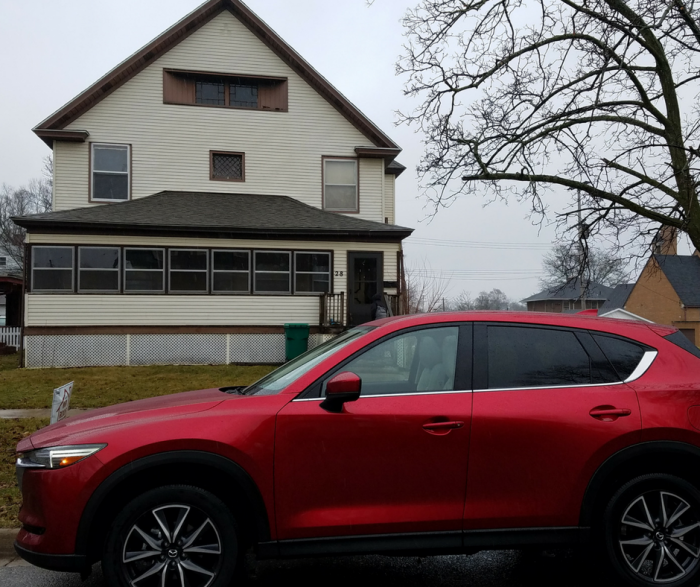 Booster Seat Safety for Parents of Multiple Children
Since our son is out of a booster seat now, I had to ask for some help from our daughter and our assistant.  Both are dealing with car seat and booster seat issue now with their young children, and these reminders are just what they needed to make sure their babies are safe no matter where they are headed in the car. Below are some of my tips and guidelines as given to us by the OHSP of Michigan.
Make yourself aware of your state guidelines. 
In Michigan, the guidelines for booster seats are pretty typical from what I have seen elsewhere.  Children should be at least 4'9" to ride in a car without a booster seat.  This means that your child could be 13 years old but still in a booster seat if they are shorter.  This is not about maturity level, but about physical safety.
Understand the real risk factors. 
Did you know that using the appropriate booster seat reduces the risk of serious injury by 45% for children ages 4-8?  This is a huge improvement over simple seat belt usage alone.  Reducing the risk of death or a life-altering injury by nearly half is well worth the time and investment involved in using and placing an appropriate seat in your vehicle.
Search for a bigger vehicle for safety. 
One of the biggest issues I have found among my mom friends is that when they have multiple children in the age range to use a booster seat, they end up skipping the seat because there isn't enough room in their vehicle.  In Michigan, children 4-7 have a lower rate of booster seat use.  This is often because parents don't fully understand child passenger safety practices.  The Michigan OHSP offers tons of great information about how to place booster seats into any vehicle for a safe fit.  You may also want to look at upgrading to a slightly larger vehicle to accommodate if you have more than one child.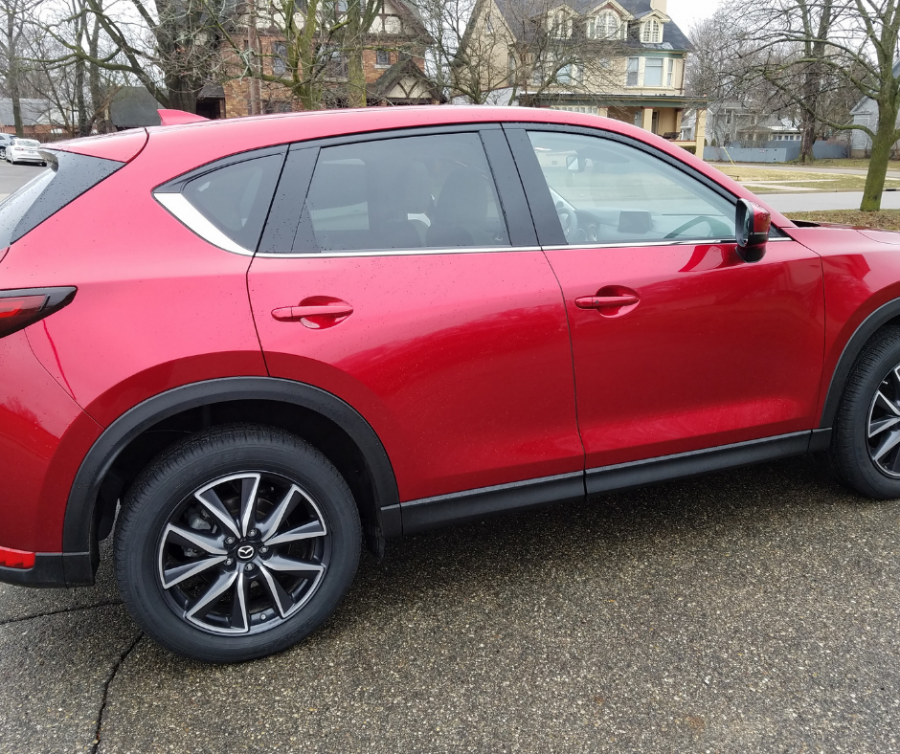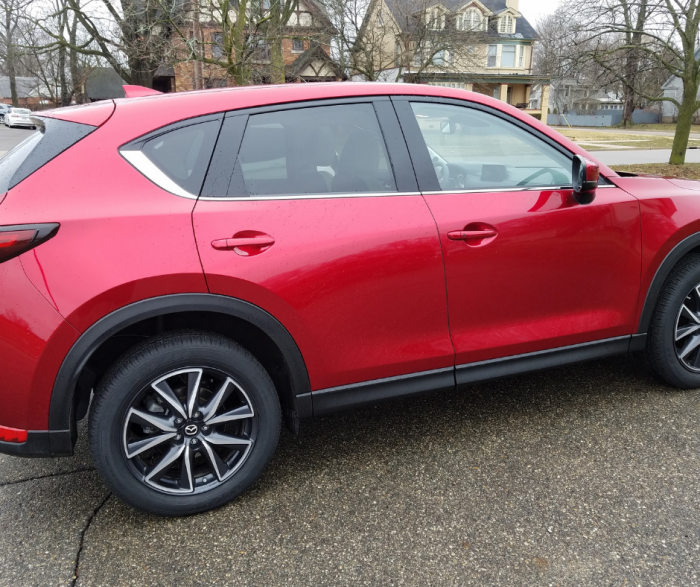 Follow proper safety when placing your children in their booster seat. 
Just because you have multiple children doesn't mean that all of your older children are truly able to safely harness their siblings.  Make sure you are following proper protocol and snapping your children into their booster seat safely by yourself.  This includes making sure clips are properly positioned across the chest, and removing jackets or coats in the winter so their seat is snug.
If you are a parent of multiple children in booster seats, don't hesitate to look to the Michigan OHSP for advice and regulations on how to safely protect your child while driving.