Christmas Eve is so close, and these budget friendly Christmas Eve traditions are perfect for making a wonderful holiday for your family.  My family seriously enjoys the eve part of Christmas, just as much as we do the actual holiday. I wanted to share some budget friendly traditions that we do on Christmas Eve that your family may also enjoy as well.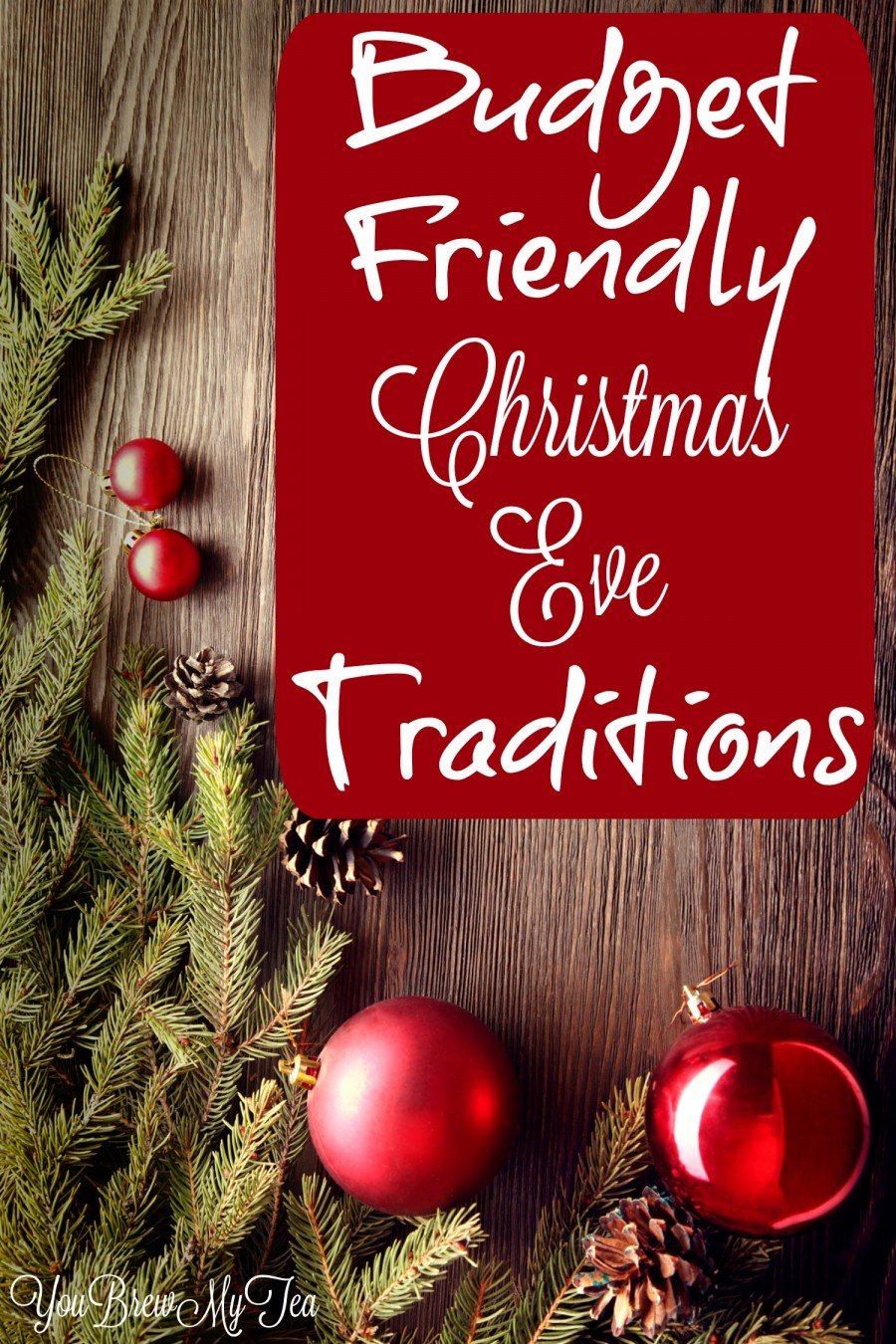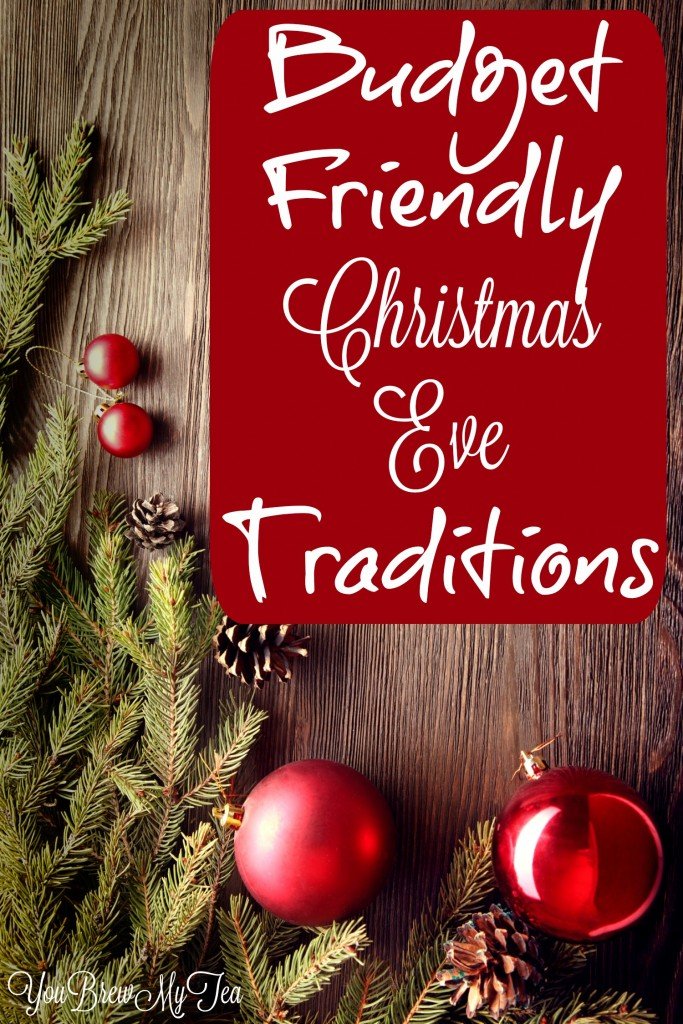 Budget Friendly Christmas Eve Traditions
This post may contain affiliate links.
Movie Night
We enjoy getting in our Christmas jammies on Christmas Eve and enjoying a movie together. I usually allow one of the kids to choose the movie and no one can complain. Honestly, it's always Polar Express, but it's still a great movie and we love it.  Another classic is the Charlie Brown Christmas.  That one is always a hit with everyone, and it includes both the
Decorate Sugar Cookies
Another budget friendly Christmas Eve tradition that we do is decorate sugar cookies. I don't go overboard with cookies because it's not like we need all of the extra sugar. I buy premade dough, frosting, and sprinkles and I allow the boys to go to town. You can even get a simple decorating kit to make it easier and a bit fancier.  It's truly a fun and festive way to celebrate the holidays.
Popcorn Strands
I am all for budget friendly traditions because there's no sense in spending a ton of money on something that will only last a few seconds. I absolutely love making popcorn strands with my older boys. And plus, let's be honest, popcorn is so cheap. You can make endless popcorn strands and still stay on budget. We just won't talk about the mess that is made.  Don't forget about the classic paper chains, paper snowflakes or even strings of cranberries!
Story of Jesus' Birth
Okay and my favorite all-time favorite Christmas Eve tradition is reading the story of Jesus' birth. My husband normally does this and my kids love hearing it. He's good with the voice inflictions and ensuring our kids know the true reason for the season. It's always a blessing to us!
If you're looking for budget-friendly Christmas Eve traditions, just remember that your kids aren't going to remember what you bought them. They will remember what you taught them and the time you spent with them.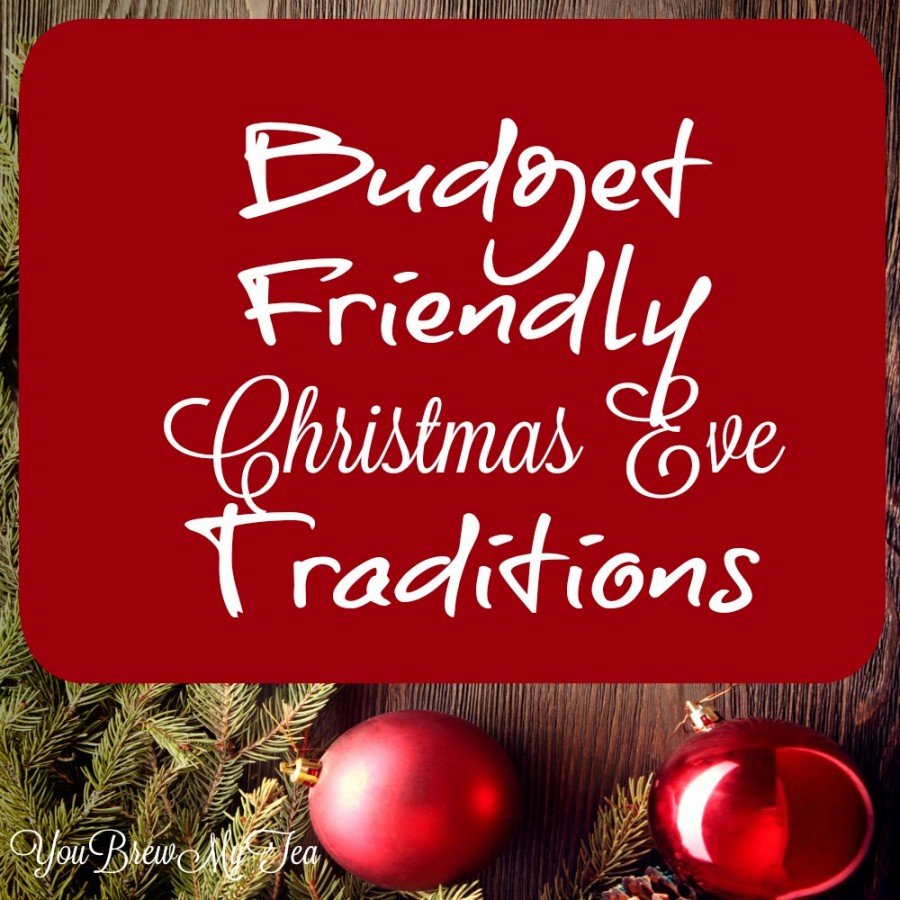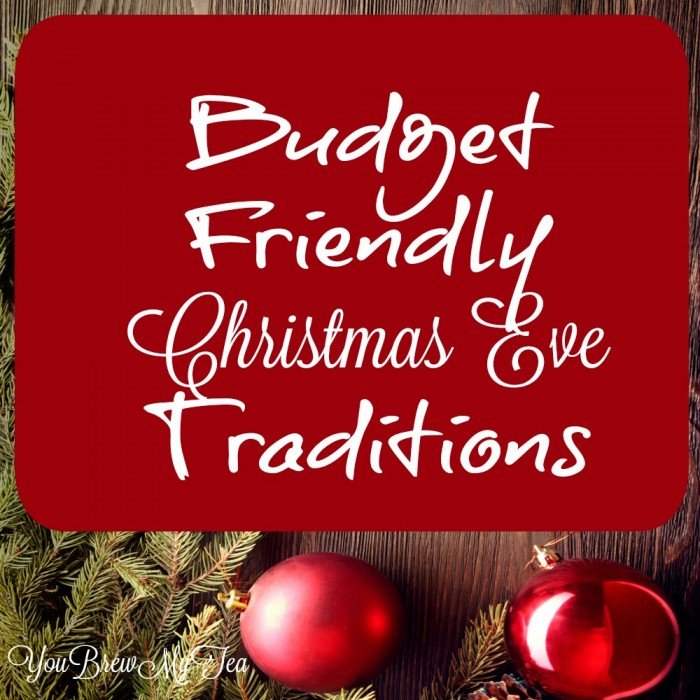 What's your favorite Christmas Eve tradition?
Check out some of our favorite holiday traditions, crafts, and ideas!
What Dudes Really Want For Christmas!
Boy Themed Christmas Gifts You Can Make
Free Printable Christmas Word Search