This post has been sponsored by Pfizer Consumer Healthcare. All thoughts and reviews are my own.
This is our first year with a child in a traditional school. Knowing How to Increase Immunity Power in Kids has been something I have had to figure out on my own this year. There are tons of tips out there, but I thought I would share with you some of the best we have found along with some tips from our sponsor for this post, Pfizer.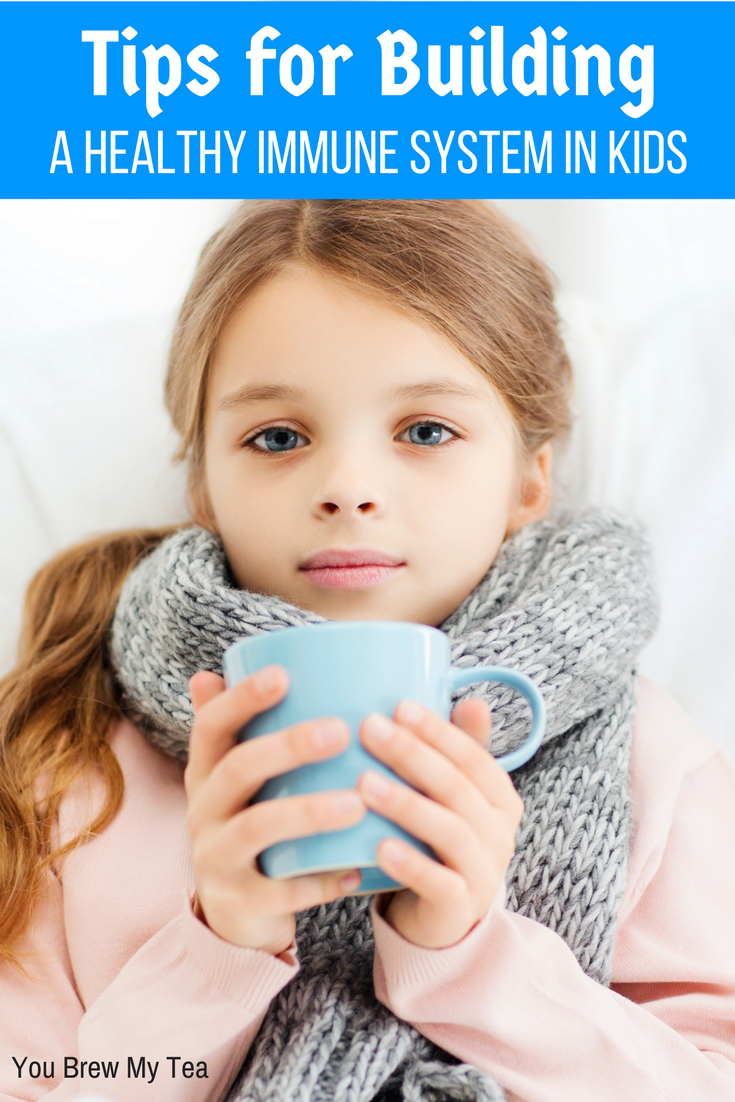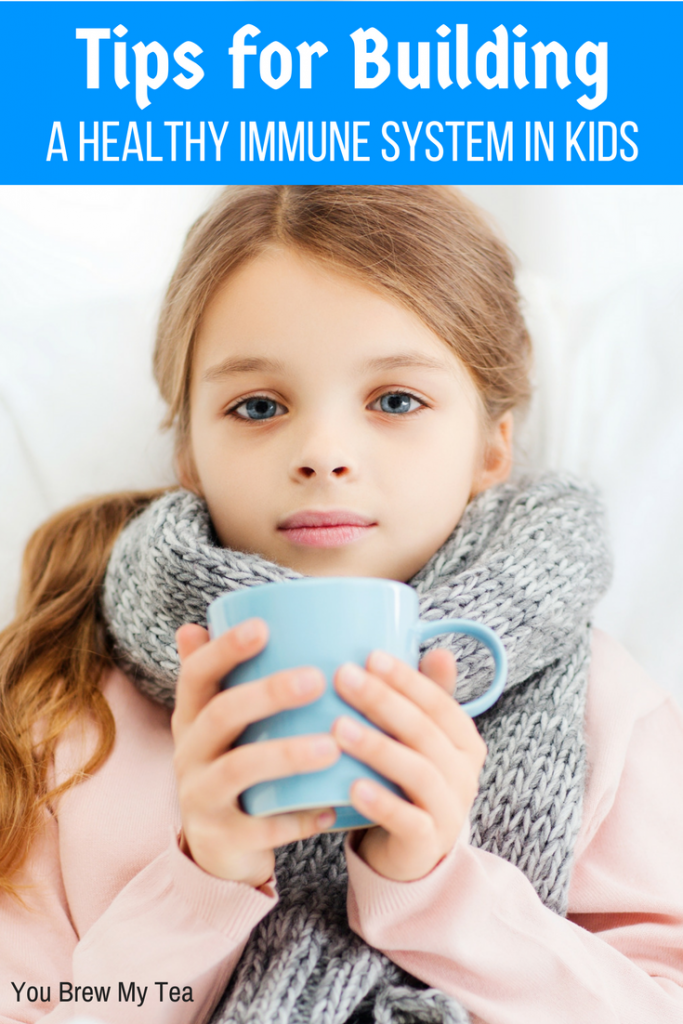 How to Increase Immunity Power in Kids
This post contains affiliate links. I may have received a free product or compensation in exchange for sharing about these products.
My son has been hit a few times this year already with colds and flu viruses.  In fact, as you can see below, he was sick recently so much so that he fell asleep leaning against my leg and laptop while I was working.  After he got better, I made a list of things that I knew would help him stay healthy in the future.  Below you'll find my top tips.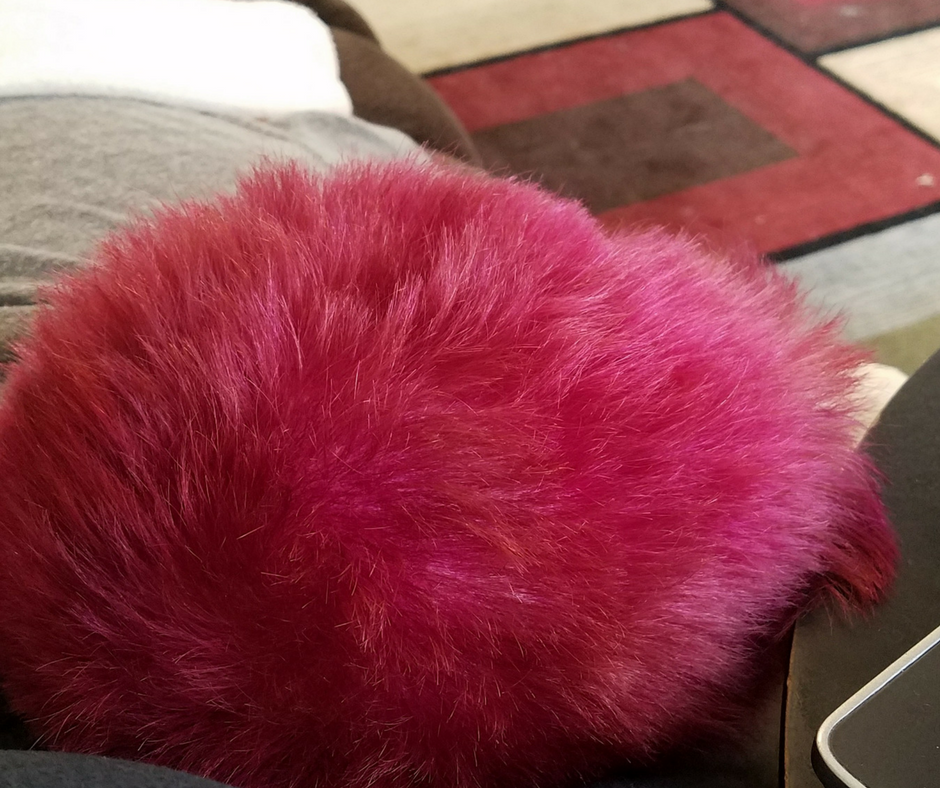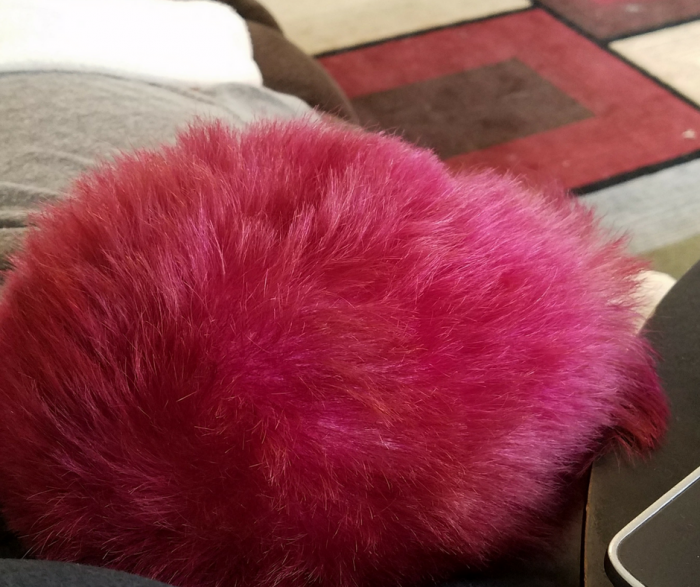 Feed them a nutrient dense diet.
One of the most important things for your child is to make sure they are eating a healthy diet. Yes, kids love pizza and it has a place in your menu plan, but overall you want nutrient-dense foods more often. We are currently following a plant-based diet at home, and our son eats meats and cheeses only outside the home.
Some tips and ideas to help increase the nutrients in their diet.
Raw fruits and vegetables as snacks
Including fresh fruit and vegetable juice daily
Plant-based meals high in vitamins like C, K, and D
Kale, spinach, and zucchini juiced or shredded and added to pasta sauces.
Avoiding processed sugars, desserts, and deep-fried foods.
Roast or steam seasoned vegetables instead of covering with cheese or sauces
Add one serving of nut butter with a fruit as a snack in their lunchbox
Drink water with limited or no soft drinks or sugar-sweetened beverages
Teach them to be self-aware
This sounds odd, but it is so important. Children are often not aware of what they are doing with their hands. Work with your children to learn how to keep their hands away from their mouths, to wash their hands thoroughly with soap and hot water, and to not eat or drink after other people. Another note that has been suggested is to make sure they are leaving their shoes at the door and changing from school clothes as soon as they get home. Leaving those germs off your floor, bedding, couches, etc. will help the spread of illness.
Make sure they get enough sleep
Our son has really fought us on the early bedtime since he started school this year. Of course, we have heard the cliché, "my friends don't go to bed this early". However, when he doesn't get that solid 9-10 hours of sleep at night, he is cranky, rude, and gets in trouble more. You know your child and their needs, but a minimum of 8 hours a night is recommended. I believe that most children, especially in the tween and teenage, need 9-11 hours at night easily.
Get exercise and fresh air
One thing that really improves health is to get enough exercise and/or fresh air. Getting outside in the sunshine is vital. That Vitamin D is a must for a healthy system. Regular exercise and play time for your kids is also necessary for keeping their bodies running smoothly.
Add in a few supplements if needed
While you want your child to get all of their vitamins from their diet, there are things that may not be as easy to manage. Check with your physician or a dietitian to determine what your child needs. A regular multivitamin, Vitamin C, and for those on a plant-based diet, B12, are often recommended. Many also swear by having elderberry syrup on hand.


Have a "sick kit" on hand for when they do end up getting sick.
While we would all love to say our children are never sick, germs do get through from time to time. So, even when you work hard to build their immune system, you may find a virus or flu show up in your child. When that happens, you want to be prepared.
Our sponsor, Pfizer, sent us a few products to keep on hand for just such an occasion.
Children's Robitussin ® DM Day/Night Pack (for those cold symptoms like a runny nose, sore throat, and cough)
Children's Dimetapp® Cold & Cough (great flavor for cold and cough relief)
Children's Advil® Suspension (perfect for fever or pain)
For more tips on what you should keep in your sick kit, check out the website all about when Sick Just Got Real!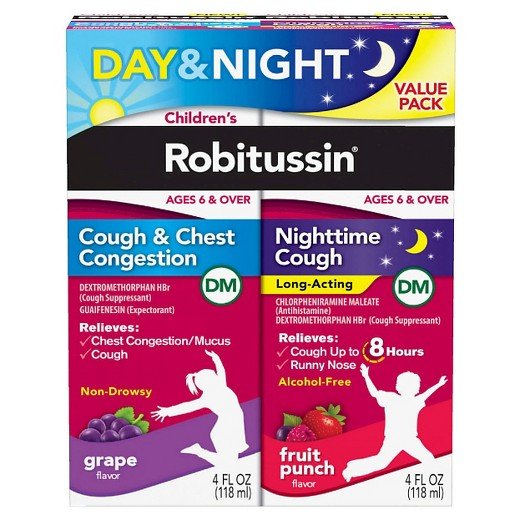 As you can see, using basic common sense methods is the best way to keep your kids healthy this year. Building a healthy immune system is all about feeding your body the right things and being careful about what you expose yourself to. Your body is designed to fight off germs, and it will when you keep it healthy and treat it well.