As we focus on health here, we are willing to take on many challenges. That includes working with Omax3, a recent sponsor to bring you information about the best fish oil supplement. Over the last 5 years, we have both taken various fish oil supplements for improved cardiovascular health. This time, we've taken a regimen as requested by Omax3 and wanted to share our experiences here.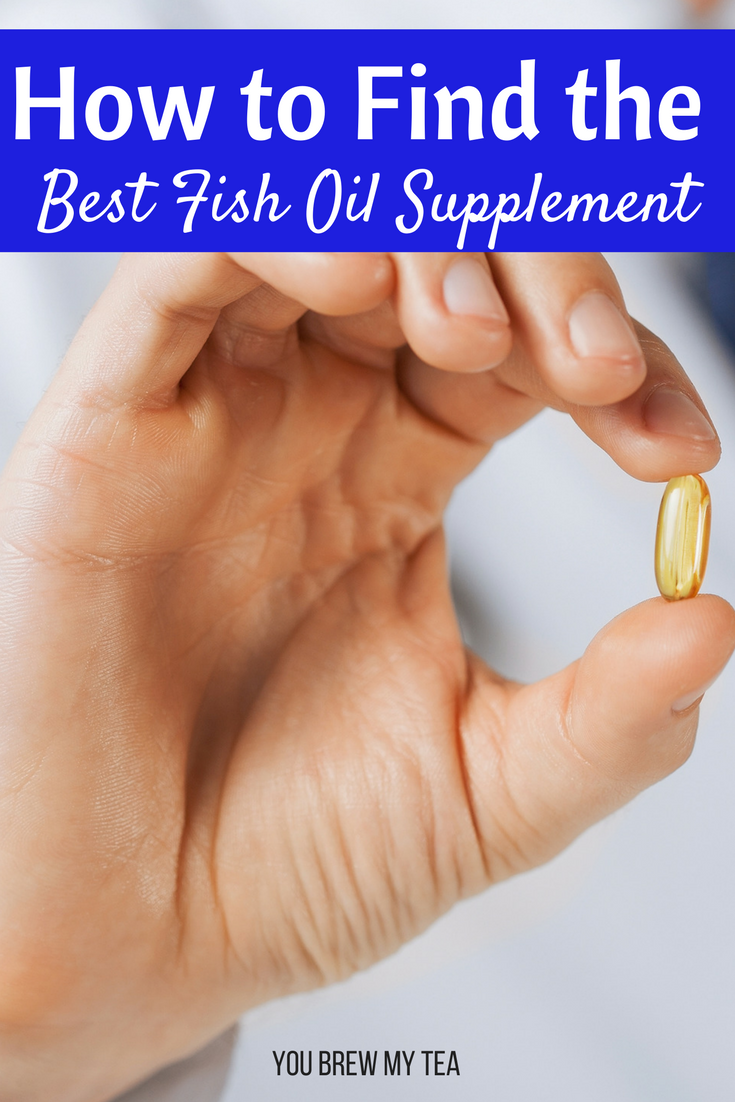 Choosing the Best Fish Oil Supplement
For many, fish oil is used as a supplement for improved circulation, better cardiovascular health, and to help with inflammation. As we both have inflammation struggles as well as the potential for cardiovascular disease since we have a familial history of this, we knew finding the best fish oil supplement was a must.
Know what you are looking for
When you begin taking supplements of any kind, you need to know what you are actually looking for in that supplement. Do you want it to relieve a symptom? Do you want it to protect you from an illness? Do you want it to be ethically produced? Perhaps you want it to be easier to swallow or to not leave an aftertaste. All of these things are important to consider when looking for supplements. Don't just grab any supplement off the shelf. Do your research to meet your specific needs and requirements.
Omax3 is a brand we can recommend without any guilt. Some of the reasons we can stand behind this brand are below.
• 93.9% concentrated omega-3
• Only omega-3 to be created by Yale-affiliated scientists
• Omax3 delivers a potent 1500 mg of pure omega-3 in a proprietary blend of 4-to-1 EPA to DHA, which supports optimal inflammatory response.
• Omax3 contains 16x the amount of omega-3 than the leading Krill Oil
• Omax3 is 3X strong than the leading omega-3 supplement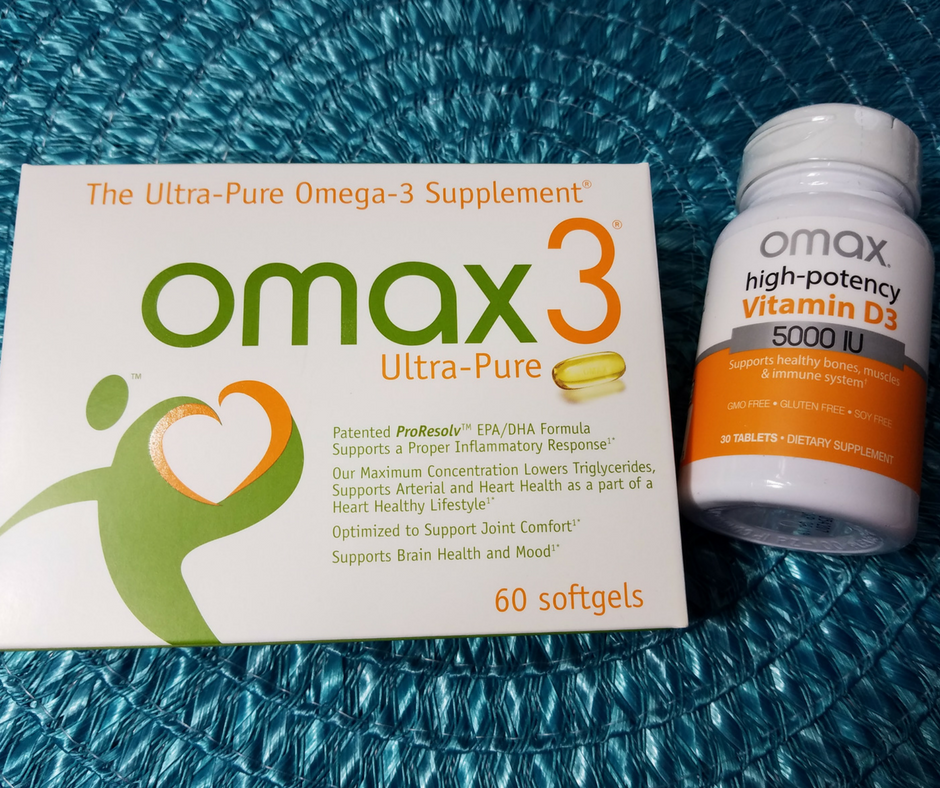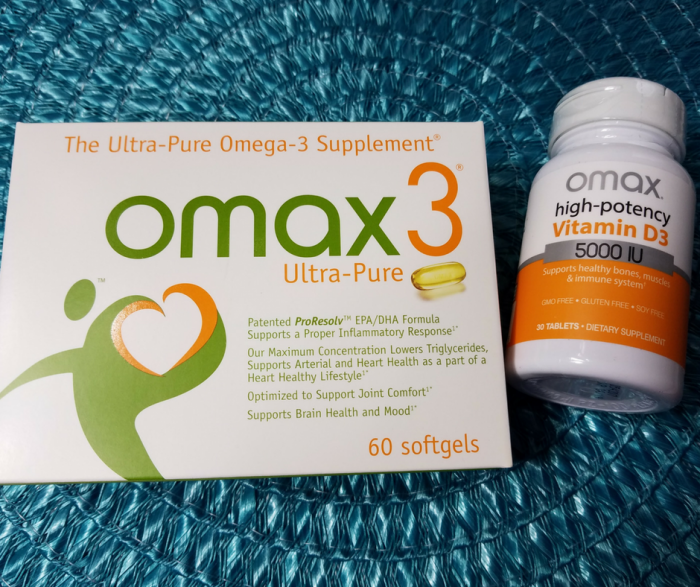 Read reviews of the product
One of the things that made me feel confident when writing about Omax3 was that I wasn't the only one reviewing them. Not only did I know there were other bloggers out there using the product and sharing their thoughts, but I could go to their site and see tons of testimonials. The fact that some big names in sports also can stand behind the product gave me confidence.
My own review of Omax3:
Over the course of 1 month taking the Omax3 supplement, I did find a reduction in inflammation pain in my joints. As someone who has Lupus and chronic back pain due to a disk herniation, I know how tough it can be to face the cold winter months in Michigan. During my time taking Omax3, I did not have as much inflammation in my hands or hips as I expected. I also know that I found these capsules easier to take than many other options I have used in the past.
While Omax3 does offer a lack of fishy taste, I have found that I do occasionally have fishy burps after taking them. This is a pretty common side effect of any omega-3 supplement, and very mild with this brand. A way to avoid this is to keep your supply in the freezer!
Special deal for our readers: 
If you are interested in trying Omax3 as an omega-3 supplement, you should take advantage of the 50% off offer currently found on their website for our readers! Right now, the price is only $23.98 for your first box when you purchase through the website link.
If you are looking for the best fish oil supplement, then Omax3 is definitely one to consider. It's a great option for helping with cardiovascular health, inflammation, and circulation. Taking this supplement is part of our daily routine, and is an easy option to add to your routine too!