Finding Date Night Ideas For Married Couples can be tough.  Not because we don't have tons of great ideas, but because we realize how tough it can be to juggle kids, work, and a relationship at the same time.  Sadly, marriages often get pushed to the bottom of our priority list. This isn't a good idea for communication and strength.  So, we are sharing some ideas that are easier for married couples to juggle despite everyday distractions.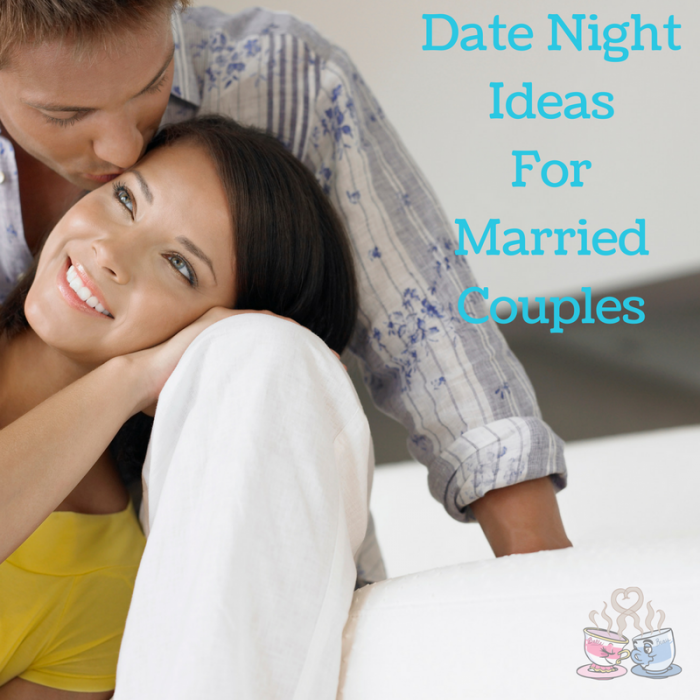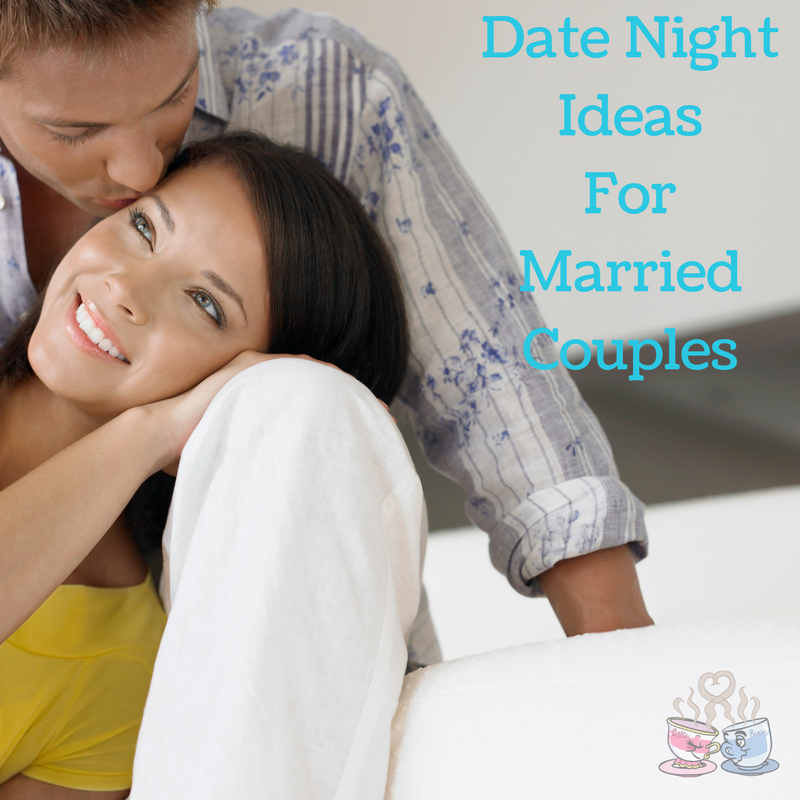 Date Night Ideas For Married Couples
This post contains affiliate links. I will earn a commission from purchases made through these links. 
Being married is FUN! Am I right? However, certain things fall to the wayside, like date night. It's not like you want to skip date night, it just happens. However, I'm a firm believe that date nights should happen for every married couple. Here are some date night ideas for how my husband and I make it work, even with having four kids.
Traditional Movie Night
My husband and I happen to have a lot of movie nights. They are super easy to have after the kids go to bed. He's in charge of picking the movies, though, I can't say I am any good at it. It's nice to just sit there and enjoy watching a movie together.  If you already have Netflix, Hulu, or Amazon Prime, you are good to go to stream all kinds of movies or television shows.
Game Night
I'm not talking about a traditional game night with your spouse. If your husband is anything like mine, he is into games, like the PlayStation. It makes his night when I want to sit down and play with him. I love it! It's free and a simple way we can bond.  Traditional board games like Monopoly or Parcheesi can be tons of fun.  So can card games like Phase10, SkipBo, and of course the now popular Cards Against Humanity.
DIY Project
These days, it seems like we are always working on the house when we have a chance. When I can, I like to make the project as fun as possible! Since time is so short with each other, every moment counts. The other weekend, we spend the whole day together pulling up carpet, it was so fun! Seriously, I love seeing how our strengths and weaknesses can work together for good.  When it comes to date night ideas this may seem odd, but it's actually a ton of fun!
Window Shopping
Just because your current budget is tight, doesn't mean you can't start looking together for things you like.  You can find great romantic gifts for your spouse by window shopping then going online to order later down the road when funds are available.  It's a great way to also learn more about what your spouse enjoys.
A cup of coffee
I have a dream of when my husband and I will get up before the rest of the household and enjoy a cup of coffee together. That dream has not yet happened, but I look forward to when our "date night" or date morning is getting up before everyone else and just enjoying each other.  If drinking coffee doesn't keep you awake all night, an after dinner cup of coffee with dessert is another great idea.  His and hers coffee mugs are a fun way to make it even more special.  I even have friends that are raving over the new Ninja Coffee System as a great way to make coffee house drinks at home.  Sounds like a fun investment for at-home coffee dates.
Spending time with your spouse does not need to be expensive. Apply these date night ideas for married couples into your life this year. What date night ideas would you add to the list?
More Relationship Tips: