Aliens are a mystical creature in our mind's eye.  So, this Dollar Tree Crafts Easy Alien Craft is ideal for letting your imagination run wild! What started out as an idea for a St. Patrick's Day craft from my friend Katie from The Homespun Hydrangea, quickly, in my eyes, became an alien craft.  I suppose all of my years of watching alien and sci-fi movies with the guys has warped my mind a bit!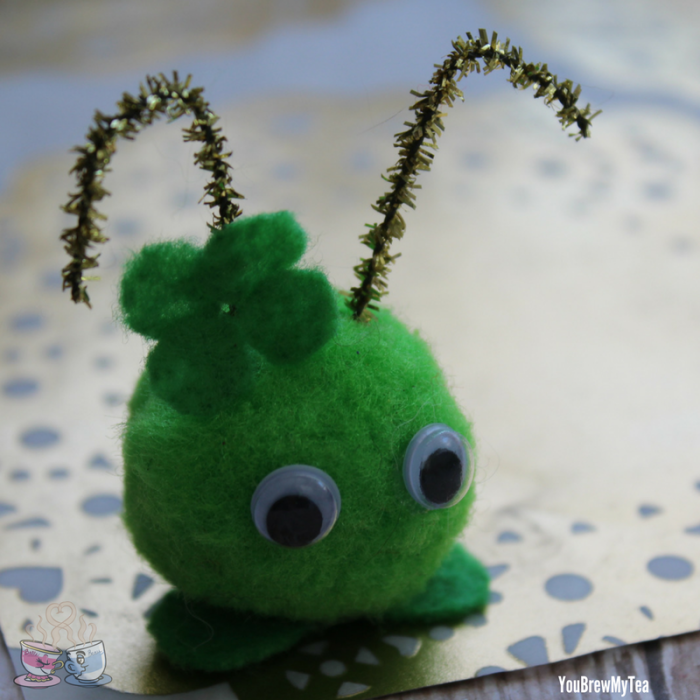 Dollar Tree Crafts Easy Alien Craft
This post was sponsored by Dollar Tree and thus contains affiliate links.  It includes information about their brand, but all thoughts and opinions are my own. 
Crafting doesn't have to be expensive.  In fact, when you order online, it is both convenient and affordable.  So, making this fun Alien Craft with your kids, those in your preschool, homeschool group, church, or other group is super easy.  All you have to do is go online, pick out supplies, and order!  They come straight to your door!  For my friends who have younger kids underfoot, this is a nice way to get craft supplies without the hassle of heading to the store.
Supplies needed from Dollar Tree Online: 
Pair of googly eyes
Large green pom pom
Gold pipe cleaners
Green felt
Scissors
Craft glue
All supplies are readily available online at DollarTree.com, and affordable to order in large batches to have on hand for a fun homeschool class party!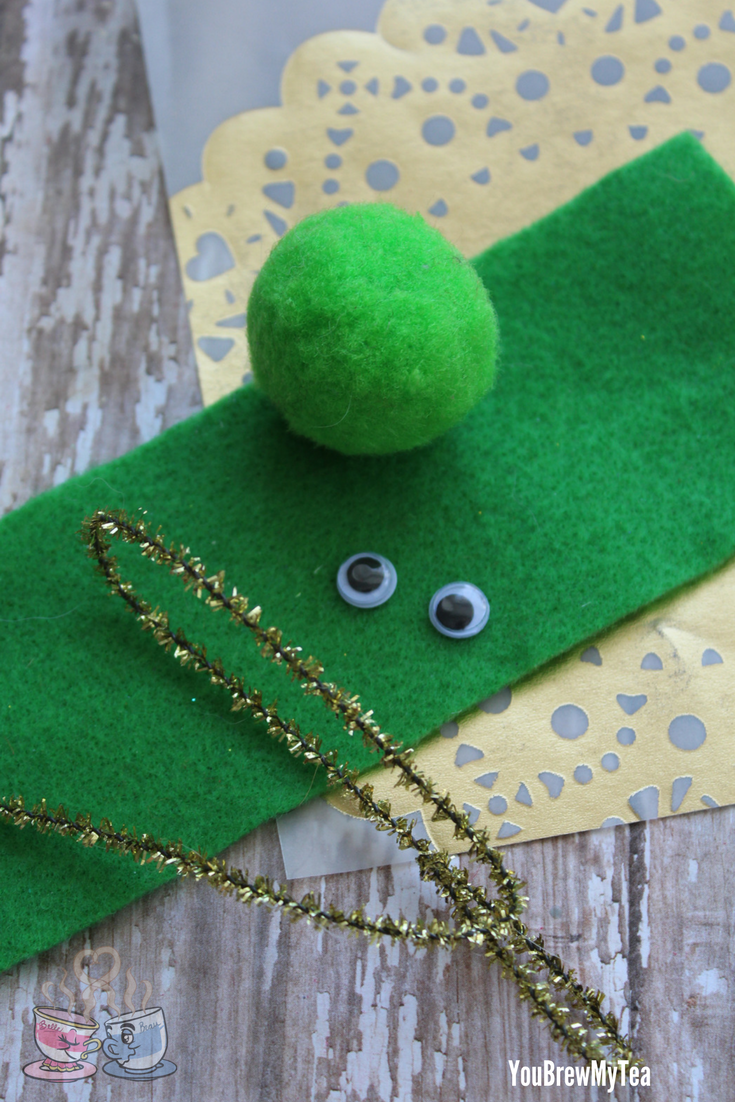 Directions For Easy Alien Craft:
1. Begin by cutting a small heart from the green felt. These will be the feet of your critter. Add a dab of glue and place the critter on top of the felt.
2. Add glue to both of your googly eyes and press them to the pom pom to assemble the face.
3. Snip the pipe cleaner into two segments for antennae. Add a dab of glue to each end and press to the top of the pom pom.
4. Cut a small clover, heart, or another unique shape out of the green felt. Add a dab of glue and press to one of the antennae.
5. Once dry, your critter is ready to be displayed.

This alien craft is super easy, fun, and affordable.  Just like we like in our local homeschool group.  When you bring a dozen or more children together to create something fun at a group outing, you want it to be simple and inexpensive.  No complicated instructions, and definitely no glitter.  Okay…glitter is occasionally popular, but this mom, for one, hates it!  So, heading to Dollar Tree online when I am inspired with a craft idea, ordering 1-2 dozen of each product needed, and having it show up directly on my doorstep is a great solution!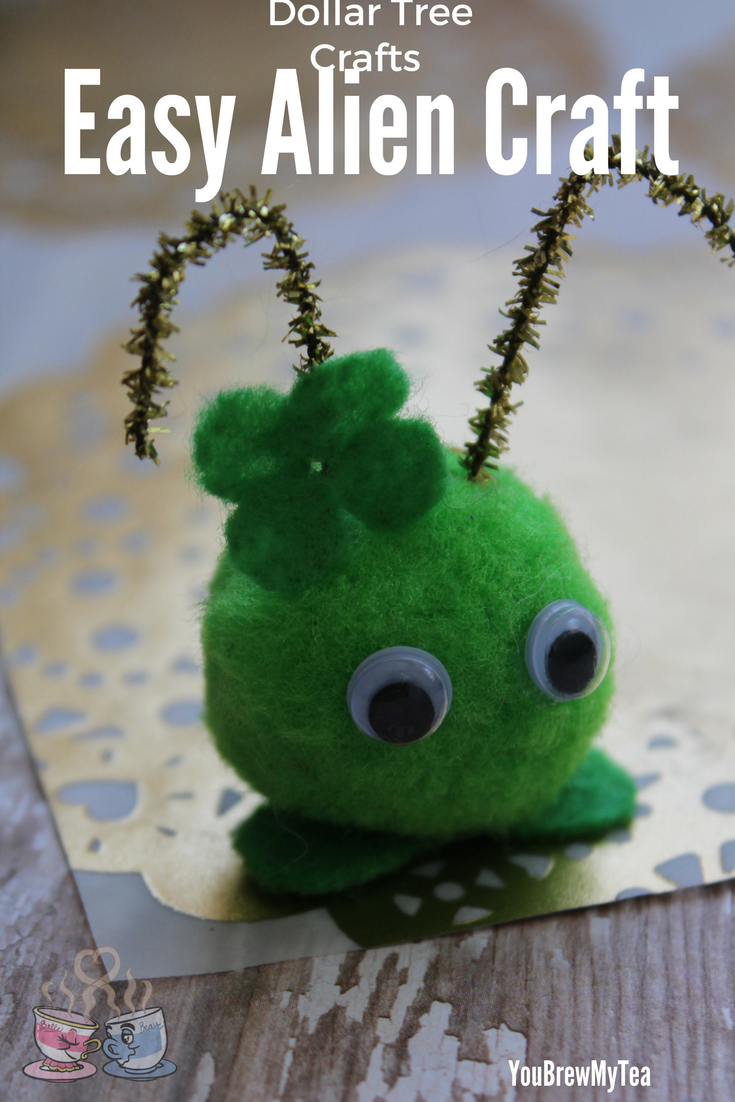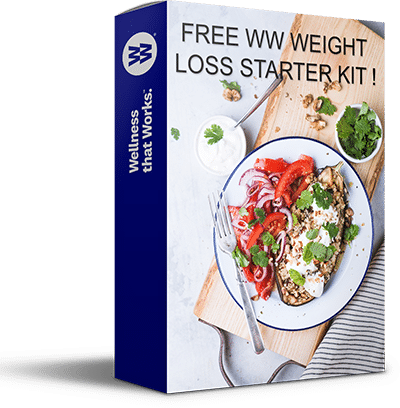 FREE WW WEIGHT LOSS STARTER KIT
+ exclusive tips, recipes & more to lose weight, increase confidence, and live a healthier and happier life !