We love when our friend Katie F. gets creative and shares a fun craft with us!  Today she is showing us How To Dye Bottle Brush Christmas Trees!  These are so much fun and a great inexpensive way to decorate for he holidays!  You may see colorful bottle brush trees in gift shops and decorating magazines, but buying some for yourself can come at a price. Instead, why not try dying your own? Below you will find everything you need to know on how to dye bottle brush trees. In just a few steps, you can turn plain, dollar store trees into colorful ones. Here's how!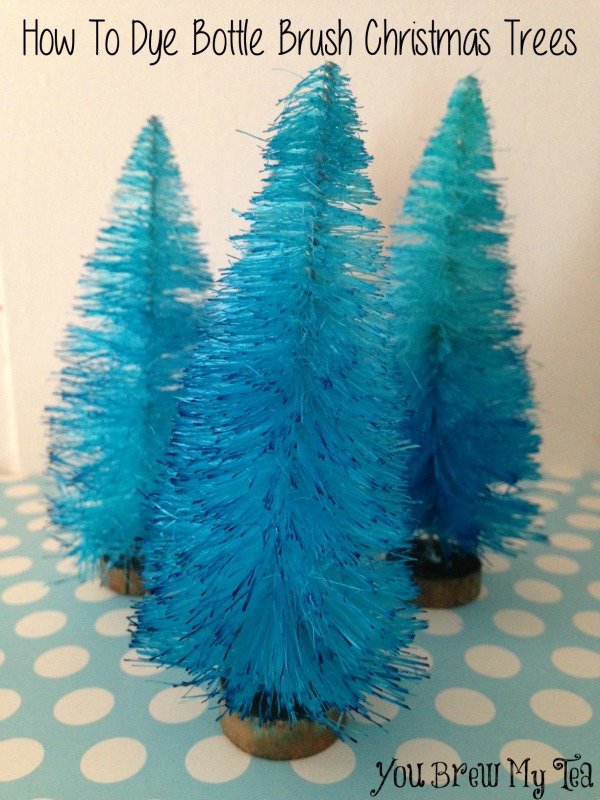 HOW TO DIY BOTTLE BRUSH CHRISTMAS TREES
Supplies needed:
Bottle brush trees (Hobby Lobby sells them for around $2 for a pack of 3, also check your local craft and dollar store)
Bleach
Large, glass mixing bowl or old bucket
Food coloring
Tongs
Fresh water
Directions:
1. Begin by filling a bucket or bowl with bleach. You want to fill it about ½ full. Be sure you have proper ventilation when taking this step.
2. Drop your bottle brush trees into the bleach. Press them down with the tongs so they get saturated.
3. Allow the trees to sit in the bleach. In just minutes you will see all of the green coming off. Poke the trees with the tongs so they get evenly dipped.
4. Once the coloring is gone (about 30 minutes later) remove the trees with the tongs and run them under cold, fresh water. Rinse thoroughly to remove all of the bleach.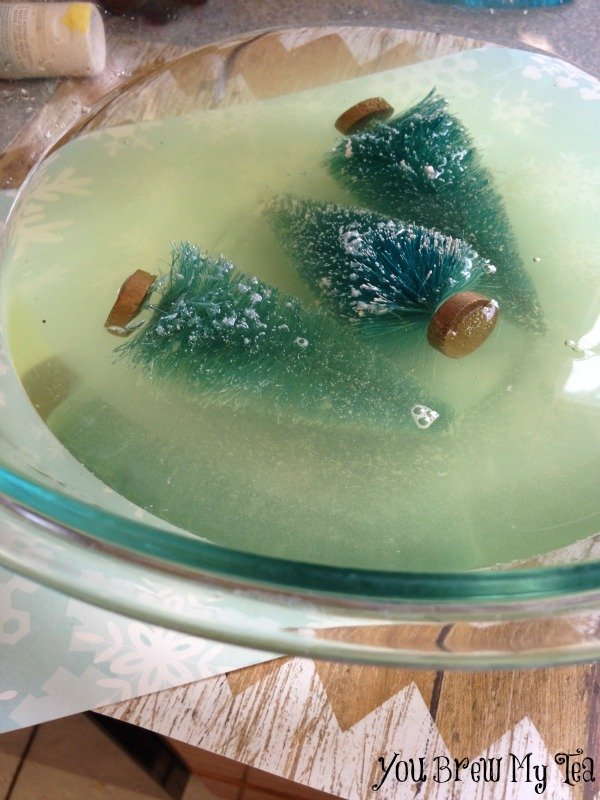 5. In a separate bowl, add 4-5 drops of food coloring to ¼ cup of water. Mix well. You can add more/less coloring to make the hue to your liking.
6. Take the tree and slowly dip and turn it in the dye. Make sure you get all sides covered.
7. Remove the tree and place upward on a towel to drain and dry.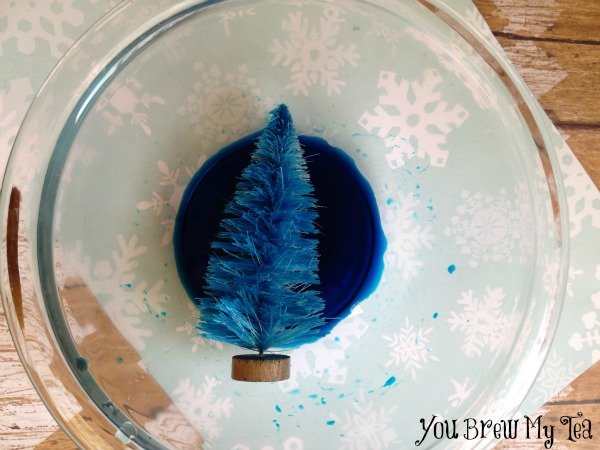 Once your dye is dry, your hand dyed bottle brush trees are ready to be displayed!
This is such a great fun craft to make for your home.  Knowing how to dye a bottle brush Christmas tree can lead to creating fun festive displays on your mantle.  This can be a fun and easy way for you to create a truly unique decor for your home this year!
Check out our other great DIY Decorations & Gifts for the holidays!
Whipped Gingerbread Body Butter
25 DIY Christmas Decorations & Treats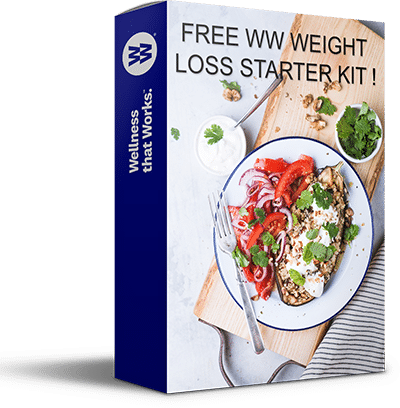 FREE WW WEIGHT LOSS STARTER KIT
+ exclusive tips, recipes & more to lose weight, increase confidence, and live a healthier and happier life !