I was excited when my friend Katie from The Homespun Hydrangea shared this Easy Avocado Face Mask with me to post here this week.  Avocado is not only tasty to eat, but it is full of vitamins, minerals, and healthy oils that your skin needs. To make your own avocado face mask you only need a few ingredients and a few minutes, making it the perfect budget friendly beauty product. Here is how you can get started whipping up a batch of your own!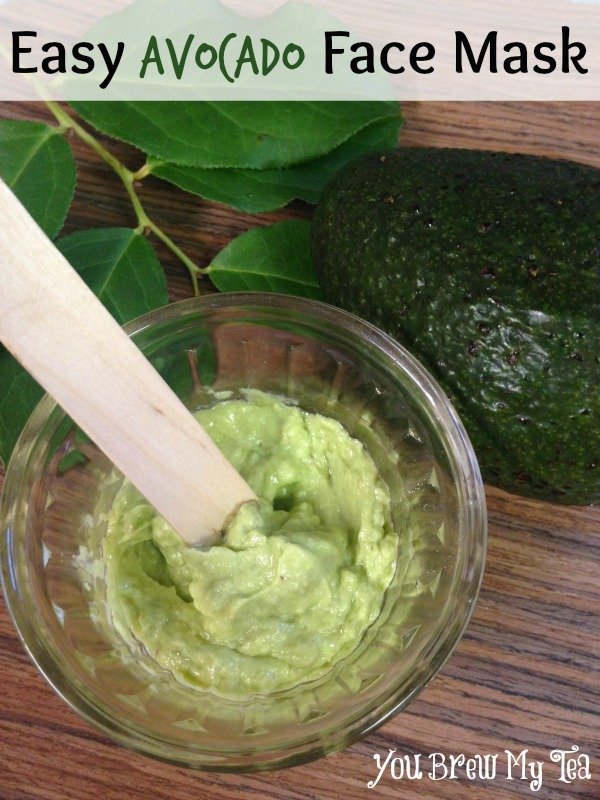 EASY AVOCADO FACE MASK
Ingredients:
1 ripe avocado
2 tablespoons of olive oil
1 teaspoon of coconut oil
That's it! Three ingredients is all you need to get your skin in tip top shape!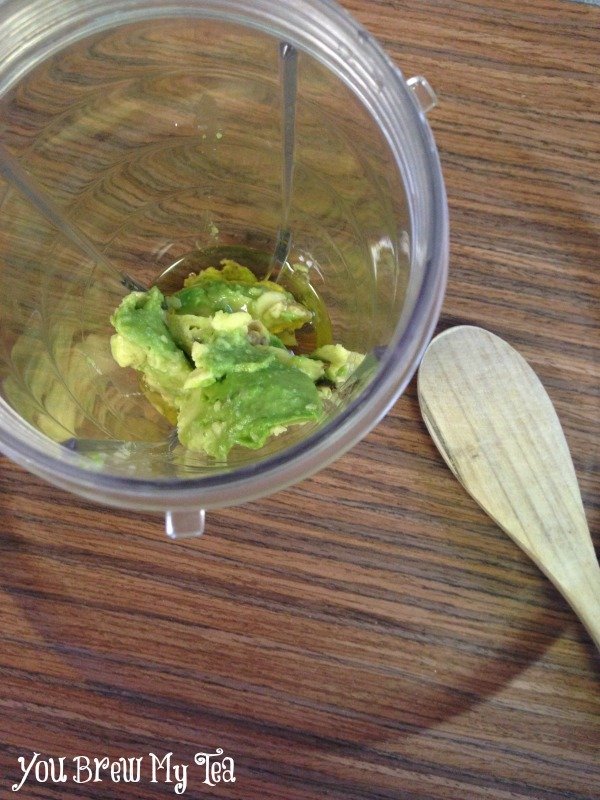 Directions:
1. Begin by peeling the avocado and removing the insides. Set aside the seed as you will not need it. Remove the soft portion of the avocado only.
2. Place it in a bowl or food processor along with the olive and coconut oil. Mix well until the ingredients are smooth.
3. You can now refrigerate the mixture for 15 minutes to add a cooling effect, or go ahead and use it as is.
To use your easy avocado face mask, simply apply it to the skin in a gentle circular motion. Let the mask sit on the skin for about 15 minutes. Rinse with cool water and pat dry.
Avocado is full of healthy fats that will nourish your skin, while the oils will moisturize, soften fine lines, and help your skin achieve an overall glow.
Gather your supplies and make a batch of this easy avocado face mask mixture for yourself!
Check out some of our other favorite homemade body products!
Rosemary Clove Beard Conditioner