We are all guilty of it...wasting time!   That's why it is important to find Easy Ways to Stop Wasting Time!  How much time do you think you waste each day? Chances are that it is more than you think. Whether it be scrolling Facebook, fishing through emails, or browsing the internet in general, time is being wasted. Let's put an end to it!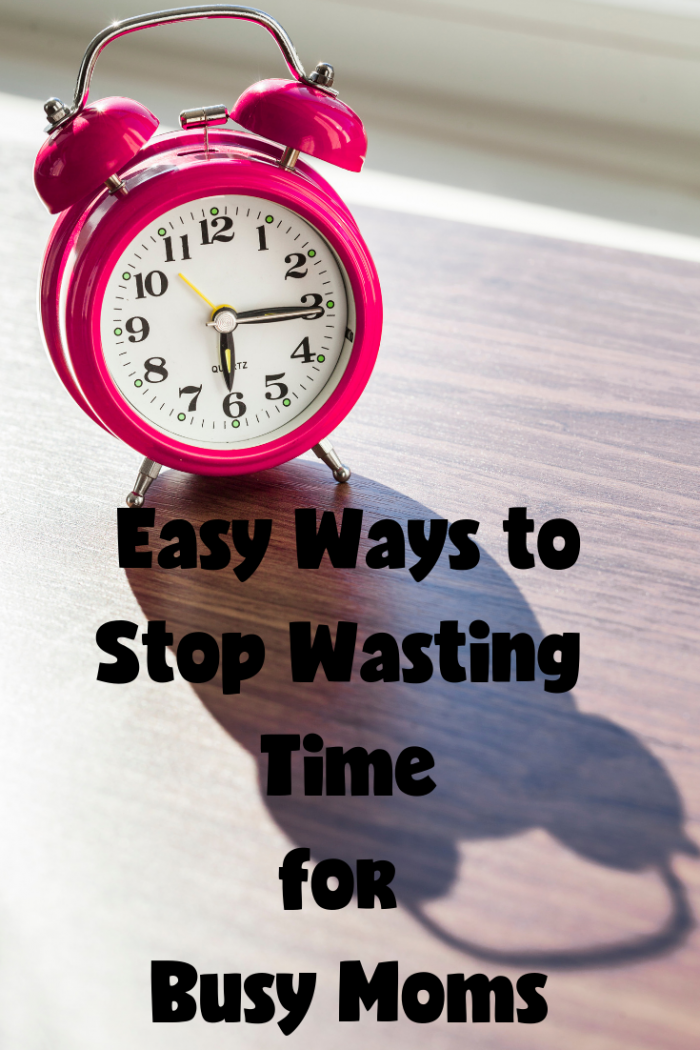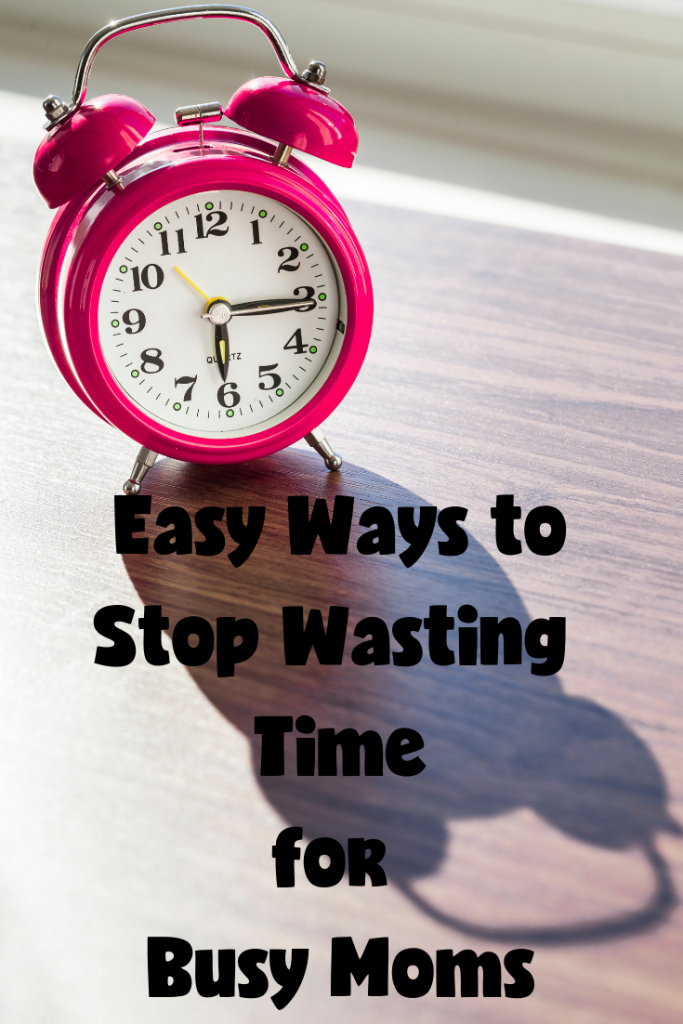 Easy Ways to Stop Wasting Time in Your Daily Life
1. Go tech free daily
Take time each day to set the phone aside and be present. Think of how much time you spend scrolling mindlessly on Facebook and other social media channels. Instead, use this time effectively. Start with going tech-free an hour a day and then work your way up. Be sure to look at how much you get done during that tech-free time for inspiration to keep at it.
2. Take time to clean email boxes now.
Sit down with your email and other files. Get them organized and clean out the junk. How much time do you spend sorting through items to look for what you need? When you clear away the trash, you can find what you need quickly.
3. Use downtime wisely.
Think about those small pockets of time you use to scroll Facebook. This could be the pick up line at school, when you are waiting in line for coffee, or when you are waiting at an appointment. Use this time instead to check off those to do lists. Make those calls you have been putting off, pay bills online, and consult your planner for other small tasks that need to be knocked out. Use down time and wait time to knock these tasks out and feel accomplishment.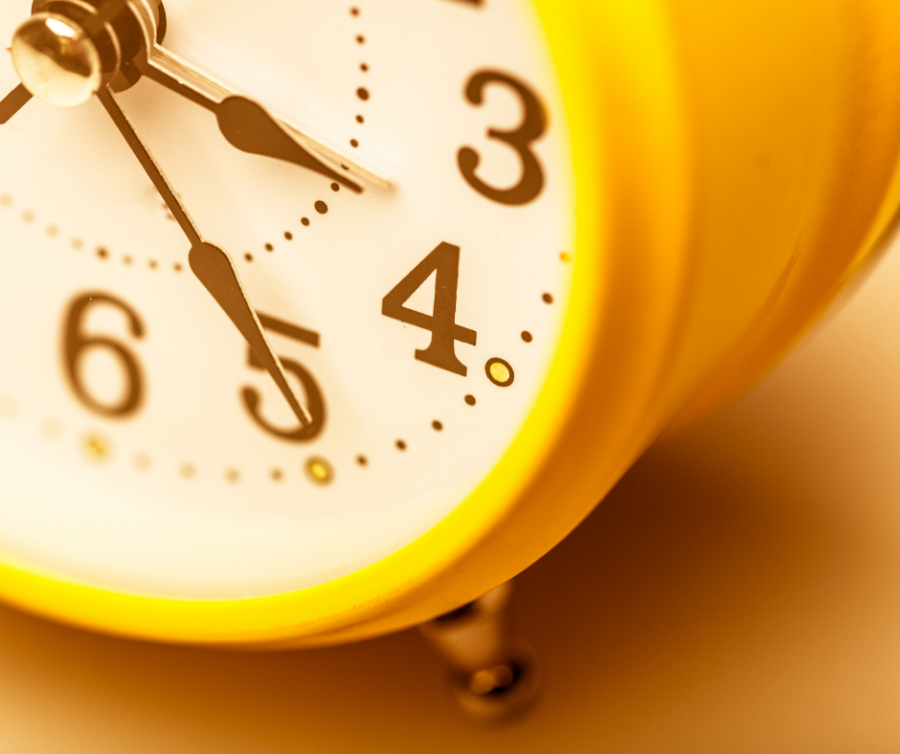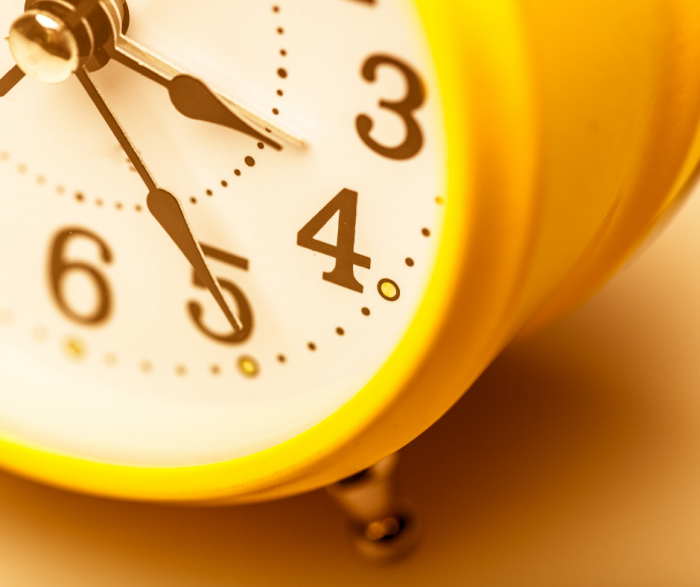 4. Use a daily planner.
Even a simple planner can help you get more done each day. Use a planner to mark important dates, write checklists, and note upcoming deadlines. Having a visual you can consult will help you get more done and keep you on track.
5. Wake early.
Try waking just 30 minutes earlier each day. Use this time to enjoy some coffee or tea while you consult your planner and checklists. That 30 minutes will help you knock one or even two more items off your list and get your day off to a great start!
6. Be mindful of the company you keep.
Do you spend time with ambitious people? If not, you should be. If you tend to hang out with people who procrastinate and waste time, chances are you will too. Be sure you surround yourself with goal oriented people like yourself, so that you can continue to be inspired and push forward.
7. Limit tv time.
Oh, those binge worthy shows will get you! And while yes they are fun, the truth is they are a huge time suck. Limit yourself to one episode a day and an additional episode on weekends. You will still get your shows in and not find yourself wasting hour after hour in front of the television. Work your tv time into your schedule so you can still enjoy it without sacrificing a great deal of time.
With a few small fixes, you can easily find the time you need to make your goals more attainable. Consider these tips for ways to stop wasting time and see how much of a difference they can make!
More Tips for Moms: