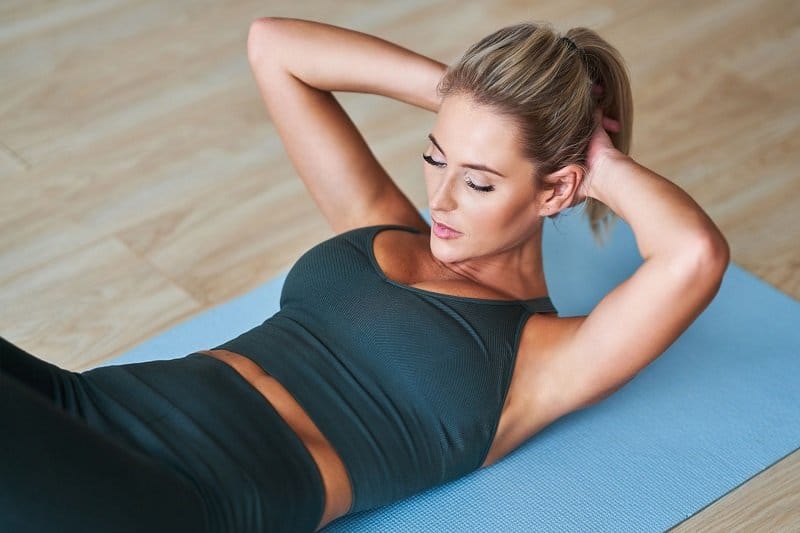 It is easy for us to injure ourselves while playing sports or exercising. Something as simple as kicking the soccer ball incorrectly or twisting our ankle on a treadmill can take us out of action for a few weeks, and sometimes these injuries need proper rehabilitation methods if we are to fully recover and not lose our athletic prowess.
If you are looking for tips on how to exercise safely after an injury, the following can help you return to athletics without causing further harm.
Speak to your Doctor
Firstly, you need to speak to a health professional before you head back to the gym or field. They will be able to properly access whether you are able to return to sport and exercise without any chance of causing further damage to yourself. While you may think you are ready and fit and healthy, they can see whether there is any underlying swelling or injury that an untrained eye would have missed.
Stretch Properly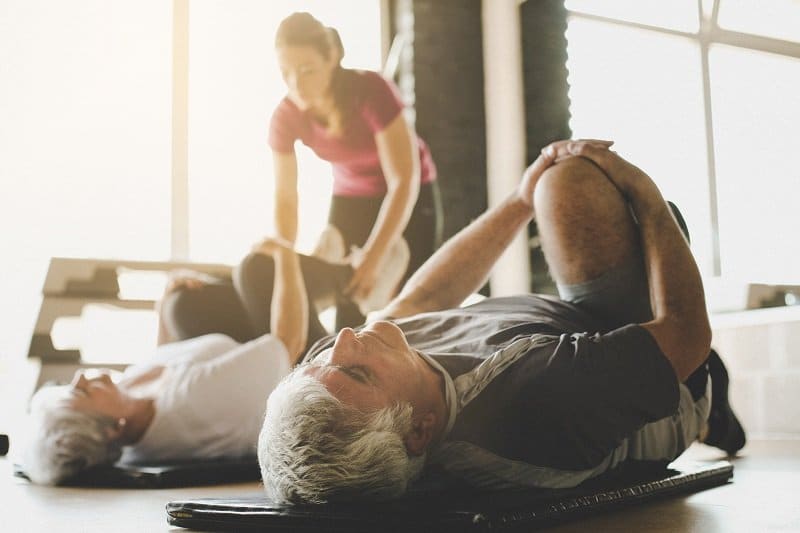 You should always stretch before exercising. Failing to do so can be the reason you become injured in the first place. Therefore, if you are already returning to the sport after an injury, stretching should be at the forefront of your mind.
Depending on the injury you have experienced and are recovering from, you may have to participate in some stretches that specifically target the recently injured area. For instance, if you are a seasoned runner and have damaged your iliotibial tract (the tendon that runs down the outer thigh), you will want to learn stretches that try stretching out the IT band to reduce the pain felt around the surrounding area. Specific IT band exercises that are ideal for runners returning to the track include the IT band smash and the pigeon pose.
The benefits of stretching before a workout are plentiful. For example, you will:
Reduce the risk of injury
Increase muscle flexibility
Have better muscle response
Potentially run faster due to a better form and stride length
Start Slow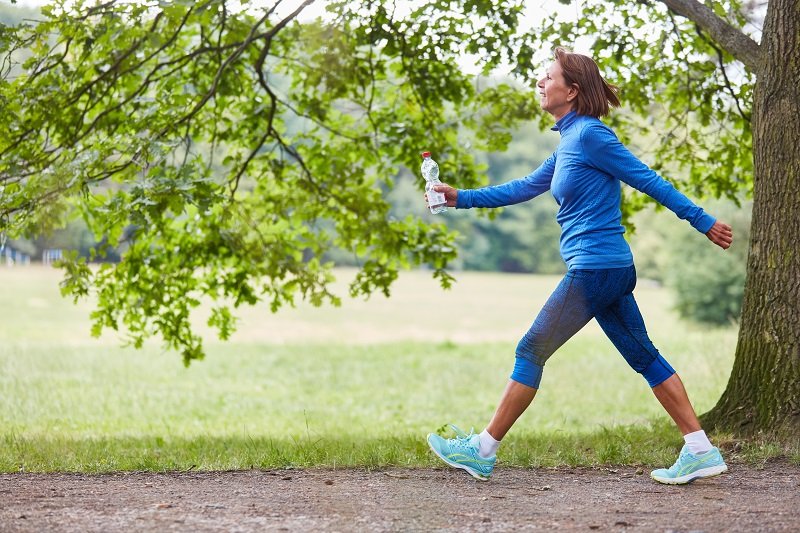 There is no rush when it comes to returning to exercise, and rushing can not only cause another injury, but it can also cause irreparable damage that could stop you from being able to exercise altogether. Rather than run the half marathon that you previously did every Saturday, for example, you should half the distance and then slowly increase it after each passing week. Starting at 50% of your normal level and slowly increasing the percentage gives your body time to build on any muscle it may have lost during the recovery time.
Consider Different Forms of Exercise

While you may love one type of exercise, branching out and finding other ways to stay active can be a great way to slowly get back into exercising. You never know, you may find a love for a sport you would never have considered before!
Outside runners should consider running on a treadmill, as the treadmill can provide a cushion and be easier on the ankles and knees. You could also consider a cross-trainer. This diminishes any form of strain on your joints as you do not have to pound on the pavement.
Other low impact sports include:
Swimming
Cycling
Hiking
HIIT training
It can take time to adjust to a new form of exercise, especially if you have always loved a certain sport. An injury does not mean you cannot return to that sport or form of exercise, but while you are healing, you may need to find an easier, less intensive way to rebuild your stamina and muscle.
Reflect on What May Have Gone Wrong
How did you become injured? Did you not listen to your body, push yourself too hard, or get caught in an accident that could have been easily avoided? If you are at fault for causing the injury, you need to learn from your mistakes so that it never happens again. For instance, did you feel your body reach the point of exhaustion but refused to listen to it? If so, then you need to remember that limit and teach yourself to listen to it. Not doing so could cause future injury and irreparable damage.
It is essential to return to exercise properly after an injury. Not doing so can cause further pain and damage, resulting in injuries you may not be able to return from. Listen to your doctor and be sure to practice proper warming up and cooling down measures.