Potty training girls. That phrase alone makes me want to run the other way. You too, right?  I honestly don't think that it is anyone's favorite part of parenting but, it is a necessary stage to conquer. I am here to try to at least help make it tolerable.  As the mom of a girl, I have a lot of experience to share and make your journey easier.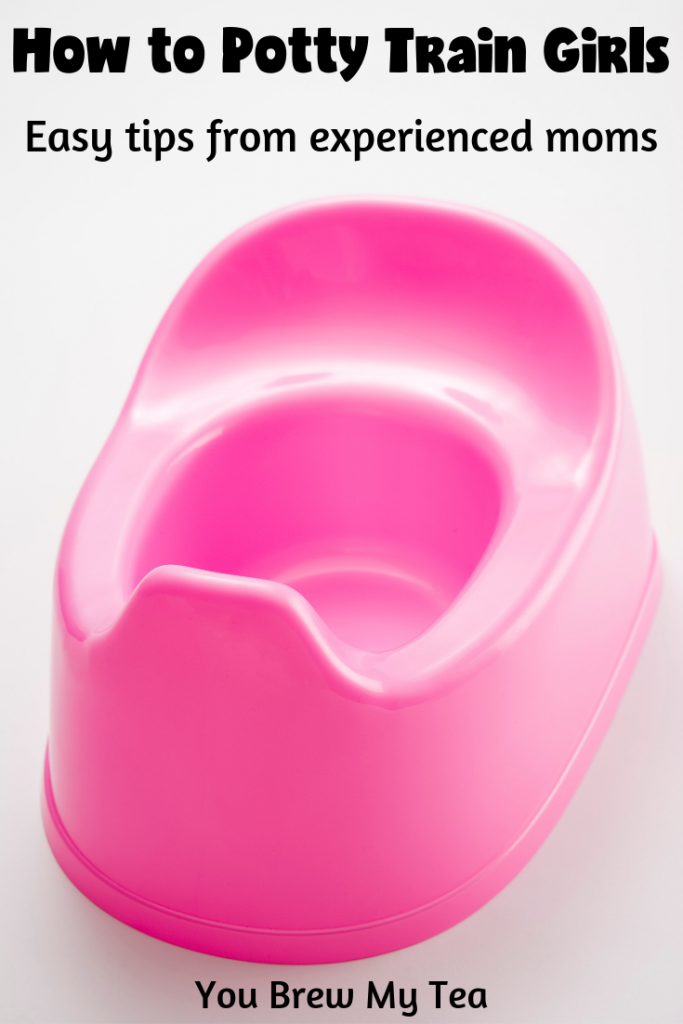 Expert Tips for Potty Training Girls
This post contains affiliate links. I earn a small commission on purchases made via these links. 
While this post is geared toward parents of girls, these tips can generally be used for boys also.  Potty training girls is a bit different, but the concepts are often the same.  No matter what, you can and will get through this phase of parenting.
Don't try to potty train girls too early
I know many preschools push for kids to be potty trained by 3 at the latest or they cannot attend. While I understand this as a former childcare teacher myself, it isn't always possible.
Trying to potty train your daughter when she isn't ready will most likely not go well. In my experience, it only ends in frustration for both of you.
When is the right time to start potty training?
This really honestly varies by child. There are a few common signs to watch for when your daughter might be close to ready to start potty training.
Common Potty Training Readiness Signs
Your daughter takes interested in your use of the bathroom. 

This doesn't mean she just follows you in there because she can, this means she is paying attention to the steps you are taking. Typically, she will tell you what the next step in the process is.

Excitedly wanting to flush the toilet for you.
Waking up dry in the morning.  This is a huge sign that your child is ready to potty train as their bladder is now ready to hold urine longer.  

This needs to happen repeatedly for a week or two. If it only happens once, she may not have developed the control she needs yet.

Telling you when her diaper is soiled.  

 If your daughter typically tells you during the day when her diaper is soiled and needs to be changed, she is well on her way to being ready for

potty training.

 She tells you before or right after she soils her diaper.  

If your daughter starts to tell you right before or just after that she has used her diaper she is just about ready to be potty trained.
If and when these steps become part of your normal daily routine it is time to start working on potty training your daughter.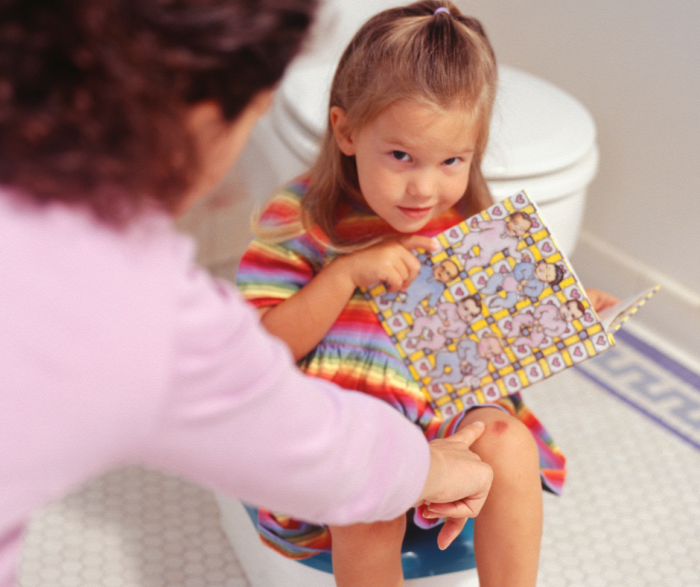 Tips to make it manageable
Celebrate Everything
Celebrate everything potty training related. Let her celebrate you when you use the bathroom and you celebrate her when she goes. Even if that means celebrating the fact that she sat on the potty. Celebrate every little step.
Make it fun
Instead of making potty training seem more like boot camp make it feel more like a game. Kids love games and are more likely to go with it if they are having fun.  We love the book P is for Potty as a fun one to read when kids start showing signs of readiness. 
Sticker Charts
Sticker Charts are a great way to help keep track of your daughter's progress. Typically, I use these in steps. I start out by putting stickers up when she sits and tries then, I move up to giving stickers only when she uses the potty.  Princess Stickers and Superhero Stickers are a great option for use on charts.  
Rewards
Rewards help give your daughter a goal to look forward to. Many people use candy or presents but, that doesn't have to be the case. It can even be as simple as staying up "late" for movie night after her chart is filled.  Another option is an extra trip to the park or even something fun like a girls day where you give her a manicure or pedicure. 
Consistency
Being consistent will be of the most help. If you aren't consistent your daughter will get confused. This is the part that I find the hardest. I find that it is so easy to let the smaller parts of the potty training routine slip when I am tired but, it is important not to.
Just remember to keep things fun as this is going to help your daughter stay interested longer. If she gets bored she may become uninterested. Be consistent and you will be on the right track to ditching diapers for good!
You can manage potty training girls with ease
These tips come from not just me as a mom of a girl, but other girl moms in my social groups.  We've all found these tips to be the most used by all of us with success.  No matter where you are in your parenting journey, you can and will succeed in potty training girls.  It takes time, but the effort is worth the reward.
More Parenting Tips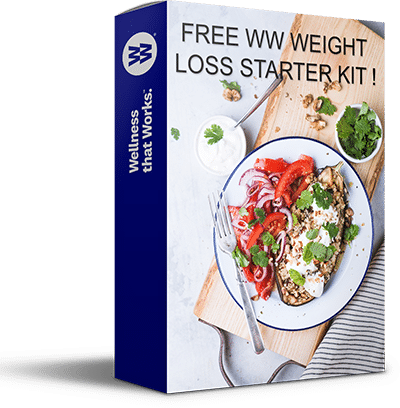 FREE WW WEIGHT LOSS STARTER KIT
+ exclusive tips, recipes & more to lose weight, increase confidence, and live a healthier and happier life !