You've packed your bags for that family vacation, but are you really ready for the epic road trip you have planned?  After spending the last three summers doing months of travel in the summer, I can honestly say I am an expert on what really makes a road trip easy for your family.  There are a few surprising things that you may not know about, that I want to share to make your next family vacation road trip the ultimate travel experience.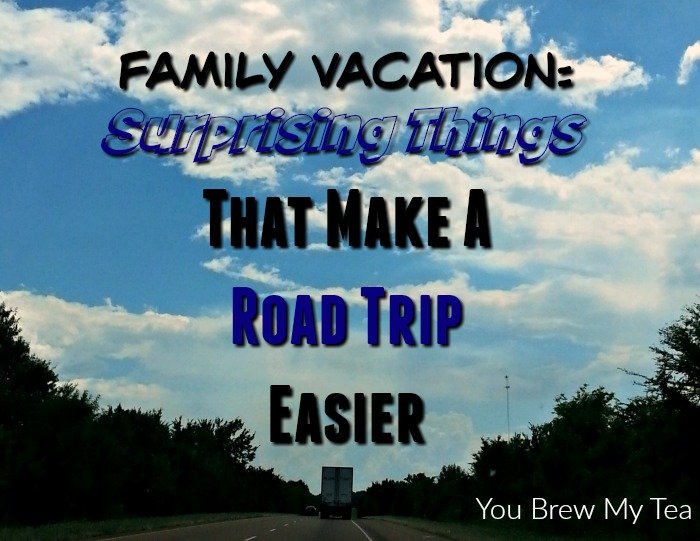 Family Vacation: Surprising Things That Make A Road Trip Easy
Amazon Underground Actually Free Games:  You know you are going to have the kids some electronics packed to occupy them, so why not use the trusted name of Amazon Underground to download games for your kids to play in the car. Compatible with almost every Android or iOS enabled device, this app is the perfect way to keep your kids from racking up charges on your credit cards via the device app stores.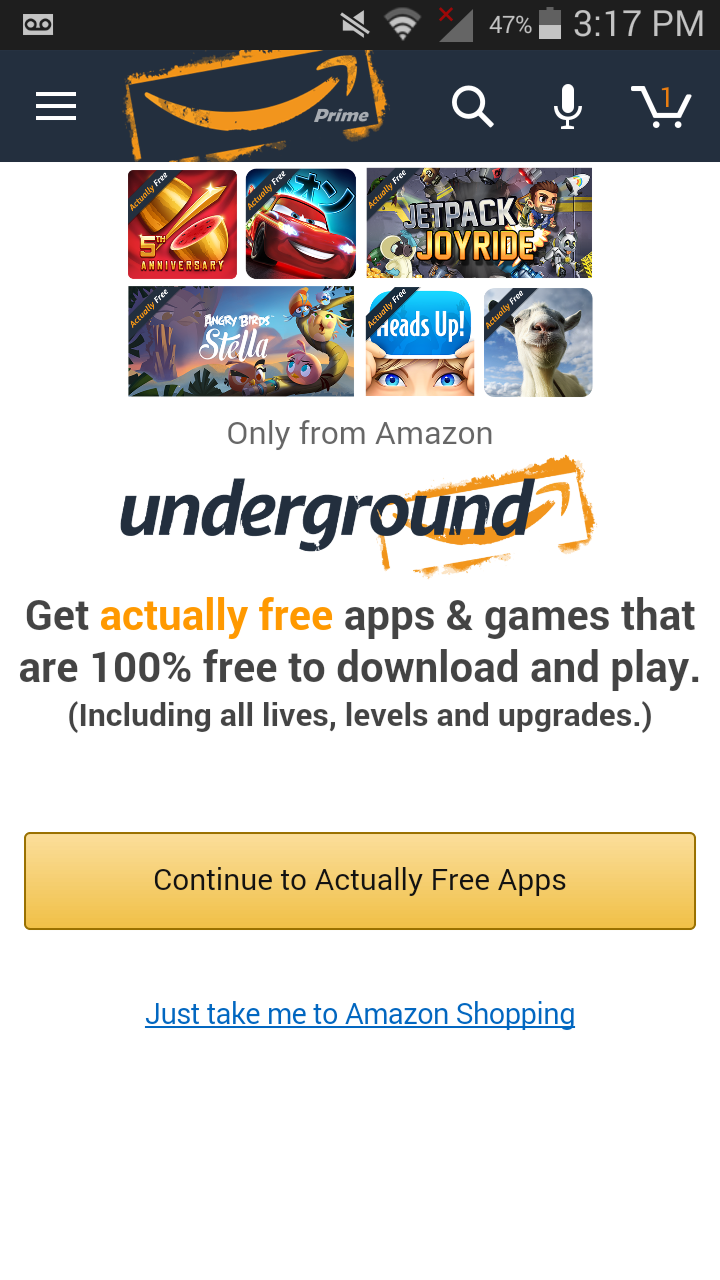 You probably have downloaded games in the past that make you wait for hours or pay to go to the next level.  This can be tough, and can be a problem if kids decide to upgrade without asking permission.  For your family vacation, use the Amazon Underground app to download totally free games and apps.  Some of these aren't even available anywhere but Amazon!  Extra features of this are the fact that you can use Amazon Video too!  That means you can enjoy a few seasons of your favorite Amazon only shows, or you can let your kids watch the latest episode of Annedroids to learn more about robotics and science while they have fun.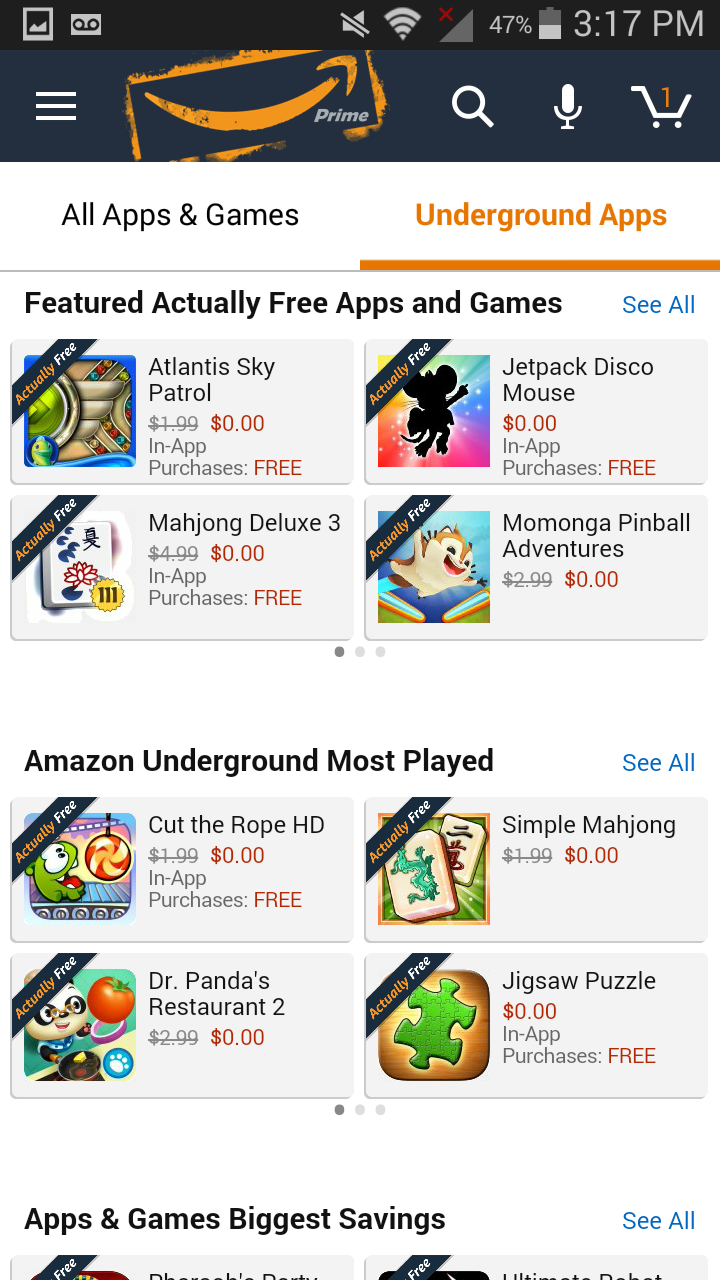 I recently tried Amazon Underground and added Word Twist to my phone.  I prefer games that are more stimulating for my brain, and this is a longtime favorite of mine.  It's fun, easy, and not having to deal with it costing a bunch to go to the next level makes it a lot more fun for me to keep on my phone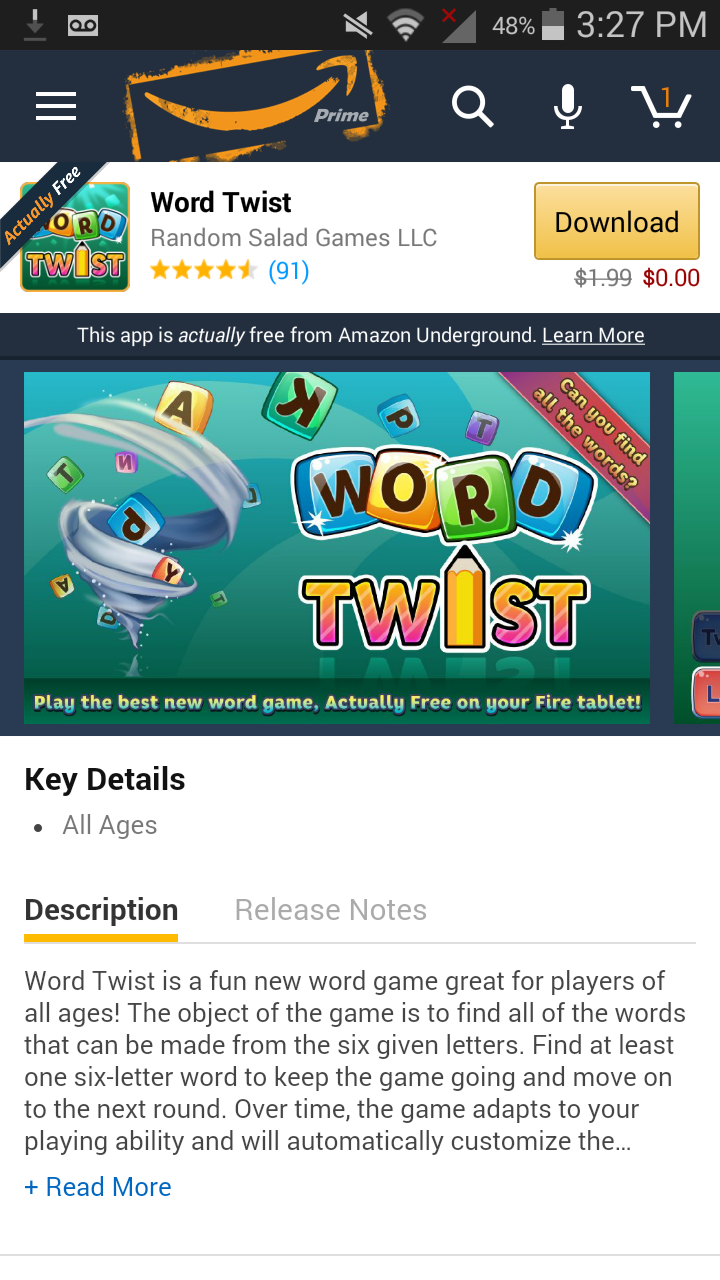 Individual playlists for every family member.  One thing we do before we hit the road for our family vacation each year is take the time to build playlists to listen to on the road.  Whether we are just watching the scenery go by, playing a game using Amazon Underground, or reading a book, we all love listening to music.  Most of the time, our little family has the same taste in music, but there are times when I just want some quiet music in my ears to lull me to sleep, while my Beau wants something upbeat to keep him awake while driving.  We have learned that creating a few unique playlists that include what we each individually enjoy helps us all stay happy.  Just pop in ear buds and relax with your favorite music.
I recommend the following playlists ideas:
One each of favorites for mom, dad, and kids
Classical or instrumental for quiet or nap times
Upbeat, trance, hip hop, or rock for staying awake and perking things up
Silly songs, kids songs, camp songs, or other songs everyone laughs at and enjoys singing along with
Swimsuits and towels easy to access.  We ran into one very cool concept a few years ago as we traveled toward Portland.  After hours in the car, we stopped at a rest stop for a bathroom break and to stretch our legs.  It happened to be a location that had sprinklers going at that time.  We were still a few hours from our destination, and the Wee Child was getting bored with the car.  We had him take his shoes off and just run through the sprinklers and play.  A half hour of fun was worth it to wear off some of his energy.
We have since started packing our swim gear in a separate bag that is easy to access so we can grab it and let him change into trunks in any bathroom.  There are many places along the road when you are taking a road trip that has a city splash pad you can let your kids have fun playing in.  It's also a great way to quickly and easily unwind as soon as you reach a hotel at your destination each day you travel.  By having these items easy to reach, it takes just minutes to change and jump in the pool or run through the water.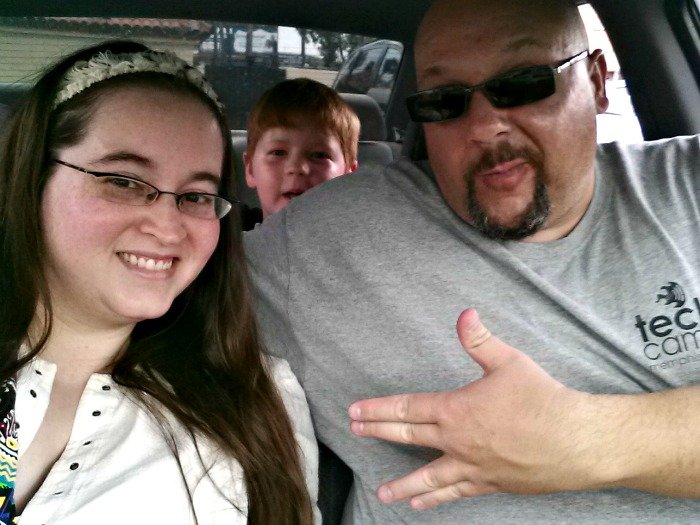 Designated tumblers with lids and straws.  This is one of our personal favorite family vacation tips.  We buy sturdy tumblers with lids and straws and each of us has one on our trip.  Mine is pink, the Wee Child has a blue one, and my Beau has either orange or brown.  We all know our color, so there is no mixing things up by accident.  Drinks along the way are expensive
Drinks along the way are expensive in convenience stores and restaurants.  We keep bottled water on hand, but things like juice and soft drinks are less expensive when you buy in cans or large bottles.  We can easily keep a larger bottle of juice that costonly $2-$3 in the cooler and simply refill our cups each morning instead of paying $1.50-$2 at a convenience station for a small bottle.  It also really cuts back on messes or spills in the car since the lids and straws keep drinks in the cups and not spilled in the car.
Whether you are going on a short weekend trip or a month-long road trip like we are prone to do, these are great family vacation road trip tips.  Amazon Underground provides you with plenty of entertainment options for free along the way, and even movie and television options if you have an Amazon Prime membership!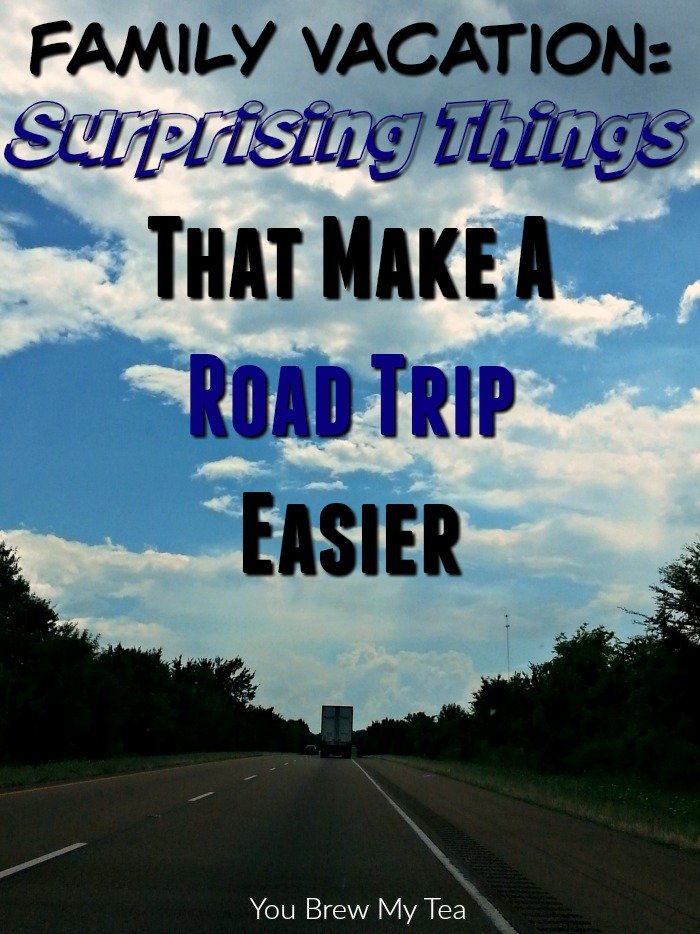 I was selected for this opportunity as a member of Clever Girls and the content and opinions expressed here are all my own.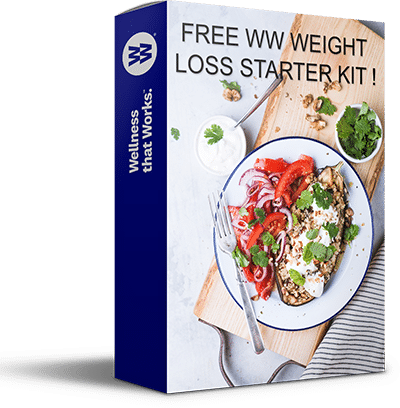 FREE WW WEIGHT LOSS STARTER KIT
+ exclusive tips, recipes & more to lose weight, increase confidence, and live a healthier and happier life !