I love doing word searches, and I knew that once the Wee Child started reading, they would be a great way for him to learn more, easier and faster.  Sure enough, after the first few word searches were put in front of him, he was constantly asking for more.  Having them ready to work with our vocabulary lists during our homeschool classes was really important.  I knew it was just another great and easy way to encourage him to continue spelling those same words over and over again.  This Free Printable Christmas Word Search is a great tool to use in your upcoming holiday homeschool lessons.  Simply print and create a lesson plan around the list of words, or use as your holiday spelling and vocabulary guide.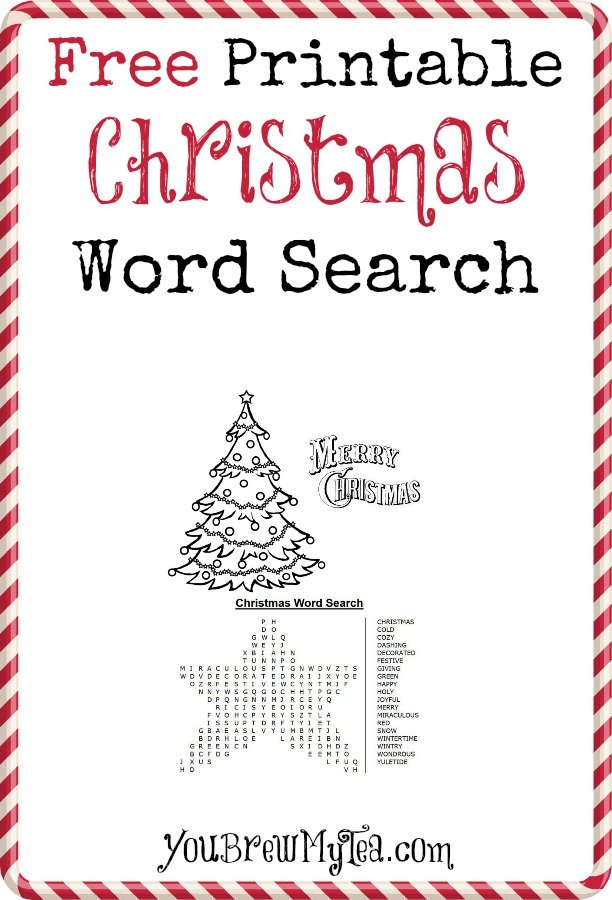 FREE PRINTABLE CHRISTMAS WORD SEARCH
Check out our Homeschooling for Lazy Parents Facebook Support Group for more tips and ways to make your homeschooling experience easy to manage!
This list is great for younger readers grades 1st-3rd grade.  There are some simple words like Red, Snow and Merry, with a few more that are a bit more complex to help them to expand their vocabulary.  With the holidays, we find ourselves doing fewer structured days in school and more days of occasional worksheets, story time and learning in play.  With family activities, fun homeschool group activities and of course my work schedule getting busier it is great to have fun printables like this one on hand.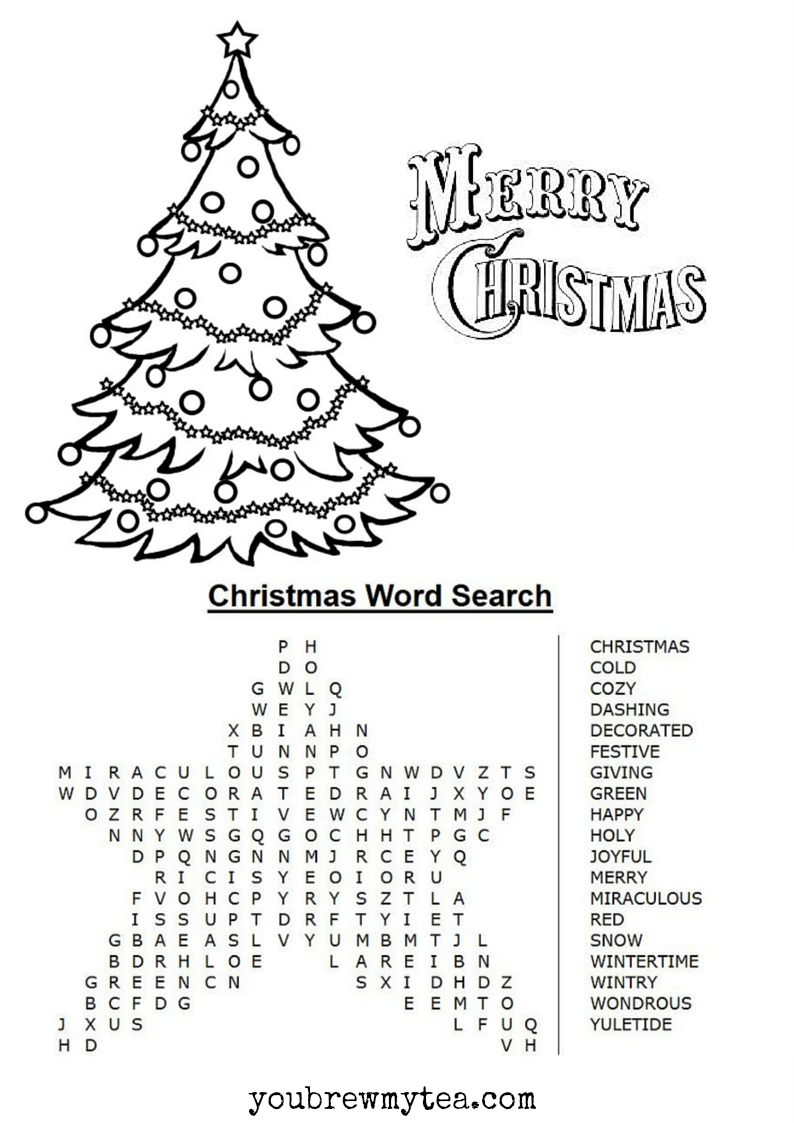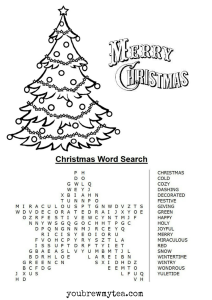 We love using Max Lucado's Christmas Child and the classic Dr. Seuss How The Grinch Stole Christmas as great books in our classroom this time of year.  They are fun, well written, easy for early readers to sound out words and read, as well as great for learning about the real spirit of the holiday season.
Check out our other popular homeschool lesson plans and free prinables!
Using Television In Your Homeschool Curriculum
Free Transportation Spelling Worksheets For Early Readers
Using Legos In Your Homeschool Curriculum