Since the Wee Child was able to walk, he has been responsible for picking up his things.  There are many areas he can't help in yet, and we adapt as needed, but these Free Printable Kids Chore Charts make it even easier to keep him on track.  Not only can we personalize this chart with what he needs to do this week, he loves being able to add stickers or stars to the spots for each day he completes the tasks we assign to him.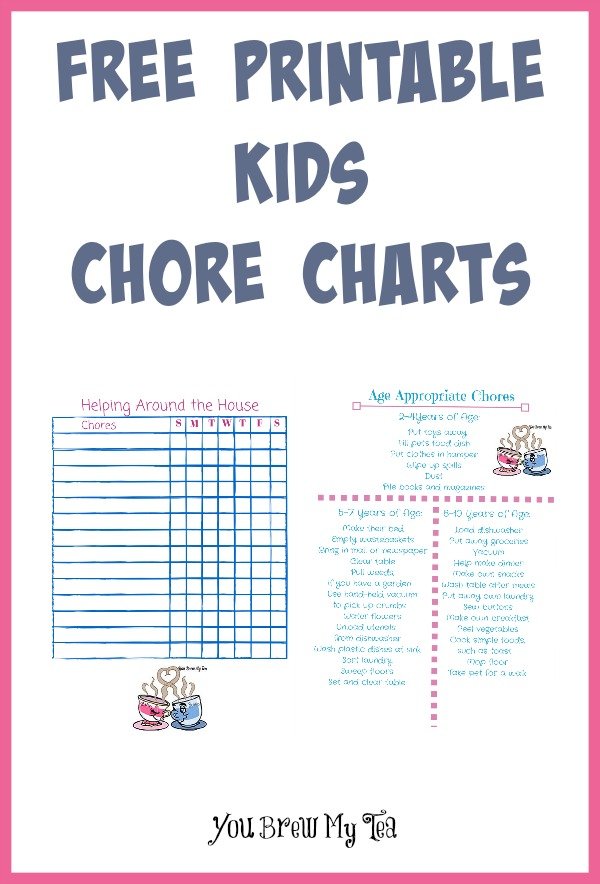 FREE PRINTABLE KIDS CHORE CHARTS
Not only do we have these printable chore charts for you but we've pulled together a simple list of what we feel are age appropriate chores for kids.  These can be adapted for your individual family needs, but they are a fairly standard set of chores that you can help your kids complete.
Print Kids Chore Chart Here.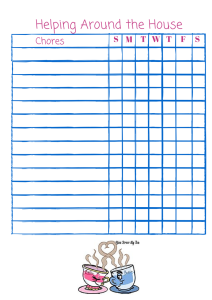 Print Age Appropriate Chores Chart Here.
Why is it important for kids to do chores?
Teaches them respect for possessions.  When your children are required to pick up after themselves and care for their belongings, they will learn to respect those things.  Along with the chore of keeping their rooms clean and picking up, you can teach them about how to care for things properly.  Teach them to put things away in the right location, and safely.  When something ends up broken because they didn't care for it properly, don't replace it.  Let them focus on how they were responsible and their lack of care is the reason it is no more.
Teaches them needed basic skills for their adult life.  Not everyone will be wealthy enough to have help around their home with cleaning, laundry an meals.  Teaching your kids these basic life skills is important.  Even though you may be tempted to do things for them, it's important that they know how to care or things themselves.  Starting out young with teaching basic life skills will be easier than waiting until they are teenagers and already use to you doing everything for them.
We hope you can use these free printable kids chore charts to get your kids active in the daily happenings in your home.  Add in things that are unique to you family and home for a great fun list that kids will look forward to completing.  Make sure to offer some great rewards for them when they keep track of their chores every day for a month.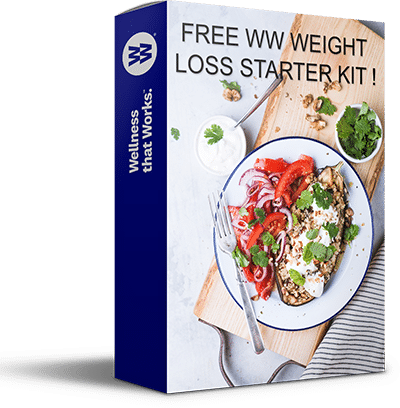 FREE WW WEIGHT LOSS STARTER KIT
+ exclusive tips, recipes & more to lose weight, increase confidence, and live a healthier and happier life !