Since both of my boys were little, anything with an engine has been fascinating to them.  This happens with most little boys, and a lot of little girls too.  Cars, trucks, planes, trains and more are fun and exciting.  In fact, my oldest son when first learning to talk would repeat car over and over again.  He loved cars, tractors, and anything of the like and still does!  So, as I worked over the last few months on our homeschool plans for this Fall, I knew I wanted to include some fun worksheets for the Wee Child to do.  These Free Transportation Spelling Worksheets For Early Readers were perfect!  Not only does he get to enjoy a bit of coloring (he still loves that), but it will reinforce some of our vocabulary words regarding transportation.
If you have a little boy who is learning to read, write or just loves cars and trucks then these are definitely great for you!  You can use these sheets individually, or together as part of a unit study.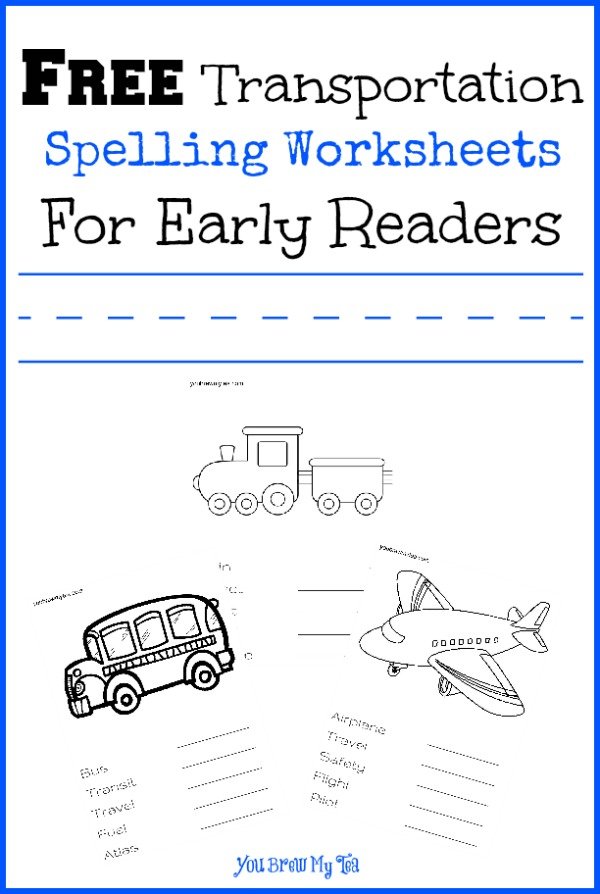 FREE Transportation Spelling Worksheets For Early Readers
Check out our Homeschooling for Lazy Parents Facebook Support Group for more tips and ways to make your homeschooling experience easy to manage!
We try to focus on specific themes in our classwork.  Right now going over transportation is great not only for a lesson on the history and development of cars, trains, planes and buses, but perfect for some simple vocabulary words boys (and girls) will recognize in their reading assignments.  I like to incorporate some books about the subject (transportation in this case), a few worksheets like this, as well as a video or documentary about the design of the early transportation modes.
Click on the images below to open the PDF file for printing!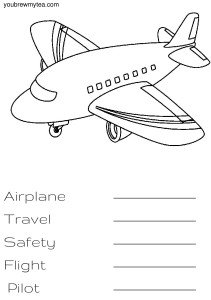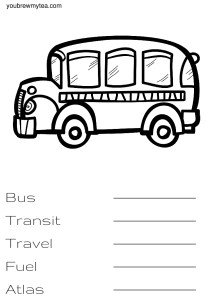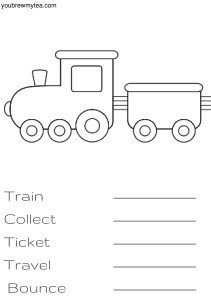 If you are looking for some fun ways to include this in your classroom, check out our recommendations for books:
History Of The American Automobile Coloring Book
Richard Scary's Cars & Trucks From A to Z
For the younger group that might not be reading yet, we love things like these Melissa & Doug puzzles!  Not only are they great for helping your little ones feel a part of the classroom, they are helping with fine motor skills as well!
Don't miss all of our other great Homeschool lessons, printables and tips!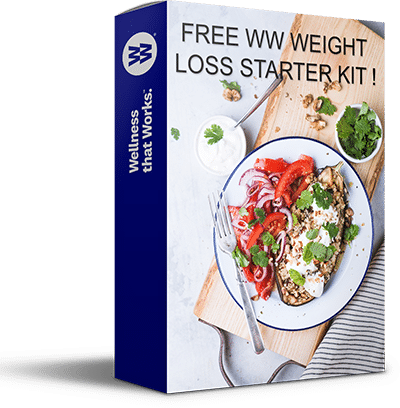 FREE WW WEIGHT LOSS STARTER KIT
+ exclusive tips, recipes & more to lose weight, increase confidence, and live a healthier and happier life !