I love having something easy and fun on hand for the Wee Child to work on in between regular homeschool assignments during the day.  These Free Valentine's Day Color Pages are perfect for those times when he finishes up a lesson, but I am still buy with my own project and need to occupy him a little longer.  With his recent participation in our local homeschool group, it is even more fun because he has little friends he can color pages for and then take these with him to class to share.  Plus he has an auntie, sister and grandma out of state that just adore getting mail from him like this.  What better time for him to create something fun than on Valentine's Day?!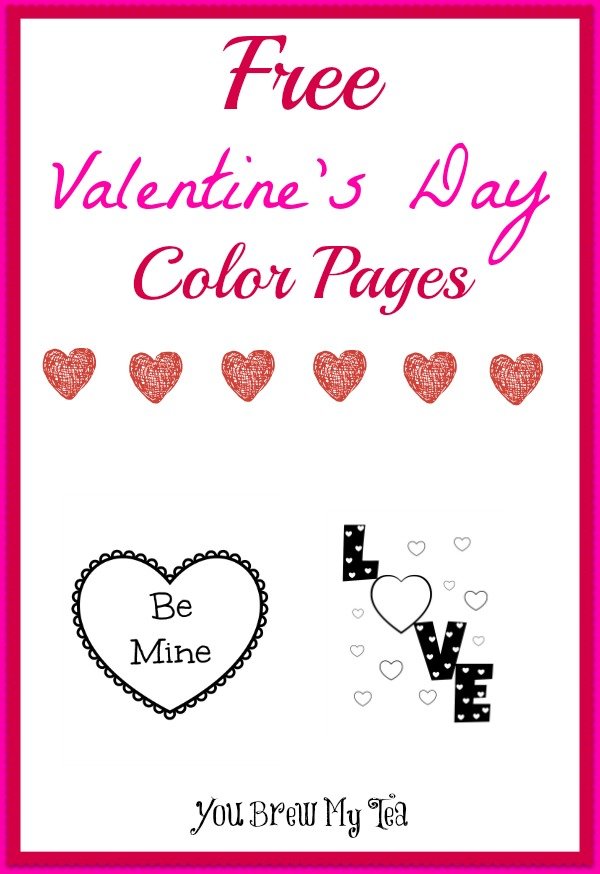 FREE VALENTINE'S DAY COLOR PAGES
Print the Love Color Page Here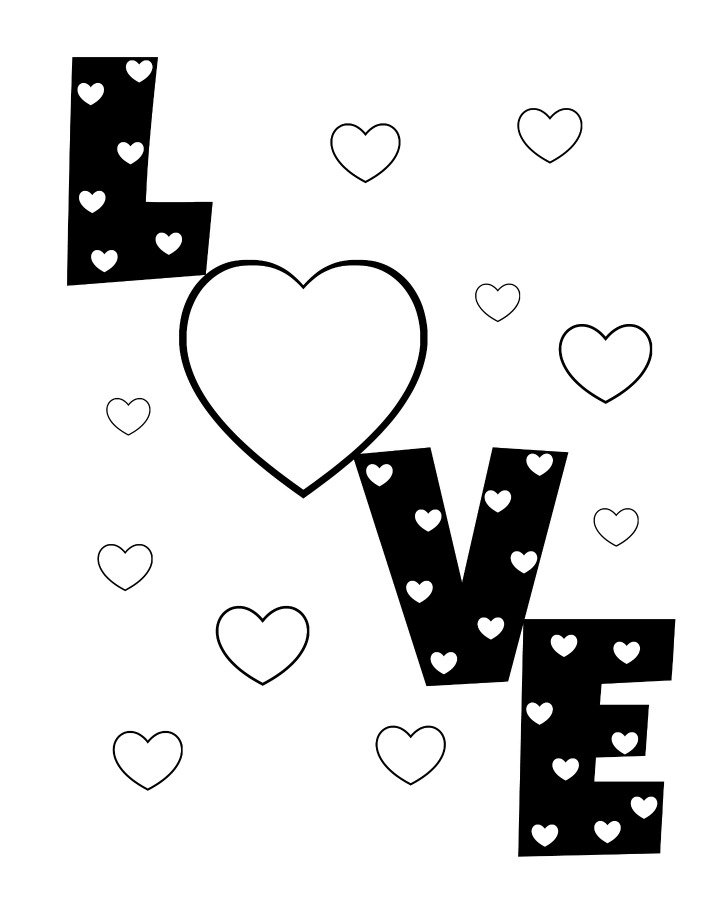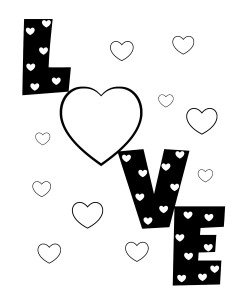 Print the Be Mine Heart Color Page Here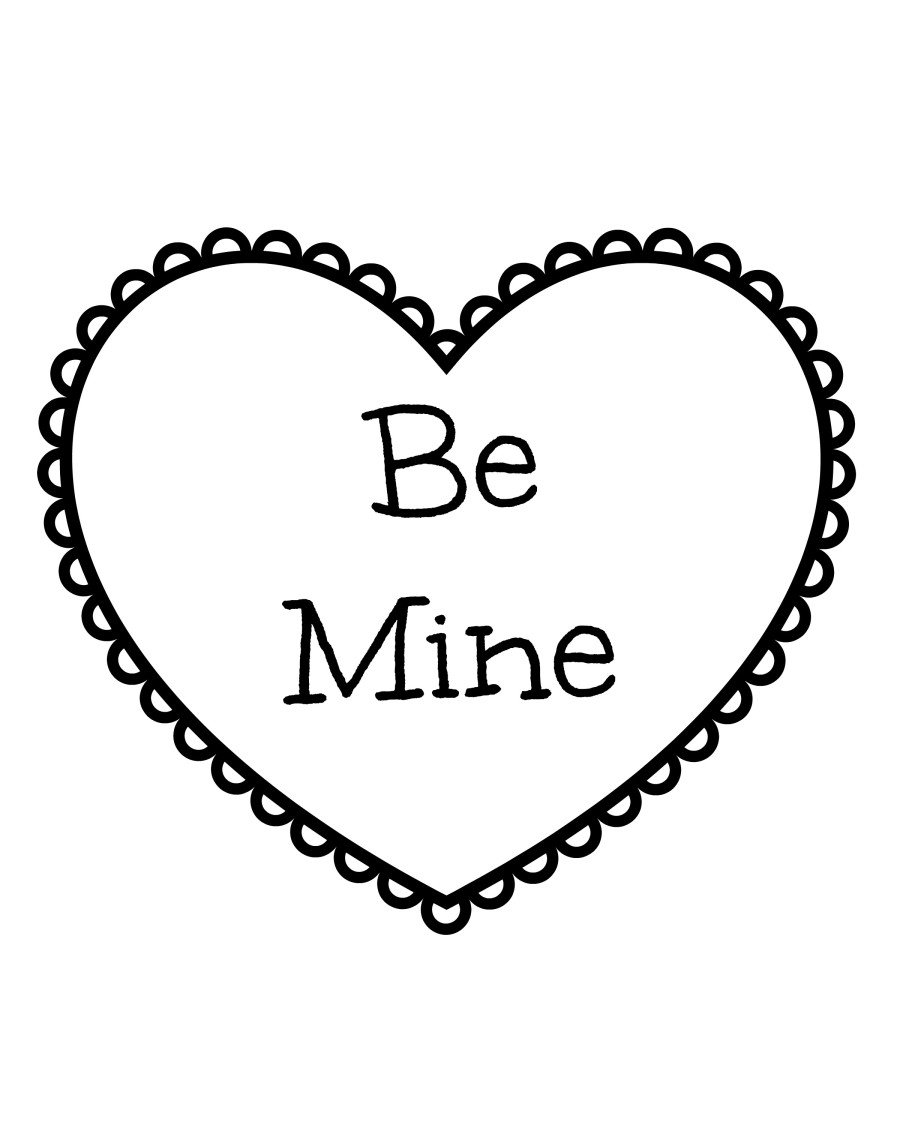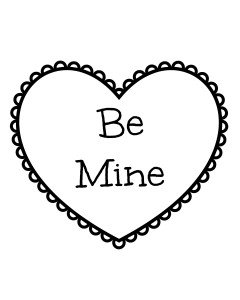 Add these great pages to a frame and use as a gift for grandparents or parents this year, or fold and mail them to someone out of town that would love a special treat from your child!  You can also incorporate these into your daily homeschool lesson by assigning specific colors for your child to use when coloring, or even making fun Valentine vocabulary lists to go alongside these color pages for a complete lesson plan.
Check out our Homeschooling for Lazy Parents Facebook Support Group for more tips and ways to make your homeschooling experience easy to manage!
If you like these, check out some of our other favorite homeschool printables and lesson plans!
Free Transportation Spelling Worksheets For Young Readers
Valentine's Day Pencil Toppers