We've been in our house for nearly 5 years, and still feel like we need to check out some of these great places to find free furniture to add to our living room.  Last fall we decided to downsize and got rid of tons of older furniture that just wasn't suiting our needs.  Now we have just a couch and recliner, but we are hoping to add some other nice chairs, coffee table and end table when we finish sorting through boxes.  Yes, I said boxes.  While we have been here for 5 years, we also have a ton of stuff that was in storage and has only recently been sorted.  Time for that yard sale, right?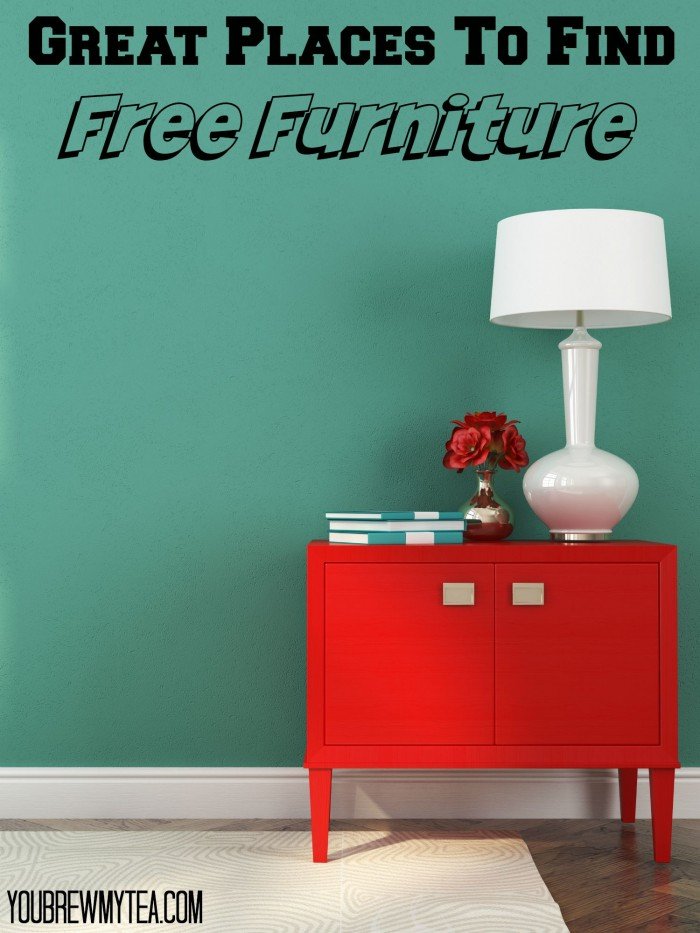 Great Places To Find Free Furniture
Family and friends.  Before you start shopping, let your friends and family know you are looking for new or gently used furniture.  While you aren't exactly asking them to give you something free, they might be on the lookout for you.  If they see a listing online, a great item on a curbside or even something in their own home they have decided they don't need, they will let you know.  Just drop a note or message to let your friends and family know you are looking for some new free or cheap furniture to use in your home.
Freecycle.  This old school Yahoo group is a great place to go "shopping".  People post items they want to get rid of and usually the first person who responds will get the item.  This is a great place for gently used items.  You do have to ask a lot of questions and be careful though.  Sometimes you'll find items that just aren't in great condition.  Just be careful what you agree to pick up, and always meet in public places or let someone know where you are going.
Facebook resale groups.  These community online yard sale groups are an amazing place to find free and cheap used furniture.  Join and watch for various items you can use to make your home a more comfortable place to live.
Craigslist.  This online classified site is a great place to look for free items.  Caution, there will be a lot of people responding so don't get your hopes up until the "seller" contacts you and makes arrangements for pick up.  Much like Freecycle, make sure to have someone go with you or meet in a public place.
Earn gift cards to pay for new furniture.  One thing that is a favorite of mine is to find room in my budget to actually buy brand new furniture.  Since my budget is slim, doing things to earn gift cards I can turn around and use to buy furniture is a good option.  It's not entirely free, it takes time and effort, but at least this won't take money from my regular budget.  I have successfully used 2 sites and apps that allow you to do surveys, search online and similar to earn points.  Here are my affiliate links for InstaGC, and Swagbucks to earn gift cards to pay for new furniture.
These are some of the places to find free furniture that I have had success with in the past.  As with taking any free item, you have to consider all of the unknowns involved.  Ask questions about the condition of the furniture, and clean it thoroughly before using.  While many like to grab couches, chairs, beds and similar for free or used when possible, I am hesitant to recommend those pieces be grabbed used.  From bed bugs, lice, pet urine or other bodily fluids potentially in them, to the potential for roach or spider infestations hidden underneath, I would much prefer putting some cold hard cash down to buy brand new.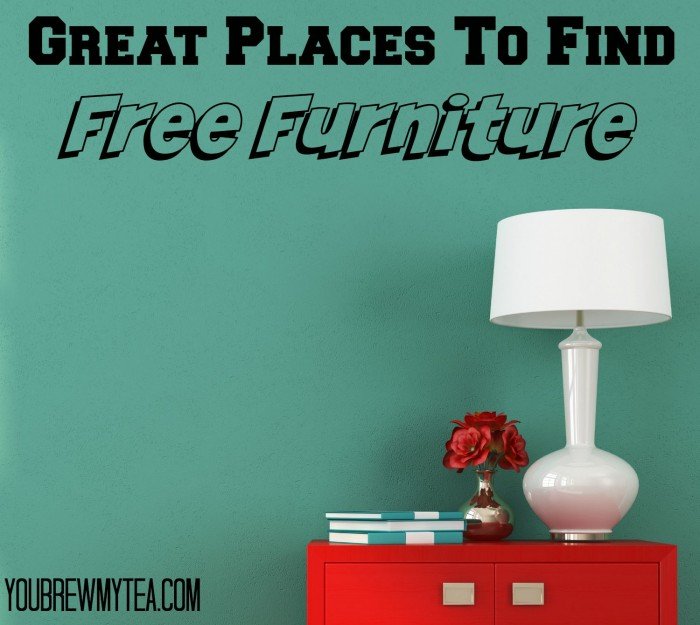 Check out our other frugal living tips!
Budgeting Tips For Stay At Home Moms
5 Foods That Stretch Your Grocery Budget Farther
How To Wear Trendy Fashion On A Budget
6 Steps To Becoming Debt Free On Any Income
5 Easy Ways To Get Rid Of Credit Card Debt
7 Ways To Save $100 This Month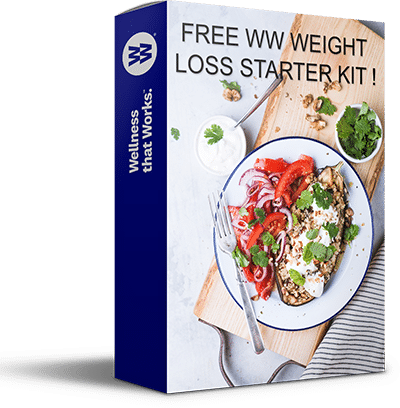 FREE WW WEIGHT LOSS STARTER KIT
+ exclusive tips, recipes & more to lose weight, increase confidence, and live a healthier and happier life !