This post was sponsored by the Hass Avocado Board as part of an Influencer Activation for Influence Central and all opinions expressed in my post are my own.
Have you ever wanted to host a birthday party, but wanted it to be a healthy birthday party?  It's hard to manage sometimes, but trust me, it can be done.  This year, for my Beau's birthday, I wanted to include healthy options.  That means I had to get creative.  With the help of my friends from Hass Avocado, I came up with some amazing recipes and great ideas.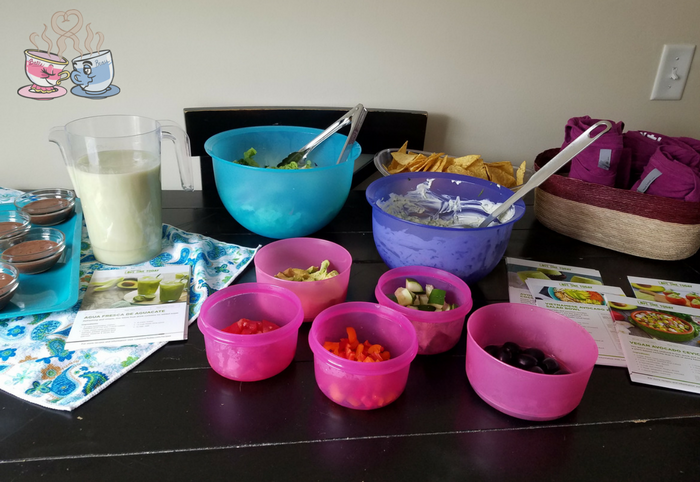 Healthy Birthday Party Ideas
Include a build your own salad bar.  We love salads, and we have found that having a salad bar at home is a great way to keep everyone happy.  Yes, even the kids on the invitation list can enjoy making their own salad.  We always have a nice lettuce blend that includes heart healthy spinach, tomatoes, cucumbers, bell peppers, black olives, and of course, ripe Hass Avocado.  Pick out a few nice salad dressings, and if you have kids around, you might want to add in things like bacon, sunflower seeds, croutons, and similar items for extra flavor.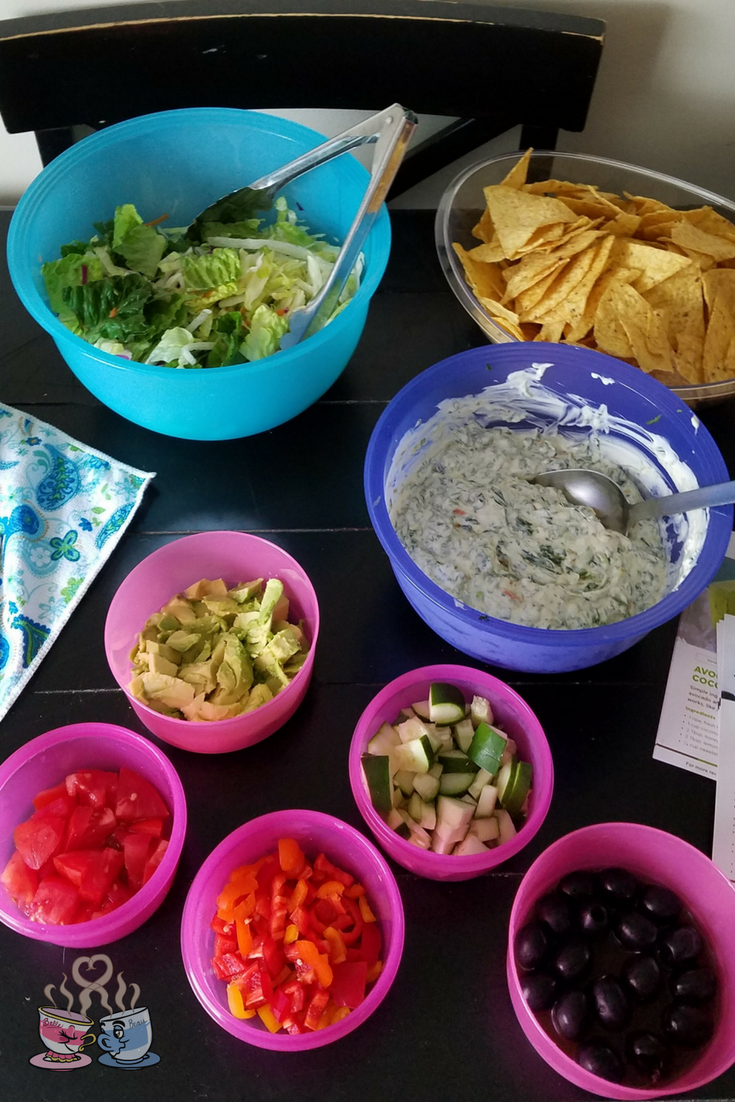 Make alternative desserts.  We really loved handing out our recipe cards that used Haas Avocado as a base, and our Avocado Chocolate Mouse was a hit!  Everyone loves a good chocolate dessert, and this one is a no brainer.  It tastes rich, creamy, and smooth just like you want a good chocolate mousse.  It's super easy to make, and of course, full of naturally good monosaturated fat and low in sugar.  Just what you need for a healthy dairy free alternative!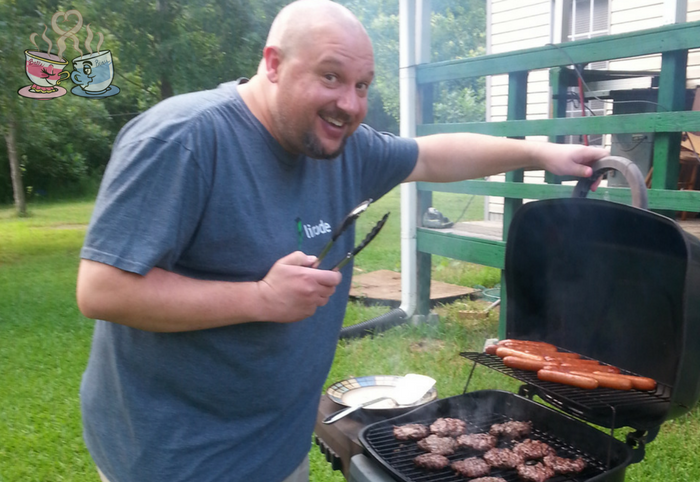 Since avocado gives you up to 20 vitamins, minerals and phytonutrients, you can easily say that eating dessert is not just a treat, but a healthy choice when you make this recipe!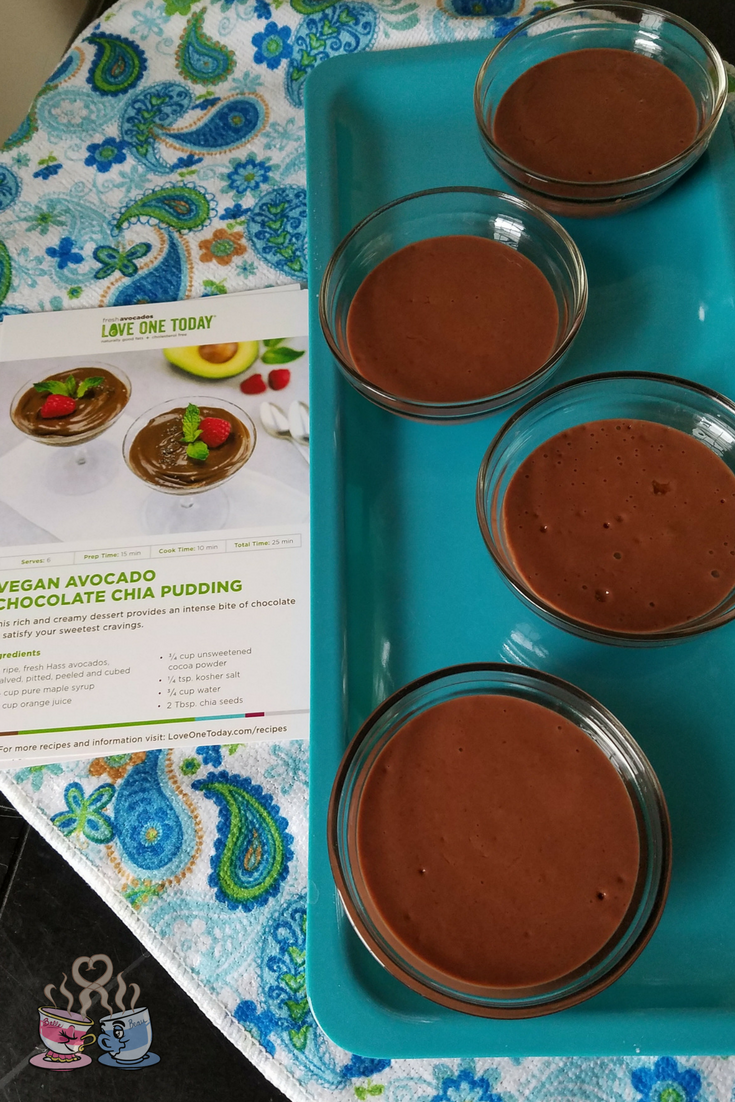 Serve Aqua Fresca.  Birthday parties tend to be loaded with sugar laden soda or fruit punch.  Instead of that, grab this recipe for a honeydew and avocado Aqua Fresca.  It is a delicious flavorful blend that is light, refreshing, and so easy to whip up in your blender!  Everyone loves this served chilled or over ice.  It's ideal for a summer party.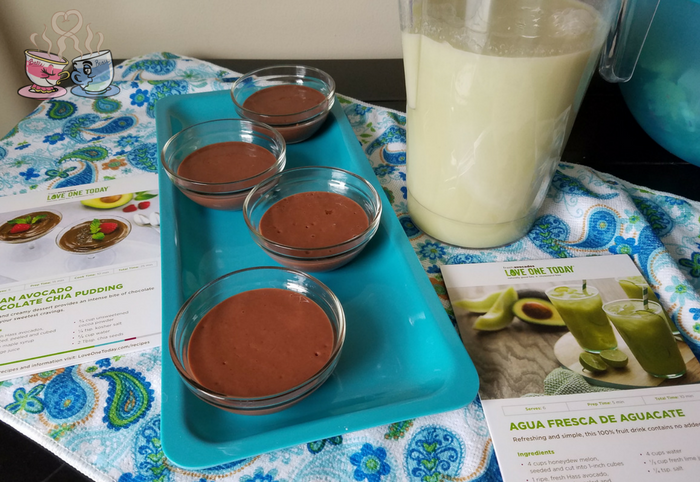 Don't forget to serve treats too.  Just because you are having a healthier birthday party doesn't mean you can't include yummy treats.  We had tons of healthy things like the avocado chocolate mouse, salad bar, and veggies with dip, but we also had a carrot cake for dessert.  Why?  Because birthdays are special, and that means you can include a treat.  Our rules is 80% good food and 20% not as good.  There are no bad foods. Just foods that don't nourish our bodies as well as others.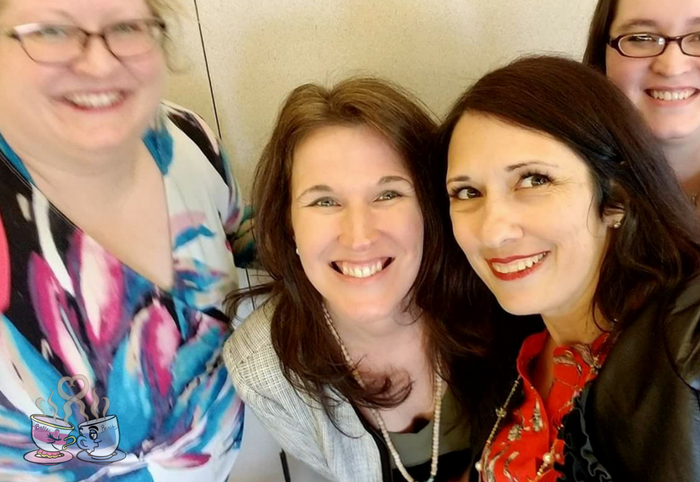 Healthy birthday parties are an easy thing to manage when you include Haas avocado as an alternative ingredient.  You can use them throughout your menu like we did, or highlight them in things like dips, sauces, or desserts as a simple addition to your meal.  No matter what you choose, they are a great source of good monosaturated fat that helps build strong brains and healthy bodies.