This year, I have received tons of amazing things to review and share with you as part of our annual holiday gift guide.  These Gift Ideas For Tweens are kids tested and mother approved!  In fact, almost all of these are items the Wee Child has tested out in one fashion or another and given his seal of approval as ideas to put under the tree this year.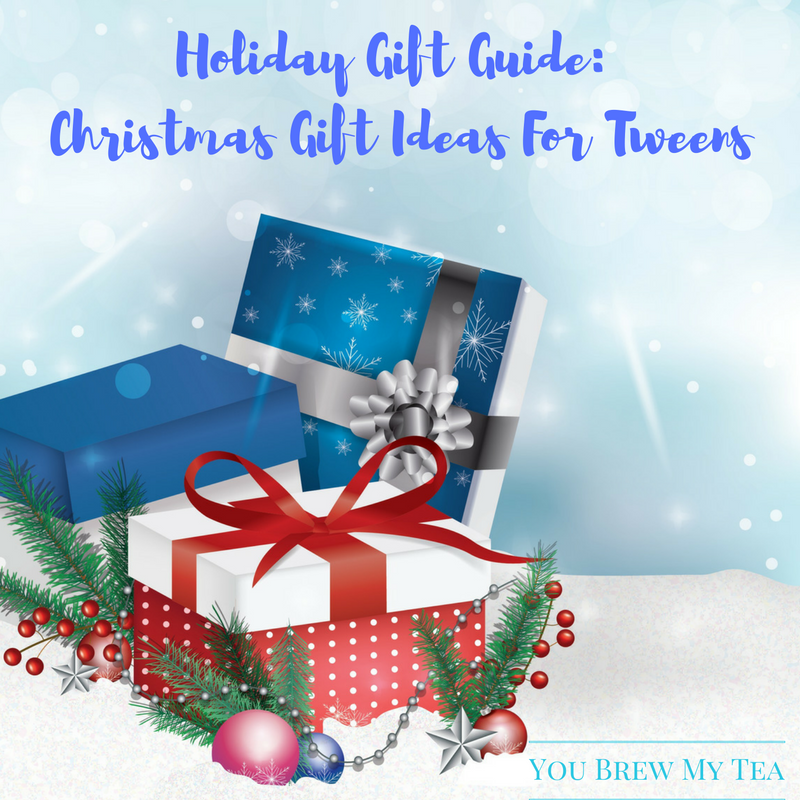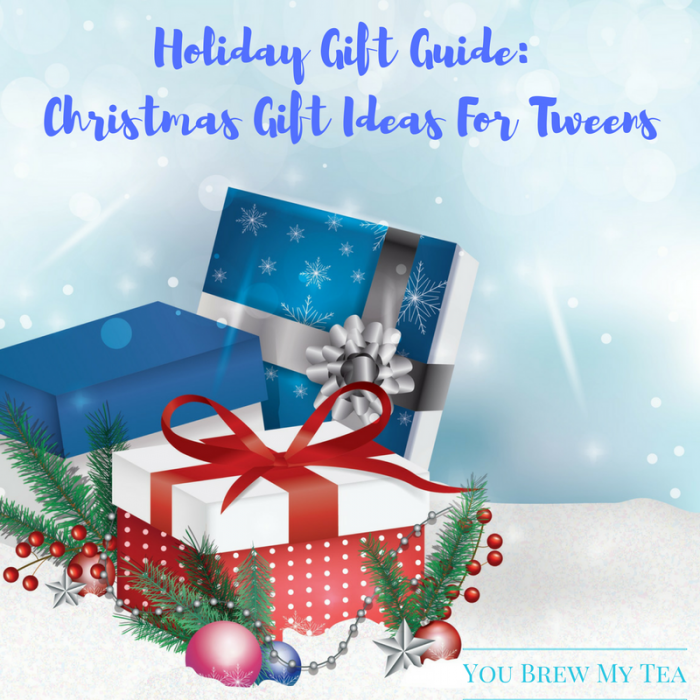 Holiday Gift Guide:  Christmas Gift Ideas For Tweens
Obviously, this post contains some affiliate links.  Not everything here is an affiliate link or review, but a lot is.  So, if you buy through the links I may earn a commission. Some items, I have also received in exchange for my review.  I promise I have been honest in my thoughts, and the Wee Child was honest about how he felt, so I am only sharing the things he really did like in our list with you this year.
Truck Off The Food Truck Frenzy:  When we attended the Chicago Toy & Game Fair this year, we had the privilege of meeting and chatting with the creators of a super fun food truck themed game.  Truck Off the Food Truck Frenzy is currently available on Amazon.  It is a fun game where each player chooses a food truck, and they draw cards to determine what they do at each location.  Sometimes this means someone can take all of your earnings.  Other times, it means you can close down another food truck location.  The person with the most money at the end of the game wins.  It's tons of fun and was a favorite of ours at the event.
BattleGoats:  If your kids like card games, there are tons of options out there.  I will include a lot of them on our list, but this was one that I received to review that we really enjoyed.  It's similar to the classic game of War, but it's a lot more fun.  Designed for kids over age 9, it's a great one to add to a stocking this year.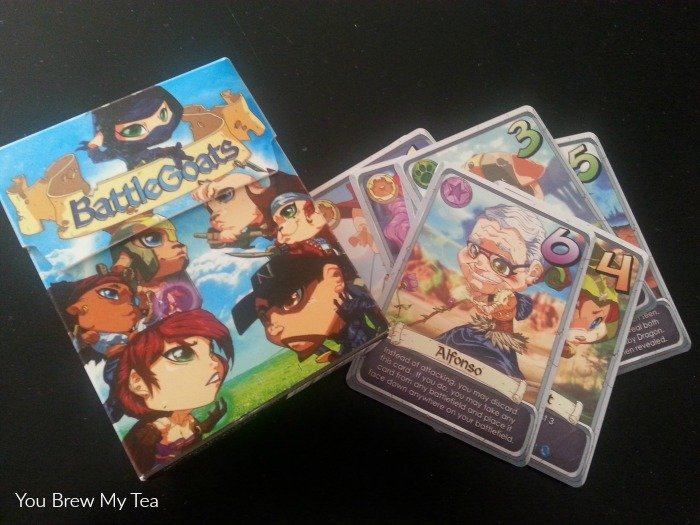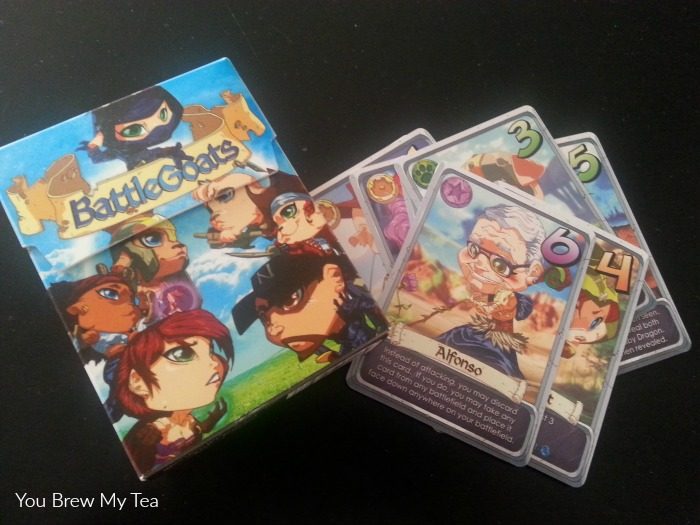 Lenovo 10" Tablet:  I know the Kindle and iPad are the most popular tablet style items out there these days.  However, I have found that the Lenovo is our personal favorite.  They are lower priced, and they are seriously sturdy.  Plus, they work great for the age group and make it easy for you to afford for your kids this year.
Ultra-Light On-Ear Headphones:  Let's face it - the kid loves music.  I love music.  We all love music in this house.  That said, we need a bit quieter sound sometimes.  So, we lower the volume and we often tell him to put his headphone on.  This set is a great pair that is the right price or the holidays and ideal for adding under the tree.
Gemmies:  Have I mentioned how much the Wee Child absolutely loves creating things?  We got a chance to review Gemmies this year and fell in love.  These beads snap together to create really cool designs.  They can be used for simple rings or bracelets but also keychains or other unique beaded animal designs.  I love that you can buy the creation center and then buy upgrades with refill bead packages for more creations later.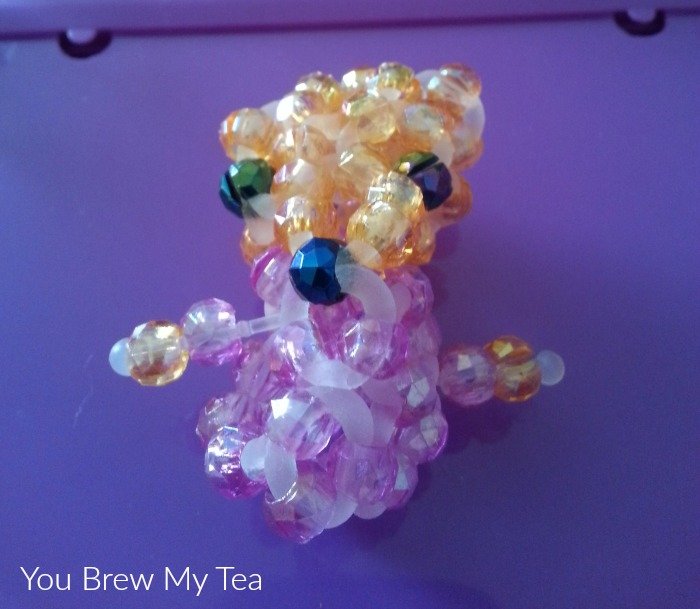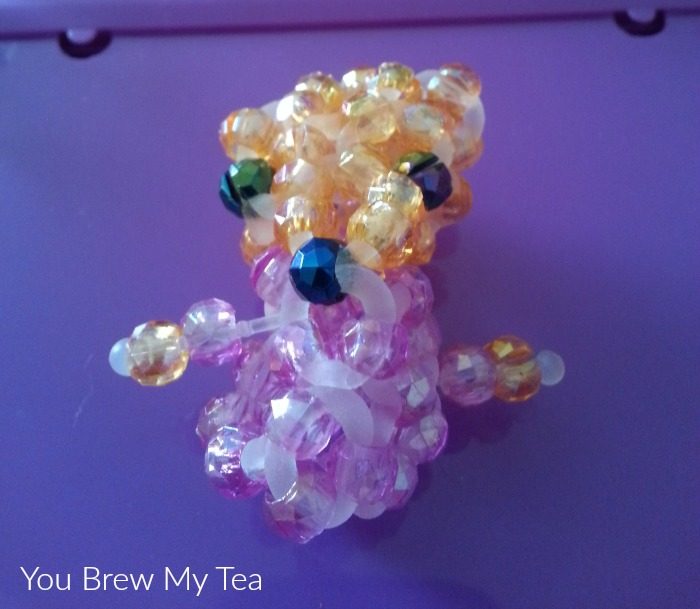 Fright Factory: This kids creature maker is a cool way to keep them learning and having fun.  It comes with a few different options.  You can easily make creepy things like skulls and skeletons, or simple spiders, lizards, and snakes.  There are additional sets with even more creepy creatures and plates to add to the mix.  Kids like using the injectors to add liquid to the mold to then light up and create a gooey creation that solidifies into a creature.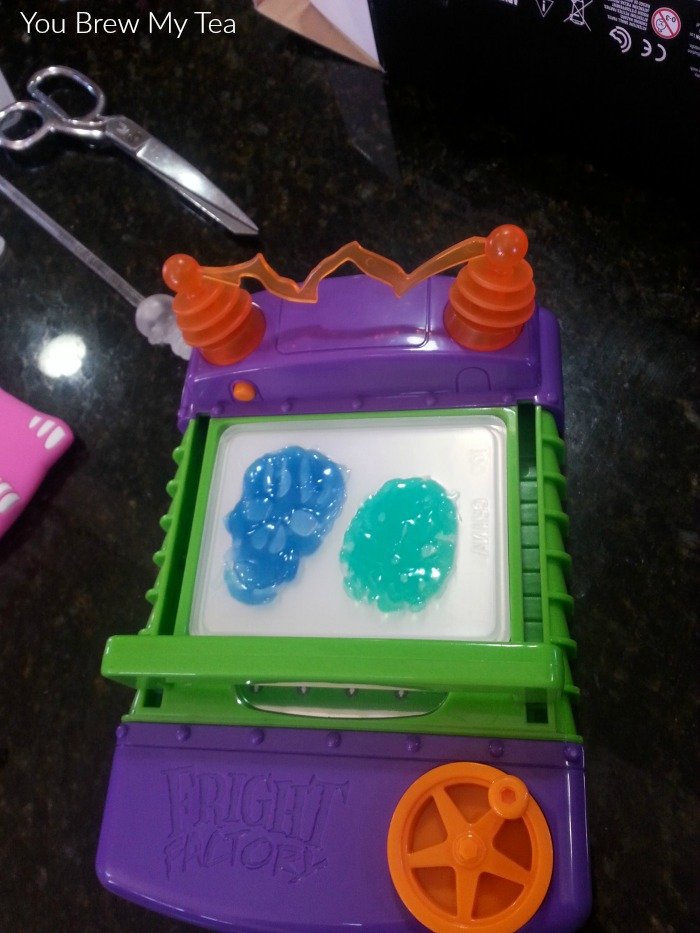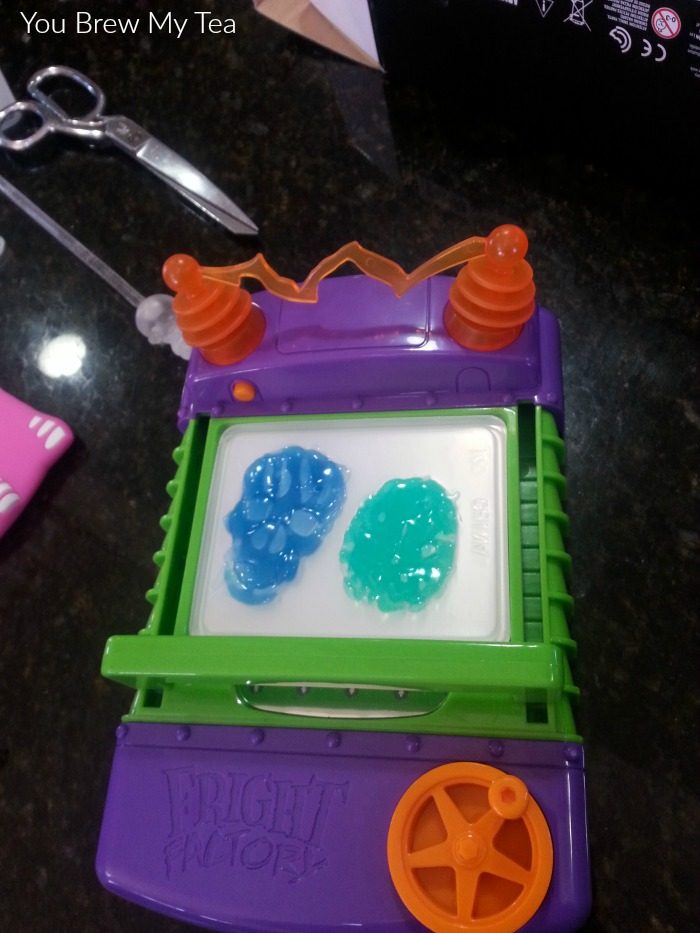 Star Wars R2D2 Scarf:  This may be more for girls than boys, but it's a favorite in my book.  A great way to show your geek side, and tons of fun at a great price for stockings this year!  To me, this is the ultimate in Christmas gift ideas for tweens!
Detangling Hairbrush:  I think back to my tween and teen years and know I would have loved this brush.  These days, my hair is a bit thinner and it isn't needed so much, but it would still be nice to have.  Any teen girl would love this!
Cookbook For Teens:  I love this!  I know so many tweens and teens that love to cook.  This is a great gift that would be perfect under the tree.  Great recipes that get them on the right track toward honing their culinary skills!
Bondic Portable 3D Pen:  If you have a tech-minded tween or teen on your list, then this is a great option. The Bondic is a great option that uses a special liquid and LED light to create a seal.  You use the liquid to seal things like a hole in a charging cord, or similar, then use the light on the pen to solidify the liquid.  It's ideal for introducing tweens and teens to the world of tech, robotics, and 3D printing on a small basis.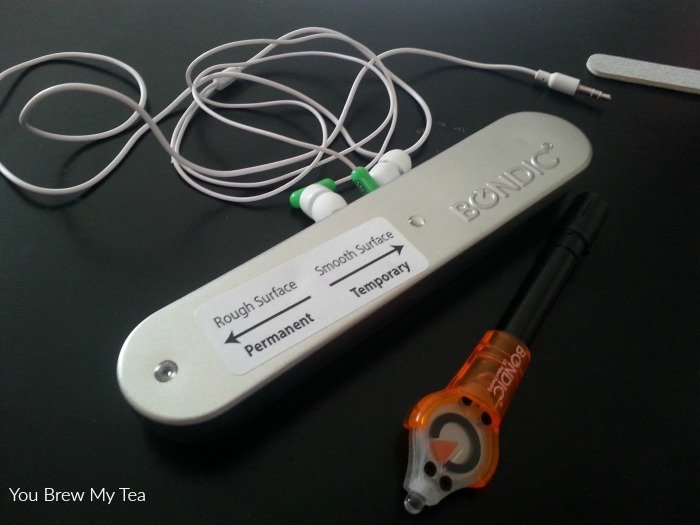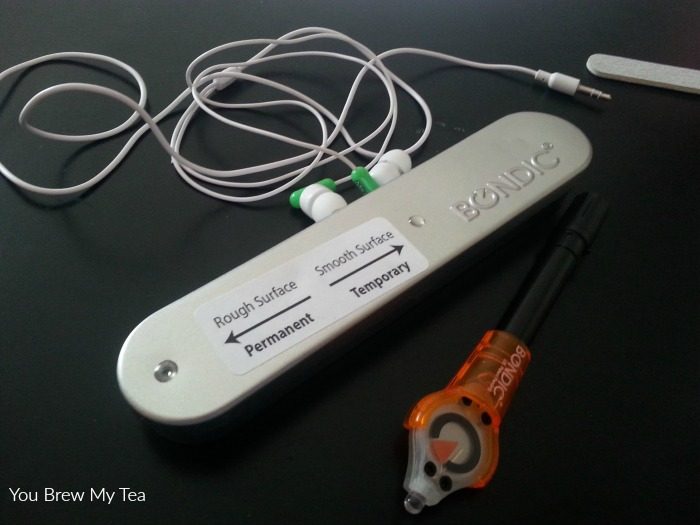 LEGO Star Wars Kylo Ren's Command Shuttle:  Every tween I know loves Star Wars, and this is a great building kit to add under the tree this year  I know the Wee Child has been asking for it, and he may just be surprised to see it added under the tree as a surprise this year.
Emoji Coloring Book:  You know I have told you in the past about how much I love my coloring books.  Well, this emoji-themed coloring book is a great option for under the tree this year.  Kids and adults alike will absolutely love this one!
This year, these Christmas gift ideas are just what you need for the tweens on your list!  Grab some or all of these gifts for fun and unique ideas that fit into your budget to gift to the special tweens and teens on your list.
More Christmas Ideas:
What Dudes Really Want For Christmas