There are numerous reasons why you have chosen to homeschool your child. One of them most likely being to provide your child with a better education. However, when you have chosen to begin Homeschooling Your Defiant Child, it can be tricky to find success. Don't let a little attitude get in the way. Here are some great tips to keep in mind when homeschooling your defiant child.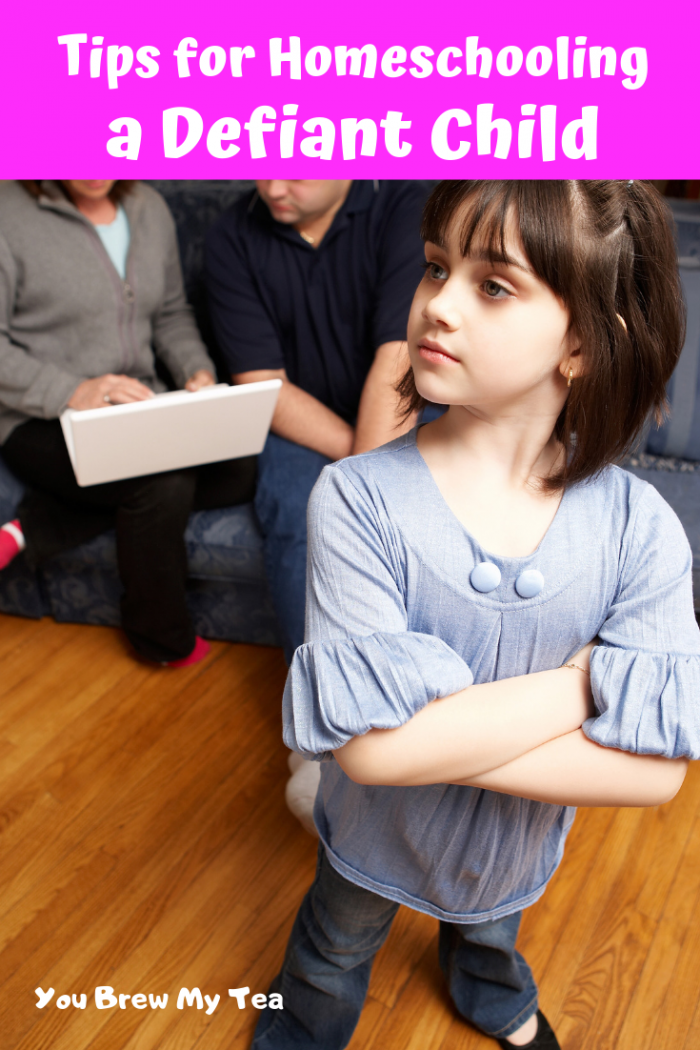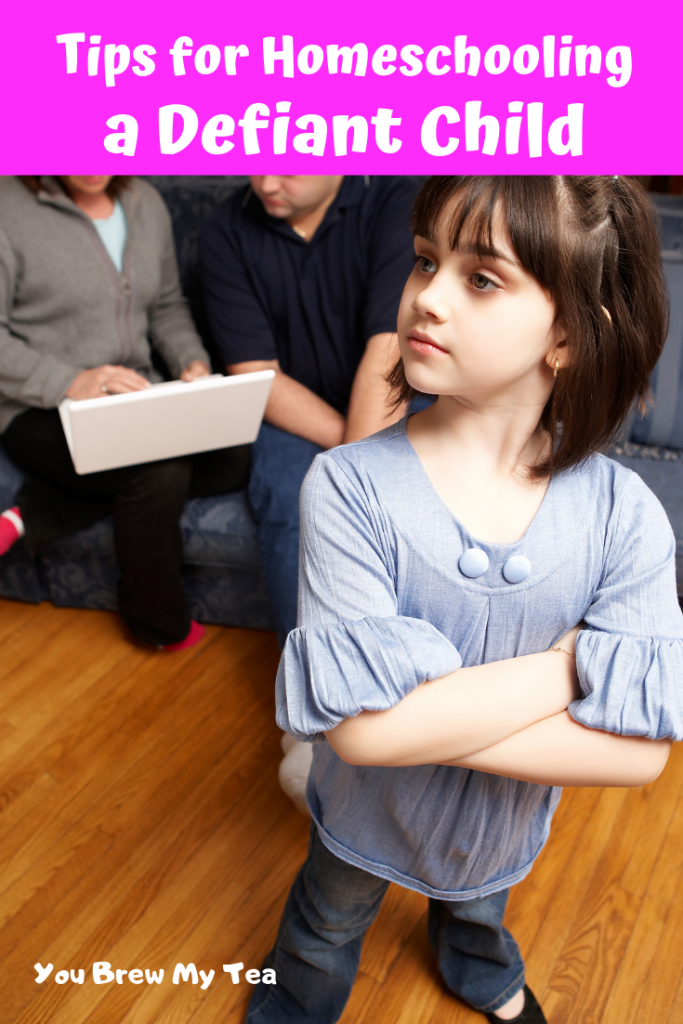 Homeschooling Your Defiant Child
This post contains affiliate links.  I earn a small commission on purchases made via these links. 
As a parent, you want the absolute best for your child. Sometimes, that means changing things up to get to the root of a problem.  Below are some of my tried and true methods for homeschooling an often defiant child.  Defiance doesn't necessarily mean there is some hidden horrible problem.  It can often mean that your child is struggling with expressing themselves appropriately. Hopefully, the tips below will help you to find out the problem and solve it easily.
Find the Root of Deficiency
This is oftentimes easier said than done, however, try to find the root of the problem. Does your child need more sleep? Is your child hungry? Is there an issue outside of school that is distracting him? Sometimes there is an easy fix, but if none of these is the issue, try these next tips.
Try a Different Style
What works for one kiddo may not always work for the next. If your child is having a hard time learning, sometimes that can lead to them becoming defiant. Try another learning style, to see if that makes school a little easier for your kiddo.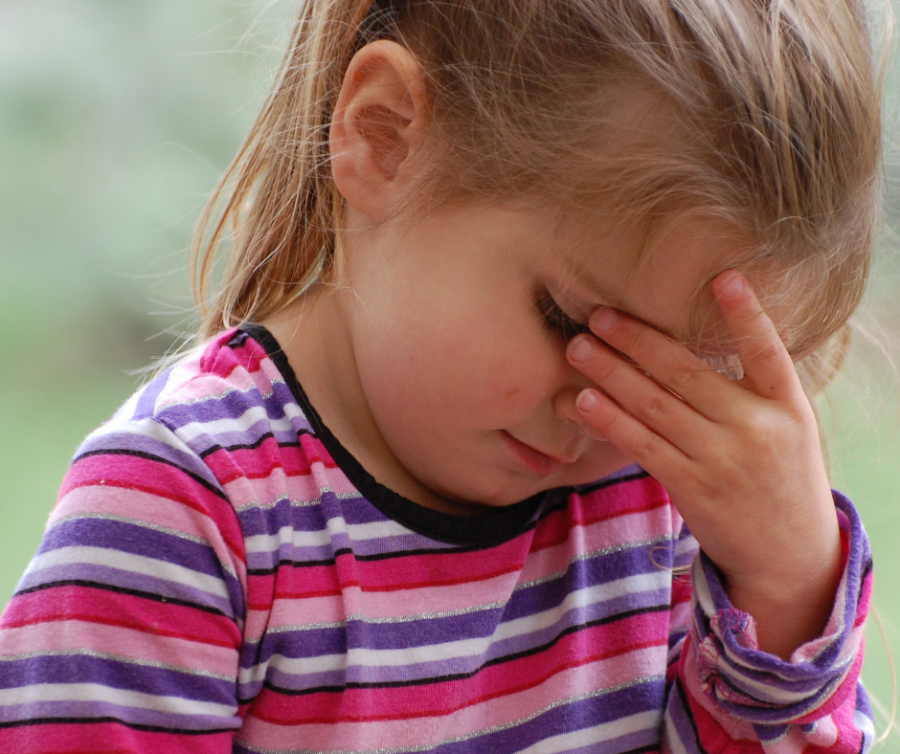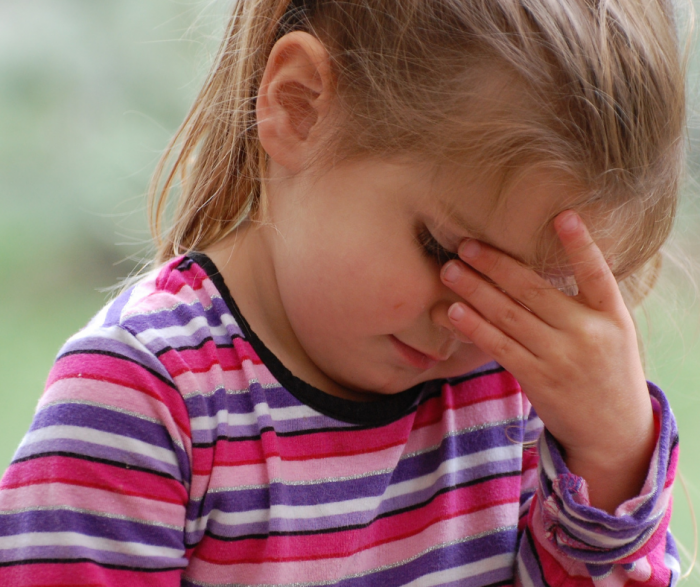 Consistency is Essential
Lots of changes can put a damper on anyone's mood, especially younger kiddo. Make sure that you are being consistent, in all aspects. This includes having a consistent homeschooling routine, as well as keeping life outside of the classroom as routine as possible.
Add an Extra Break
Is your child defiant because they cannot focus for too long at once? If so, consider breaking up your school day. Either do a little school work in the morning, and then a few hours rest before going back at it later in the afternoon. You could also just add in an extra 15 minute break or so, if you are worried about taking too long of a break, and becoming unmotivated.
Stretch and Allow Movement
Sitting up straight in a chair for hours each day gets old. Perhaps part of your child's problem is that they need to move around a bit. Consider getting an exercise ball for your child to sit on, instead of a stiff chair. The bouncing movement may help loosen your child up, and make their day a little less stressful.
Make it Fun
Sometimes defiance comes from boredom. While you do not want to reward poor behavior, make sure that you are making your homeschooling time exciting, and fun. If your child has something to look forward to every day, he is going to be less likely to act out.
Homeschooling your defiant child isn't always easy. However, these tips can help make your life a little easier.
More Homeschooling Tips