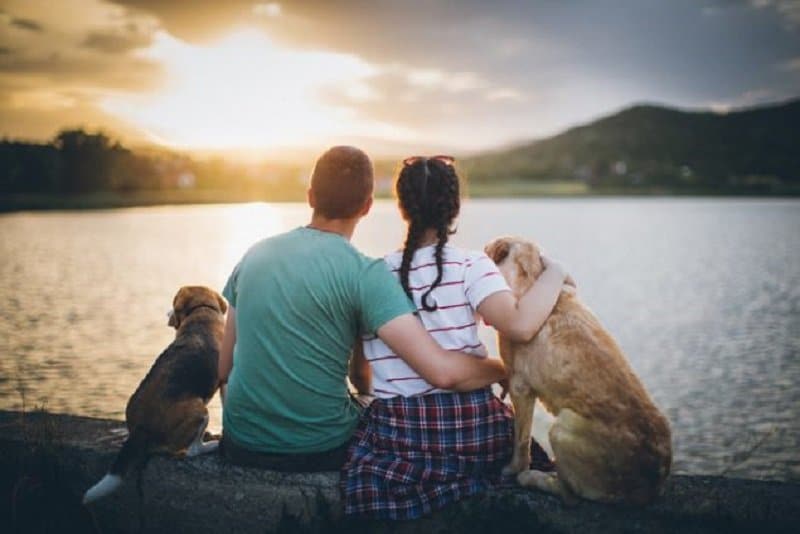 If you haven't grown up in a family with pets, you might not realize the benefits and experiences that you can have by keeping a small animal around the house. Most people assume that having a pet is a costly novelty that will result in a smelly house with hairs lying everywhere! Kids are bad enough without a pet added into the equation, right? Unfortunately, on this occasion, you're wrong – especially when it comes to dogs, who are the perfect addition to any family who has no previous experience of owning a pet before. We've found out how having a dog will benefit the whole family, whether you have children or not!
Teaching and Sharing Responsibilities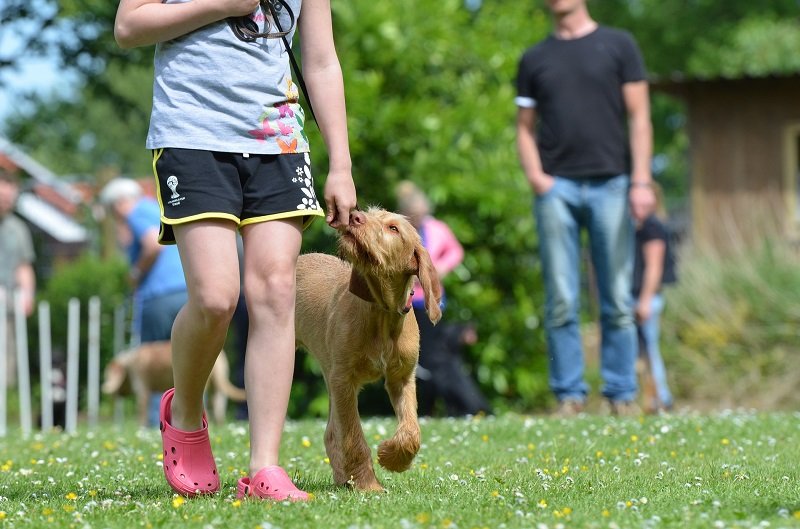 First and foremost, owning a dog requires stepping up to the plate and accepting responsibility that you are going to have to feed, walk and play with this furry friend. While this may seem scary if you don't have children, it's a fantastic way to test your relationship with your partner if you are thinking about having children! If you're a family with kids, having a dog can help you to teach your children how to take care of something, forcing them to broaden their horizons and think beyond themselves for a change.
Having a dog can give your family members a sense of duty and allow them to show each other that they are capable of having greater responsibilities. Sharing out the chores relating to the dog, such as feeding and walking it, can provide a great distraction for children with mental or physical disabilities, as well as keeping them away from technology for a few minutes. Being able to walk and play with the dog could be seen as a reward for completing homework, which means that your dog could help to motivate your child to concentrate.
Getting Outdoors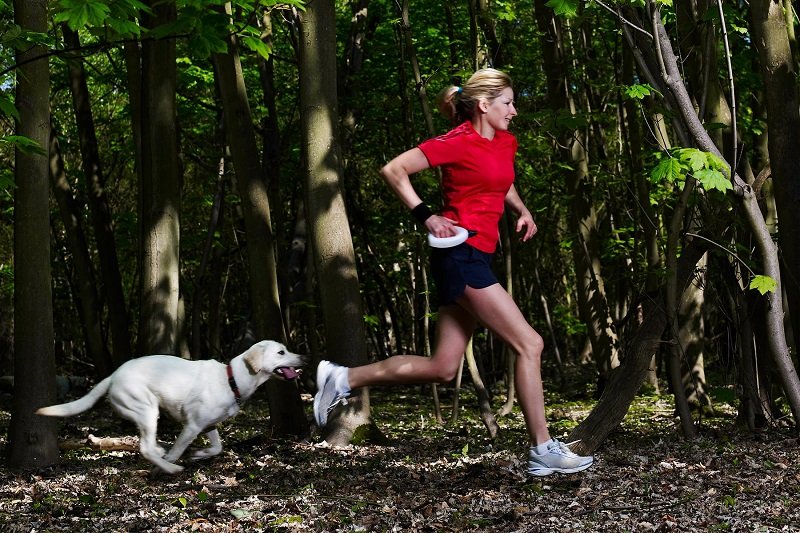 The best part about owning a dog is that it encourages everyone in the family to get their boots on and head outdoors, no matter the weather! You have the perfect excuse to get everyone involved on a small hike or picnic in the park, as even the most uninterested children will want to spend quality time with their dog (and their family too!)
If you're looking for a dog that enjoys exercise, it might be better to find a larger dog breed like a Labrador or Golden Retriever. However, you should make sure that you are clued up on what you are getting yourself into, and ensure that you have fully researched whatever dog breed you decide upon, as different dog breeds have different needs. For example, with a Labrador puppy, you will have to use the best large breed puppy dog food and take them on plenty of long walks to get rid of their energy!
Love and Friendship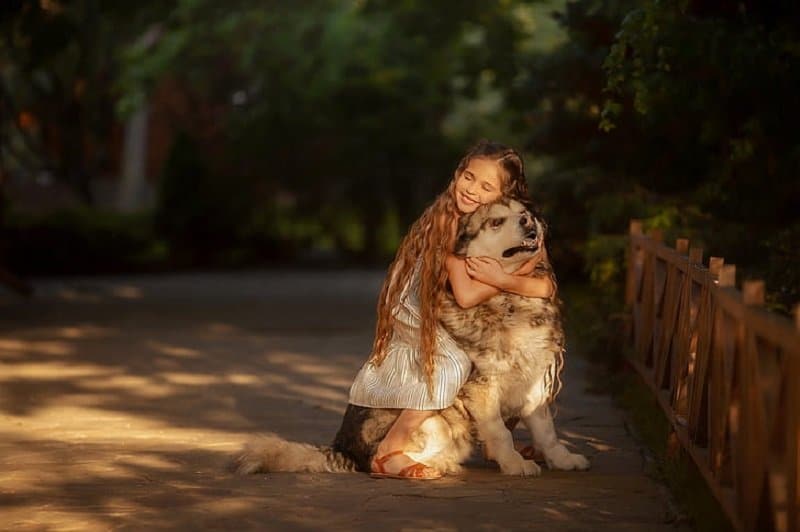 Perhaps the most important part about having a pet in the family is the love and friendship that it will bring along with it. A dog can help to ease stress and anxiety, as well as facilitating your children to feel empathy. For many children, their first dog will bring them joy, laughter and fun, which they might not experience otherwise. Dogs can also help your family to socialize more with other dog owners, or families who aren't in the position to own their own dog – but want to play with yours!
Having a dog in the family is hard work, and if you already have children, adding a dog into the mix can bring a whole host of chaos. However, this chaos is worthwhile for a chance to experience the highs and lows of owning a dog, who will show you love and affection forever.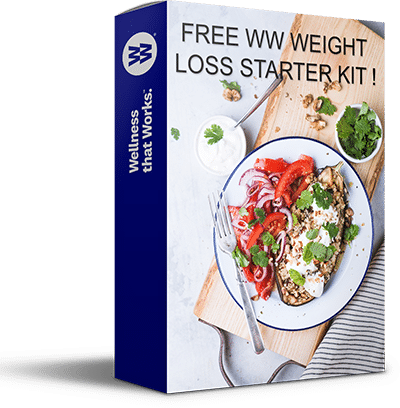 FREE WW WEIGHT LOSS STARTER KIT
+ exclusive tips, recipes & more to lose weight, increase confidence, and live a healthier and happier life !