This is a sponsored post in collaboration with the American Heart Association; all opinions are entirely my own.
As someone who has been open about her weight struggle, it's no surprise that I would have a concern for heart health. In fact, if you have followed me for some time, you know that my family has been affected by heart disease. That's why I was happy to share about the American Heart Association's Support Network. I knew from personal experience that support is needed, and they offer great options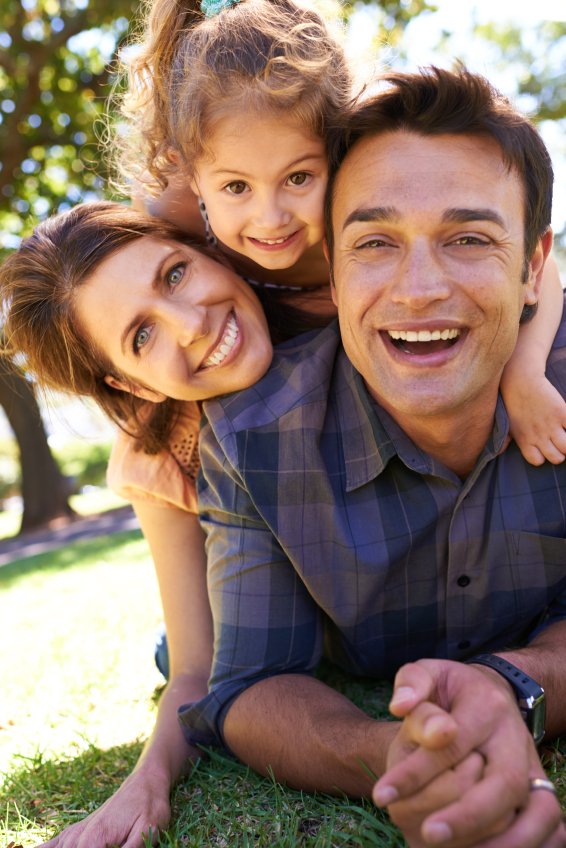 How to Cope with a Heart Disease Diagnosis
My father was diagnosed with heart disease a little over five years ago. During that same time, we realized that my grandfather also had genetic heart disease. Since heart issues are not always related to diet and exercise, it became even more important for me to take good care of my body. I knew I had a higher rate of heart disease happening to me simply due to poor genetics. Below are some tips for those who are struggling with a heart disease diagnosis.
Seek Immediate Support
One of the biggest things you will need with a heart disease diagnosis is support from those who have dealt with this same disease. Books, pamphlets, and webinars can give you a ton of information, but nothing can truly help like a human being that has been in your shoes. I found that The American Heart Association's Support Network was a great online support system that helped when I couldn't find local support.
Forums loaded with questions, tips, individuals with experience, are just what you need. The American Heart Association's Support Network has an estimated 117,000 members. That means that just like you, there are literally thousands of people out there who have had struggles themselves or with loved ones dealing with cardiovascular disease.
This support is something you will desperately need, especially if you are in a caregiver roll. Not fully understanding how everything works in your diagnosis means you need extra help. The best part is there are over 25 forums that you can enjoy all for free. A simple sign up option makes this something anyone can manage. Plus, being an online support option means you can easily login at any time of day and find help. For many, being able to chat with someone in the middle of the night truly is key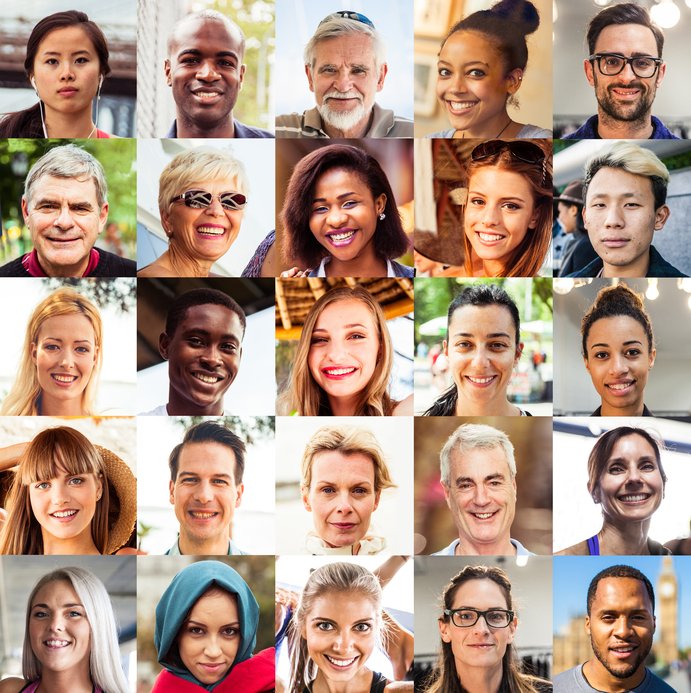 Listen to your health care providers
Finding support in your health care team is also a necessity. It is perfectly okay to find a second opinion if you have concerns. In fact, I encourage seeking the absolute best care you can. However, you have to listen to their suggestions.
Sometimes that means complete lifestyle changes and dietary changes. Sometimes that means genetics require daily medication or even surgery. The medical field has done countless amounts of research and they do know what they are talking about. Trusting them is how you continue with coping after a heart disease diagnosis.
Get support for your family
One of the things that is most important is to make sure your immediate family is well supported. You need support, but so will they. This is a journey you won't be making alone. Whether it is a stroke, heart attack, blockages, or even the beginnings of issues requiring a lifestyle change, it will change their lives as it does yours. Don't be afraid to seek support from local groups as well as the American Heart Association's Support Network for online support. It's not just for you, but for everyone who may have to deal with the disease.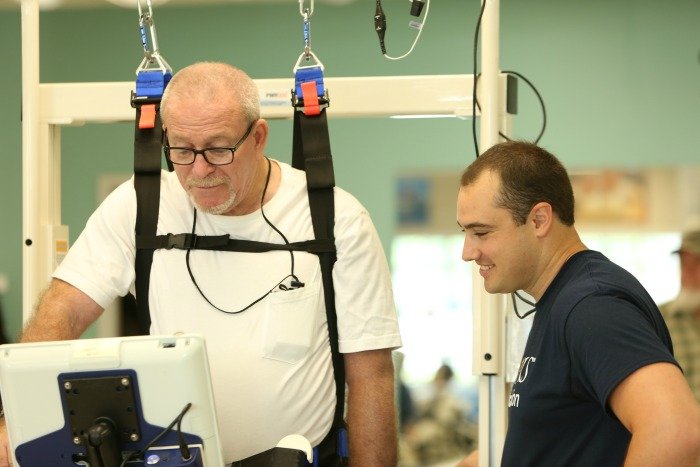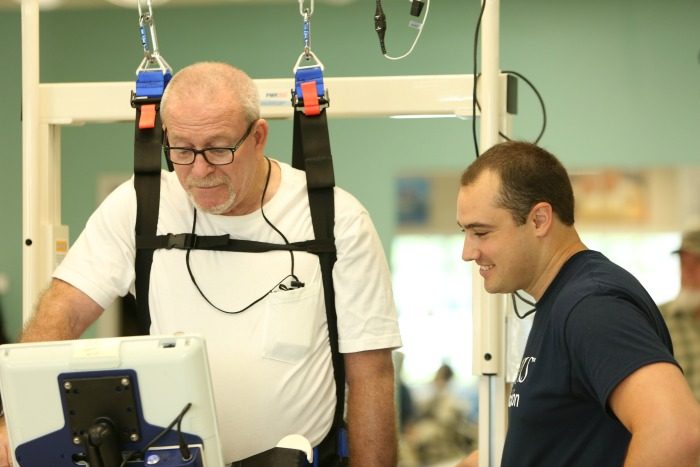 Accept it is a change but not the end of the world
A heart disease diagnosis is not the end of the world. In fact, for many patients, it is just the beginning of a healthier lifestyle. Whether your doctor says you need medication, surgery, or just lifestyle changes, you can and will be able to conquer this diagnosis.
For some of us, heart disease is going to be something that plagues us until the end of our lives, but that doesn't mean that it has to make every day miserable. You can find peace and comfort in knowing you are not alone in this journey and don't have to be!
Find more information and sign up online for the American Heart Association's Support Network. This is a great free support option for those with or caring for those who are diagnosed with heart disease.