Lesson plans aren't just for school-aged kids. Believe it or not, if you go into a childcare center, every room down to the infant room will have some form of a lesson plan. Yes, you read that right. Which means, Lesson Plans for Toddlers are pretty easy to come by. The problem I find with just grabbing a lesson plan online is, they just don't seem personal or, they don't meet my child where they are. This is why I like to create my own toddler lesson plans.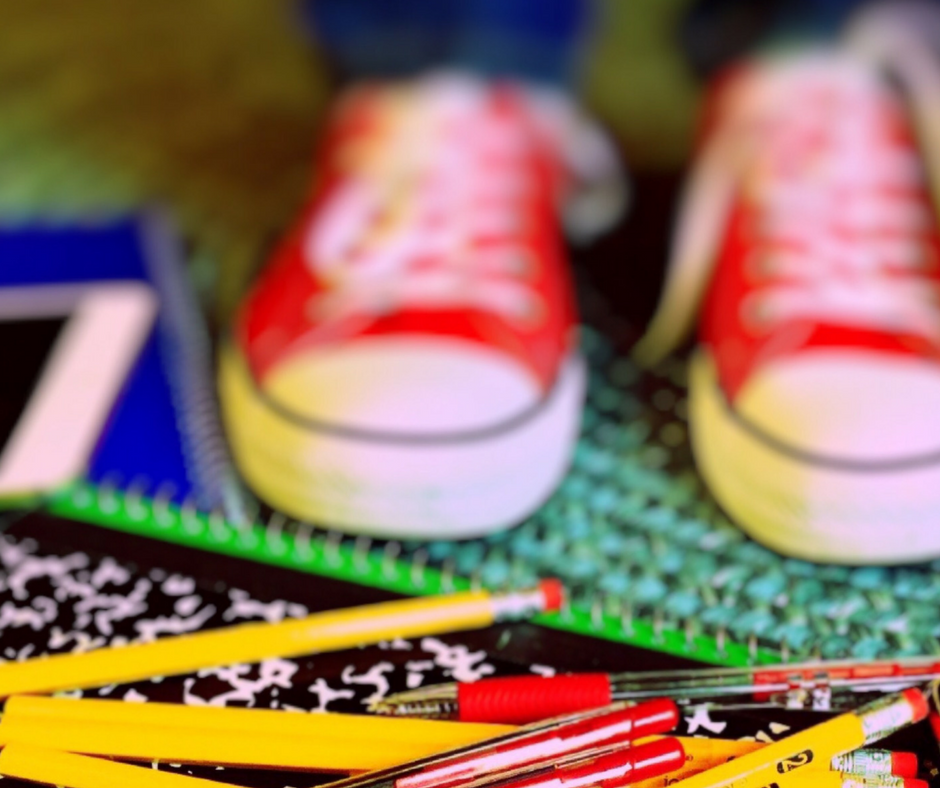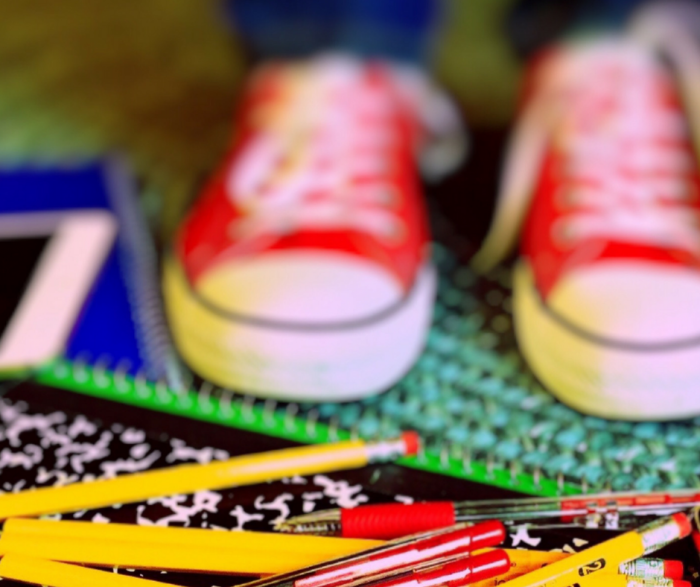 How to Create Lesson Plans for Toddlers
This post contains affiliate links. I earn a small commission when you make a purchase through these links. 
Lesson plans take on many different things for different ages, as well as different teachers.  Many homeschooling families use unit studies and lap books as part of their lesson plans.  Others will create a formal lesson plan with set things at different times each day.  Our preferred method is more of a Montessori lesson plan which incorporates concepts while teaching through daily life.
Why Create your Own Plans
Only you know your child. No one else can tell you what is best for your child to be learning at this exact moment. It is for that reason that I firmly believe that creating your own plans is the best thing you could do for your child.  I use a simple notebook or journal for lesson plans, but you may prefer a formal teacher lesson plan option to create your own. 
What are Toddler Lesson Plans?
Toddler lesson plans are just that: lesson plans geared towards toddlers. They are just a written out plan as to what you want your child to learn and the activities you plan to do to enhance those skills.
The lesson plans don't need to be complicated. They can be something as simple as a couple words to trigger your memory for which activity you want to do.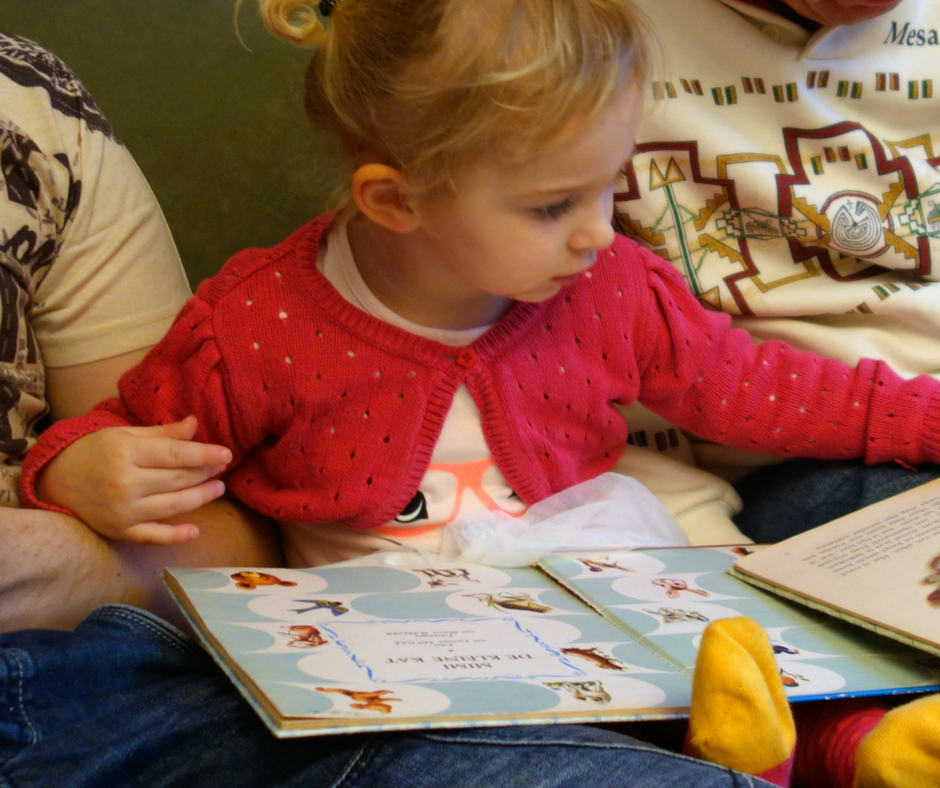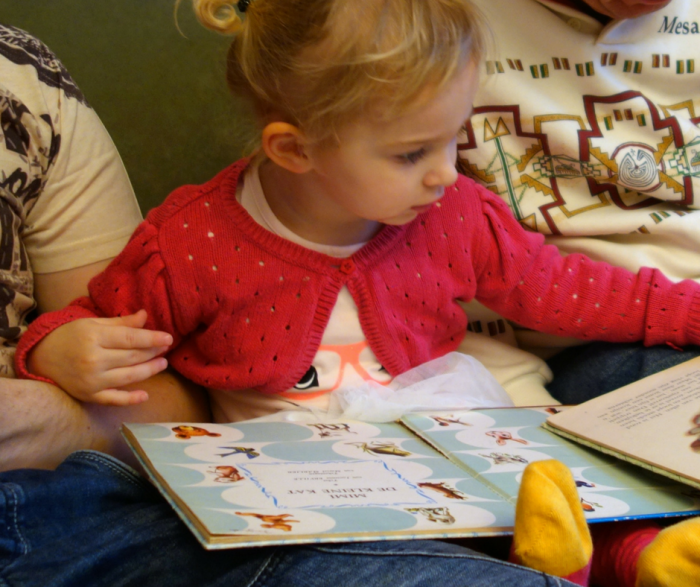 How Detailed do they Have to be?
The answer to this really depends on how you plan to use your lesson plans. If they are just for your child, you can easily get away with a couple words on a calendar to jog your memory. If they are meant for more of a preschool setting, you need a bit more detail.
At Home Lesson Plans
I find it easiest to concentrate on one skill. This means that all of your activities over the week such as art projects, coloring pages, stories, even meals, and stories have something to do with that week's item you chose.  This can fit into the Unit Study concept easily.
Once your child is comfortable with that subject and can identify what you would like them to, you move on to the next. Some things only take a couple of days and others can take a few weeks. Keep your time frames flexible and you will be on your way.  
As a former Preschool teacher, I found that with letters and numbers, it is best to not go in numerical or alphabetical order. Kids are great at memorizing things. It is likely that your child has memorized part or all of their numbers or letters. They have memorized in what order the letters and numbers come but, the point of these plans is to have them recognize things. So, mixing up the typical order will help them recognize things a bit better.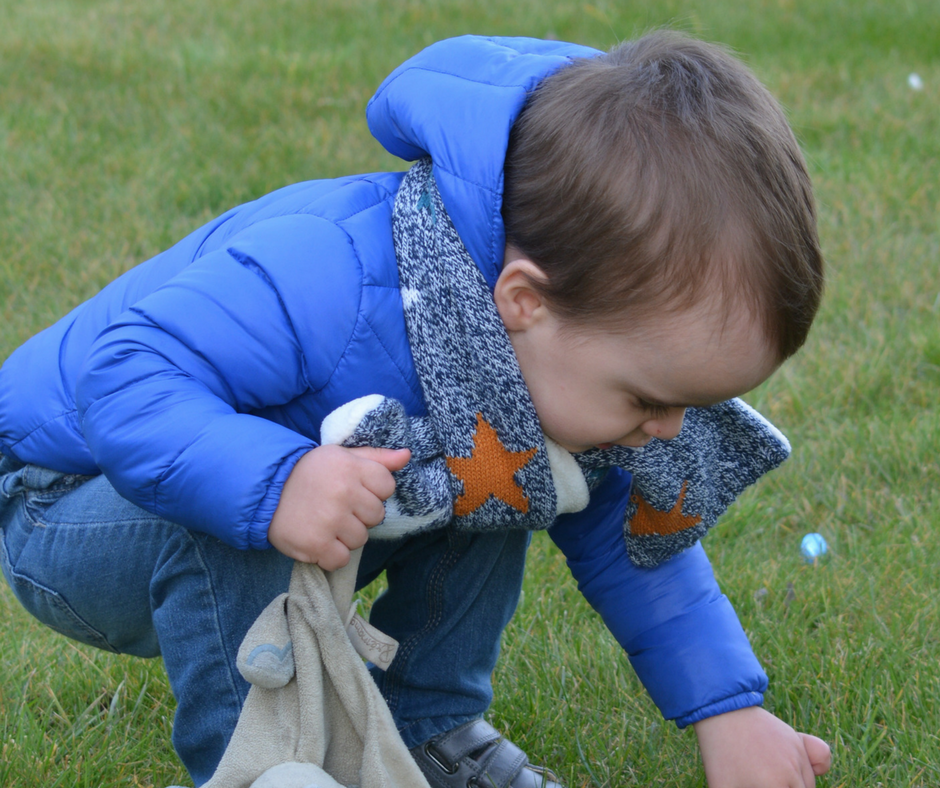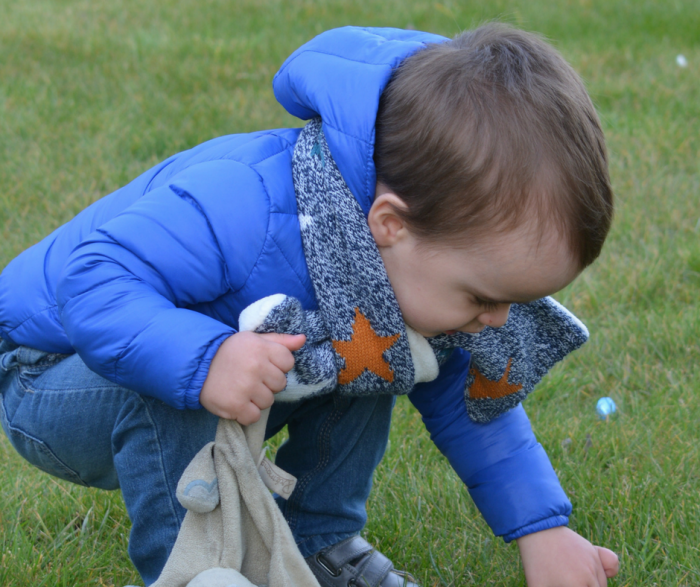 Preschool Setting Lesson Plans
If you plan to make the learning more like a preschool type setting, more detailed lesson plans will help you stay organized. Instead of just concentrating on one thing though, you would concentrate on a few different things each day.
You would purposefully plan age-appropriate math activities, an art time, reading time, science time and recess. Those are the bare bones of a preschool curriculum. You can absolutely add more things in as you see fit but, the very basic of plans hold the above items.
Here are some items we like for more formal preschool lesson plan ideas: 
Tips for Making the Most of Your Lesson Plans
Planning
Planning is so helpful when it comes to keeping ourselves organized. However, toddlers are way more spontaneous than us adults (and to be truly honest, don't really care about our plans). So, your plans need to be flexible. I recommend planning one week at a time. By Thursday you should have a good idea as to whether your toddler is grasping the concepts or not. If not, then I would continue with new activities for the following week. If they have caught on, move on to the next thing the following week.
Balance
When it comes to planning your activities try to have a healthy balance of easy activities and activities that will challenge your toddler. That sounds simple enough, right? Not so fast. I can guarantee you at some point, you will be blown away by with how much your toddler is capable of. Some of the things that you think will challenge them, will be a breeze. Keep tabs on it and adjust your following lessons as needed.
Always Keep it Fun
Keep it fun. The best way toddlers learn is through play so anything they can actively do is the best way to keep them interested. Games, toys, puzzles, and even videos can all be great educational play.
Toddlers are by far my most favorite age to plan for. There are so many activity options and everything is an adventure for them. They are eager to learn new things and to be totally honest with you, it's pretty amazing that they still think you are the smartest person ever.  Creating your own lesson plans are easier than you think.  
More Homeschool Tips: