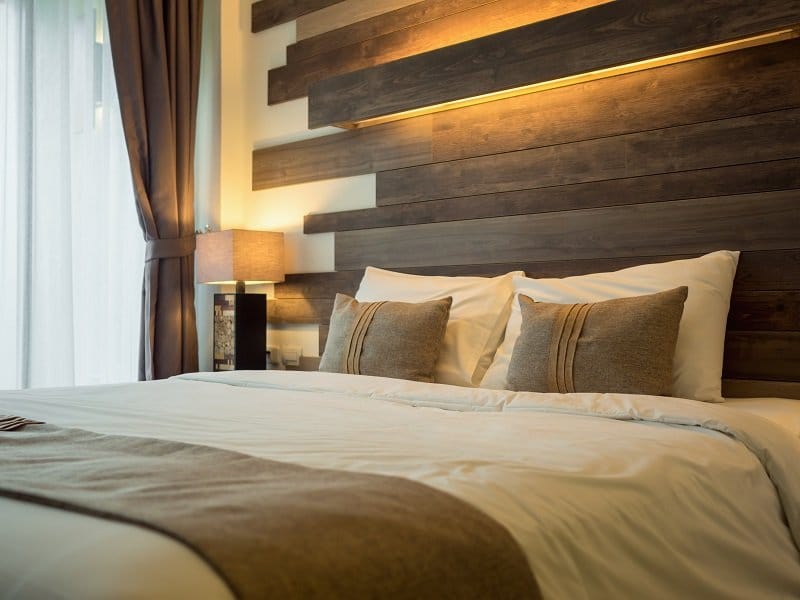 There are many things that affect your sleep quality, and the environment is certainly one of them. The design of your bedroom can have a significant impact on how easily you fall asleep and how well you sleep each night. Of course, this means you can improve your sleep simply by rethinking the layout of your bedroom and redesigning the room. To get started, take a look at these top design tips and start enjoying better sleep tonight:
Declutter the Space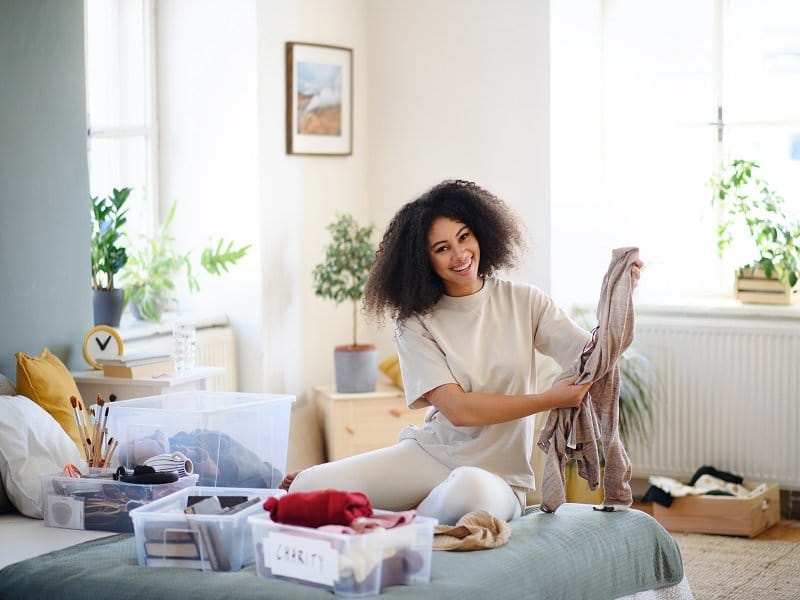 Clutter can limit your ability to relax, even if you don't realize it. While you might be short of space, it's worth keeping your bedroom a clutter-free zone if you want to get good quality sleep. Look around the room and notice how many things don't really belong there. Begin by deciding which items can be donated or discarded and then find alternatives storage locations for the items you really want to keep. Before you know it, you'll have a clutter-free bedroom that's ideal for a good night's rest.
Choose the Right Mattress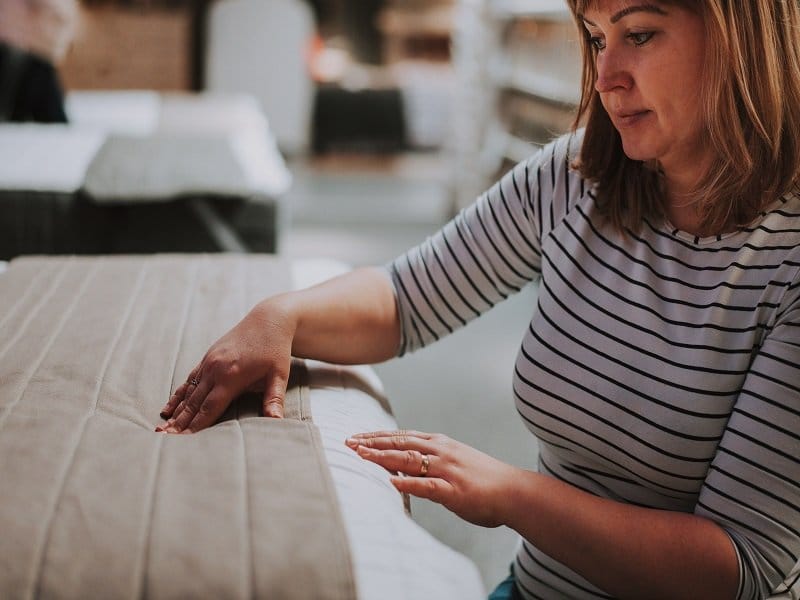 A high-quality mattress is essential for better sleep, so choosing the right mattress should be a top priority. Fortunately, you don't need to blow your budget in order to upgrade your bedroom and simplify your sleep routine. Take a look at Simply Rest's post on Labor Day mattress sales to find out just how cost-effective a high-quality mattress can be. Adults should get around seven hours of a sleep each night, which means you spend almost a third of every day in bed. By making sure you have a good mattress, you can transform your sleeping habits and feel better than ever.
Use Soothing Colors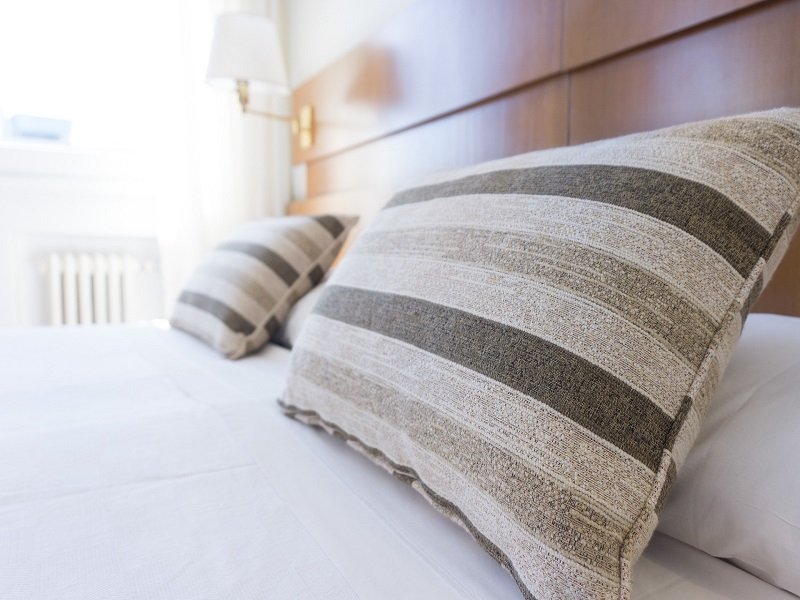 Colors have a considerable impact on how we feel, which means they can promote relaxation and help to relieve anxiety. By selecting soothing colors for your bedroom, you can ensure that it's the perfect place for sleep and rejuvenation. Sky blue, soft green and blush pink are great bedroom colors that are soothing yet warm and inviting. Similarly, a warm yellow can boost feelings of happiness, while soft grey can make a space feel larger and help you to unwind.
Check the Temperature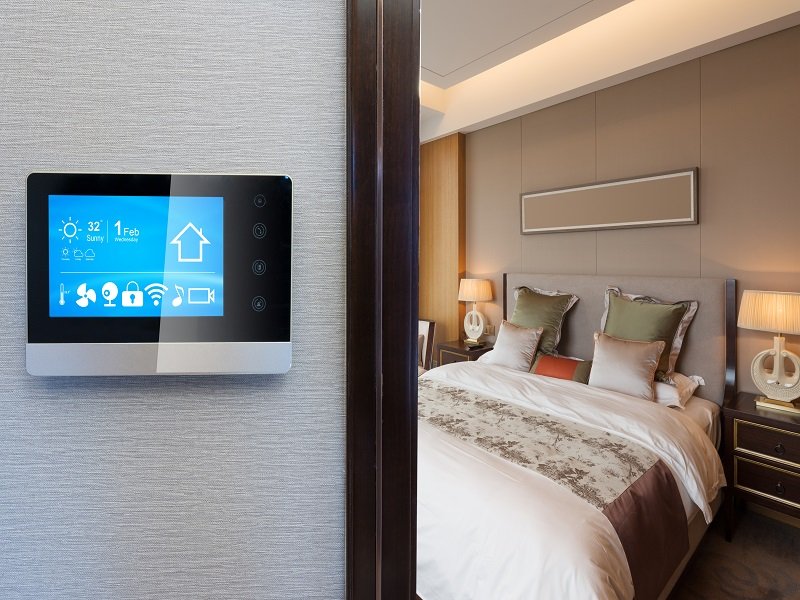 As you fall asleep, your body's core temperature naturally reduces, which means that being in a cooler environment can help you to drift off. Conversely, if you're too hot, the body has to work harder to cool down, which can make it harder to get to sleep.
When you're designing your bedroom for better sleep, think about how you can ventilate the room to keep it at a comfortable temperature. Some people use thermal window treatments to reflect the morning sun, while others rely on dehumidifiers or ceiling fans to keep the air circulating.
Separate Work and Home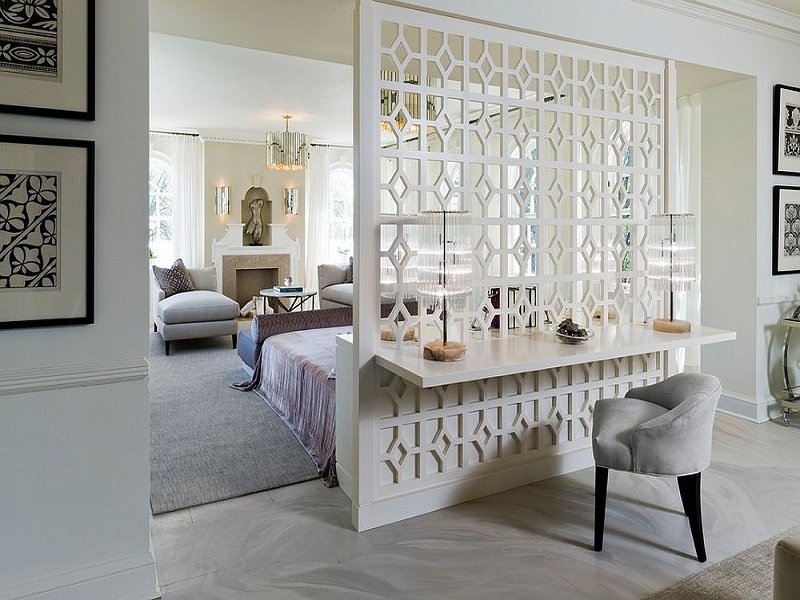 If you work from home, run your own business or have a side hustle, you might have a designated place to work, such as a home office or a spare bedroom. However, many people create makeshift workspaces in their bedroom. While this might seem like a good way to make the most of the space you have available, being reminded of work when you're trying to sleep doesn't promote relaxation.
If possible, move reminders of work to somewhere else in your home. Alternatively, separate the room with a divider or screen so that you can create a space that's purely designed for sleep and relaxation.
Redesign Your Bedroom Now
If redecorating sounds like a lot of effort, there's no need to panic! In fact, there are many changes you can make without fully renovating a room. From sprucing up the walls with a lick of paint to changing the layout and replacing your mattress, you'll be surprised at the impact these smaller changes can have on your sleep quality.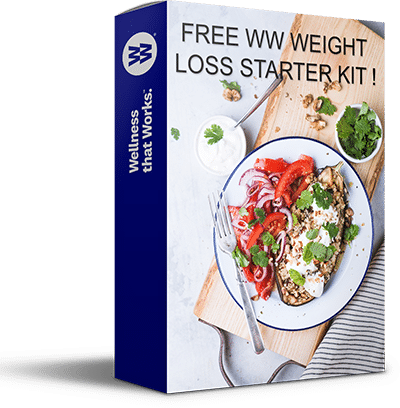 FREE WW WEIGHT LOSS STARTER KIT
+ exclusive tips, recipes & more to lose weight, increase confidence, and live a healthier and happier life !