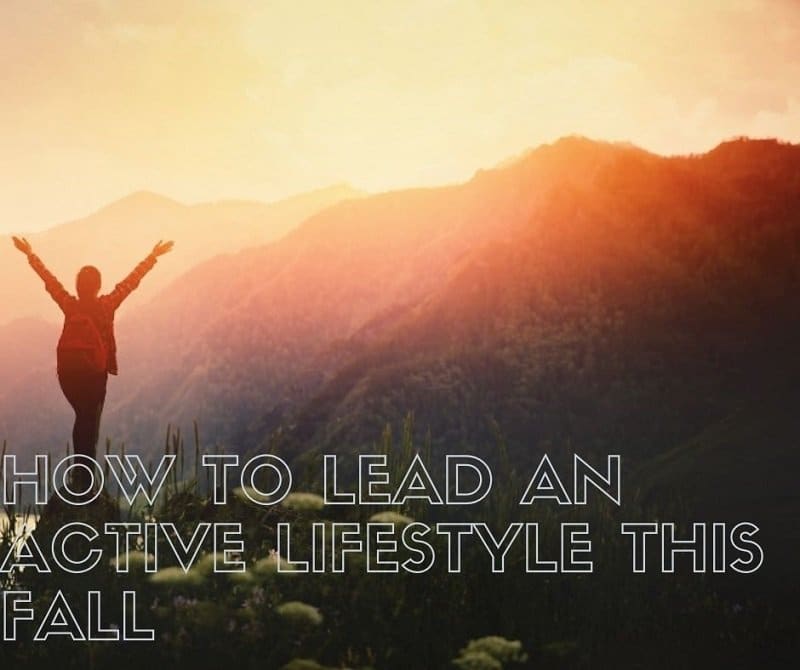 As we're getting deeper into the fall, the days are growing shorter. This is a sign for your body to start slowing down and get ready for winter. Back in the times before industrialization, this was the natural order of things. The human body saved energy during the fall and winter because food was scarce and survival was uncertain.
Today, however, when billions of people live in cities and we have access to various groceries all year long, we should stay active during the fall. Regular physical and mental activity will make you feel fresh and happy. Here's what we think is crucial for reaching that goal.
More Walking, Less Binge-Watching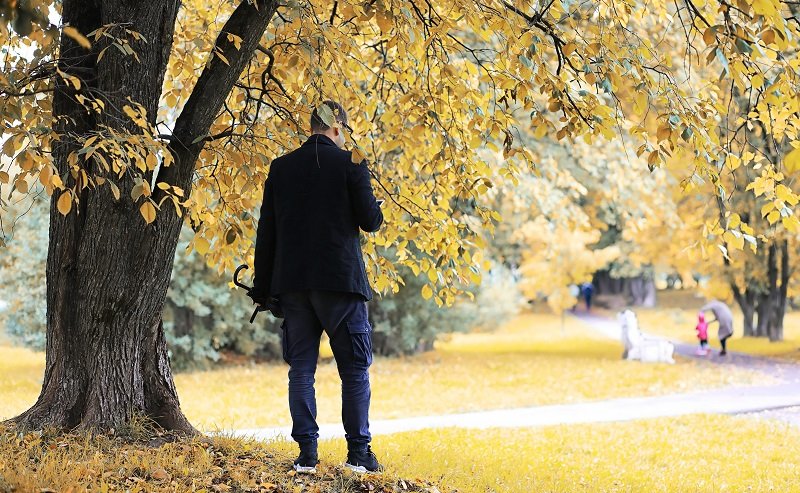 Working adults spend a lot of time sitting – in their offices, in public transport, and in front of their TVs. This accounts for a lot of sitting, especially in the fall. Since there's less sunlight in this season, our bodies get less natural energy, and we often feel moody and without enough energy to tackle even everyday challenges.
However, there's a way to alleviate these seasonal disorders: a lot of walking. If you can get to your office with a 20-minute walk, go for it, in both ways. Maybe you can get off public transport a few stations earlier, or park your car further from your workplace – there are actually so many opportunities to walk more every day. A 40-minute walk a day is already a huge step towards a healthier lifestyle. And if you can add some additional jogging to this daily walking routine, you'll feel better almost immediately.
Likewise, try to control binge-watching and your screen time in general. Staying awake late at night binge-watching TV-shows could have a negative effect on your mental condition. For a start, try watching one episode less than usual and spend that time working out.
Buy Fruits and Veggies in Season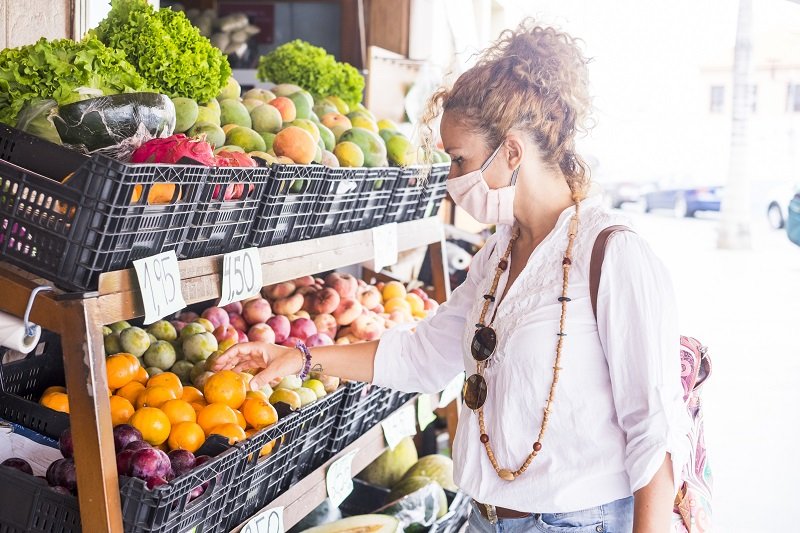 Balanced nutrition is one of the keys to a healthy lifestyle. Late summer and early autumn are the parts of the year when nature gives us many wonderful fruits and vegetables. The season offers an abundance of different products that come at affordable prices, as well.
So, go to the local market and get your pumpkins, Brussels sprouts, quinces, pears, and other healthy fall fruits and veggies.
If you don't like to eat them in their raw form, mix your fruits and veg in a juicer or use them in various recipes for healthy pies and muffins, for example. These additions to your diet will make you feel fresher and more energetic.
Get proper sleep
Getting enough sleep is a prerequisite for a better mood regardless of the season. It's even more important to have a proper sleep routine in the fall and winter. We've already pointed out that we get less energy from the sun in this period. Together with shorter days, sleep deprivation takes its toll on our mental health. If you skimp on sleeping, you're running the risk of suffering from depression and anxiety. Plus, an increasingly active lifestyle requires a substantial amount of sleep to help your body recover.
Of course, there's no tight sleep without proper pillows and mattresses. As for the latter, different sleepers might want to try different options. For instance, what turns out to be the best mattress for side sleepers might not be the best solution for back sleepers. So, take your time researching all the options and find something that's fit for your needs.
Don't Mind the Weather
If you really want to establish and maintain an active lifestyle, outside conditions should never be an excuse. Apart from having many different colors, the fall also comes in many different forms. Some locations get a lot of rain in the fall, while others retain a lot of sunlight and mild temperatures.
Wherever you live, get proper gear for the weather, and don't stop with your physical activity. Whether you're a walker, a trekker, or a jogger, make sure you have comfortable and waterproof wear for your activities.
What's more, spending time outdoors when the weather is rainy and cool will benefit your mental wellbeing as well. After long days in closed spaces, such as offices and homes, going out is a necessity for your physical health and mental hygiene.
Hit the road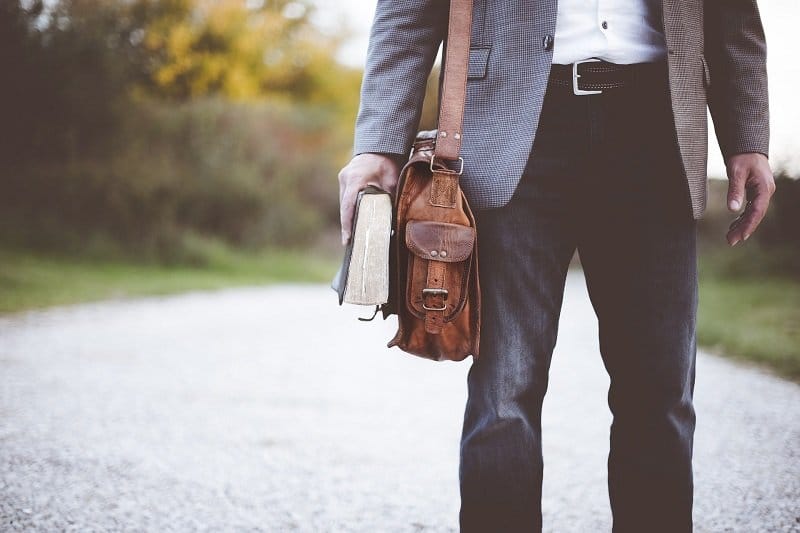 Being active also means visiting different places to break the fall monotony. International travel is mostly unavailable at the moment, but you can use this opportunity to explore your region.  Plan at least one weekend getaway per month and enjoy a bit of local tourism.
Another practical tip is to organize small nature getaways after work on weekdays. Many of you will now think something like: "But we don't have time after work." Now, just sum up all those hours you spend sitting in front of the TV or in bars. While some people have to work long shifts on workdays, the majority will be able to find one or two time slots during the workweek.
When you get there, park your car and walk, jog, or ride a bike as much as possible. Those activities in nature will remove the stress from your mind and invigorate your body.
The fall starts off as the most colorful season, but a lot of people feel anxious, moody, or even depressed during this part of the year. Since physical activity is a panacea for many issues and disorders, it's strongly recommended to activate your mind and body in the fall. More stamina in your muscles and more oxygen in your brain is the winning combination for a relaxing and positive fall.