This is a post prepared under a contract funded by the Centers for Disease Control and Prevention (CDC) and written on behalf of the Mom It Forward Influencer Network for use in CDC's Get Ahead of Sepsis educational effort. Opinions on this blog are my own and do not necessarily reflect the views of CDC.
As we continue our focus on health, we were happy to share important information in this sponsored post about a great initiative called Get Ahead of Sepsis. If you've ever been in a hospital or had an infection of any kind, you know that sometimes things don't go as planned. These tips below are all about helping you get ahead of sepsis.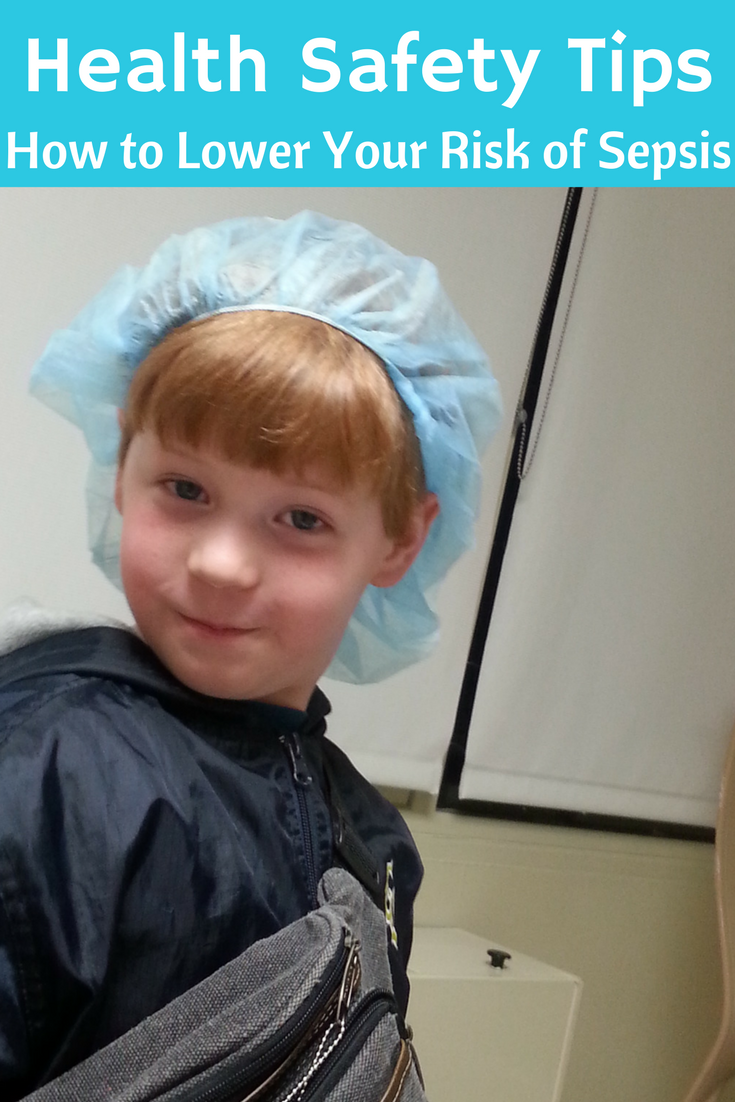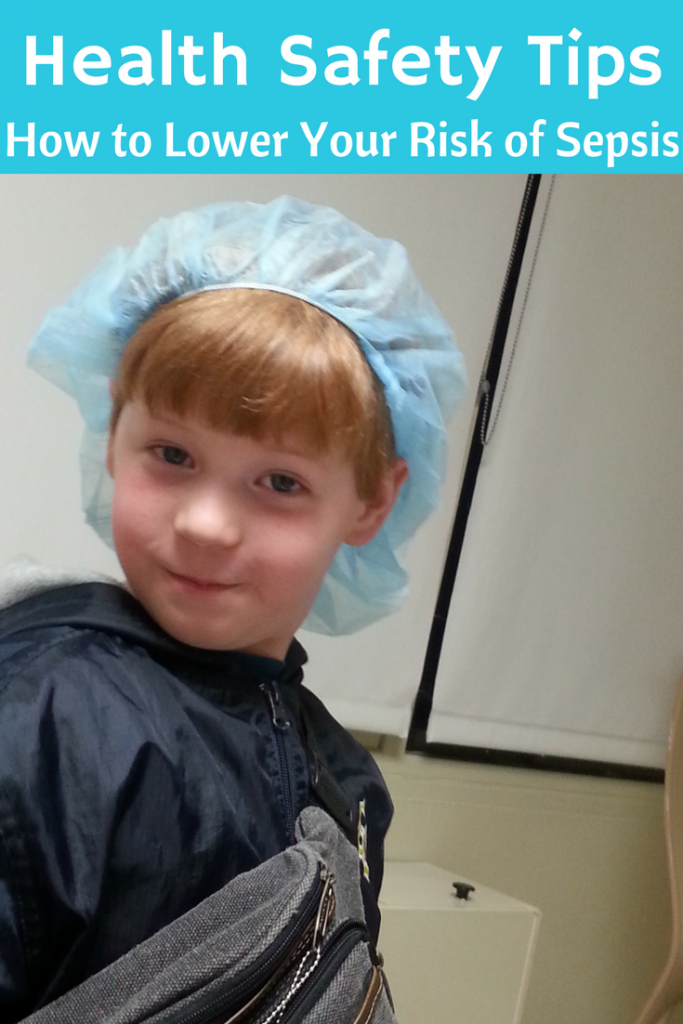 Tips to Lower Your Risk for Sepsis
The CDC works tirelessly with caregivers, healthcare providers, and patients to make sure that infections don't develop into sepsis. Below are some tips to help you and your family stay safe.
Be aware of your body.
The most important thing to do is be self-aware. If something doesn't feel right for your body, then you want to take note and contact your doctor or nurse. Anyone can get an infection and almost any infection can lead to sepsis. Sepsis is a life-threatening condition. Without timely treatment, your body may be subject to things like tissue damage, organ failure, or even death.
Get immediate medical care if you feel like an infection isn't clearing up in a timely manner, even with a change of medications.
Know the signs and symptoms.
Sepsis signs and symptoms can include one or a combination of the following:
Confusion or disorientation
Shortness of breath
High heart rate
Fever, or shivering, or feeling very cold
Extreme pain or discomfort
Clammy or sweaty skin
Follow proper protocol.
While sepsis isn't always preventable, there are some things that can help lower your risk. These things are always worth doing to lower your risk and keep you healthier.
Follow your doctor's suggestions and take medications exactly as prescribed.
Follow healthy and sanitary practices.
Sepsis is a medical emergency. If you or a family member suspect sepsis, it is an emergency and should be treated as such. If you have an infection that isn't getting better, never hesitate to ask your doctor or nurse, "Could this infection be leading to sepsis?" They are there for you.
If you think you are not susceptible to sepsis, you are wrong. Again, anyone can get an infection, and almost any infection can lead to sepsis. Certain people are at higher risk:
Adults 65 or older
People with chronic conditions, such as diabetes, lung disease, cancer, and kidney disease
People with weakened immune systems
Children younger than one
Any time you find yourself with an infection or illness, be watchful and aware of any changes. Get Ahead of Sepsis.
To learn more about sepsis and how to prevent infections, visit www.cdc.gov/sepsis
For more information about antibiotic prescribing and use, visit www.cdc.gov/antibiotic-use