Target is a fantastic place to find deals on women's clothing, home décor, and of course groceries, but did you know that Target is also a hot spot for deals on baby essentials? Check out how Budget-savvy moms know that Target can be the best way to Save on Baby Essentials!  It can be their one stop shop when looking for budget-friendly baby items, and we are here to tell you how to score those items for even less.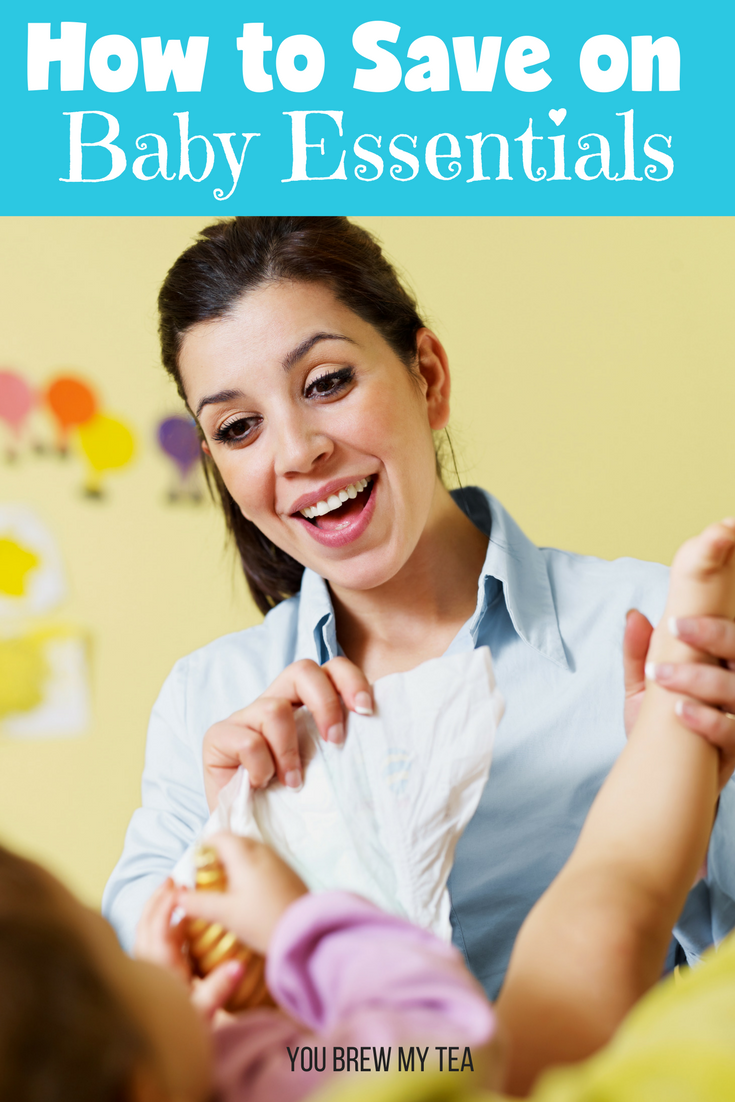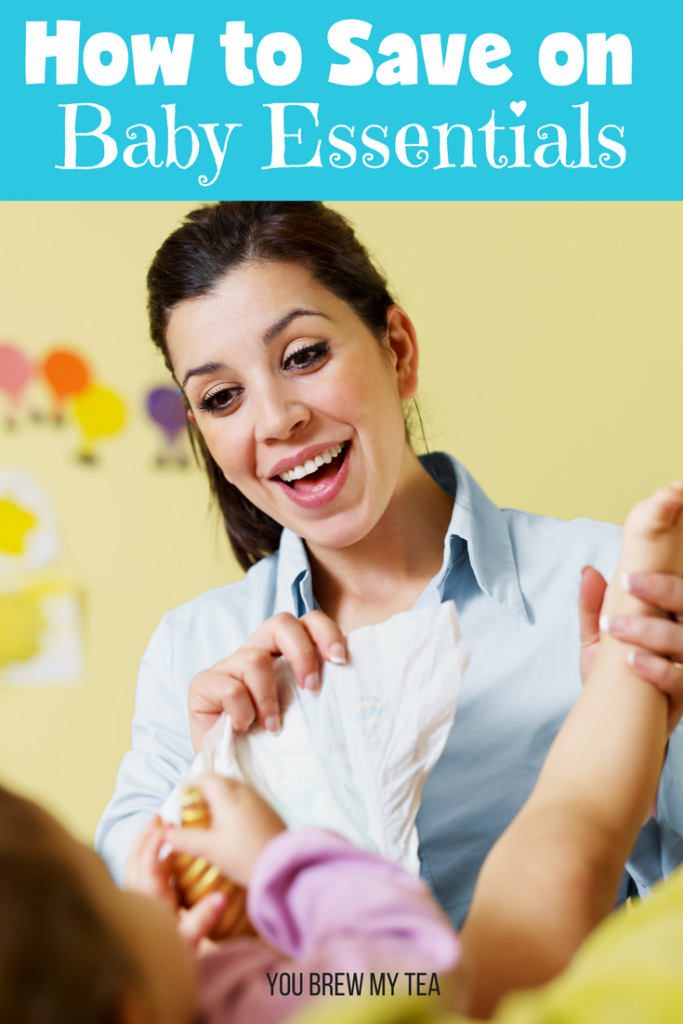 How to Save on Baby Essentials
1. Use the Cartwheel app.
The best thing about the Cartwheel app is you can find some percentage off coupons on items you normally don't find coupons for. Items such as baby clothing and baby bedding can be purchased for less when you find Cartwheel offers for Target's baby selections!
2. Search Target.com for Target coupons.
Head to Target's website for Target specific coupons. You can typically find dozens of coupons good only at Target stores and redeemable for cents off diapers, clothing items, formula, and other baby essentials. Coupons change out monthly, so check back often to see what is new.
3. Stack Cartwheel and Target.com savings with Manufacturer Coupons.
Now that you know about Cartwheel deals and Target.com coupons, you should know that you can stack your Sunday circular coupons with these other offers. Cut out baby essential coupons from the Sunday paper and stack them with any similar Cartwheel/Target.com offers.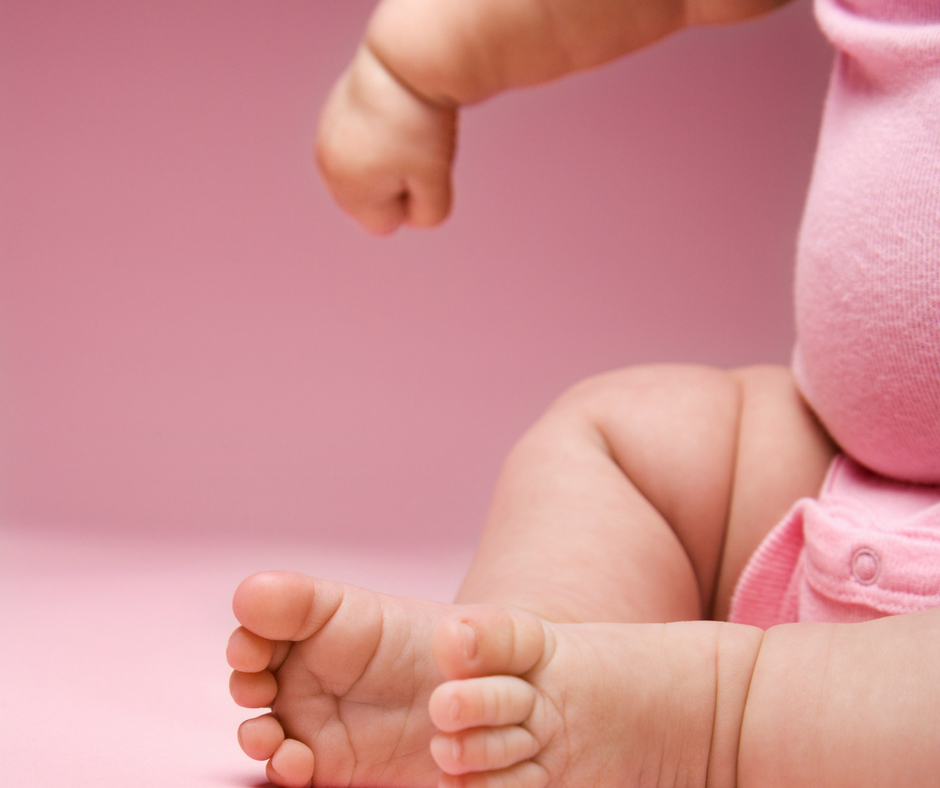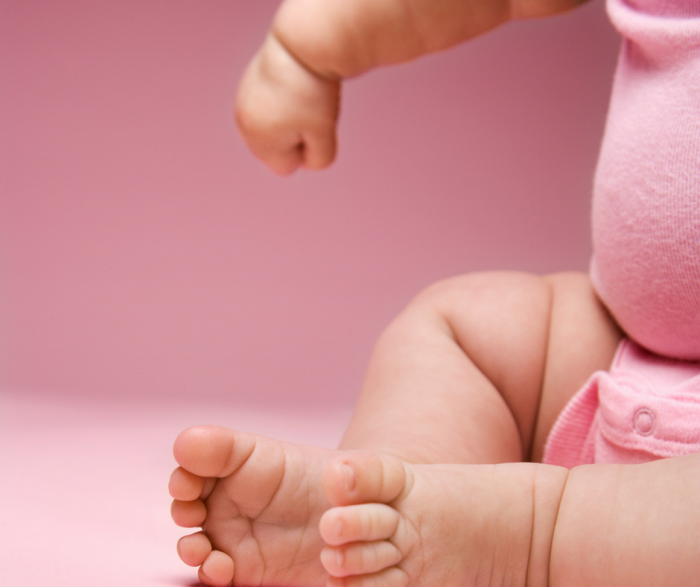 4. Head to the end caps.
Look for the orange stickers, usually placed on items in the end caps. These are clearance items and won't be around for long! Snag those orange stickers when you see them, as you know they are a good deal and in limited supply.
5. Don't forget the dollar section.
Target has a fantastic dollar section where you can find baby bibs, socks, hats, and small toy items. Don't forget to check out this section often, as deals change and are limited. If you see something you like, grab it and grab multiples! You never know when the item will run out.
6. Take advantage of gift card deals.
Target likes to run gift card deals, typically on diapers and formula. In these situations, you can get a $5 gift card when you buy two of the specified items. Remember, you CAN use coupons on these items and still take advantage of the gift card offer!
7. Price match.
Target will price match, so if you see a better deal on diapers, wipes, formula, or baby food elsewhere, just let the cashier know. Most Target stores will offer price matching if you find a better deal, saving you time and money.
Are you ready to get all of the baby essentials you need without blowing your budget? These ways to save on baby essentials at Target are a great place to begin!
More Baby Tips: