I grew up reading Little House On The Prairie and watching the TV show and movies, so these Little House On The Prairie Travel Destinations are definitely on my must see travel list.  I have gone to visit her final home in Missouri once as a teenager, but would love to go back again.  While my son who is 7 loves to read, he just hasn't gotten into this series like I had hoped.  Maybe over the next year or so I can get him started on them and we can make the rest of these a fun place to visit.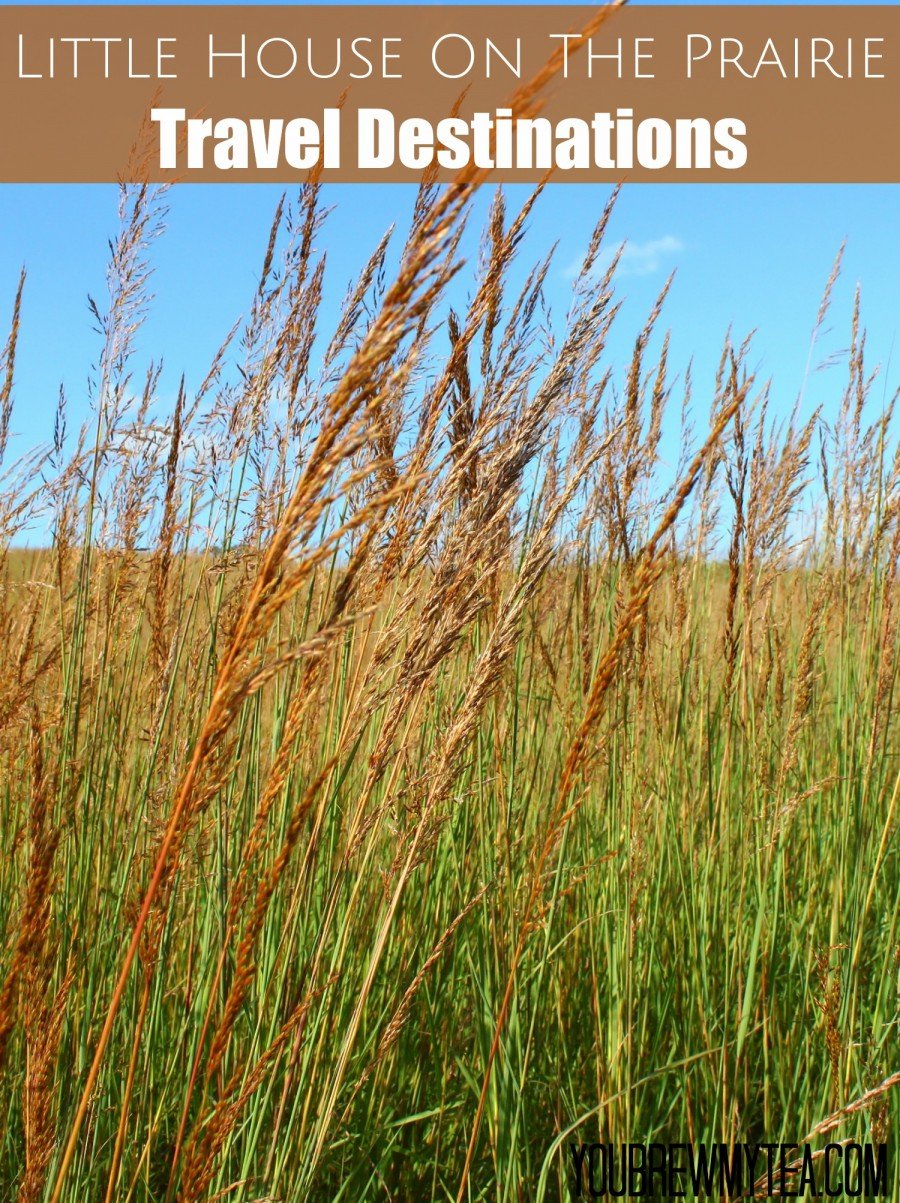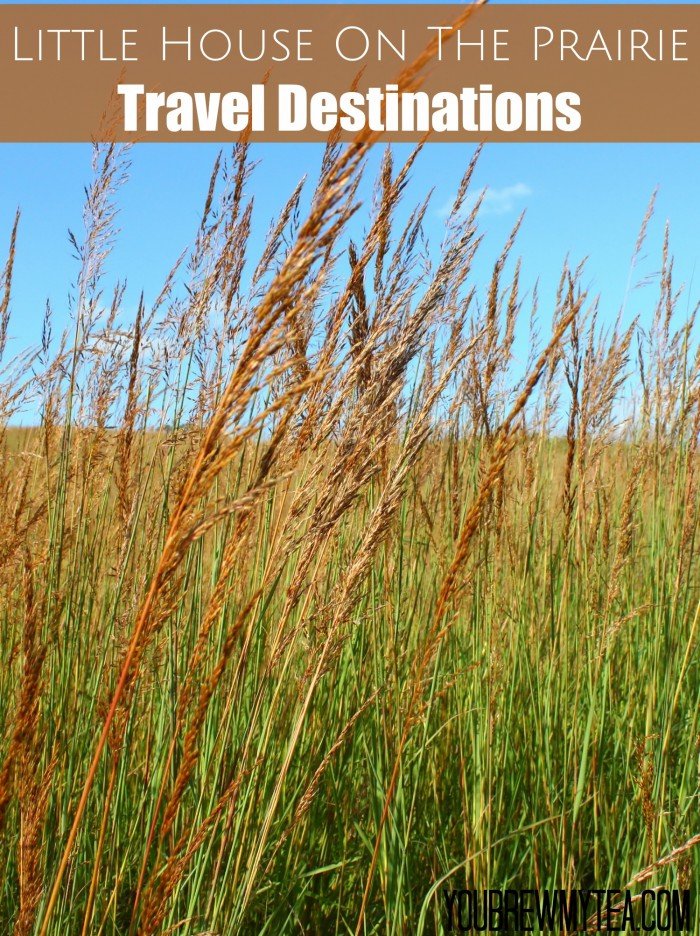 Little House On The Prairie Travel Destinations
The Laura Ingalls Wilder series of books, featuring Little House on the Prairie, is a priceless collection and constant source of inspiration and lessons for children and adults.  From Wisconsin to South Dakota and Missouri, there is a destination for everyone and every type of vacation.  I love how so many of these locations are great for teaching history of the state as well!
Little House on the Prairie Site
This destination is only open to visitors from March to October, so plan for a spring to summertime visit. The home museum is a historical site in Independence, Kansas, which is also filled with historic buildings that are fun to explore. Plan for the annual Prairie Days Festival where you can watch Little House on the Prairie reenactments and try out prairie activities.  For more information about this landmark, a well as the area you can check out the Independence, Kansas Chamber of Commerce website.
Life in De Smet, South Dakota
While it was not the famous house on the prairie, De Smet was the location of five books in the series, including where Laura began her married life. When the Ingalls family arrived in De Smet, it was little more than a couple buildings in the middle of nowhere. Guided tours of the two original homes are available, and then spend some time in the Discover Laura Center. The one room schoolroom where Laura went to school is another great spot for children to learn and explore.
Mansfield, Missouri
Mansfield, Missouri is the town where Almanzo and Laura decided to build a home and life, and where Laura wrote her books. The historic site consists of both houses and museum, with more memorabilia than you will find anywhere else. Like Independence, Mansfield has a festival, Wilder Days, to celebrate the famous resident.  When I visited this home, I was surprised to find it so small, but also all of the counter so low to the ground.  Laura was a very short woman and the house was built for her own personal comfort.  Tons of great books, cookbooks and souvenirs in the gift shop will be a great treat to browse.
Little House on the Prairie Manuscript
If you are on the east coast and want to see the manuscript for yourself, its on display at the Pomona Library in California. There is a room where the book is kept, called the Laura Ingalls Wilder Room and guests can read sections of the book on microfilm after viewing the book where it is preserved under glass. The handwritten manuscript was given to Pomona librarian, Clara Webber, by Laura for the children's room on its dedication.
Off the Beaten Path
Most Laura fans don't realize that Laura actually spent some time in and lived in Florida. So if you are near Westville, Florida, stop the Congregational Church in town to visit the cemetery where Laura's family was buried after she and Almanzo left.
If you are a fan of this author and the books like I have been for so many years, these Little House On The Prairie Travel Destinations will be perfect to include in your next family vacation.
Check out some of our other travel destinations and tips! 
10 Free & Frugal Things To Do In Dallas
Fun Cheap Weekend Getaway To Memphis
10 Tips For Cutting Expenses While You Travel