I love being able to decorate my home easily with cute but inexpensive decorations.  My friend Katie F. shared this great door hanger idea with us this week.  I just love it for the holidays, and post holiday season!  It works all winter long for your front door!
Do you love the look of snowflakes? Then why not add them to your home décor this holiday season? This Monogrammed Snowflake Door Hanger is a cinch to make, and you can craft one for just a few dollars. Take a peek below to see how you can make your own, just in time for the wintry season!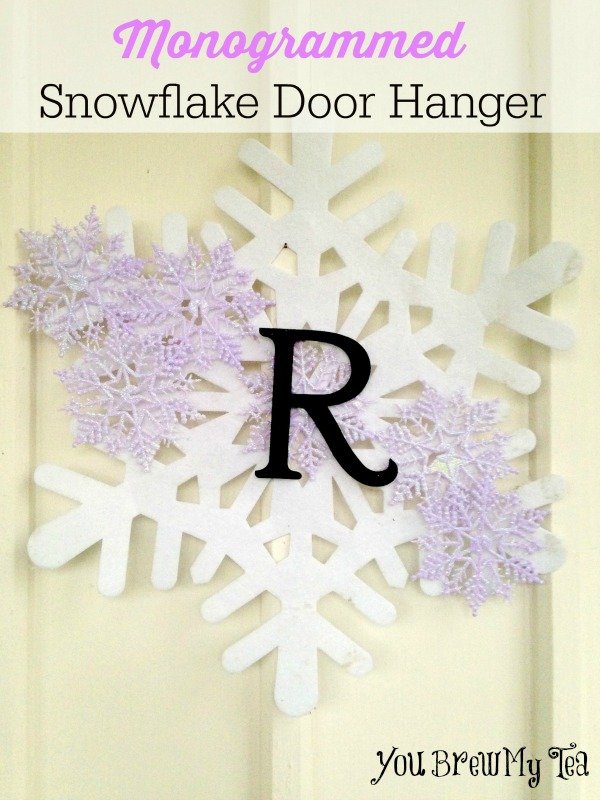 MONOGRAMMED SNOWFLAKE DOOR HANGER
Supplies needed:
White snowflake placemat ($1 each, Dollar Tree)
Wooden initial ($1 or less most craft stores)
Craft paint in choice of color
Paint brush (small foam brush works great)
Assorted plastic snowflakes (Hobby Lobby)
Hot glue, glue gun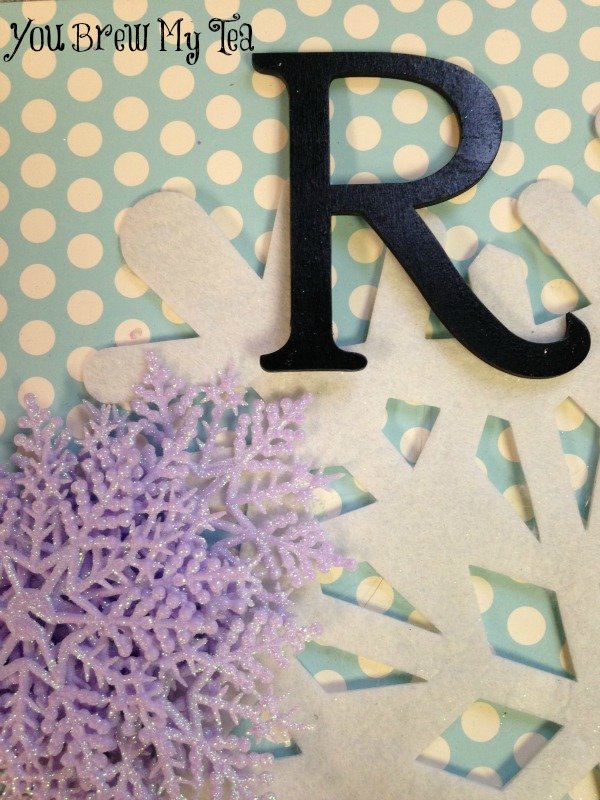 Directions:
1. Begin by painting the wooden initial (on some newspaper is ideal) and setting it aside to dry. You can use any color you wish, just paint two coats and dry.
2. While your letter is drying, apply the plastic snowflakes to your white snowflake placemat. Just add some glue to the back and press to the placemat. You can add as many or as little as you wish. Hold firmly in place until each is secure. We created a pattern that moved diagonally across the main snowflake.
3. Once your letter is dry, you can add it to the center of the snowflake. Just add some hot glue and press. Try to center it as much as possible.
Once your glue on both your letter and snowflakes are dry, your monogrammed snowflake door hanger can be displayed. We simply hung ours over a small nail. You can do the same, or use a wreath hanger if you wish. If you really want to get fancy, try adding some ribbon for hanging.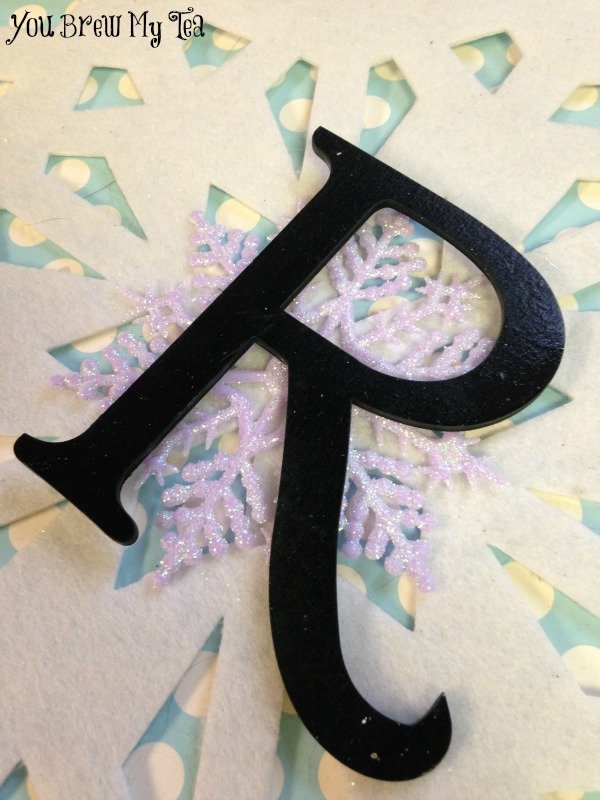 As you can see, this would make a great holiday décor piece, or even a gift for a friend. Gather your supplies and give this fun and frugal holiday craft a try!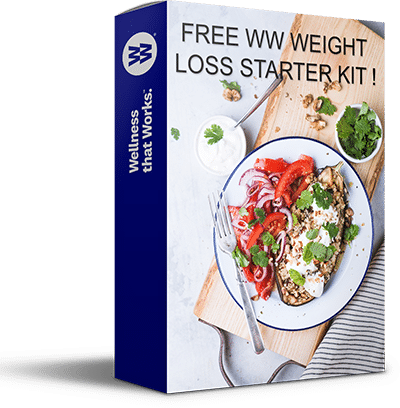 FREE WW WEIGHT LOSS STARTER KIT
+ exclusive tips, recipes & more to lose weight, increase confidence, and live a healthier and happier life !