As a work at home mom, I find that Mother's Day Gift Ideas are different for me than many moms.  We often feel as moms, that we are overlooked.  While it isn't necessarily true, this special day focuses on pampering us and reminding us that we are loved.  As a work at home mom, it can be hard to feel appreciated.  Especially, since there aren't coworkers or a boss to say, "good job" on a regular basis.  This list of various items comes from my own favorite items, as well as some of our sponsors best products.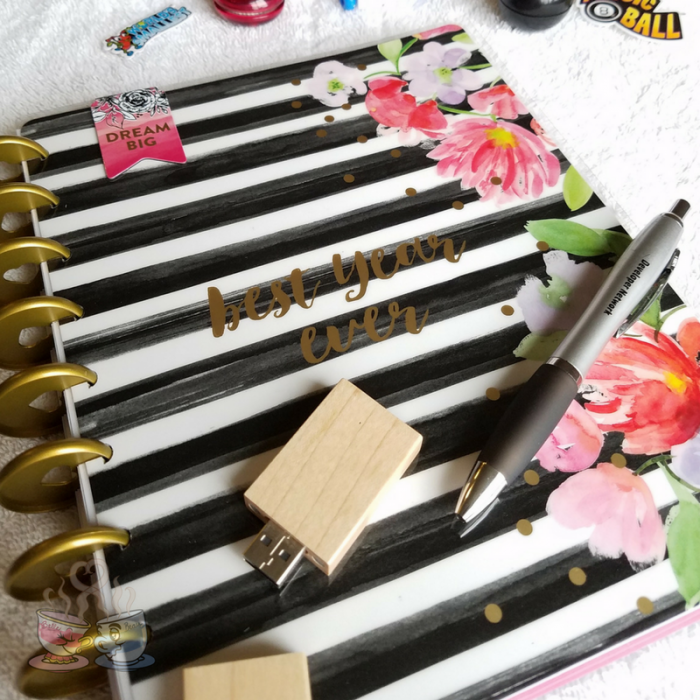 Mother's Day Gift Ideas For Work At Home Moms
This list includes links to sponsored items, affiliate links to favorite products, and some of my own Tupperware links.  Purchases through these links may earn me a commission. 
Mother's Day Gift Ideas often begin with things like downtime, a massage, or even a special breakfast in bed.  These are wonderful gifts and most moms would love to have them.  I would as well, but for me, the items that last longer tend to be more special.  I love having something I can hold on to for years to come.  So, this list includes several of my favorites as well as a few things other moms said are amazing.
Origami Owl Locket:  A few years ago, I had a chance to review an Origami Owl Locket.  I chose a few special charms to go inside and was even given a special set of engraved names to add to the chain from a friend.  This necklace has become one of my only go-to pieces of jewelry.  It has the birthstones of both of my sons, and a few other meaningful charms like a sand dollar to remind me of our time in Hawaii, an "I love you" hand, which is a sign we often use with each other, and most recently, a Star of David. My friend Emilee sells Origami Owl, so make sure to check out her link and order.
Scarves:  Over the last few years, I have become a huge fan of the fashion accessory scarf.  Whether you pick up infinity scarves, or a plush scarf that is unique or a one of a kind, they are an amazing addition to your wardrobe.  They make great head wraps, neck warmers, belts, or just a burst of color over a solid blouse.  They are also super affordable.
Specialty candles:  A few months ago, I received a beautiful candle and ornament from VIBceramics.  They are a handmade ceramics shop and gift shop in Isreal.  They specialize in beautiful one of kind pieces like the ones shown in the image below, but also have a ton of gorgeous pieces you would love to have in your home.  They, along with their candles, also offer tons choices that are perfect Mother's Day gift ideas.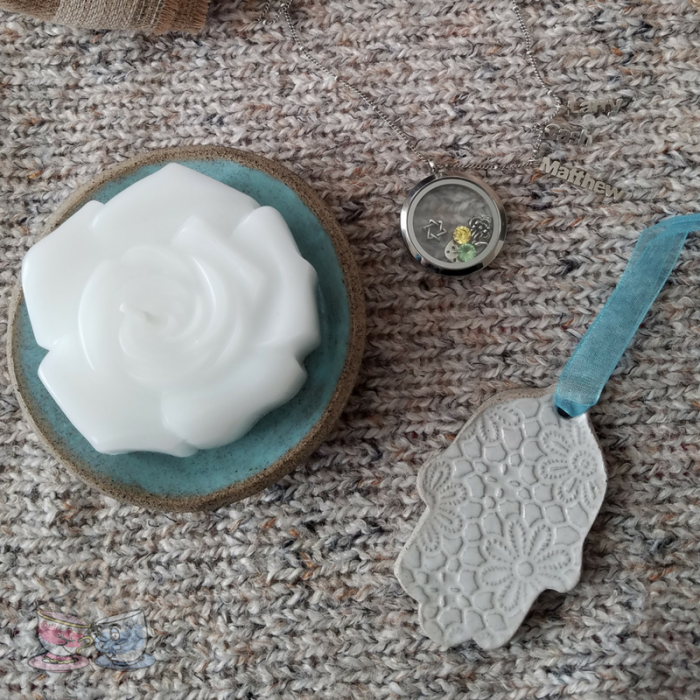 Desk Accessories:  There is nothing like having your desk ready not just with tools for the job, but all of those cute little things that make going to work each day easier.  For work at home moms, many forget that they too have desks to decorate.  I love the little miniature toys from World's Smallest that a sponsor sent me earlier this year as a fun aspect.  You can find the World's Smallest items on Amazon if you are interested. Other options are unique pencil holders, a fun calendar, or a special planner.  These little things along with your favorite pens and pencils make going to work so much easier!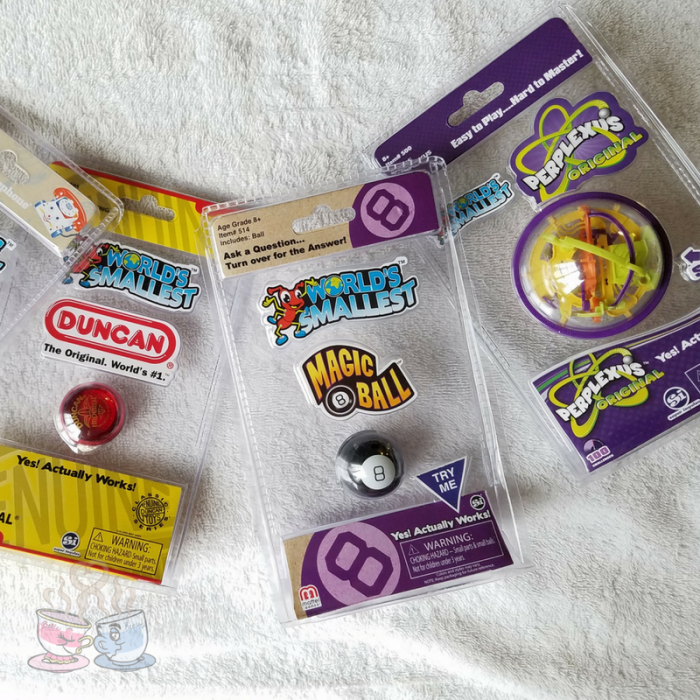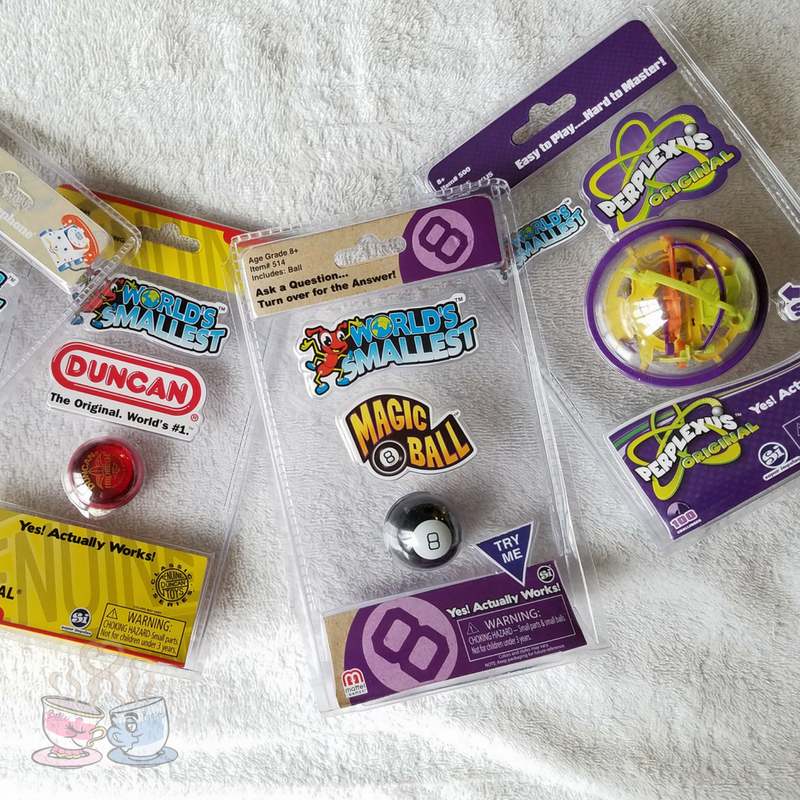 Essential Oils: Everyone seems to have jumped on the essential oil bandwagon over the last few years.  While I don't add them to my list as a homeopathic remedy for every illness, I do love them.  Essential oils are a wonderful way to add some aromatherapy to your day without a ton of chemicals.  They are also great for making homemade beauty products, cleaners, and more.  Plant Therapy is one of my favorite brands since they are affordable and quality.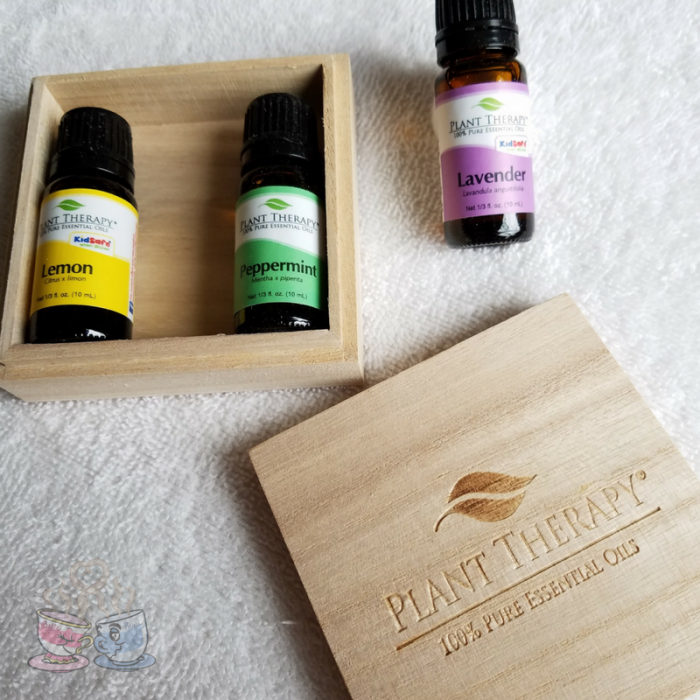 Tupperware:  This may sound crazy, but it is actually a great Mother's Day gift idea!  Our mothers and grandmothers definitely loved the products for a reason.  Over the last few months, my love of Tupperware has increased.  Yes, I sell it, but beyond that, over half of my kitchen storage has been Tupperware for over 15 years.  I realize now how sturdy the products are, and I am in love with their new easy to use things like the Stack Cooker, Micro Pro Grill'N, and of course the classic storage.
LuLaRoe:  I am adding this to the list because this year I realized how much I actually love the products.  LuLaRoe has a bad rap in many ways, but overall, the comfort of the clothing has been great.  They can be pricey, so you may want to watch for sales, events, or alternative brands that are similar but lower in cost.  Most moms would love a LuLaRoe item or gift card. My friends have a great group if you are looking for an awesome consultant check out LuLaRoe Addicted with Josie K.
This list is full of great items that your mom would love.  Throw in a card, a special meal, and some down time, and you have found the ultimate Mother's Day Gift ideas!
More Mother's Day Ideas: