Typically these types of posts are all the "must haves" that Mom's need for their new babies. While those things are super important, taking care of Mom is important too.Making a list of Must Have's for New Moms was easy because I have been in a place where I didn't take care of me because I was only worried about the baby. These things will help Mom know that she is important too.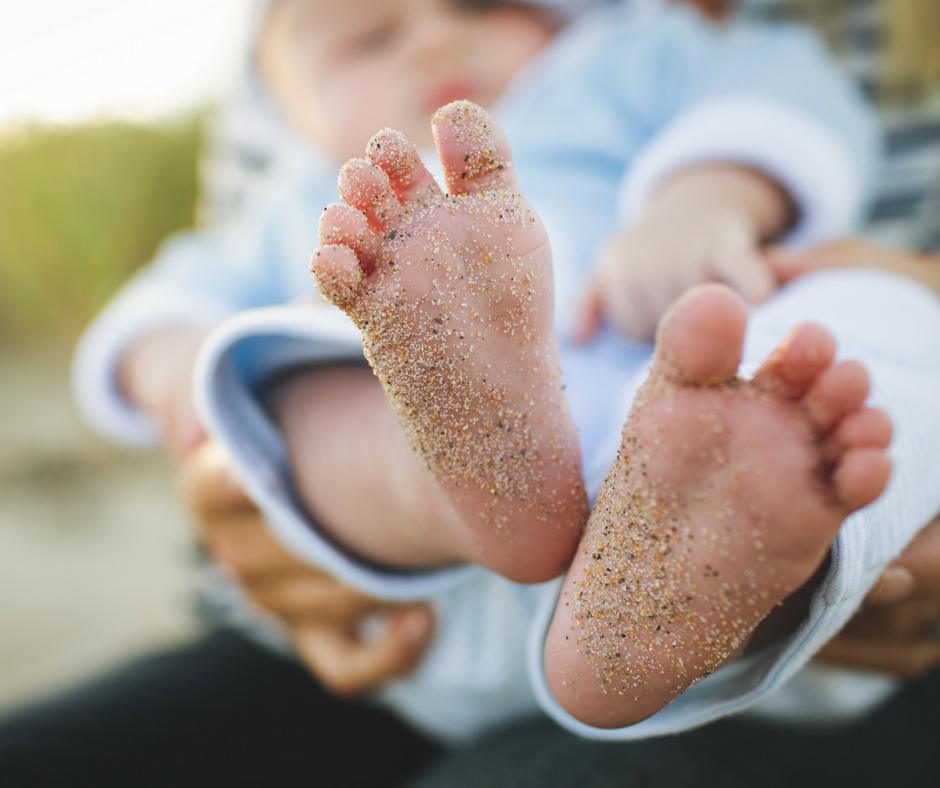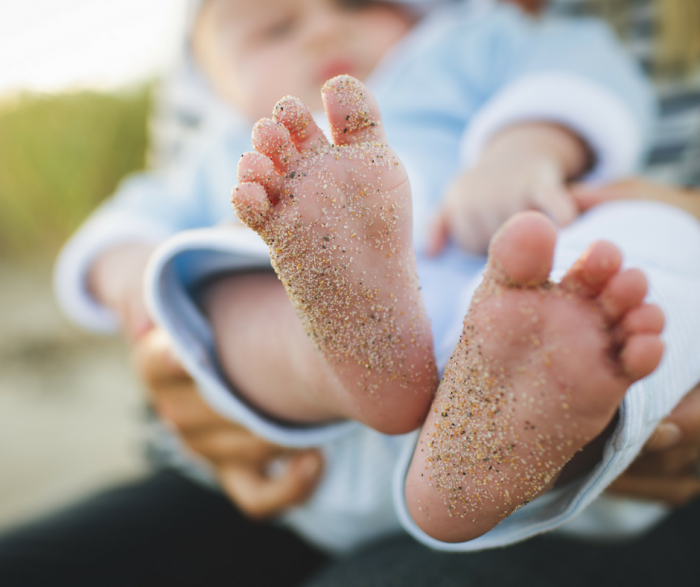 Must Have's for New Moms
This post contains affiliate links. I earn a small commission when you make a purchase via these links. 
Snacks
New Moms (just like all of us) need to eat. New Moms commonly forget to eat because they are more concerned with what the baby needs than what they need. She may not have time to eat a full meal so, having snacks on hand can be very helpful.
Healthy snacks like pre-cut fruit, nuts, granola bars and protein bites can be very helpful for Mom. She won't have time to cut fruit herself so spending the few minutes to have it washed and pre-cut in the fridge will help her out.
Healthy snacks are a wonderful idea but, Mom deserves a treat too so be sure to have a little of both in the house.  I love that you can now order a great Healthy Snacks Care Package Box from Amazon with 30 unique snacks. Some are treats, and others are healthy options like nuts, popcorn, etc.  
There are also great ideas like subscription boxes. You could order a few months to the vegan UrthBox, TasteTrunk for great gourmet snacks, TrailMyx for nuts and mixes to give more energy, CandyClub for her favorite candies and treats, NatureBox for tons of yummy trail mixes and more, or the Keto Box for those mama's who are doing a low-carb diet to lose the baby weight.
Large Water Bottle
It is important for Mom to stay hydrated. Smaller water bottles empty faster and it is very easy to forget to refill them when she is occupied with baby. So, having a large water bottle that can hold ice and keep drinks cold for a while will be very helpful for her.  I love the Kleen Kanteen for keeping things super cold all day long, but the CamelBak Chute or the Contigo Autospout are great alternatives.  If gifting, you can even add in some fruit infusion options or water flavor enhancers!
Lotion
Mom spends a lot of time washing her hands when a new baby is at home. This is a good time to give her a lotion that will make her feel pampered.  Everyone loves a nice lotion and you can always make homemade options like our Honey Lemon Lotion Bars, or you could grab a deal on Bath & Body Works lotions when on sale! 
Comfy Clothes
Mom needs to be comfortable when she comes home. A new, very soft pajama set (or gown) can help. Comfy clothes promote relaxation which will help Mom feel better. My friend Darcy has a post all about why she prefers Leading Lady nursing bras that is a must too!  While you may not want to buy for your friend, you can find a local store that sells them, and get a gift card so she can still be comfortable and feel sexy while nursing.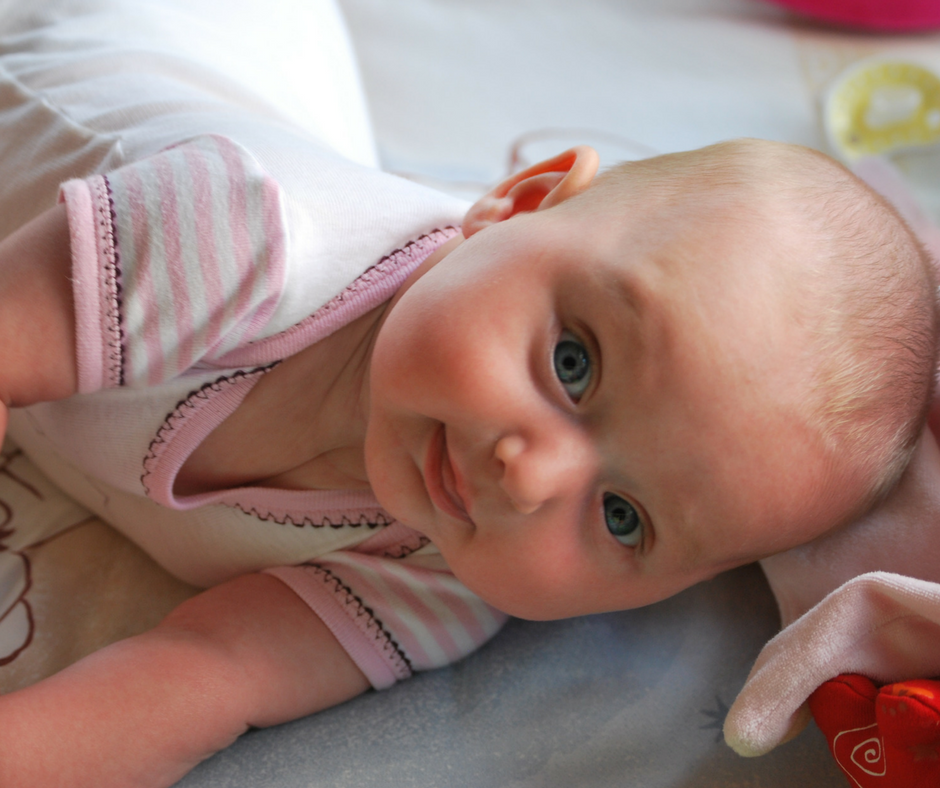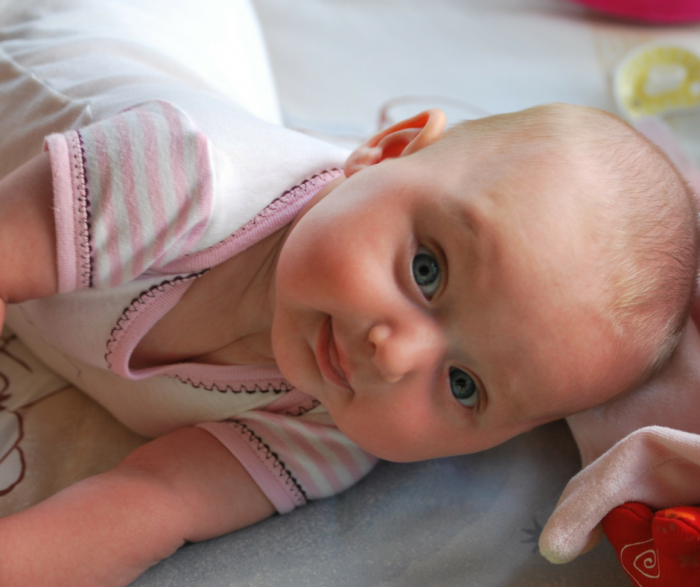 Patience
Patience is key with a new Mom. After delivery Mom's hormones are all over the charts. It is important to remember this. Since her hormones will be all over the place so will her reactions. Try to be patient and understanding. If her reactions seem over the top, it is not something she can control.  
Always be aware of her emotional state, and be patient.  Being that person she can depend upon will mean more than most gifts ever could.  Watching for signs of depression, and gentle reminders to care for herself are a must from any friend.
Time
Spend time with Mom. Since it is common for her to feel pushed aside, make it a point to talk to her. Ask her how SHE is doing.  Not all Moms will want or need this but, I know I craved just one person to ask me how I was doing instead of everything being centered around the baby.  Feeling important to you makes her feel better overall. 
Moms everywhere will tell you that in the early days, it really is touch and go sometimes.  Whether you need an extra pair of hands to help around the house, or just a listening ear, this list of must-have for new moms is a must.  You can offer up some or all of these things to the women on your list who have just given birth, or you can send this to your friends as you approach your due date.
More Parenting Tips: